Vietnamese herbal tea brand proves healthy option
Dr. Thanh Herbal Tea uses a combination of nine different herbs, with tests showing remarkable health benefits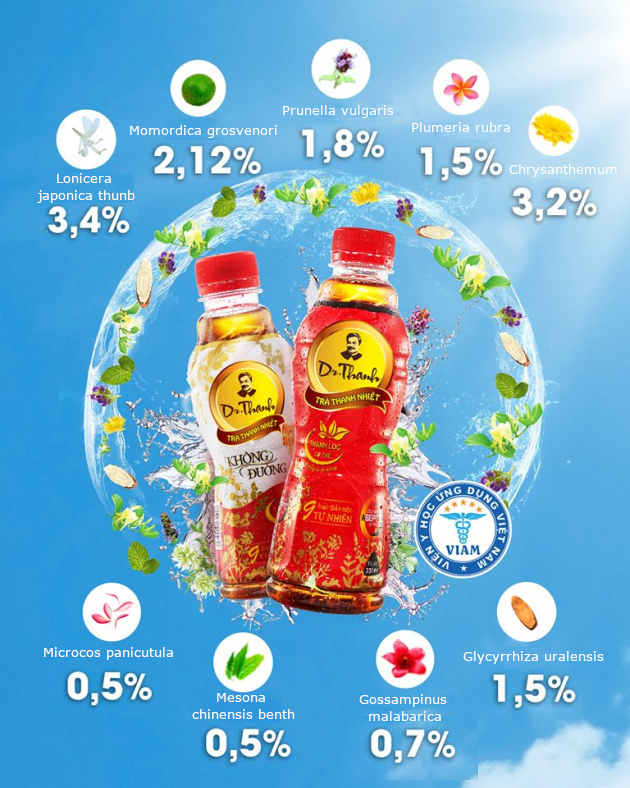 Dr. Thanh Herbal Tea is a combination of nine different herbs. (Photo: Thanh Tra)
The brand uses nine precious herbs treasured in folklore for their ability to cool and purify the body. Thanks to these advantages, Dr. Thanh Herbal tea has been wildly popular among consumers for its purported health benefits.
Dr. Thanh Herbal tea's is one of the continuous successes of Tan Hiep Phat Group's products series such as Number One, Zero Degree Green Tea. Dr. Thanh was launched after only 45 days of research and production using advanced technology.
Research led by Nguyen Van Minh (Vietnam Military Medical Academy) said that "Dr.Thanh shows high safety when testing on animals by giving them the highest possible dose of product in liquid form, and when experimenting on volunteers by letting them drink the final products daily."
According to the research, the tea shows a good antioxidant capacity and positive effects in improving liver function and general health.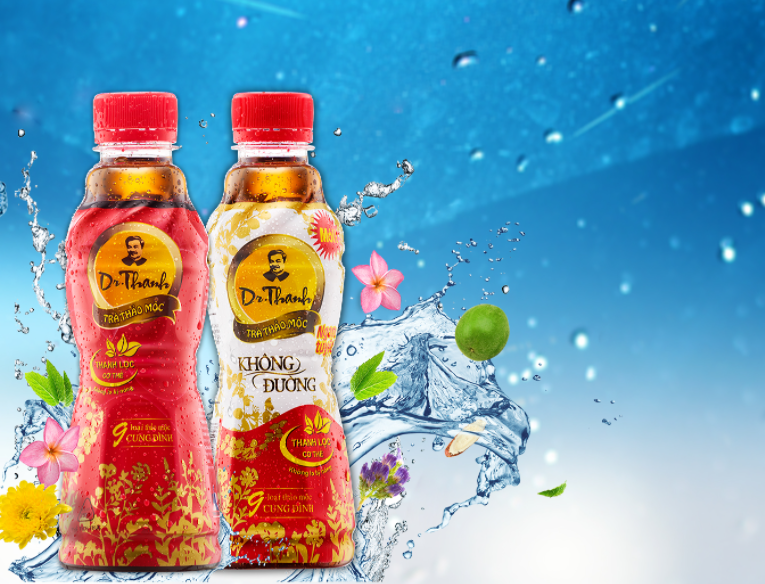 Photo: Dr. Thanh
Use of Dr. Thanh tea extract in mice for 14 days showed an increase in the antioxidant index, and a significant decrease in MDA index. Volunteers exposed to chemicals had lower MDA concentrations, higher GSH concentrations, and beneficial SOD activity changes just six weeks of using after using the tea.
The tea is the pride not only of Tan Hiep Phat but also of the whole beverage industry, as it is a unique Vietnamese brand, currently serving a wide range of customers.
Due to customer demand, the Tan Hiep Phat Group has become a widely-trusted leader in Vietnam's health beverage market.
Preservative-free, like other Tan Hiep Phat products, the tea has been a huge hit amongst consumers since its launch.
Tan Hiep Phat has also listed among the Vietnamese enterprises that best perform its commitment to customers. Because beverage products can be kept on the market for 12 months, Tan Hiep Phat regularly holds visits to inspect and supervise agents on their goods preservation and transportation. Any shipment or product showing signs of damage will be taken back and new ones sent out.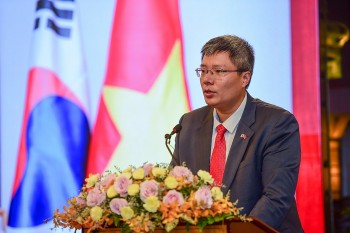 Viet's Home
Tran Hai Linh, member of the Central Committee of the Vietnamese Fatherland Front, chairman of the Vietnam-Korea Business & Investment Association (VKBIA) shared with the Vietnam Times about strengthening the capacity to promote Vietnamese culture to the world.