How Vietnam celebs pick their "OOTD" for the frosty winter?
Trend coat, tweed jackets ... are among the trendy outfits that are picked by Vietnamese celebs to deal with these cold winter days.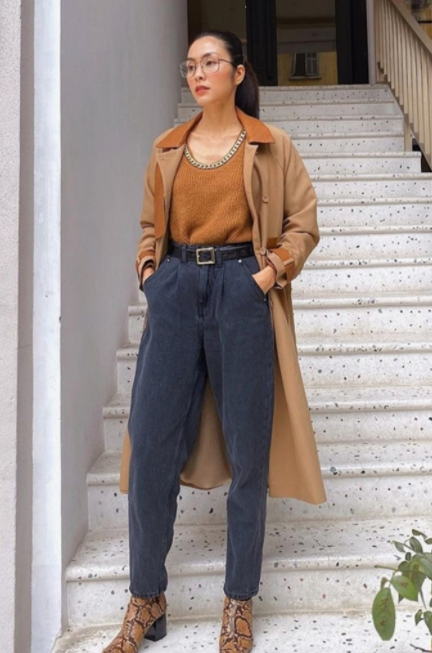 Ha Tang wore caramel-colored sweaters, mixed with a trend coat and boots of the same color tone when visiting Hanoi in the early winter days. (Photo: VN Express)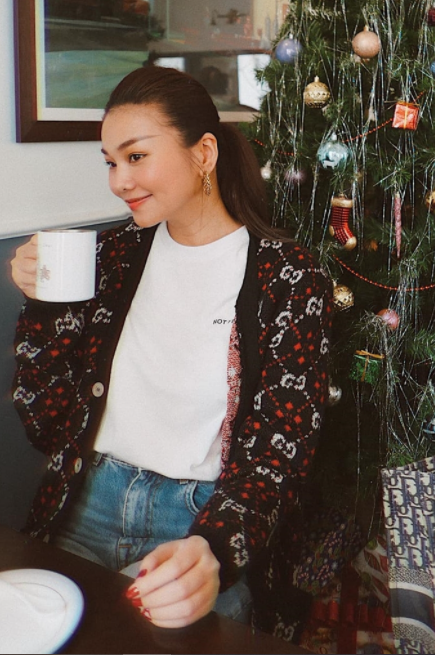 Thanh Hang chose a Gucci sweater and a minimalist T-shirt and jeans when sitting in a coffee shop in Saigon at the end of the year. (Photo: VN Express)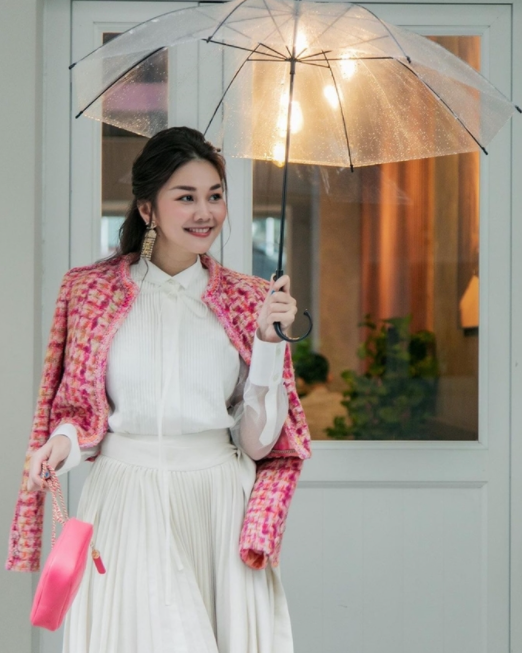 The pink tweed cotton jacket gave Thanh Hang's white dress a vibrant and lively look. (Photo: VN Express)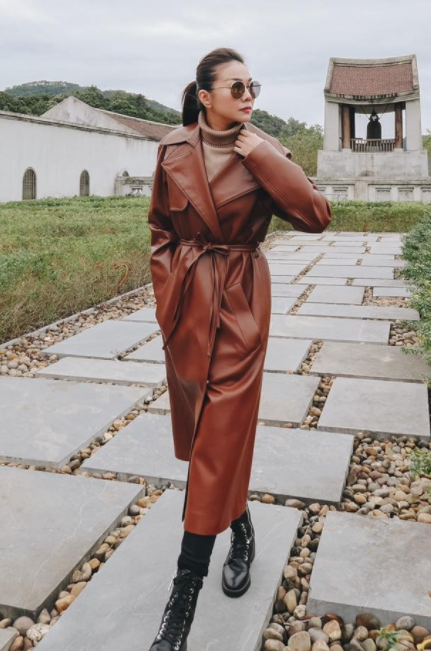 When participating in Adrian Anh Tuan's fashion show in Yen Tu, Thanh Hang chose a classic outfit with a turtleneck sweater, a glossy leather trend coat, and high neck boots. (Photo: VN Express)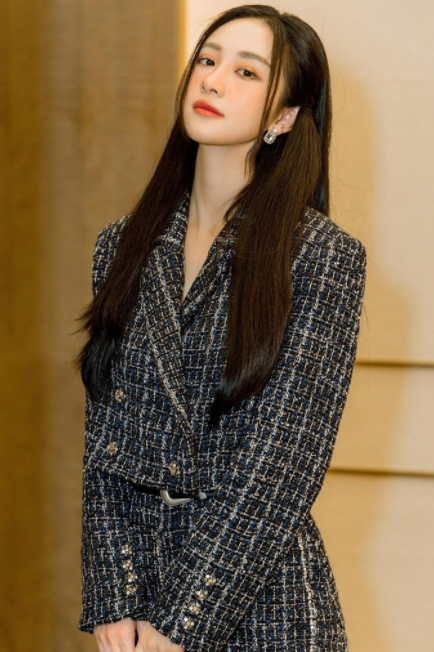 Tweed suits are favored by Vietnamese celebrities, including Jun Vu, in this winter. (Photo: VN Express)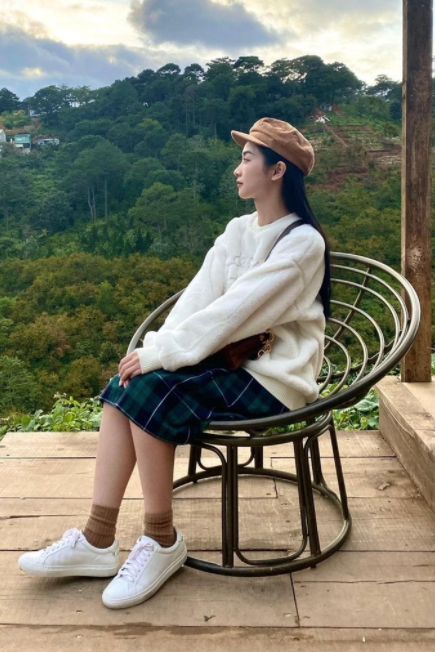 In cold weather, Jun Vu loves to wear familiar clothing and accessories, such as cotton shirts, high neck socks, berets,... (Photo: VN Express)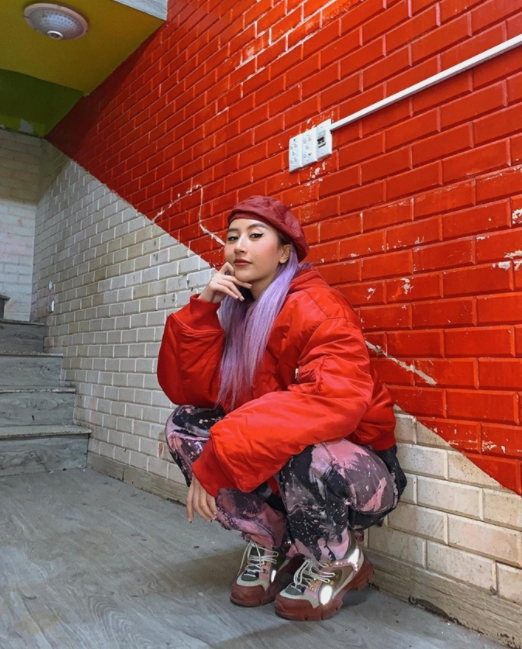 Quynh Anh Shyn wore sports style with a puffer jacket, a beret, and sport shoes. (Photo: VN Express)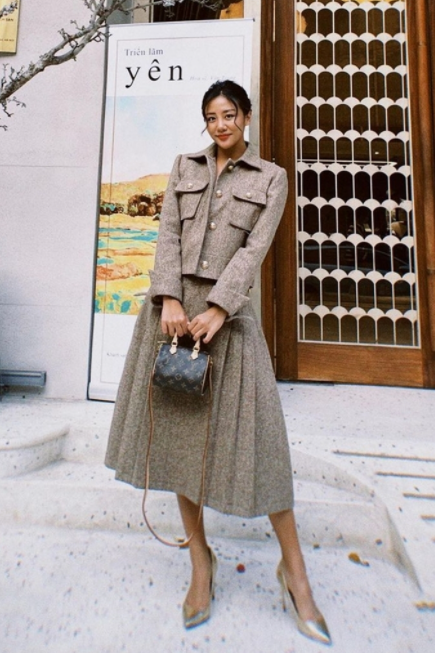 Van Mai Huong chose a deep-tone suit with a classic design. The suit dress returns in the fall and winter catwalk this year and has been promoted by many fashion brands such as Chanel, Dior. (Photo: VN Express)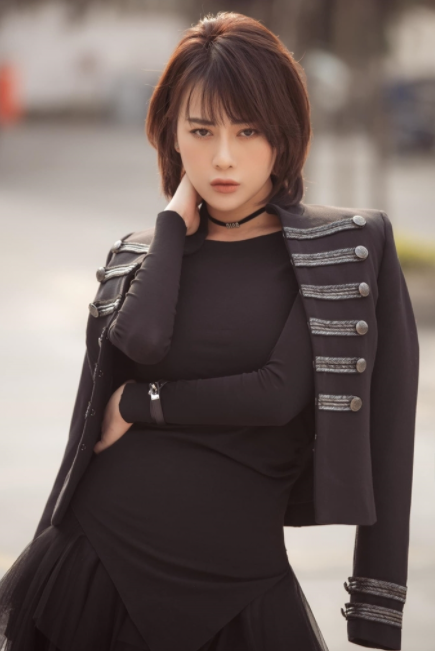 Phuong Oanh showed off her fashion style in the cold season with tight skirts and a suit. (Photo: VN Express)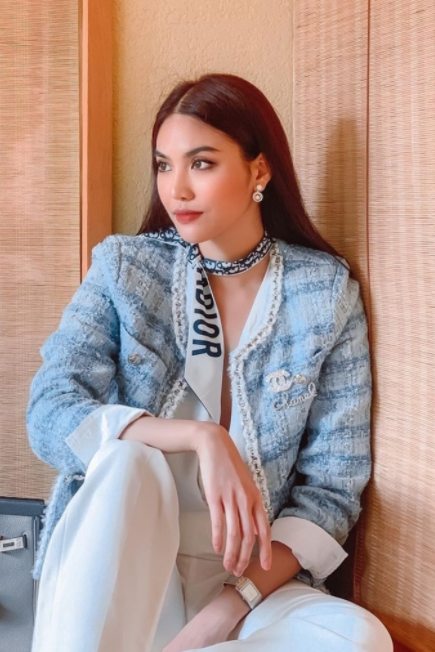 Lan Khue chose a Chanel vest and a Dior scarf. (Photo: VN Express)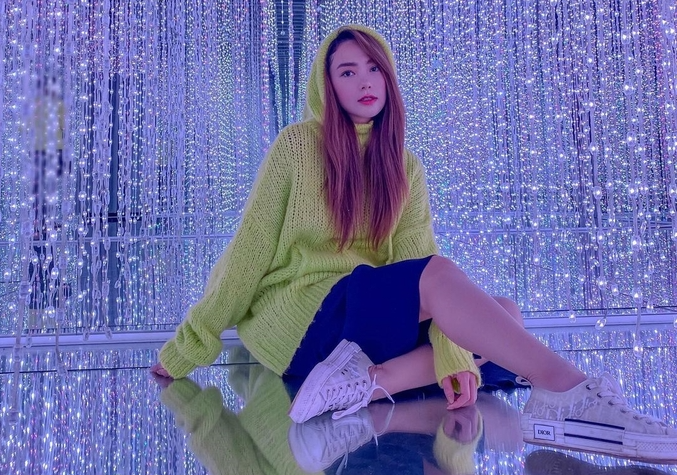 The sweater that has a wide hood and bright green color and navy blue midi skirts gave Minh Hang an outstanding look. (Photo: VN Express)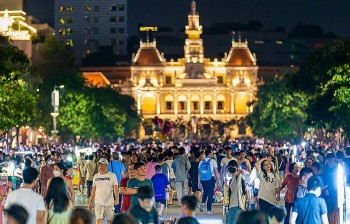 Economy
Vietnam Business & Weather Briefing (August 17): Vietjet offers tickets for Lunar New Year 2023 with super saving prices, reference exchange rate up VND 19 .