Kylie Jenner named the world's highest-paid celebrity of Forbes list 2020
Despite Kylie Jenner's recent feud with Forbes over her billionaire title, the magazine did give her the No. 1 spot on its 2020 Celeb 100 list, which ranks the world's highest-paid celebrities in terms of annual pay.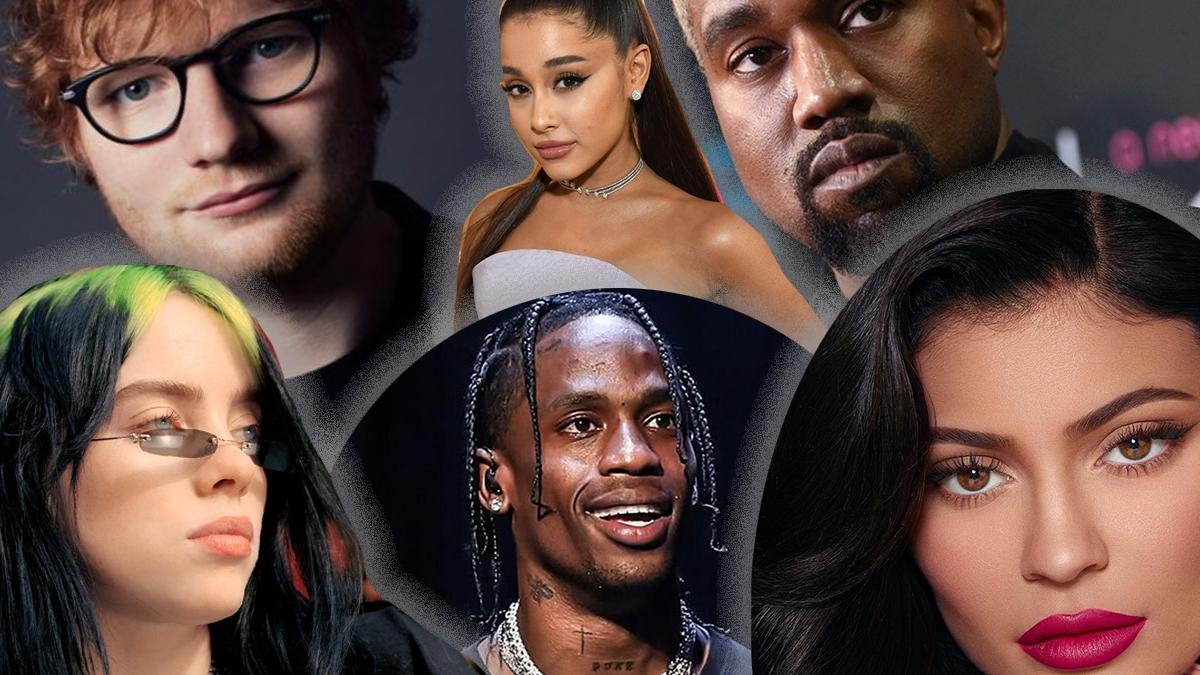 Forbes Releases Highest-Paid Celebrities Of 2020 List. Photo: WSFM
The annual list was released on Thursday, June 04. According to Forbes, 22-year-old Jenner earned $590 million over the past year, which can mostly be attributed to Coty buying a 51 percent stake of Kylie Cosmetics last January. She sold it for $600 million, which led to her earning $540 million, pretax.
The news comes just one week after Forbes stripped Jenner of her billionaire status in a report that accused the reality TV star and makeup mogul of "inflating the size and success of her business", reported the People. Jenner then tweeted in response, saying that the original Forbes estimate was based on "a number of inaccurate statements and unproven assumptions."
According to Forbes, which declared Jenner the "world's youngest self-made billionaire" in March 2019, the documents reportedly show Jenner's business is "significantly smaller, and less profitable, than the family has spent years leading the cosmetics industry and media outlets, including Forbes, to believe". The report concluded that, after "taking all this new information into account and factoring in the pandemic," Jenner is "not a billionaire".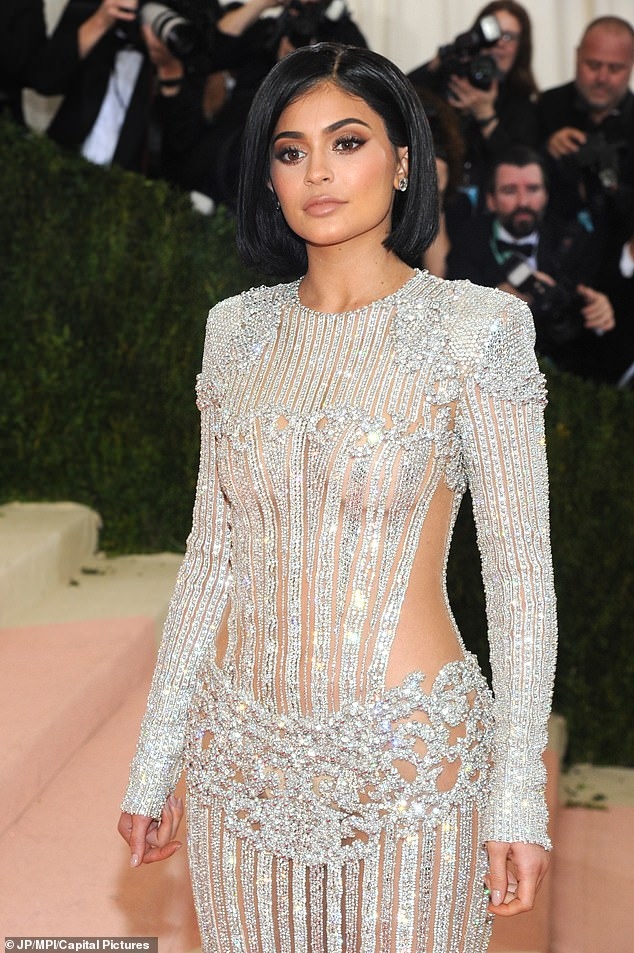 Kylie Jenner TOPS Forbes Magazine's highest-paid celebrities list despite claiming she is no longer a billionaire. Photo: Daily Mail
Now, in its Celeb 100 list, the publication states that despite its row with Jenner over her billionaire status, she still made more money than any other celebrity in the world in the last year.
"While Jenner had exaggerated over the years about the size of her business, the money she pulled in from the deal was real – enough to rank as one of the biggest celebrity cashouts of all time,' the publication wrote, cited by the Independent.
Kylie Jenner tops 'Forbes' magazine's highest-paid celebrities list amid billionaire title drama. Video: AOL
The top other highest-paid celebrities in the top ten are Roger Federer ($106.3 million), Cristiano Ronaldo ($105 million), Lionel Messi ($104 million), Tyler Perry ($97 million), Neymar ($95.5 million), Howard Stern ($90 million), LeBron James ($88.2 million) and Dwayne Johnson ($87.5 million).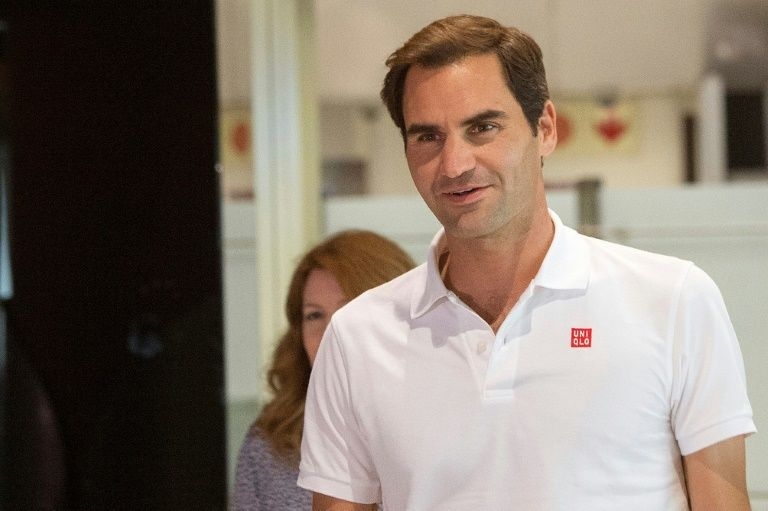 Swiss tennis star Roger Federer topped the Forbes magazine 2020 list of the world's highest-paid athletes announced Friday.Photo: AFP
Bollywood actor Akshay Kumar, 52-year-old, is the only Indian to feature on Forbes 2020 list of World's Highest-Paid Celebrities, at the number corresponding to his age, 52. In this list, Akshay has beaten celebs such as Hollywood actors Will Smith and Jennifer Lopez, and singer Rihanna, with earnings of 48.5 million dollars, revealed Livemint e-paper.
According to Financial Express, through films that have been hugely successful though the time, Akshay Kumar has also positioned himself as a social change ambassador by reinventing the 'hero's image to evolve from action hero to a change agent who cares about the society and shows how innovative solutions can bring transformation into the common man's everyday life. With films that highlight menstrual hygiene and the importance of access to toilets for rural Indian women, Akshay Kumar has clearly made himself a social change agent in the world of cinema. Taking up social causes off the reel, Akshay Kumar has also just unveiled a campaign on social distancing to help mitigate the COVID challenge.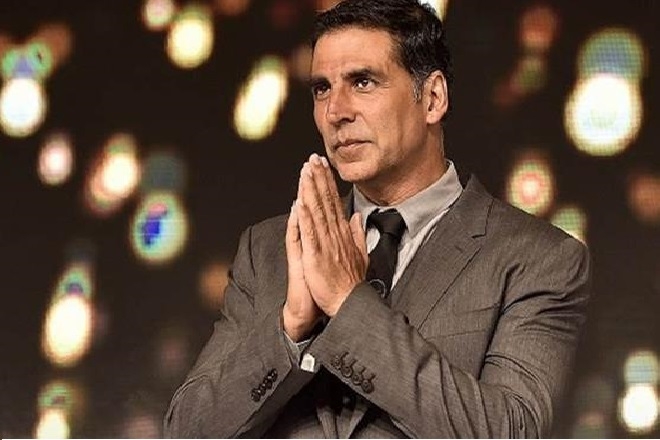 Akshay Kumar has also just unveiled a campaign on social distancing to help mitigate the COVID challenge. Photo: Financial Express
Forbes compiled the list by estimating pre-tax earnings from June 2019-June 2020, before deducting fees for managers, based on data from Nielsen, touring trade publication Pollstar, movie database IMDB, as well as interviews with industry experts and many of the celebrities themselves.
Newcomers this year included "Hamilton" creator Lin-Manuel Miranda ($45.5 million) and musician Billie Eilish ($53 million), who at age 18 was the youngest of the Celebrity 100.
(Source: liveMint)
The Celebrity 100: The World's Highest-Paid Celebrities 2020. Video: Forbes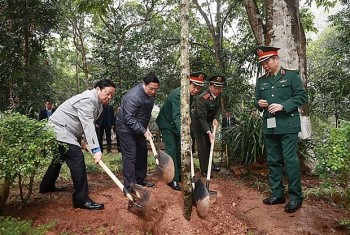 National
The Prime Minister launches a tree planting festival in Ba Vi on New Year of Cat.