Immersing in the serene beauty of Nui Mot Lake
With serene beauty, Nui Mot Lake in Binh Dinh, Vietnam's south-central coast region will surely captivate any peacefulness-seekers.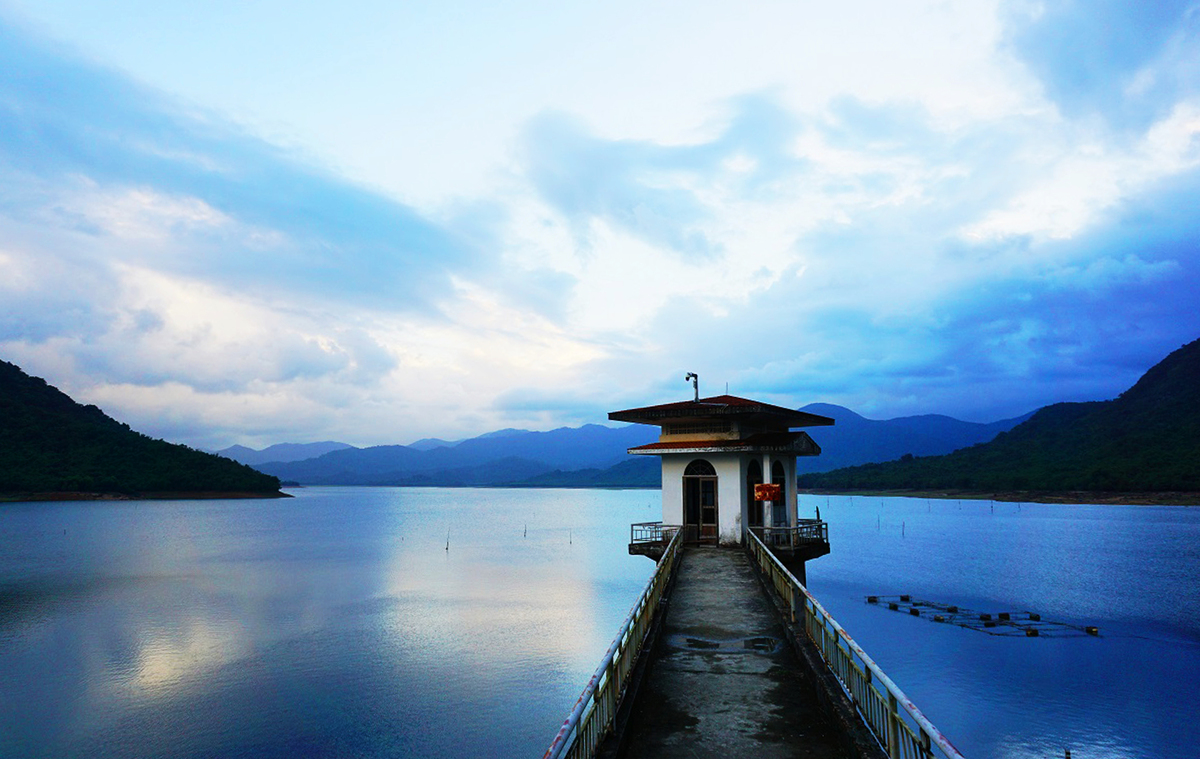 Photo: VNExpress
Nui Mot is one of the largest freshwater lakes of Binh Dinh Province. It covers an area of 1,200 hectares and is located in Nhon Tan Commune, about 40 km from the provincial capital of Quy Nhon, VNExpress reported.
The lake is surrounded by streams, waterfalls, caves and primeval forests creating picturesque landscape.
The lake boasts different beauty at different times of the year. In early summer when the water runs low, rocks and green grass carpets emerge.
Besides its peaceful natural beauty, Nui Mot Lake also possesses rich source of aquatic products including many species of fish such as tilapia, carp and snapper.
The lake's bank is the village of Bahnar ethnic minority where tourists can get a glimpse into their life and culture.
Blending into the An Tuong mountain range, Nui Mot is likened to an An Nhon girl with blue, beautiful and dreamy eyes. The eyes are added allure as sunset descends behind the mountains.
The red soil along its bank adds to the already beauty of the lake. From here, tourists can visit Tay Son District, the homeland of Quang Trung, the emperor of the Tay Son Dynasty, who reigned from 1788 until 1792.
A lonely tree near the lake is an ideal place to take great photos, take a rest and relish the peaceful atmosphere.
Fishing on the lake's banks at sunset is also a perfect way to reduce stress after long days at work.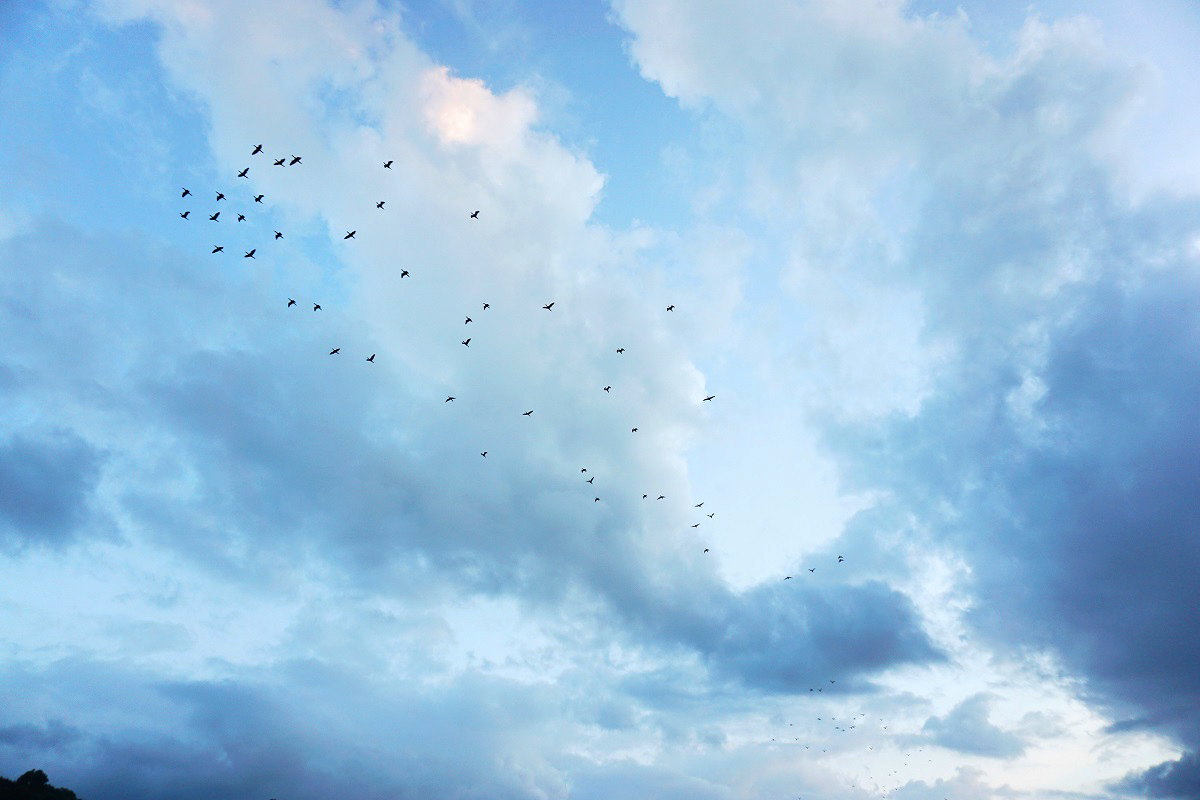 A flock of birds flies above the lake. Photo: VNExpress
To reach the lake, visitors can take National Highway 19 to An Truong Village in Nhon Tan Commune, An Nhon Town and then take a left turn into an 8-km concrete road to Nui Mot Lake.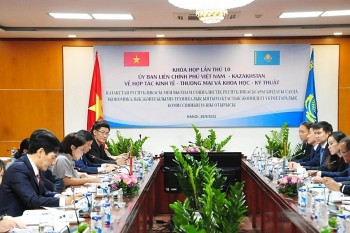 Friendship
The 10th session of the Vietnam-Kazakhstan Intergovernmental Committee on economic-trade and scientific-technical cooperation was held in Hanoi on September 26.