Impressive paper tiara collection of Vietnamese guy
Falling in love with the gorgeousness of tiaras from major beauty pageants in the world, Ly Thai uses papers to craft his own tiara collection.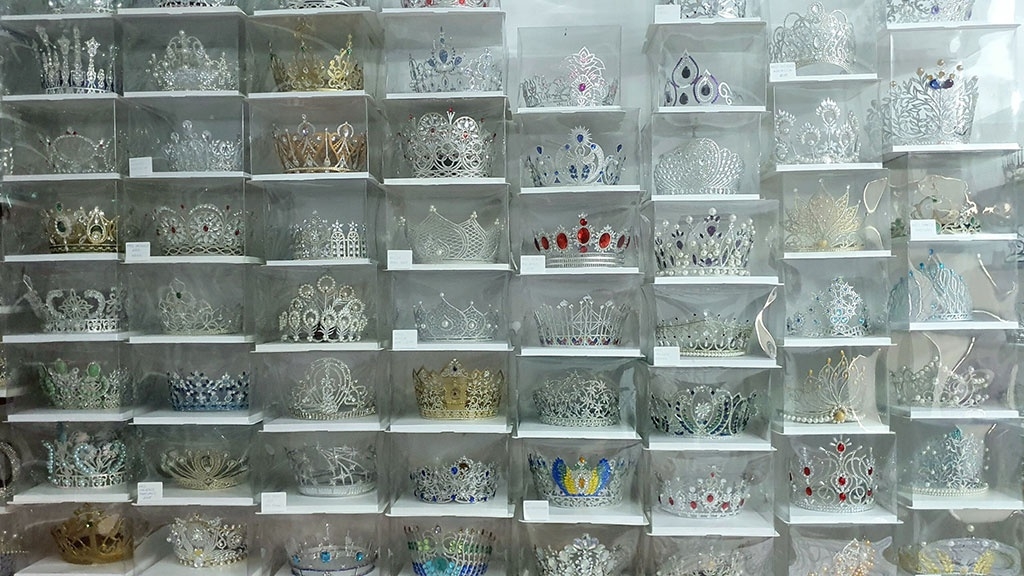 Ly Thai's paper tiara collection (Photo courtesy of Ly Thai)
With a special love for beauty contests and origami art, in 2014, Thai turned to different sources to teach himself how to use paper to mimic tiaras from beauty contests. At first, Thai only considered this a leisure activity during free time. After three years, his collection is home to 70 hand-made paper tiaras, mostly are simulations of tiaras from the "Big 7" beauty pageants in the world.
In 2017, Thai sent one of his self-designed paper tiaras to the El Tocuyo – a beauty pageant where the winner originally wasn't crowned any tiara. As Thai's tiaras were used in the contest, his masterpiece was showered with exclamation and recognition in beauty forums around the world. Thai – known as Cosmel-vn on the Internet platform, has become famous since then.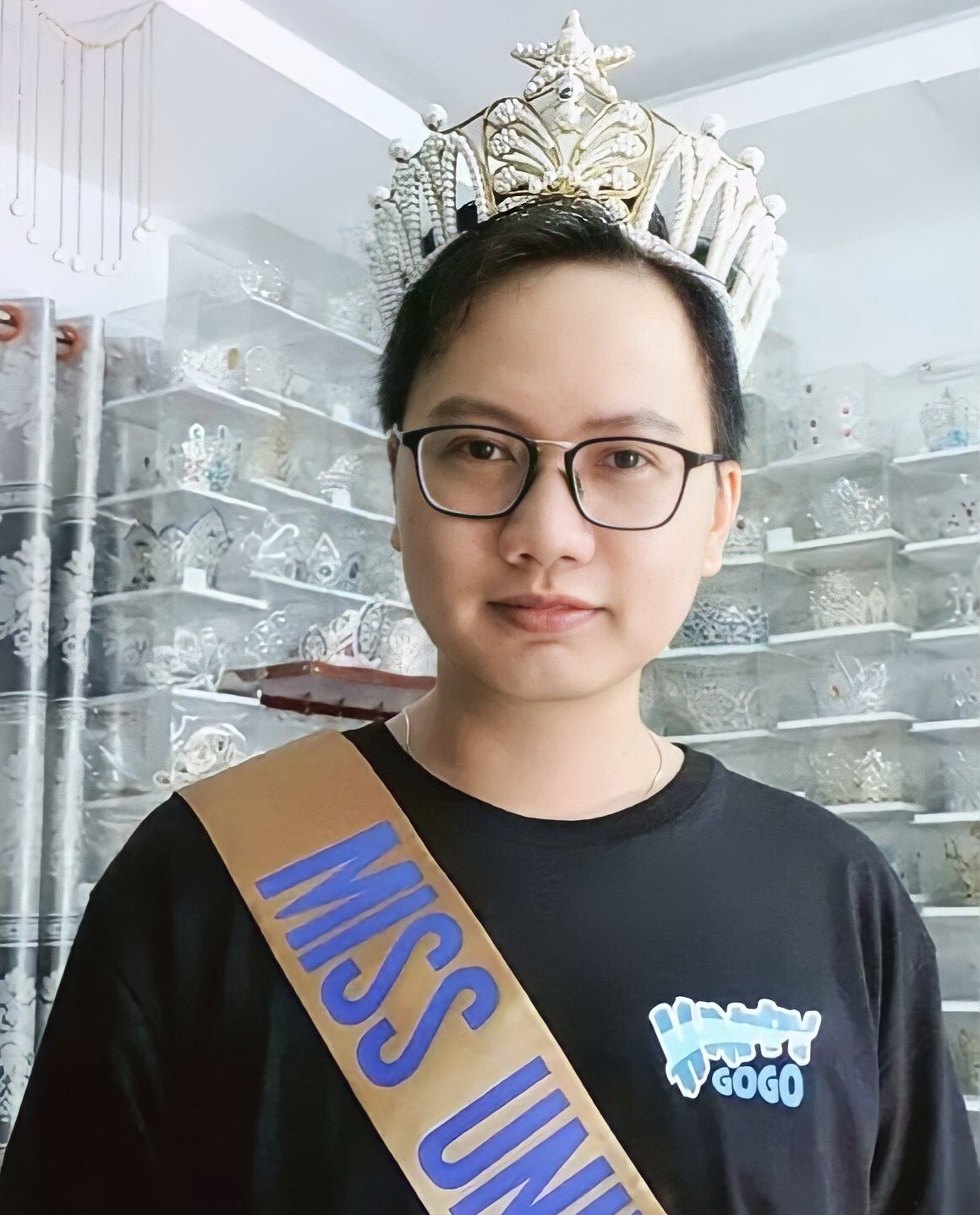 (Photo courtesy of Ly Thai)
To date, his collection has amounted to over 200 different samples imitating crowns from 100 different beauty pageants in 60 countries, most of which are Vietnam, Thailand, Venezuela, the US, etc. Thai also makes over 60 pageant sashes in accordance with foreign standards.
Notably, the young man presented two self-designed Miss Universe Vietnam sashes to Miss H'Hen Niê and Miss Khanh Van.
With the artworks, Thai not only has the chance to live with his passion but is also granted great opportunities. Widely recognized as the one with the biggest tiara collector in Vietnam, Thai was invited to be the judge for two seasons of Miss Galaxy Doll 2019-2020 (Miss Doll), befriended with several international beauties, world-famous tiara designers such as God Diamond, Ricardo Patraca, Tiago Seixas, Restauracion Relojeria, etc.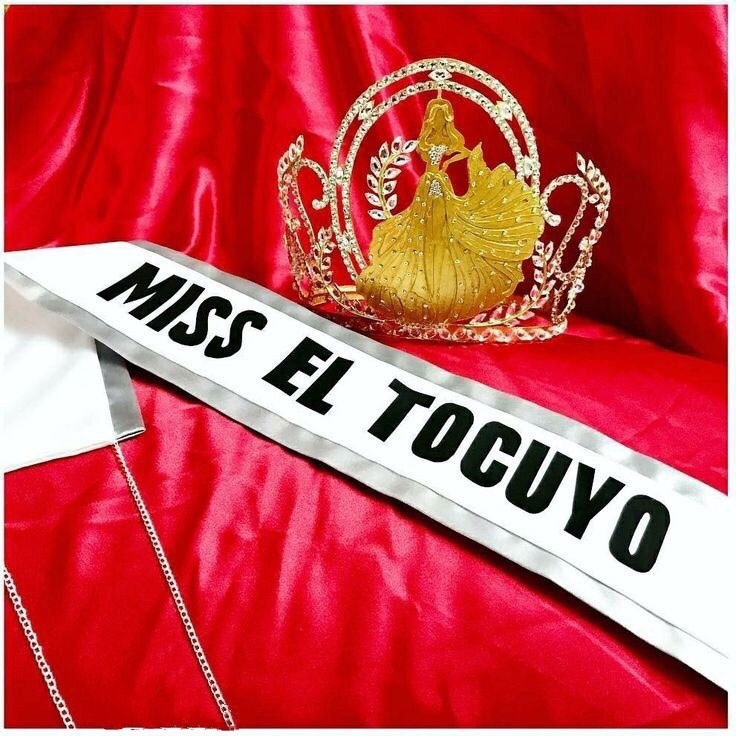 He also makes pageant sashes (Photo courtesy of Ly Thai)
"The most important thing for me is that the collection helps me understand more about the culture of various countries. For example, the tiara of Miss Russian features the Garlic domes architecture, Puteri Indonesia features Borobudur architecture, while Vietnam's tiara distinguishes from others by the pearl shape.
Thai said he would continue to recreate tiara models around the world by paper. At the same time, he wanted to craft out his own designs.