In Photos: Coronavirus-hit Bac Giang deserted during social distancing
Bac Giang province, current Vietnam's biggest coronavirus hotspot, has been deserted during the implemention of social distancing measures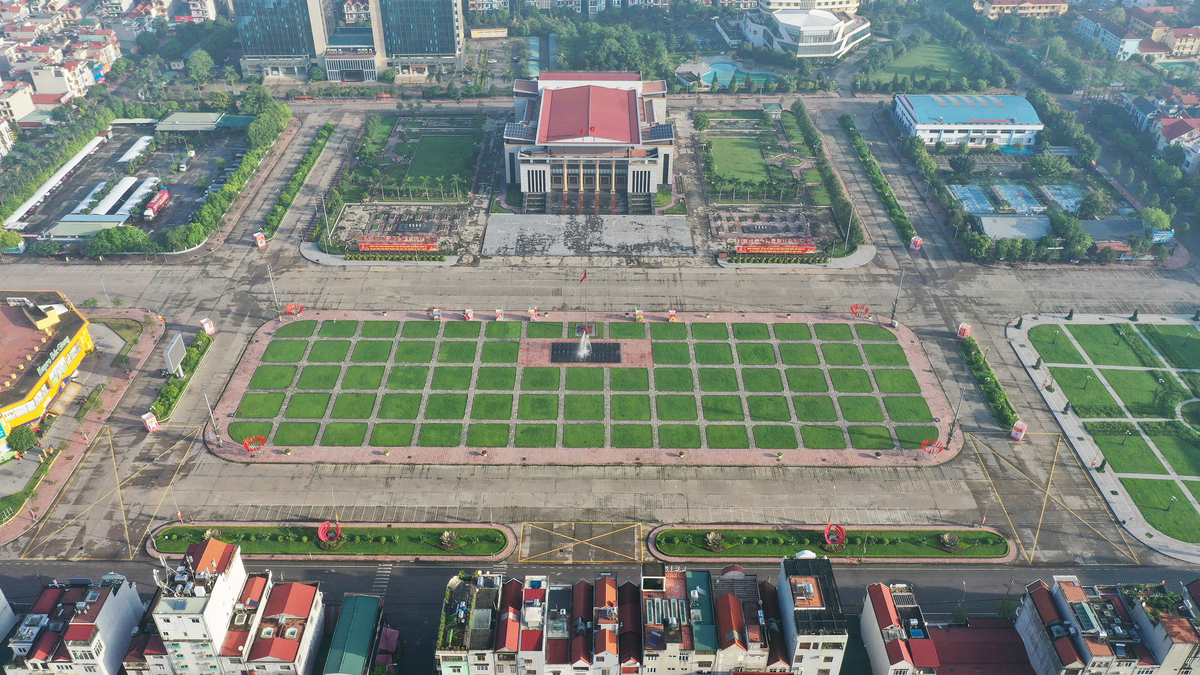 Photo: VnExpress
The square in the center of Bac Giang city is empty on the morning of May 27.
In the latest Covid-19 wave sweeping through the country since April 27, Bac Giang has led the nation with the highest number of infections, at 1,701.
In a bid to curb the coronavirus surge, since May 18, six out of 10 districts in Bac Giang have applied social distancing, while residents in the remaining districts and towns have been required not to go out except when necessary, VnExpress reported.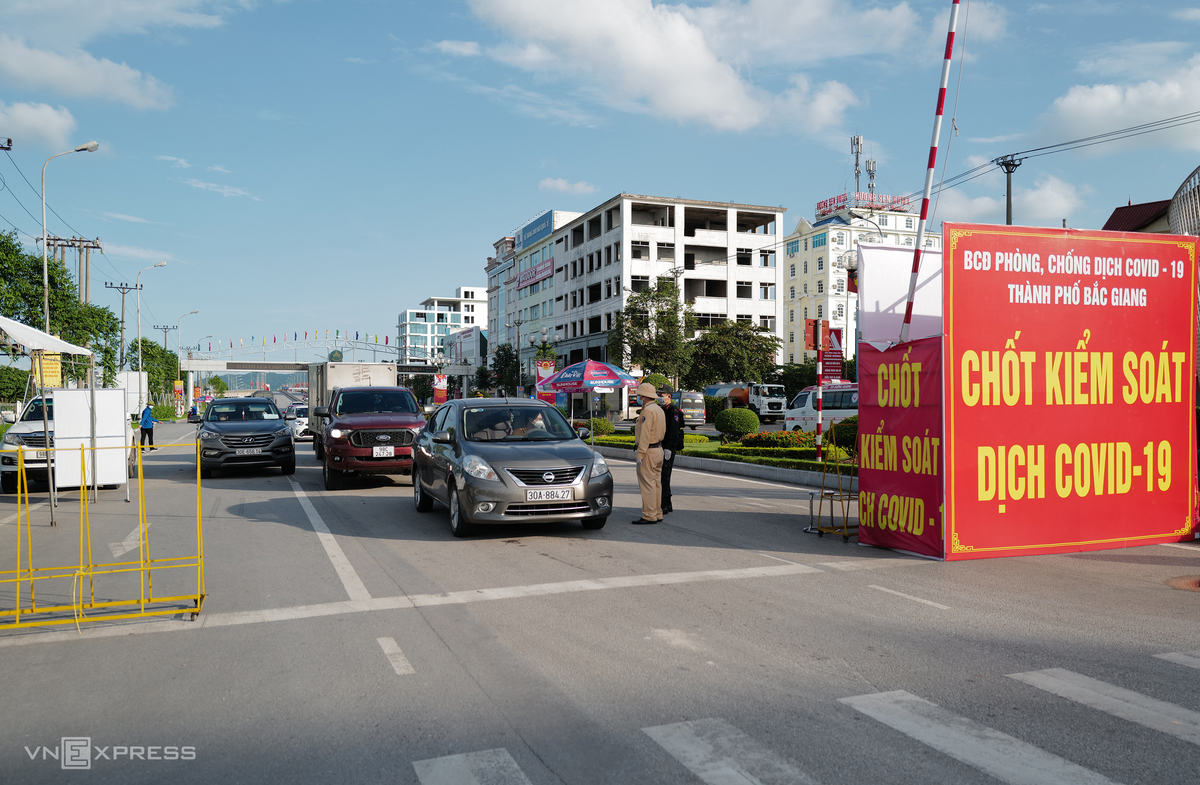 Photo: VnExpress
A Covid-19 checkpoint at the Bac Giang City's gateway on National Highway 1A.
People entering the city have their temperature checked and must make health declarations.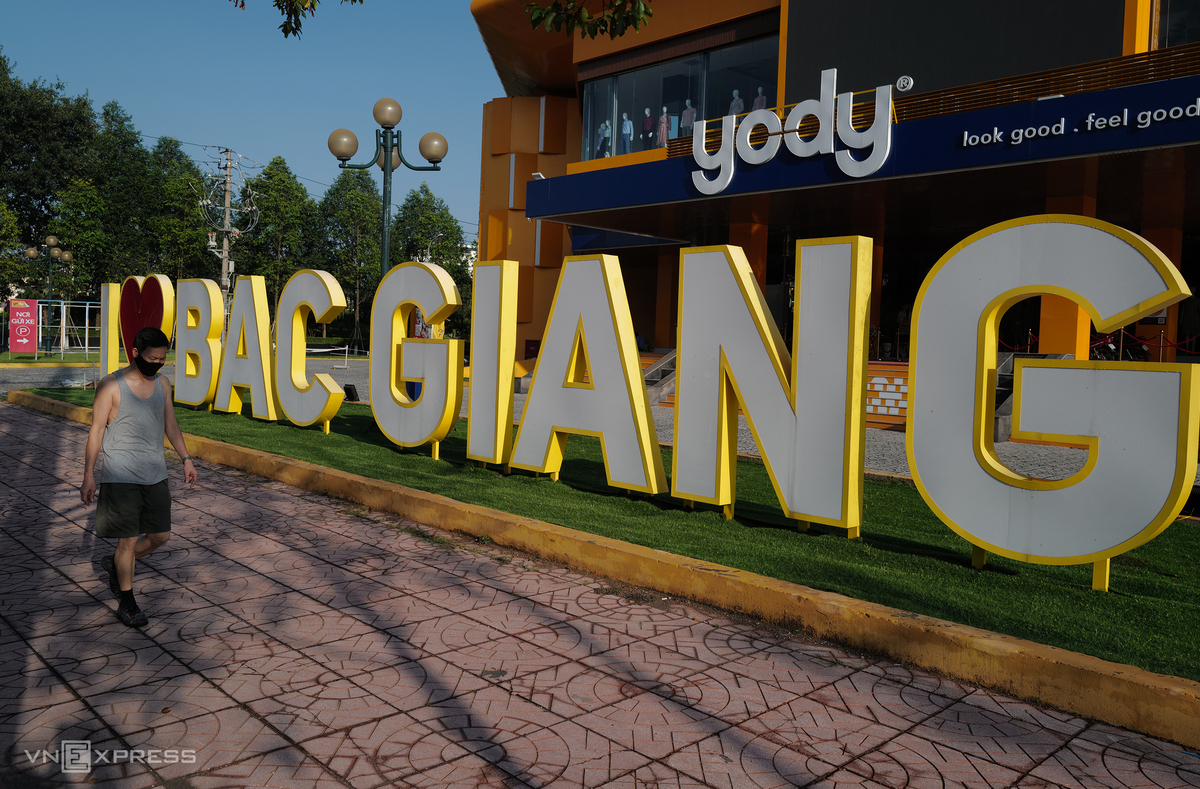 Photo: VnExpress
A man wears a face mask while walking on Le Loi street.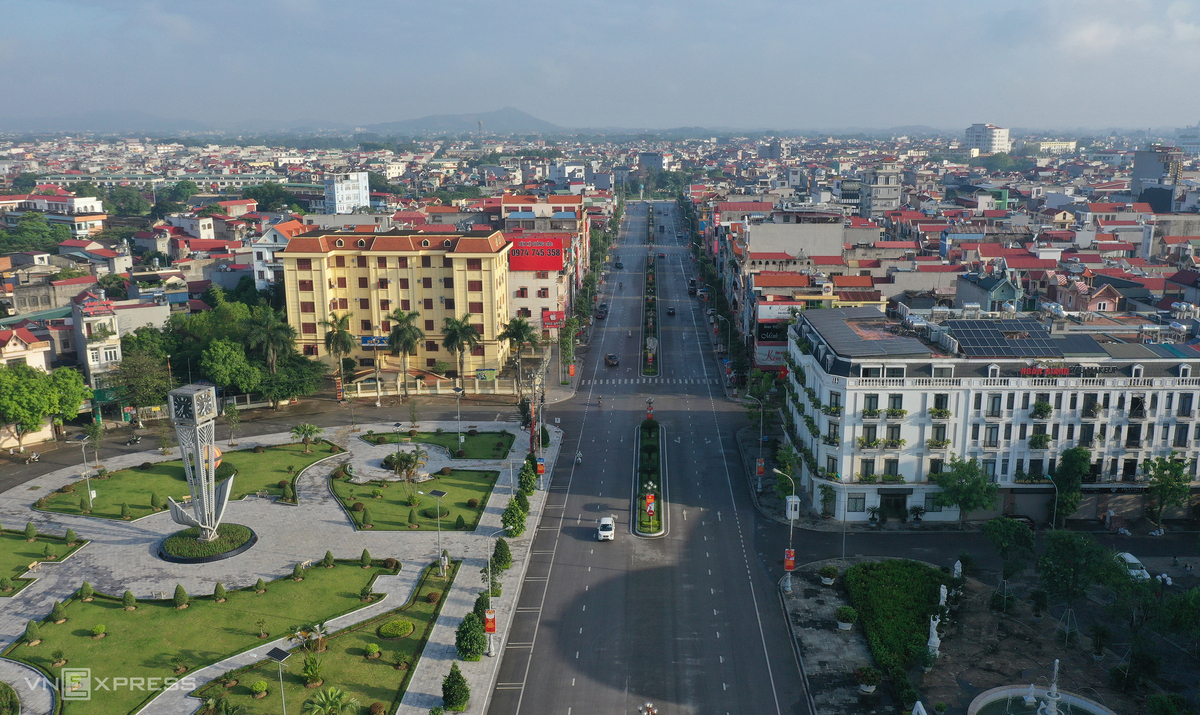 Photo: VnExpress
Hung Vuong street, which is normally jam-packed with vehicles, is now deserted.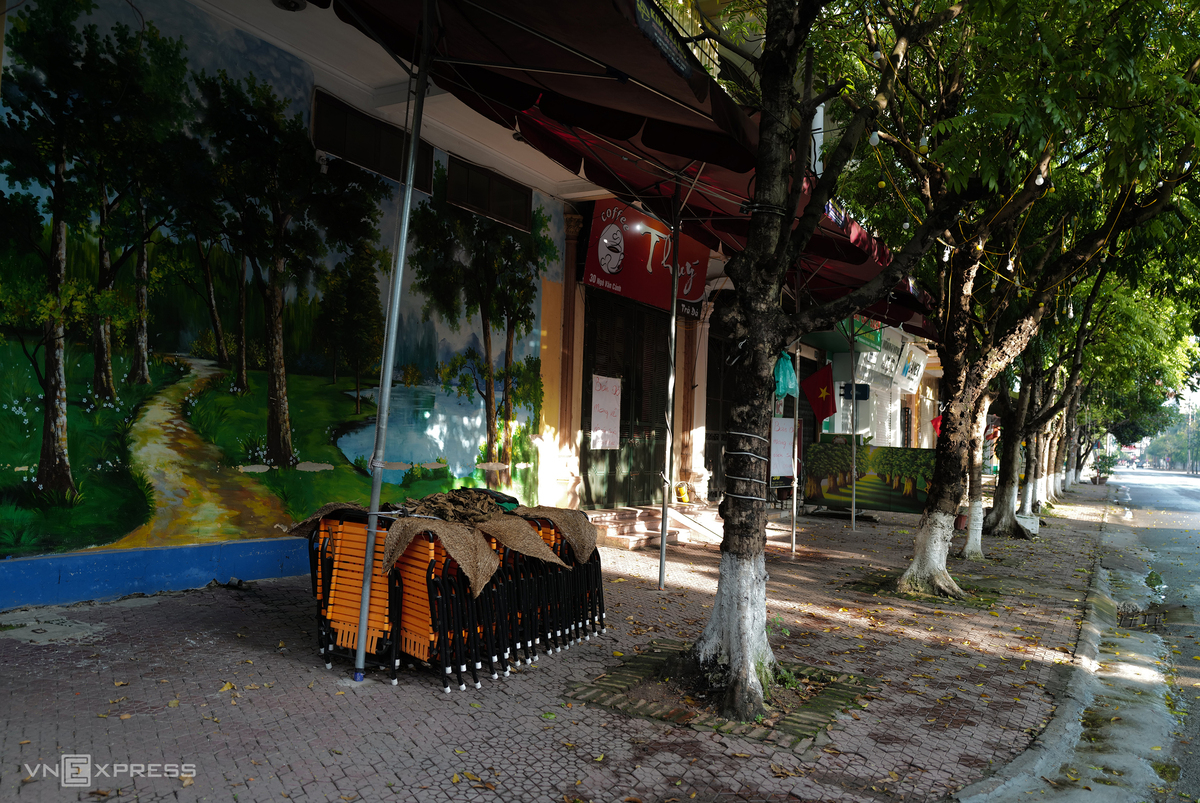 Photo: VnExpress
Restaurants and coffee shops on Le Van Canh street have shut down.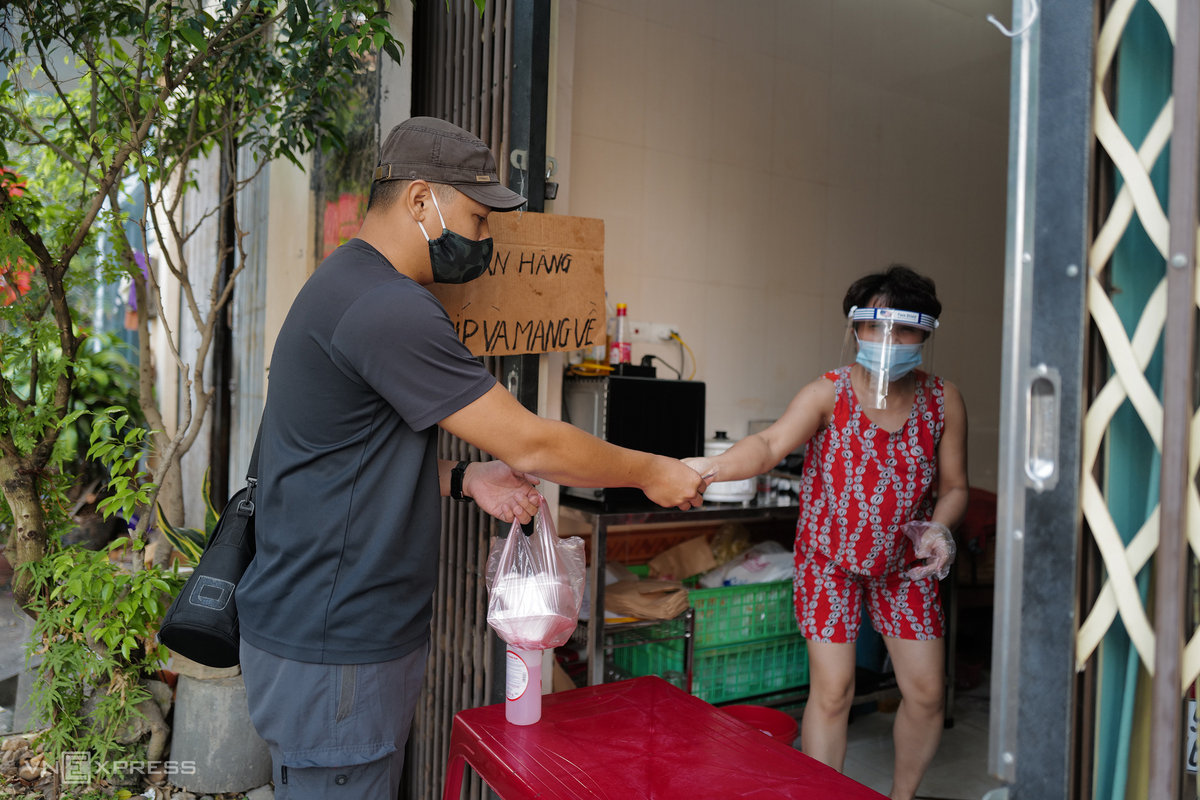 Photo: VnExpress
Several eateries are still open but only serve takeout.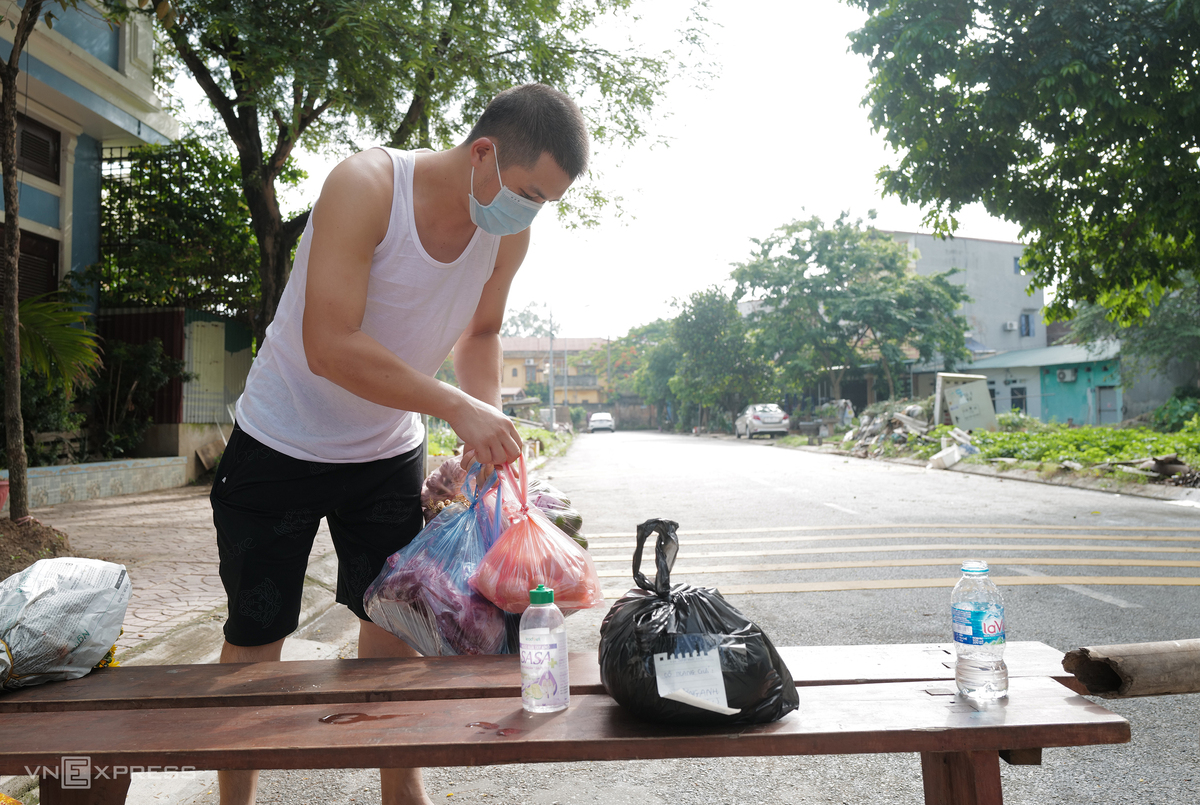 Photo: VnExpress
A resident in Dinh Ke ward receives food at a makeshift barrier.
"My neighborhood has been put under lockdown since May 7. Every day, my relatives send food and necessities for my family," he said.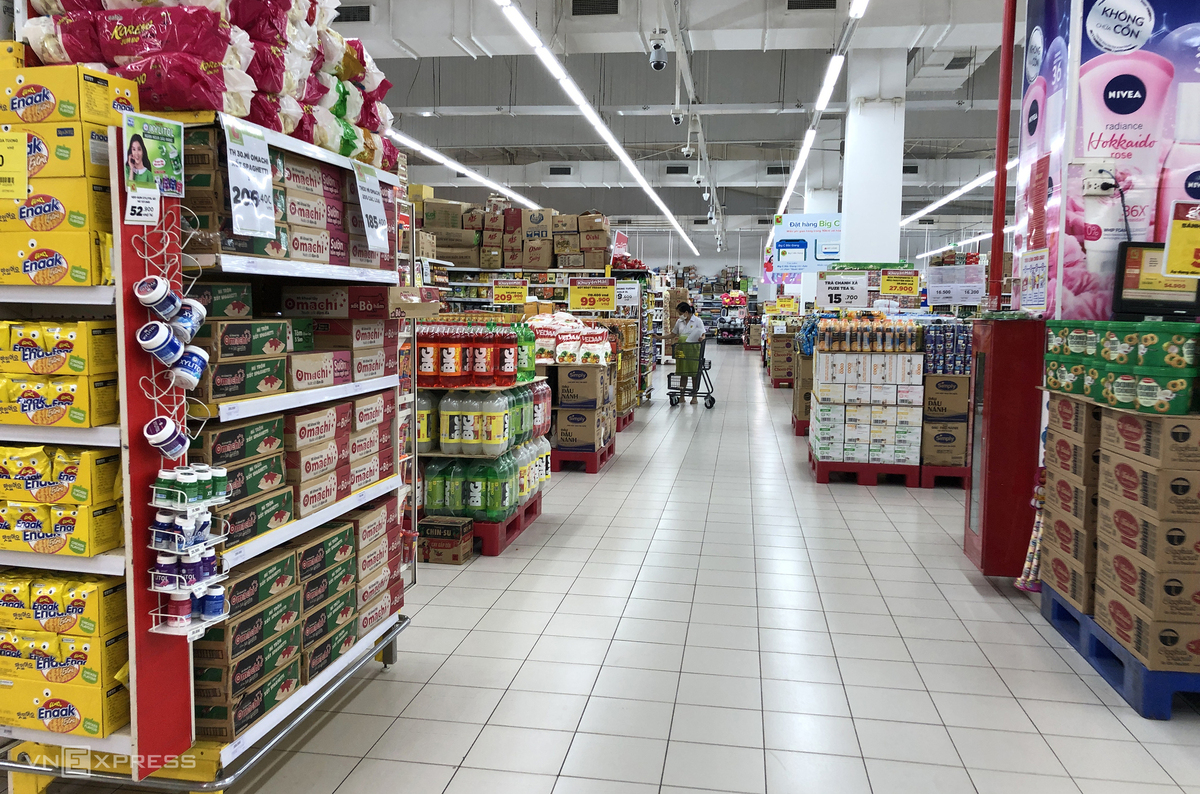 Photo: VnExpress
The biggest supermarket in Bac Giang city is quiet.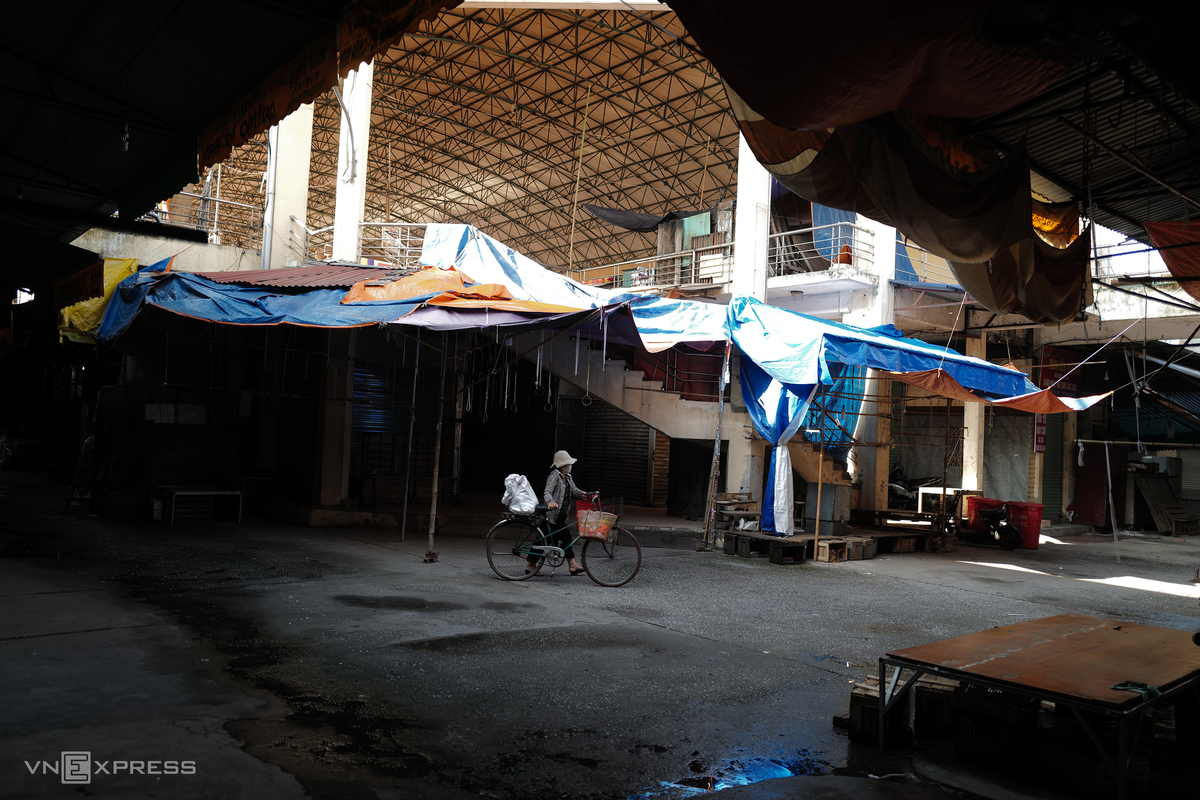 Photo: VnExpress
Only a few shops in Thuong market, the largest of its kind in Bac Giang, have still opened.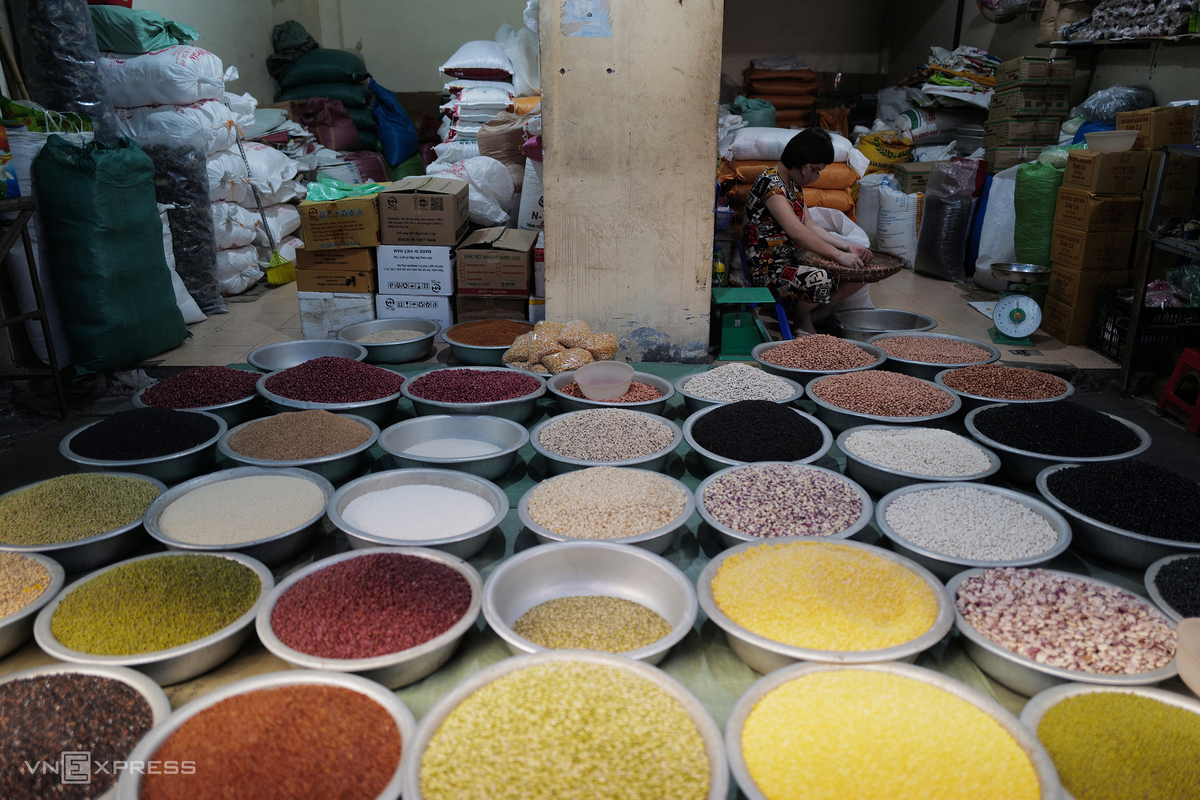 Photo: VnExpress
Nguyen Thi Binh, a trader at Thuong market, said "I have hardly sold anything during the past week but still need to open my store because agricultural products left in storage for a long time will become moldy."
She said most of her customers were wholesale buyers but they couldn't enter the province due to Covid-19 checkpoints.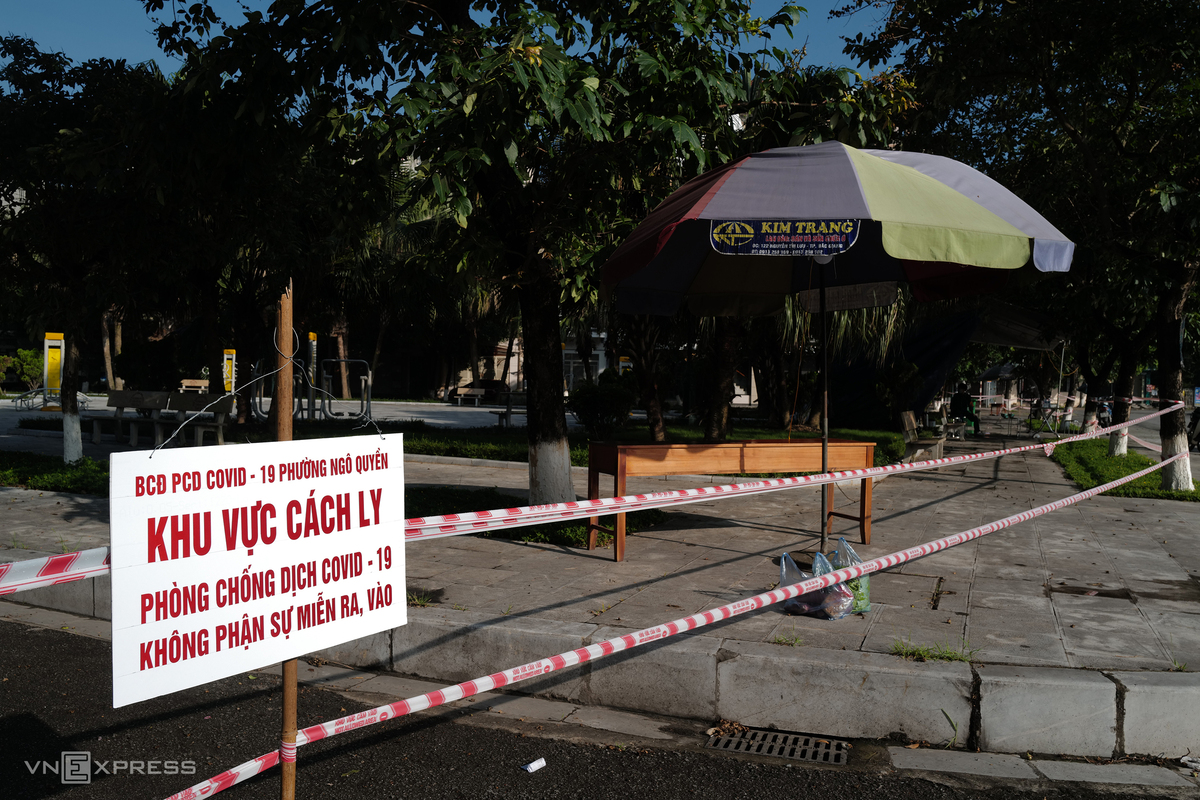 Photo: VnExpress
A blockaded residential area on Ngo Quyen street.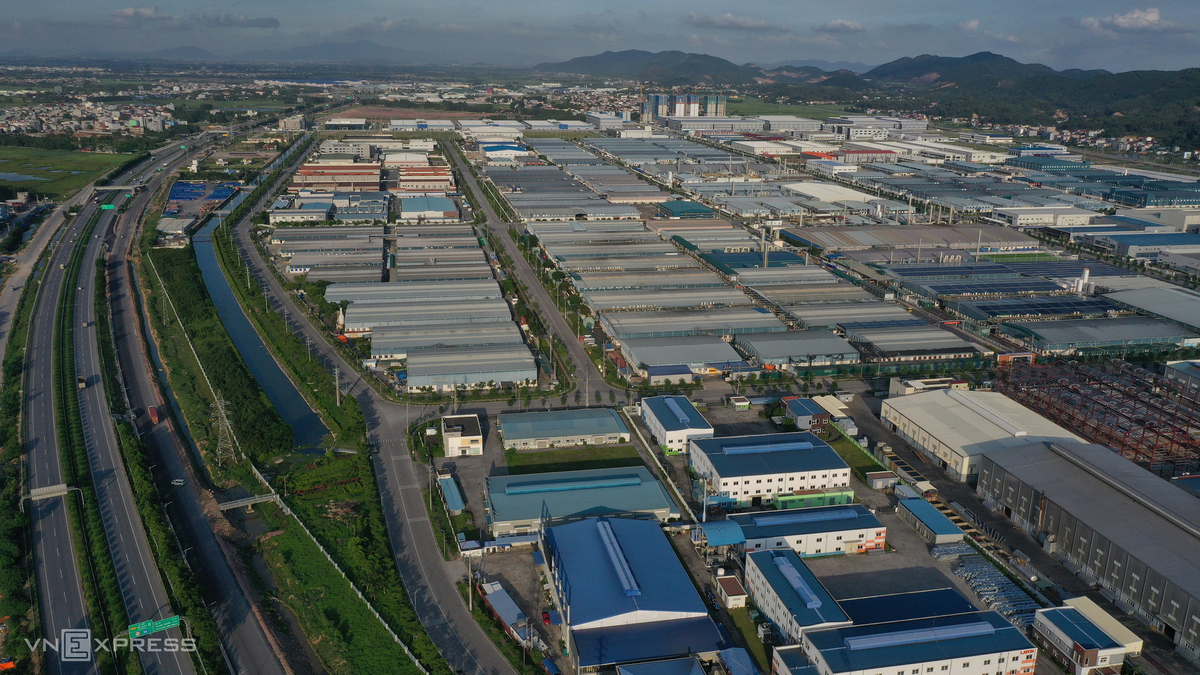 Photo: VnExpress
A section of National Highway 1A runs through Viet Yen District, opposite Van Trung industrial park, one of the biggest coronavirus hotspots in the province. Numerous barriers have been set up at the surrounding industrial park.