In Photos: Record flooding in central Vietnam, thousands of houses deluged in water
Quang Binh, the central province of Vietnam has seen thousands of inundated houses due to record flooding.
Photo by Zing.vn
On October 18, the flood rose quickly to the center of Tan Ninh, Quang Ninh district, Quang Binh province leading to a serious submerging situation. The water level was beyond the peak of historic flooding in 2010.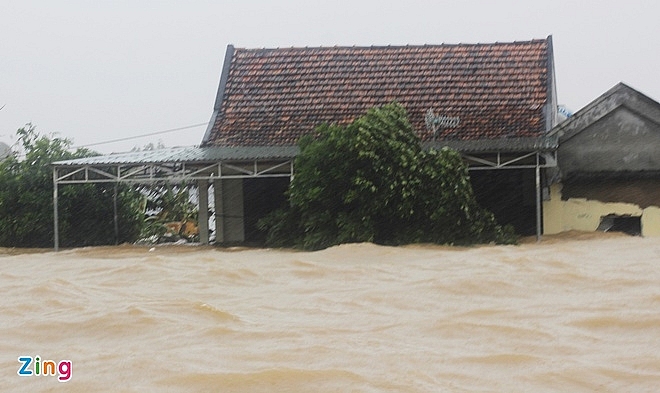 Photo by Zing.vn
The whole Tan Ninh commune was inundated in the water. Series of houses were submerged under 2 meters of flooding water.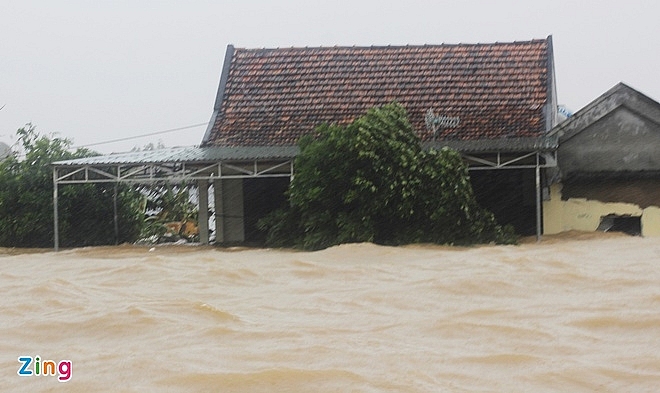 Photo by Zing.vn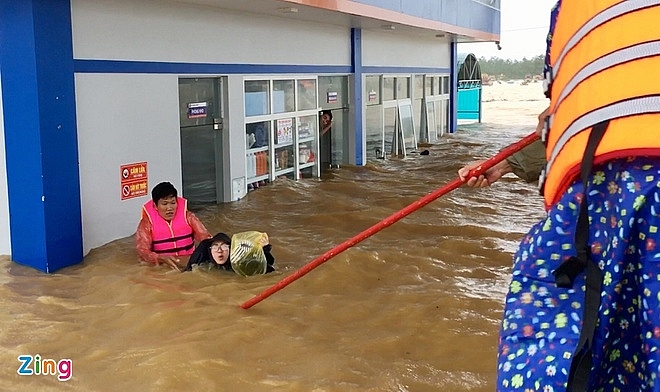 Photo by Zing.vn
As the water level rose quickly, the rescue team were rushing to relocate and rescue people from dangerous areas.
According to the Quang Binh Provincial Steering Committee for Natural Disaster Prevention, Control and Search, Rescue, more than 34,000 houses were flooded. Quang Ninh and Le Thuy districts are the two most severely affected areas when 100% of the communes are flooded.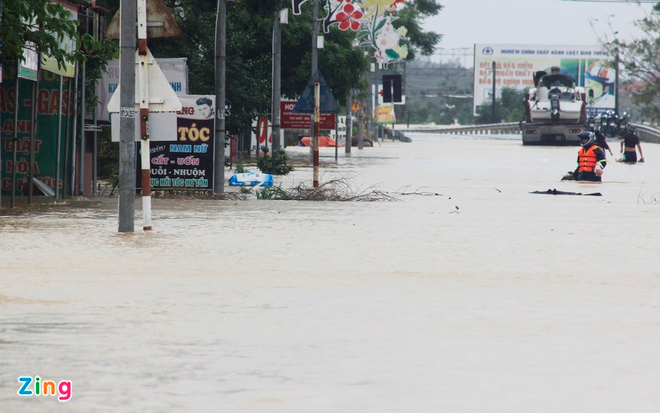 Photo by Zing.vn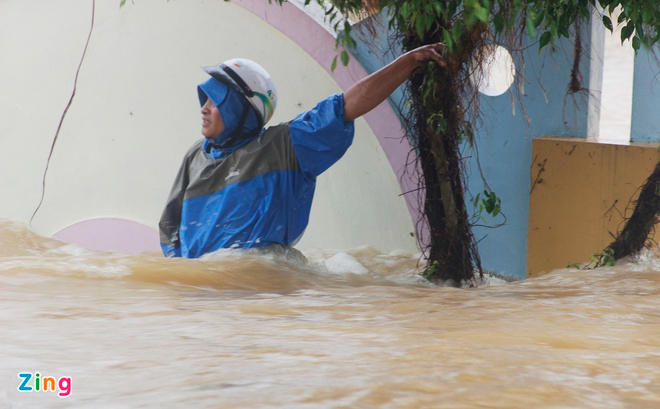 Photo by Zing.vn
In order to save the life of the locals, the competent authorities have ordered to relocate nearly 400 households out of the dangerous places. Thousands more were reviewed and would be relocated if the situation is worsening.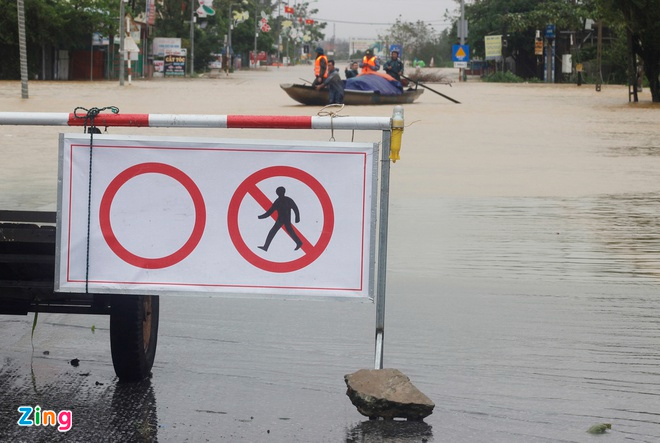 Photo by Zing.vn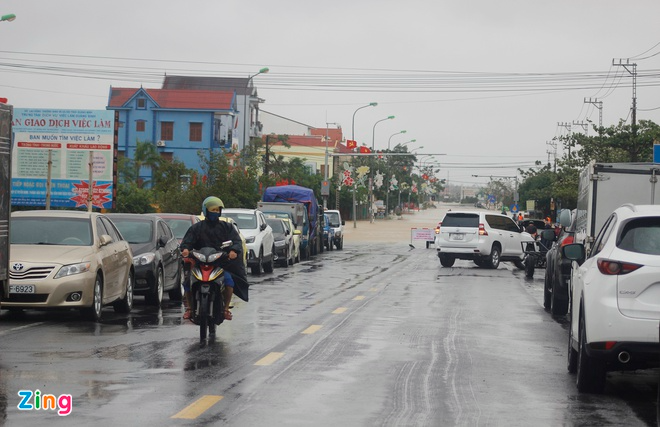 Photo by Zing.vn
On the night of October 18, Quang Binh was still raining heavily, accompanied by strong winds, causing the flood water to continue rising rapidly. The Provincial Command for Natural Disaster Prevention and Control and Search and Rescue predicts that in the next 24 hours, Quang Binh will continue to rain with a total popular rainfall of 200-500 mm, in some places over 500 mm. Highway 1A through Le Thuy district was flooded, competent forces have put up a warning sign to block the circulation.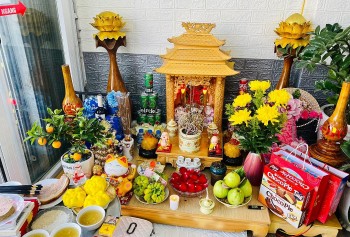 Handbook
Learn more about an ancient Vietnamese tradition that may bring you good fortune!