In photos: Vietnamese tank team competes in the Tank Biathlon semi-finals
On the afternoon of September 1, the Vietnamese tank team entered the semi-final competition of the Tank Biathlon competition at Alabino Stadium in the suburbs of Moscow.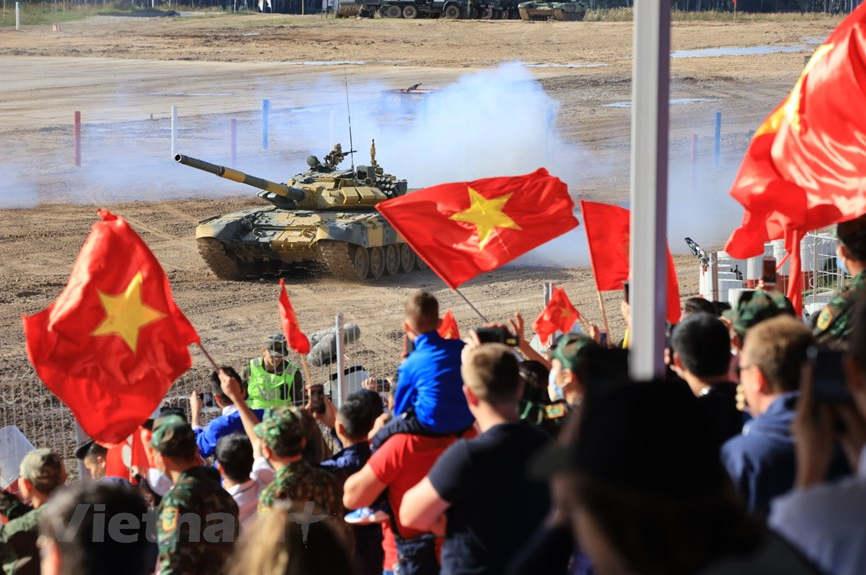 The Vietnamese team is ranked second after the Group 2 qualifier and will play against Myanmar in the semi-final, which took place on September 1. (Photo: Vietnam+)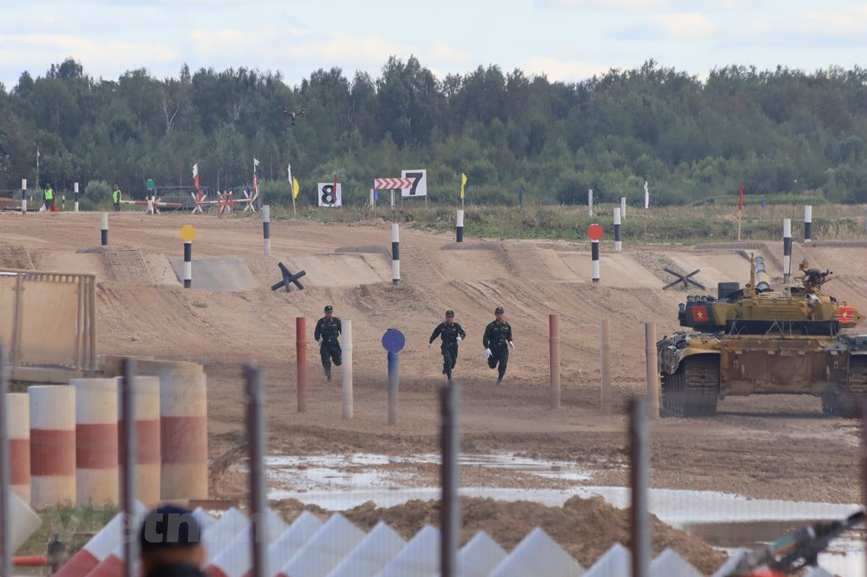 The Vietnamese team shot better when they destroyed a total of 13/24 targets, while the Myanmar team only hit 9/24, but the slow speed of the journey and technical error caused Vietnam to lose. (Photo: Vietnam+)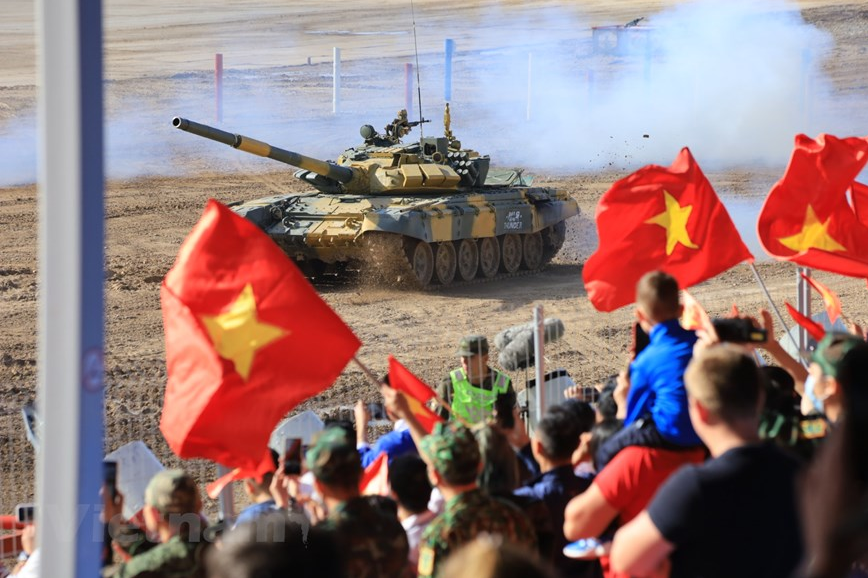 The Tank Biathlon semi-final round takes place in the form of relay competition, with three crews of each team making a total of 12 runs with a length of about 3-5 km. (Photo: Vietnam+)
In each lap, the crews performed a race of speed, 125 mm cannon, 12.7 mm machine gun, and coaxial shooting according to 4 scenarios specified by the organizers. (Photo: Vietnam+)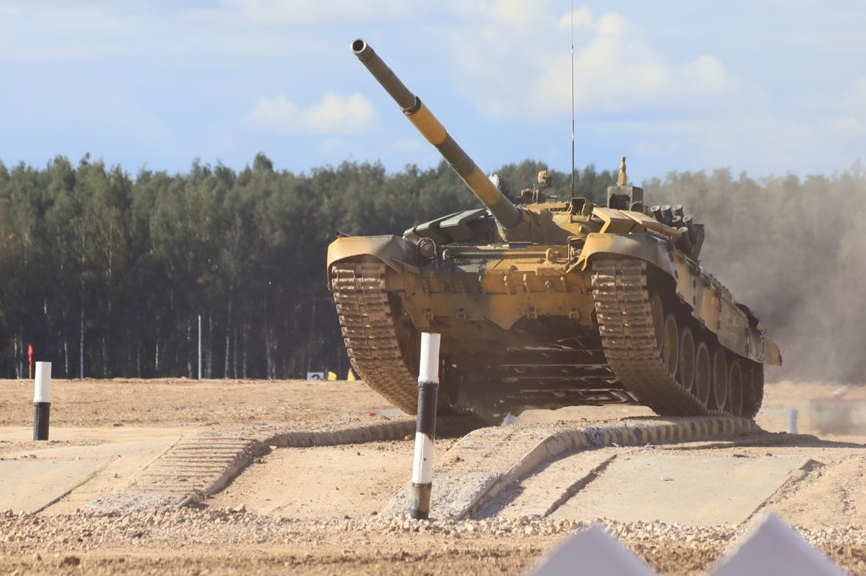 After completing the test, the crew members have to leave the tank, run quickly over a distance of 100 m to get the other crew on the next tank. (Photo: Vietnam+)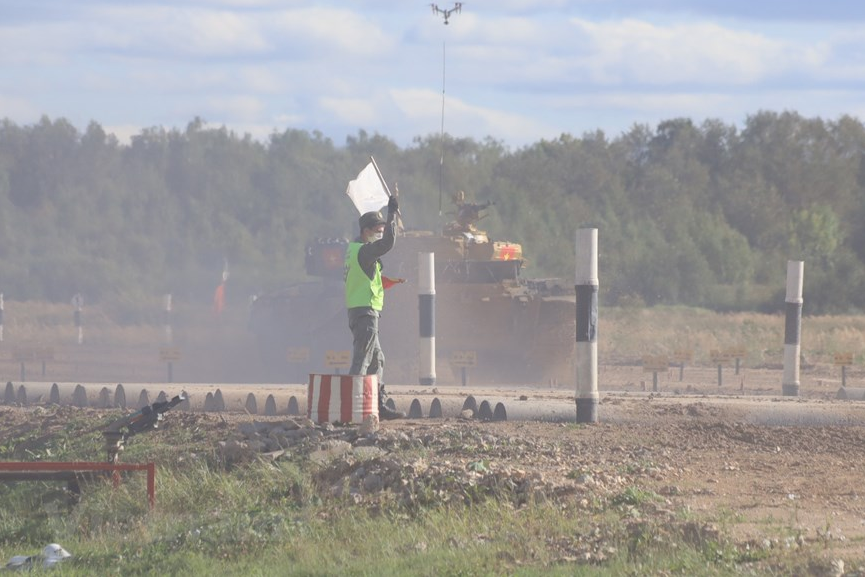 The most difficult race is to use a 125 mm cannon to destroy a tank simulation target because the gunner has to aim at the target while the vehicle is still running. (Photo: Vietnam+)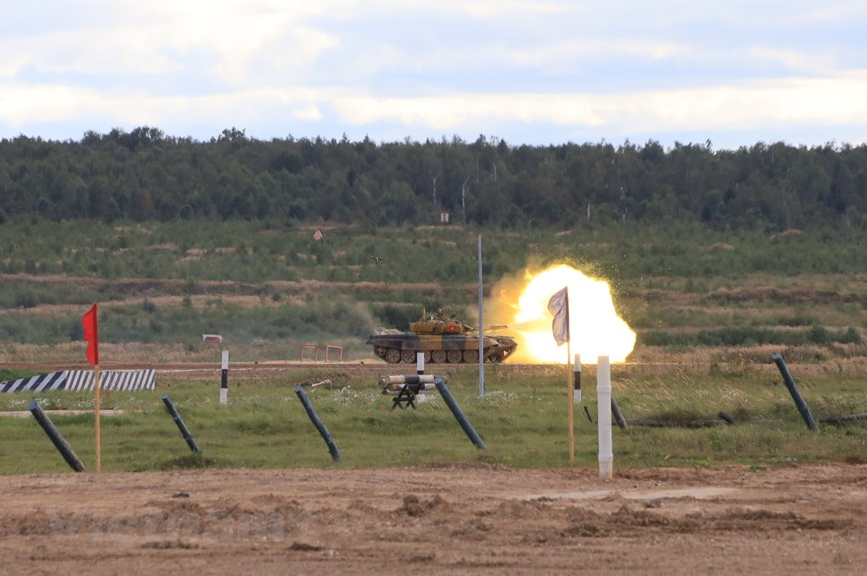 In the third round match of Group 2 on August 29, the VN3 team played well, shooting down 4/5 targets, ending up in second place, behind the Myanmar team. (Photo: Vietnam+)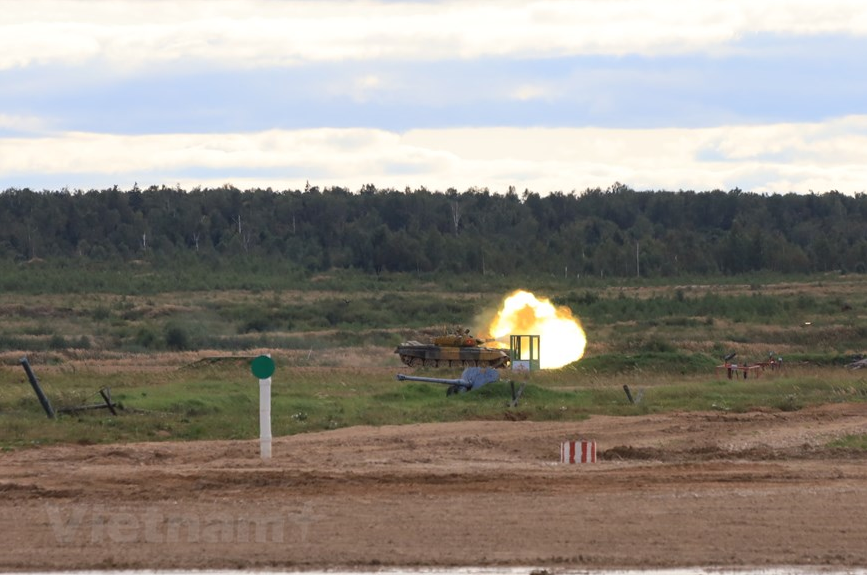 The tank race (Tank Biathlon) in the framework of the international military sport Army Games 2020 is taking place at Alabino Stadium, a suburb of the Russian capital of Moscow. (Photo: Vietnam+)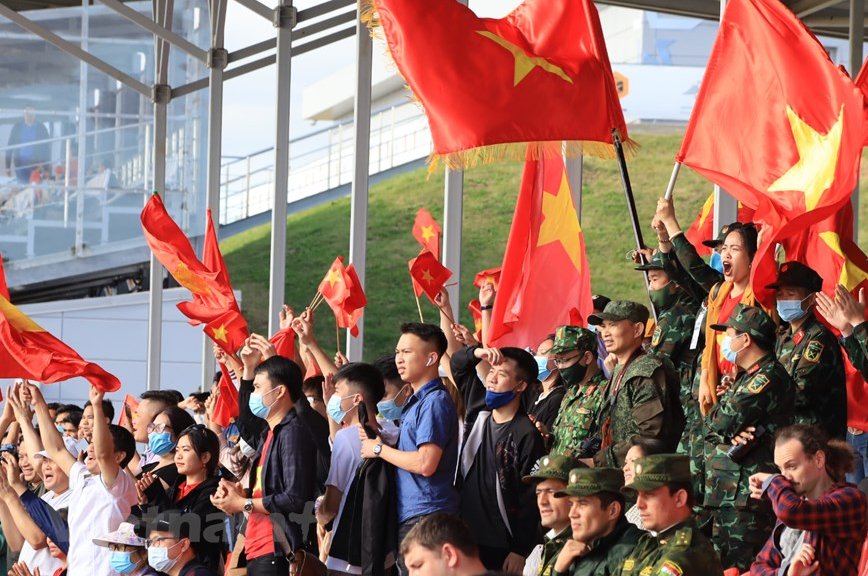 Tank Biathlon consists of 16 participating teams, divided into two groups, consisting of Table 1 and Table 2, competing separately. Group 1 includes teams Belarus, Serbia, Azerbaijan, China, Uzbekistan, Kazakhstan, Russia and Kyrgyzstan. Table 2 includes teams from Vietnam, Myanmar, Qatar, South Ossetia, Laos, Tajikistan, Congo and Abkhazia. (Photo: Vietnam+)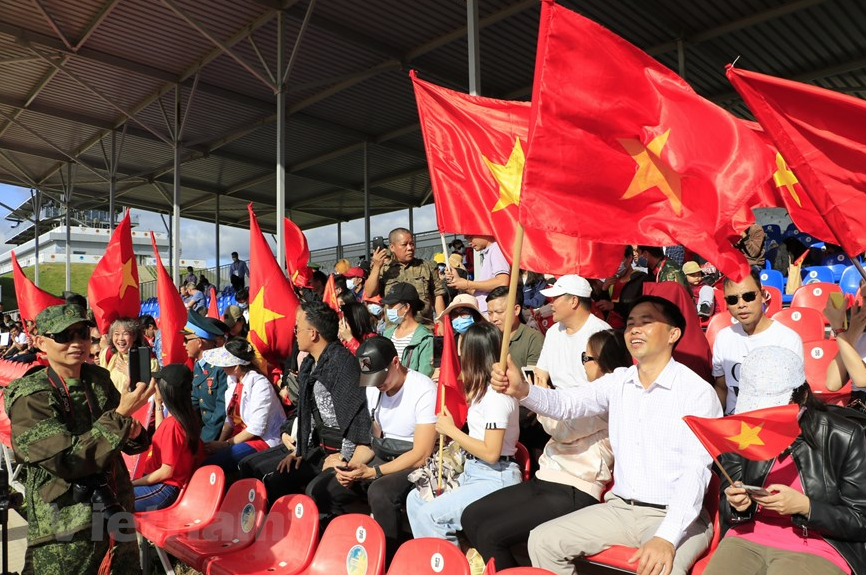 Many spectators living, studying and working in the Russian Federation went to Alabino to cheer for the Tank Team to compete in the Tank Biathlon 2020 semi-finals. (Photo: Vietnam+)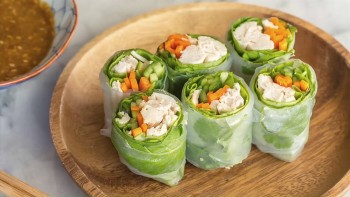 Travel
Rolls are a easy-to-make dish that is loved by many Vietnamese diners as well as Korean stars.