Indi aims to launch massive Covid vaccination drives, scientists express concerns
India prepares to launch massive Covid vaccination drives, and may become the biggest national vaccination campaign in the world, beginning on Saturday.
More than 5 million vaccine vials arrived early Wednesday at hundreds of hospitals and clinics across India. Inoculations start Saturday. India aims to vaccinate 300 million people by July.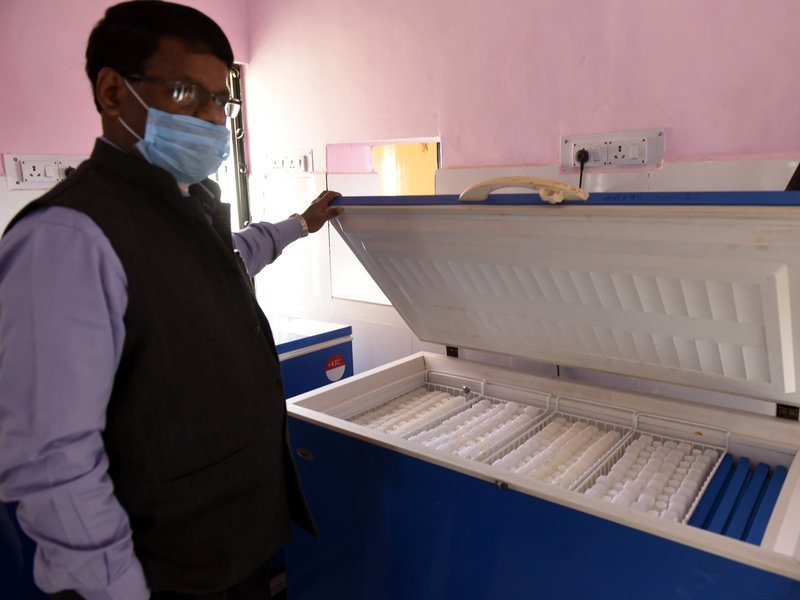 A box for COVID-19 vaccine storage in Aishbagh, an area in Lucknow, India, on Tuesday. India, a country of 1.4 billion people, is preparing to launch what will likely be the world's largest immunization drive to combat the coronavirus. (Photo: Dheeraj Dhawan/Hindustan Times via Getty Images)
The shipments consist of two formulas: One developed by Oxford University and the pharmaceutical giant AstraZeneca, and another vaccine developed by an Indian company called Bharat Biotech — billed as India's first "indigenous" vaccine. Both vaccines are being manufactured inside India.
According to CNBC, priority for the shots will be given to health-care and other frontline workers — an estimated 30 million people. That would be followed by those above 50 years of age and other younger, high-risk individuals.
The rollout will involve close collaboration between the central government and states.
India has also developed a digital portal called Co-WIN Vaccine Delivery Management System. It will provide real-time information on "vaccine stocks, their storage temperature and individualized tracking of beneficiaries," according to the health ministry.
"India's expertise in vaccine manufacturing and experience with mass immunization campaigns has prepared it well for 'phase 1' vaccinations set to begin this weekend," Akhil Bery, South Asia analyst at Eurasia Group, wrote in a report this week.
"India has a long history of immunization campaigns, including its Universal Immunization Program that inoculates 55 million a year, and will rely on this expertise to distribute coronavirus vaccines," he added.
Emergency approval
India's drug regulator has approved the restricted use of two coronavirus vaccines in emergency situations, both of which are being delivered to the various inoculation centers ahead of Saturday.
One of them is a vaccine developed by British-Swedish firm AstraZeneca and Oxford University, which is being manufactured domestically by the Serum Institute of India (SII) and is known locally as Covishield.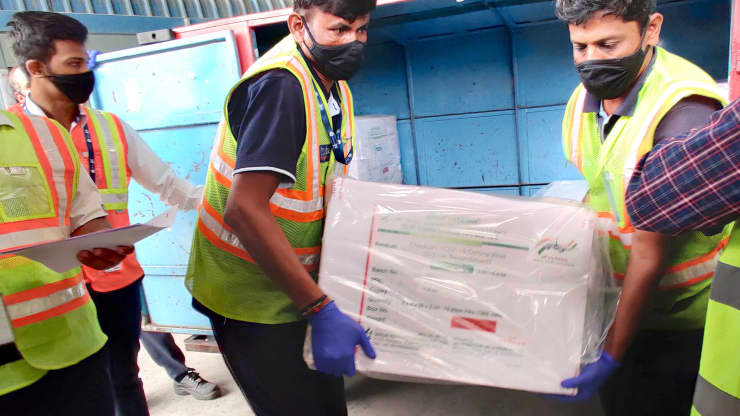 Bangalore Airport workers transfer carton boxes containing vials of Covishield vaccine developed by the Serum Institute of India in Bangalore, India, Jan. 12, 2021. (Stringer | Xinhua | Getty Images)
Another vaccine, called Covaxin, was developed domestically by India's Bharat Biotech in collaboration with the state-run Indian Council of Medical Research. It was granted emergency use authorization as clinical trials continue.
The approval of Covaxin was reportedly criticized by some as the regulator gave the green light shortly after asking Bharat Biotech for more analysis.
India's health secretary on Tuesday said the Indian government has signed procurement agreements for 11 million doses of Covishield at 200 Indian rupees ($2.74) per dose and 5.5 million doses of Covaxin at an average cost of 206 rupees per shot, which is likely to be cheaper than what they will cost in the private market.
Potential risks
However, some scientists have expressed concern that the one produced by Bharat Biotech is being deployed prematurely. It still has yet to clear phase three clinical trials, and efficacy data isn't expected until March. Activists also allege unethical practices at one of drug's trial sites, according to NPR.
"Our chief concern is the lack of efficacy data," says Malini Aisola, co-convenor of the All India Drug Action Network (AIDAN), a healthcare watchdog. "It is currently too early for there to be any data. However, the regulator has cleared it for emergency restricted use, in what is being called 'clinical trial mode.' We actually have no idea what this means."
India currently has more than 10.5 million reported coronavirus cases, second only to the United States. More than 151,000 people have died from Covid-19 in India, according to Johns Hopkins University data. But daily reported figures show the number of active infection cases are declining.
South Asia's largest country is also the world's biggest vaccine manufacturer and is said to produce about 60% of all vaccines sold globally.
As such, India's production of Covid vaccines is expected to play a major role in global immunization drives against the disease.
When India's regulator announced the vaccine's approval on Jan. 3, it said it was aimed at offering more options, in addition to the AstraZeneca formula, given that a more infectious COVID strain had been discovered in the UK. But at a news conference, the Drugs Controller of India, V. G. Somani, refused to take questions.
Many scientists, public health experts and opposition politicians are calling for more transparency.
Bharat Biotech's founder & chairman, Krishna Ella, told a Jan. 4 news conference his company's vaccine is "200% safe."
"We are 200% transparent, 200% honest clinical trial! And we get a bashing from everybody," Ella told reporters, accusing them of "bashing" his company.
It's not the first time India's regulator has bypassed the last phase of clinical trials to approve a potentially life-saving medicine. It happened last spring with hydroxychloroquine, a drug President Trump touted without proof as a treatment for COVID-19.
But there's a difference between giving an experimental drug to someone who is already sick, and giving a vaccine to someone who is healthy, says public health activist Dinesh Thakur.
With vaccines, he says, there should be more oversight. In the case of the Bharat Biotech vaccine, "the approval process in India was a secret," Thakur says.
He suspects it may have something to do with a new initiative by Prime Minister Narendra Modi called "Aatmanirbhar Bharat," or self-reliant India. In addition to a vaccine developed by the big multinational company AstraZeneca, India may also have wanted to approve one that was developed in India.
"There seems to be some sense of nationalism. You know, we can also make a vaccine," Thakur says.
Making vaccines — or least, mass-producing them — is something India is actually famous for. It's the world's largest vaccine producer, nicknamed 'the pharmacy to the world.'
Vietnam's Rice ATMs duplicated in India

The Rice ATM, first initiated by a young Vietnamese amidst the COVID-19 pandemic, has gone beyond borders to reach a number of Southeast Asian countries ...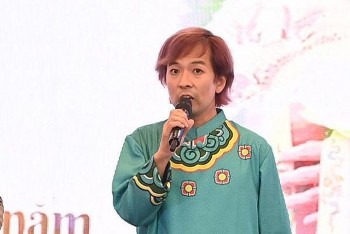 Friendship
Korean singer Joseph Kwon filmed his new video in 19 provinces and cities in Vietnam.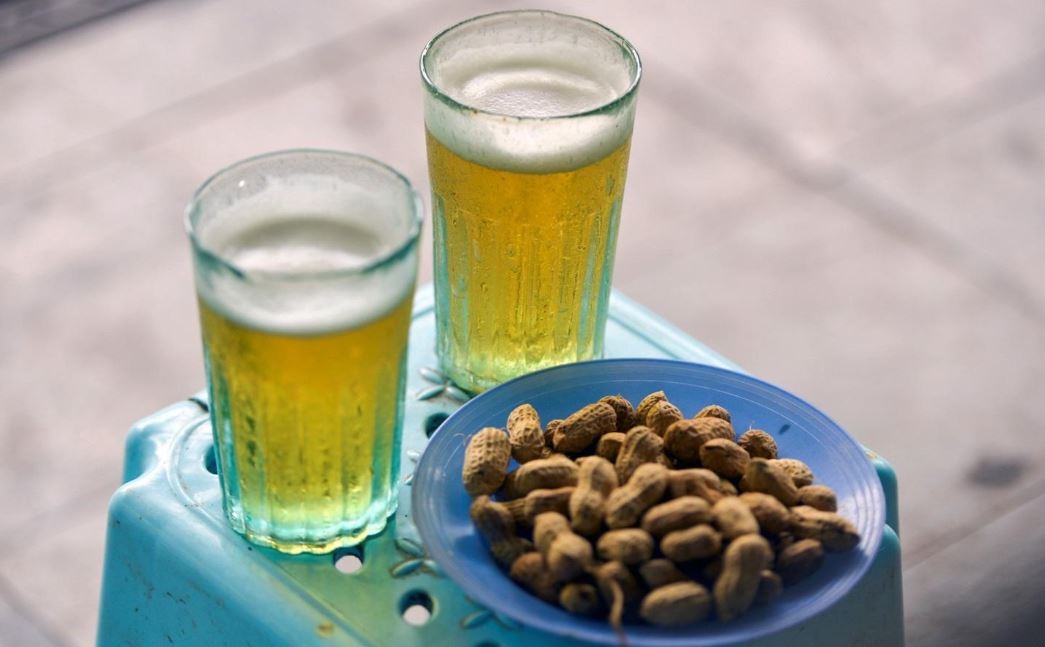 World
Among Vietnamese best beer destinations voted by foreign travelers, Hanoi is followed by Ho Chi Minh City, Hoi An, Nha Trang, and Da Nang.
August 06, 2022 | 14:54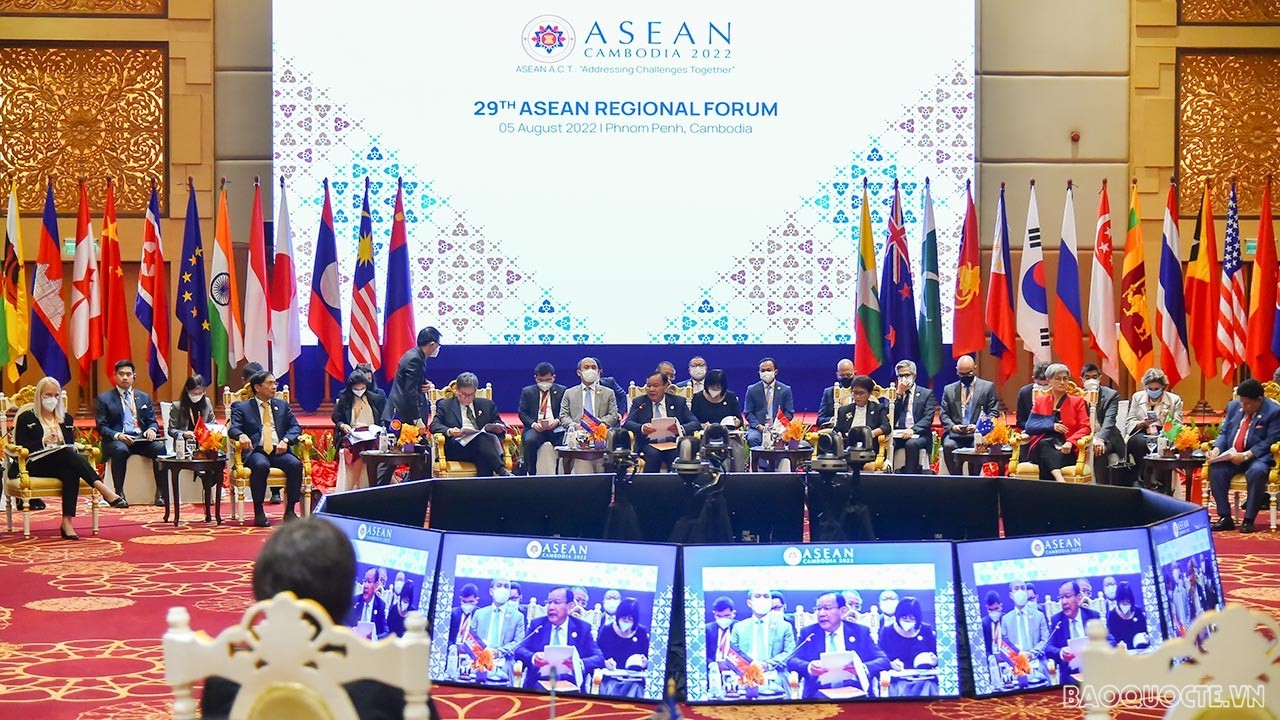 World
Foreign Minister Bui Thanh Son attended the 29th ASEAN Regional Forum (ARF) that took place in Phnom Penh, Cambodia on August 5 within the framework of the 55th ASEAN Foreign Ministers' Meeting (AMM-55), and held several bilateral meetings on the sidelines of the event.
August 06, 2022 | 09:12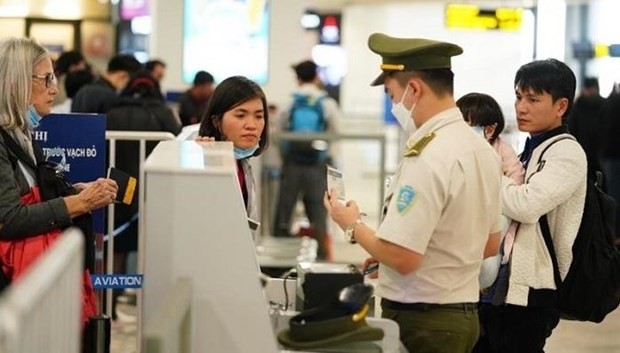 World
The Ministry of Health has asked localities nationwide to monitor foreign arrivals from countries with monkeypox as an early response after infections were spotted in the region.
August 05, 2022 | 16:11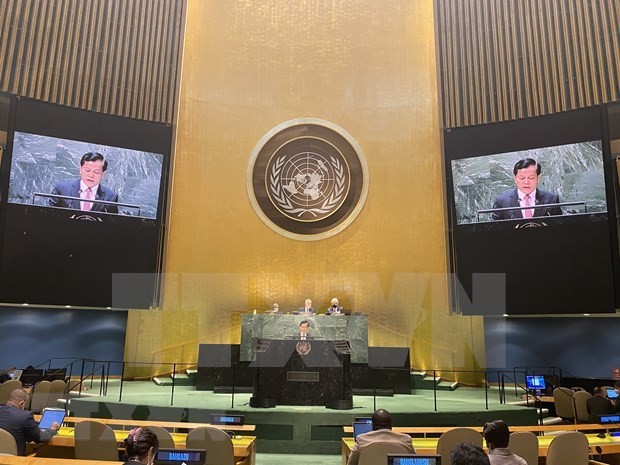 World
Deputy Foreign Minister Ha Kim Ngoc had a meeting on August 3 with United Nations (UN) Secretary-General Antonio Guterres who highly valued Vietnam's active and responsible contributions to the common work of the organisation, especially the country's strong commitments in the fight against climate change, and promised to continue supporting Vietnam in this work.
August 04, 2022 | 16:57