India iPhone factory vandalized as workers claim they weren't paid in Video
A Taiwan-run iPhone factory in India was vandalized over the weekend after workers there claimed they were not being paid their wages.
Footage circulating on social media appeared to show people smashing glass panels and tearing down CCTV cameras at the facility. Owned by Taiwan's Wistron, the plant is located in Narasapura, roughly 40 miles outside of Bangalore in southern India.
As stated by The Times of India, the number of people arrested over the violence in Kolar district approached 160 on Sunday as the company counted the cost of the incident. Many new phones, laptops and monitors are missing from the plant, located inside Naraspura industrial estate. A huge group of employees, furious over delayed salaries, wrecked furniture, equipment and property at the unit early on Saturday. Some vehicles were also torched.
The journal stated that among people related to the violence, some had been booked for unlawful assembly, with deadly weapons, voluntarily causing hurt, trespass, dacoity, and other offenses towards the Indian Penal Code. About 5000, including at least 2000 "outsiders" participated in the violence.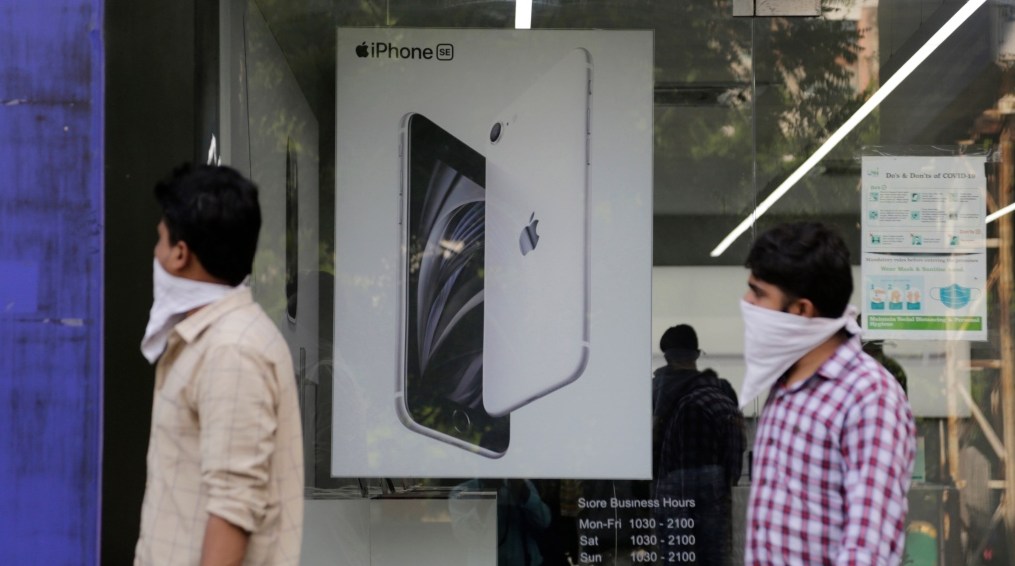 A Taiwan-run iPhone factory in India was vandalized over the weekend after workers there claimed they were not being paid their wages. (Photo: CTV News)
Wistron — a major Apple supplier that employs roughly 10,000 permanent and temporary workers at the India factory — estimated that the violence had caused as much as $7 million worth of damage, according to a statement it made to the Taiwan Stock Exchange on Tuesday. "The company has cooperated with relevant authorities and the police in investigations and is continuing to negotiate with insurance companies," the company said.
Apple told CNN Business that it has "teams on the ground" and has launched an investigation at the facility, and is dispatching additional Apple employees and auditors. "Apple is dedicated to ensuring everyone in our supply chain is treated with dignity and respect," the company said. "Our teams are in close touch with the local authorities and we're offering our full support to their investigation."
Hebbar, the local labor minister, said that workers at the plant claimed they have not been paid for three months. "They have a right to their salary and it is our responsibility to get them their salaries," he said. "But now this violence has happened and so much loss has taken place." Problems at the plant aren't new. Mukund said that the workers held a peaceful protest about a month ago to demand their wages, and reduce their hours.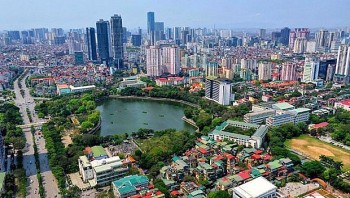 National
Vietnam News Today (Jan. 29): Quang Ninh: Cross-border trading with China resumed after Tet; Hanoi in the world's top three culinary destinations: Tripadvisor; Intertwined opportunities, challenges for Vietnam's economy in 2023; Supermarkets, traditonal markets gradually resume normal operations amid abundant supply.