Chinese tech companies shut out in India as tension keeps rising
Several Chinese tech companies are already feeling the loss due to an intense geopolitical standoff with India this year.
India and China's fast-growing tech sectors have been caught in the crossfire of an intense geopolitical standoff this year. While both will suffer from the showdown, Chinese tech companies have more to lose, said CNN.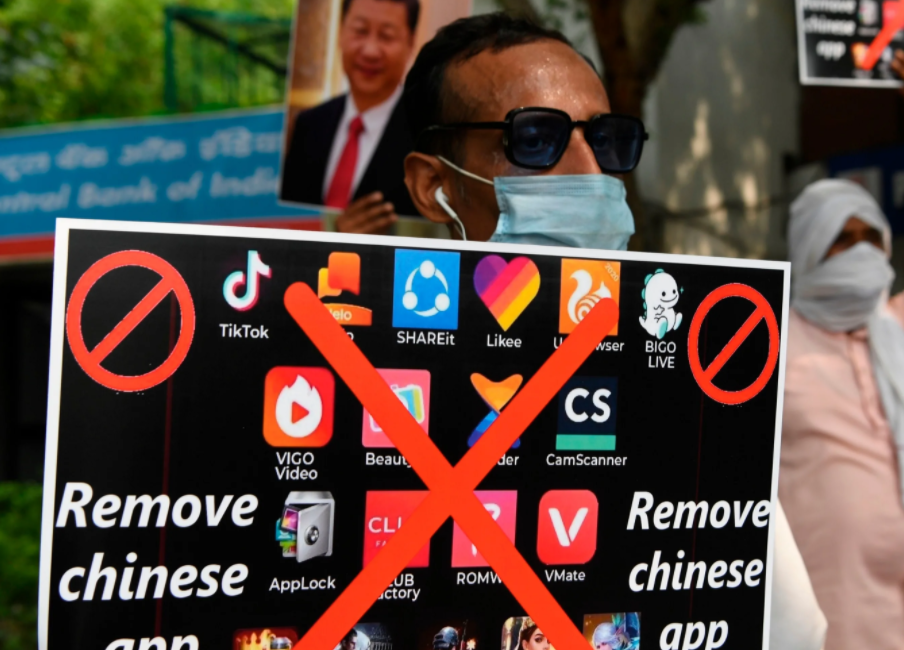 Members of a journalists' group hold placards urging Indian citizens to remove Chinese apps and stop using Chinese products during a demonstration in New Delhi. (Photo: Nikkei)
Tensions keep rising
Relations between India and China are at the "most difficult phase" in the last three to four decades, India's external affairs minister has said, as the months-long impasse over the border in the Himalayan region of Ladakh continues. Tensions between India and China have run high since June when at least 20 Indian soldiers were killed in a violent face-off with Chinese troops involving rocks and clubs. Thousands of troops from both sides have been locked in a confrontation, particularly in Ladakh, since minor skirmishes were earlier reported in late April.
In the following weeks and months, Indian officials banned apps from Chinese tech giants Bytedance, Alibaba (BABA), and Tencent (TCEHY), and reportedly restricted embattled telecommunications equipment maker Huawei from participating in India's 5G network.
Several rounds of talks have been held at the military and the diplomatic level but have failed to resolve the border standoff, said Al Jazeera.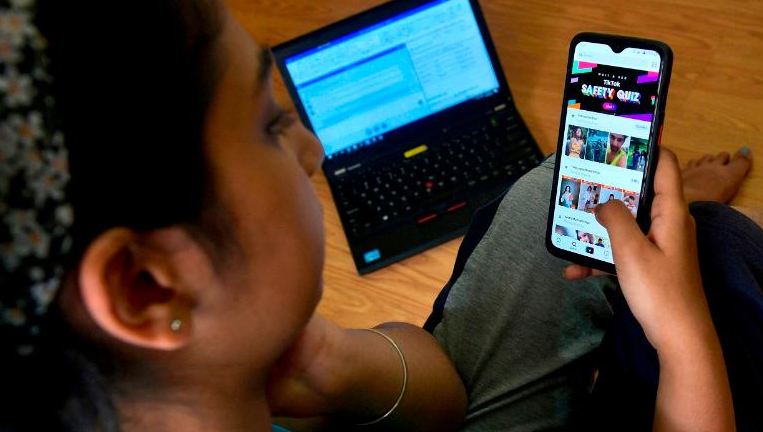 India is now home to nearly 750 million internet users, more than double the number in 2016. (Photo: CNN)
Chinese tech giants "feel the loss"
India is now home to nearly 750 million internet users, more than double the number in 2016, according to the latest government data. Atlas VPN, a market research firm, estimates India will have 1 billion internet users by 2025. India's internet users are demographically diverse and speak many different languages, making the country's data highly prized, according to Gateway House, an Indian foreign policy think tank.
Locked out of that market, Chinese companies "stand to lose riding the ascent of possibly the world's third-largest economy by 2050 and the market with the world's second-largest internet users," said Shirley Yu, visiting fellow at the London School of Economics. ByteDance's TikTok lost 200 million Indian users when it was banned in late June. That's twice as many users as the app has in the United States, said Forbes. The TikTok app has been installed about 2 billion times globally, according to mobile insights firm Sensor Tower. India accounted for 611 million of those downloads.
Chinese companies that had relied on India to build and test new products have seen those plans thrown into jeopardy. "The global strategies of Chinese tech firms are now being hijacked," said Abishur Prakash, a geopolitical futurist, and co-founder of Center for Innovating the Future.
Beyond developing their own products, Chinese tech companies had been investing heavily in India's tech startups, pouring some $4 billion into the sector since 2015, according to Gateway House. India's tightening rules on foreign investment could constrain China's ability to cash in on the country's internet boom. In April, the Indian government signaled it was taking steps to curb China's growing influence. It announced that foreign direct investments from countries that share a land border with India would be subject to more scrutiny.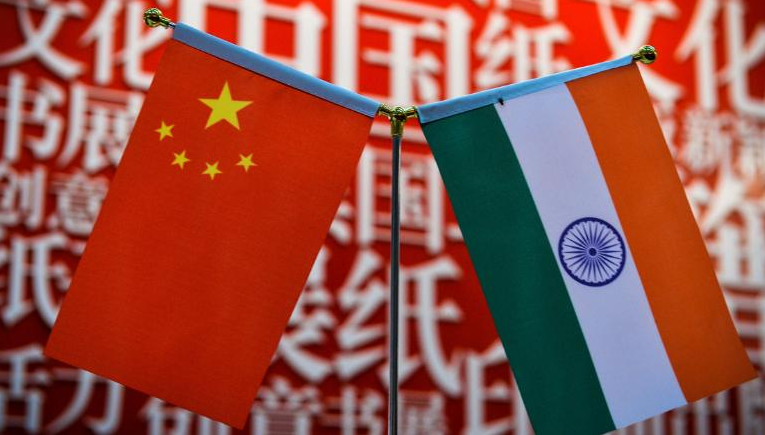 China and India have been engaged in an ongoing border dispute along the Line of Actual Control (LAC) in the Himalayas. (Photo: CNN)
India also suffer from tensions
When it comes to digital payments and financial technology, Ant is widely considered to be a global leader. And if Ant and other Chinese tech companies disengage because of political tensions, India could miss out on leading-edgetechnology. Smartphone maker Xiaomi invested heavily to build factories in India, and has so far generated employment for some 50,000 Indians, according to local reports. The anti-China sentiment in the country and calls to boycott Chinese products could put those jobs at risk.
Fernandes, of Gateway House, said that other tech companies are already rushing in to fill the void left by Chinese investors, and predicts that India will not suffer for long. "Post the ban on Chinese apps it is estimated that $25 billion [of foreign direct investment] has found its way to the Digital India story, so in no way" is India losing out, he said.
India's Minister of External Affairs Subrahmanyam Jaishankar suggested it could take years for negotiations between China and India to reach their conclusion given the unprecedented build-up of militaryforces on both sides of the border.
Progress in relations with China requires peace and tranquility along the countries' shared border, Jaishankar told a local newspaper last week. If that's disturbed, as has been the case this year, then obviously, the rest of the relationship cannot be unaffected, he added.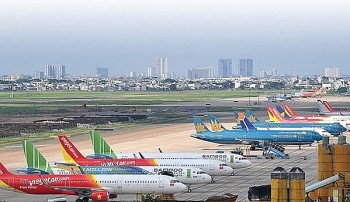 National
Vietnam News Today (Feb. 9): Vietnamese Prime Minister starts official visit to Singapore; Vietnam among destinations for best slow travel holidays in 2023; Vietnamese aviation market predicted to fully recover by year-end; Vietnam weathers crisis to record robust growth thanks to digital boom.