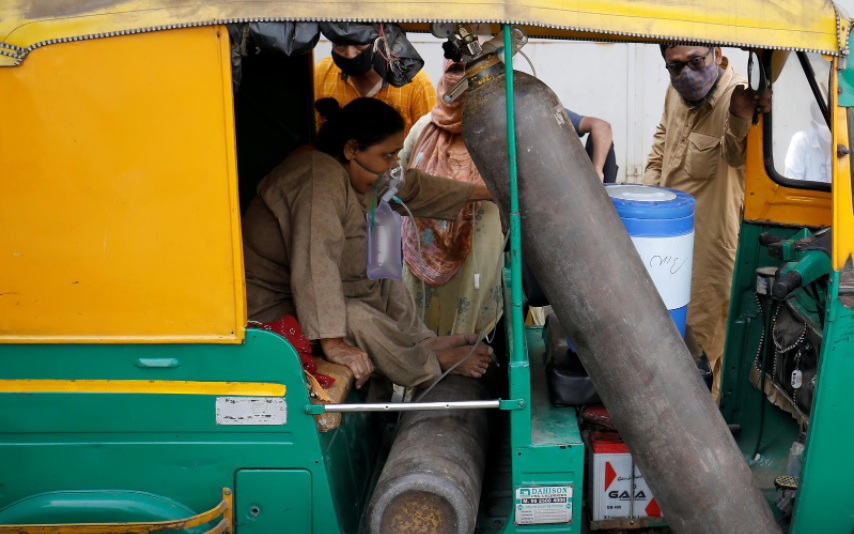 Photo: Reuters
Indians rush for vaccines as COVID-19 death toll passes 200,000
The last 24 hours brought 360,960 new cases for the world's largest single-day total, taking India's tally of infections to nearly 18 million. It was also the deadliest day so far, with 3,293 fatalities carrying the toll to 201,187. The second wave of infections has seen at least 300,000 people test positive each day for the past week, overwhelming health facilities and crematoriums and prompting an increasingly urgent response from allies overseas sending equipment. Experts believe the official tally vastly underestimates the actual toll in a nation of 1.35 billion, however.
Delhi state is reporting one death from COVID-19 every four minutes and ambulances have been taking the bodies of COVID-19 victims to makeshift crematorium facilities in parks and parking lots, where bodies burned on rows and rows of funeral pyres. Experts said India's best hope was to vaccinate its vast population and on Wednesday it opened registrations for everyone above the age of 18 to be given jabs from Saturday, according to Reuters.
Indians struggled to register online for a mass vaccination drive set to begin at the weekend as the country's toll from the coronavirus surged past 200,000 on Wednesday, worsened by shortages of hospital beds and medical oxygen. Outside hospitals, people lined up on trolleys, and in cars and cycle rickshaws, with loved ones holding oxygen cylinders for them as they waited for a bed inside. About 9% of India's population have received one dose since the vaccination campaign began in January with health workers and then the elderly.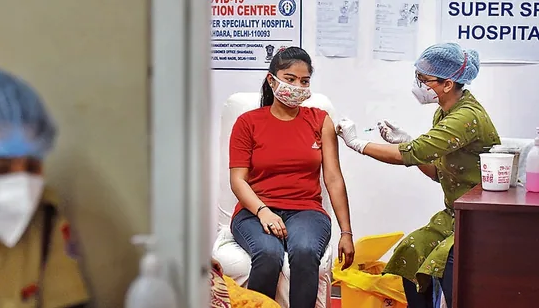 Photo: Hindu Times
Switzerland to send medical supplies to help India tackle Covid-19
According to the Swiss Embassy in India, the medical supplies include oxygen concentrators, ventilators, and other medical equipment. However, this material will be distributed with the support of the Indian Red Cross Society. Switzerland will also send ventilators, 600 oxygen concentrators, and other medical equipment to India to combat the current COVID-19 crisis.
"Switzerland through the Swiss humanitarian aid will send medical supplies to India. This will include oxygen concentrators, ventilators, and other medical equipment. This material will be distributed with the support of the Indian Red Cross Society. Switzerland stands in solidarity with India in these challenging times," the Swiss Embassy in India said in the statement.
Earlier in the day, Canada also offered USD 10 million to Indian Red Cross to support and procure essential supplies. Oxygen containers and cryogenic tanks are being shipped and airlifted from Dubai, Singapore, US, along with other essential medical aids to produce vaccines, according to ANI.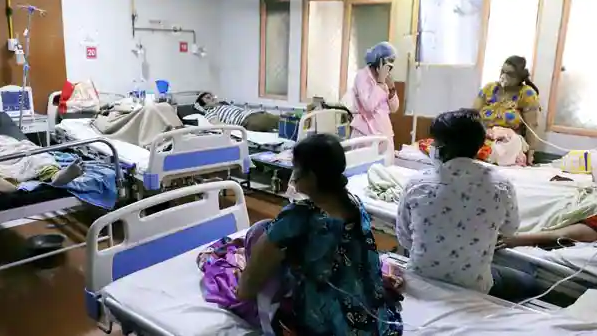 Photo: ANI
The Indian Army on Wednesday informed that it converted its Base Hospital Delhi Cantonment (BHDC) into a Covid-19 hospital to provide "extensive" medical assistance due to the surge in cases. In a tweet, the Indian Army said at the start of the second wave, the Base Hospital catered for 340 Covid-19 beds of which just 250 beds were oxygenated. It later expanded the capacity to 650 beds of which 450 will be oxygenated by April 30, Friday.
Further, the Army has claimed that by the second week of June it will add 900 more oxygenated beds. It further said that a new Covid-19 OPD under a specialist medical team is functioning round the clock for efficient patient management
Besides, the Indian Army also posted the helpline numbers for any medical help. One can contact at these given numbers: 011-25683580; 011-25683585; 011-25683581; 37176 (through Army Line) to get any Covid-19-related medical help, the Indian Army added in a tweet, according to Mint.
Hotline to support Vietnamese in India

In case that any Vietnamese need support or know Vietnamese living in difficult circumstances, he/she can contact Vietnam Embassy in India's Citizen Protection Hotline at ...
Valerie Mai