Inmates' speical meal on Reunification Day in prison
The special meal is an occasion for all inmates to feel a sense of home, share their inner feelings and celebrate the Reunification Day during their imprisonment.
(Photo: VOV)
On April 30 morning, the Supervisory Board of Quyet Detention Center (Son Duong district, Tuyen Quang province) prepares a special meal for over 1,000 prisoners on the occasion of the Reunification Day (April 30).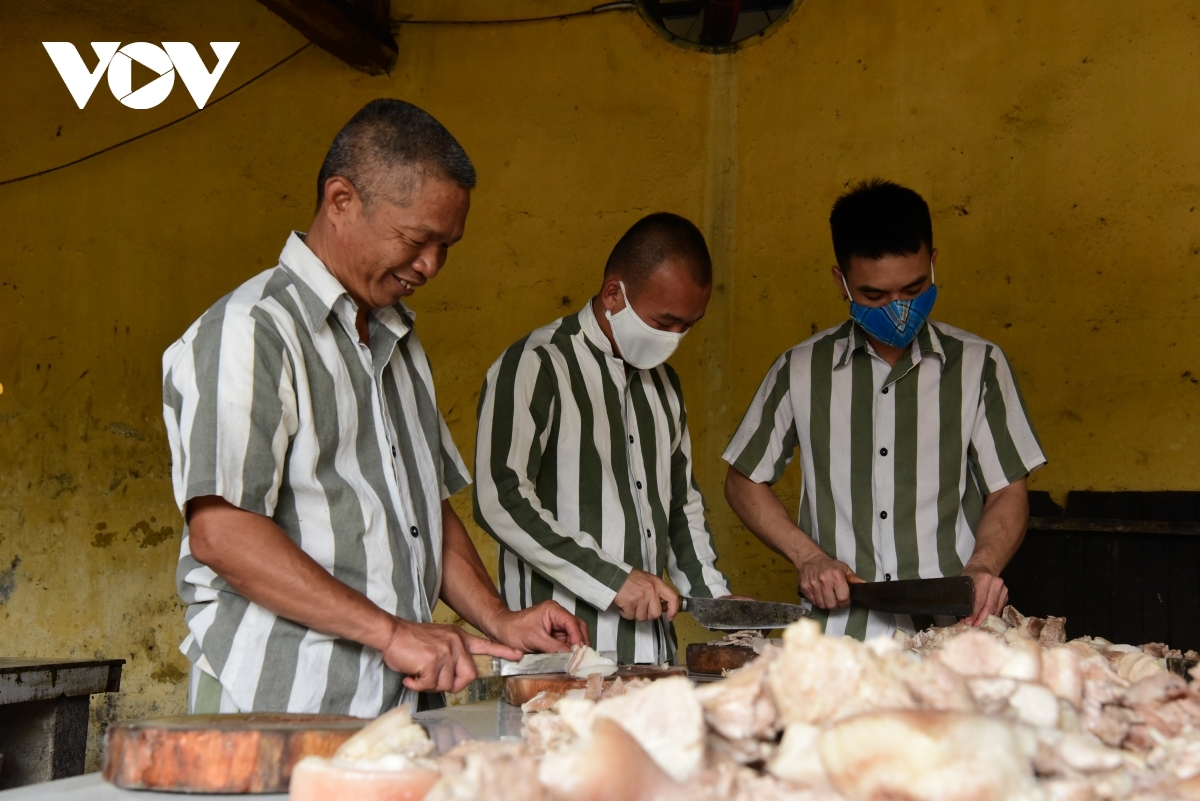 (Photo: VOV)
Earlier on April 29, 739 inmates were given a reduced prison sentence, of which 221 were released.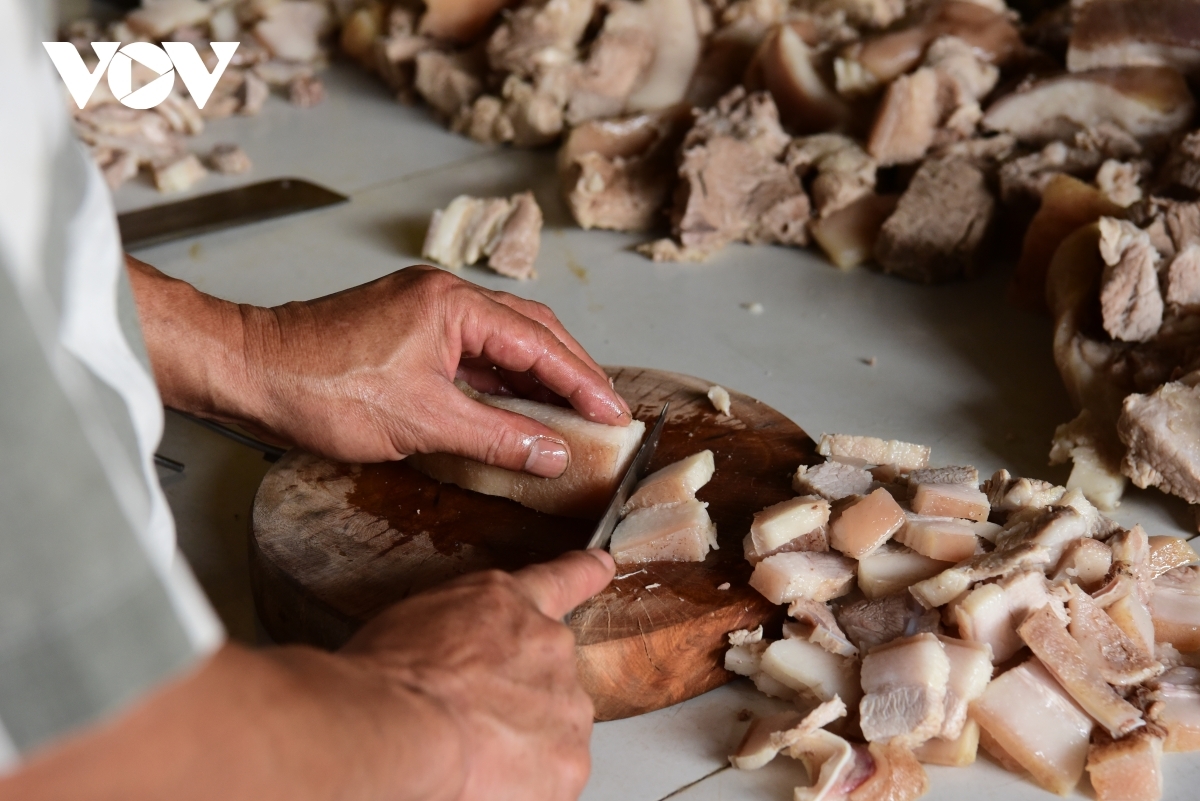 (Photo: VOV)
This is not only a gathering to celebrate the national holiday, but also an opportunity to encourage those inmates who stay.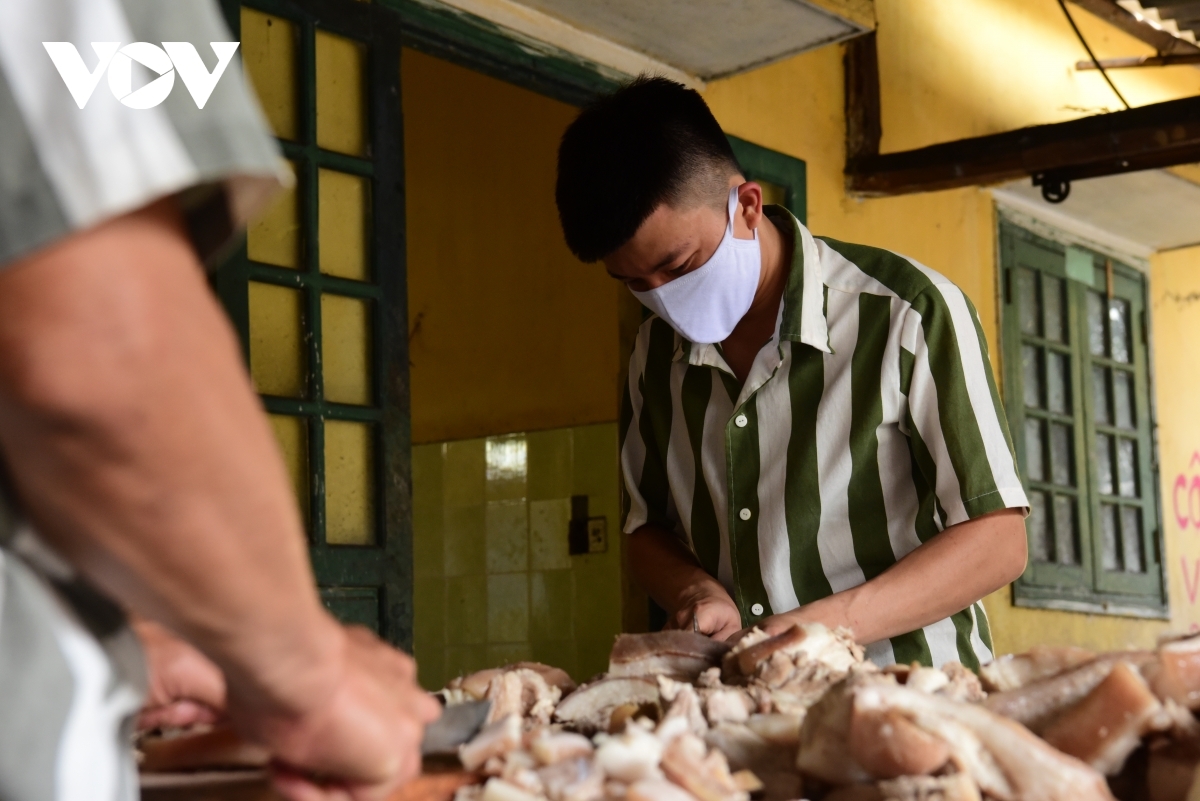 (Photo: VOV)
Pham Quang Linh, 22, has been serving his sentence for 7 months for disrupting social order. Linh still has nearly 3 years of detainment ahead.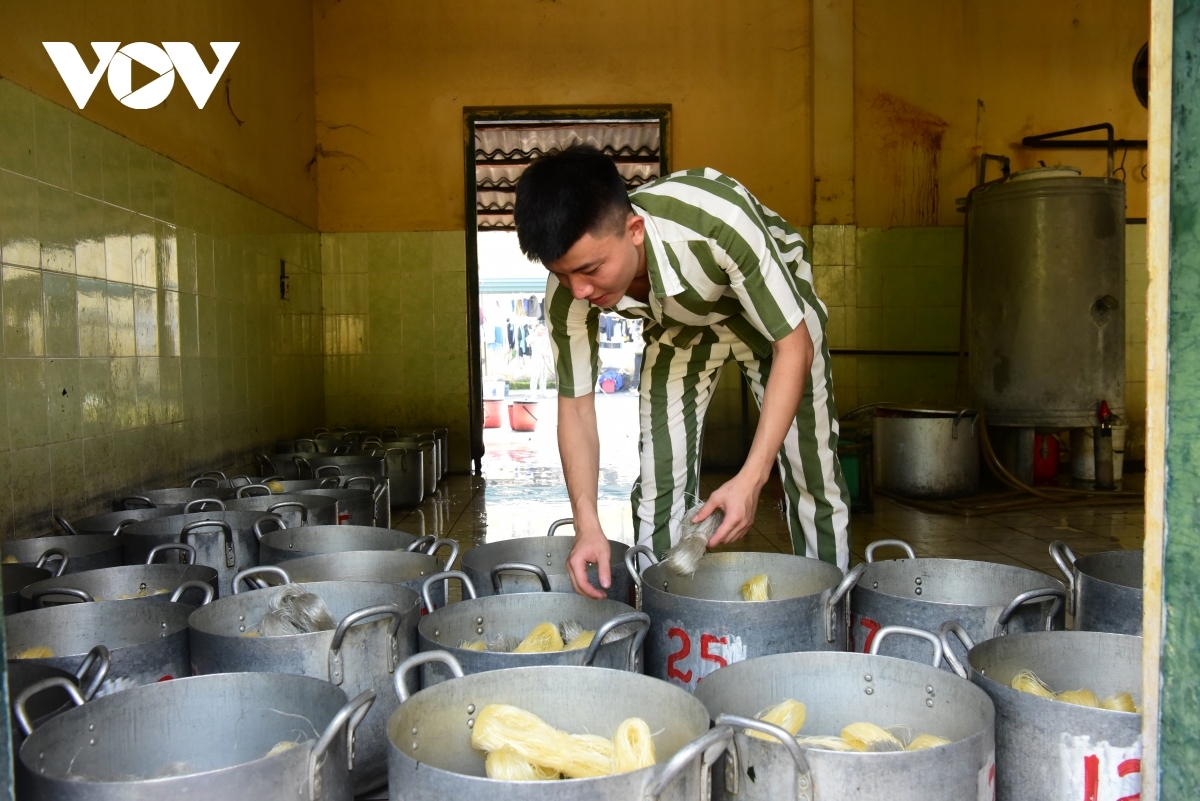 (Photo: VOV)
"The meal is reminiscent of my mother's foods," Linh said.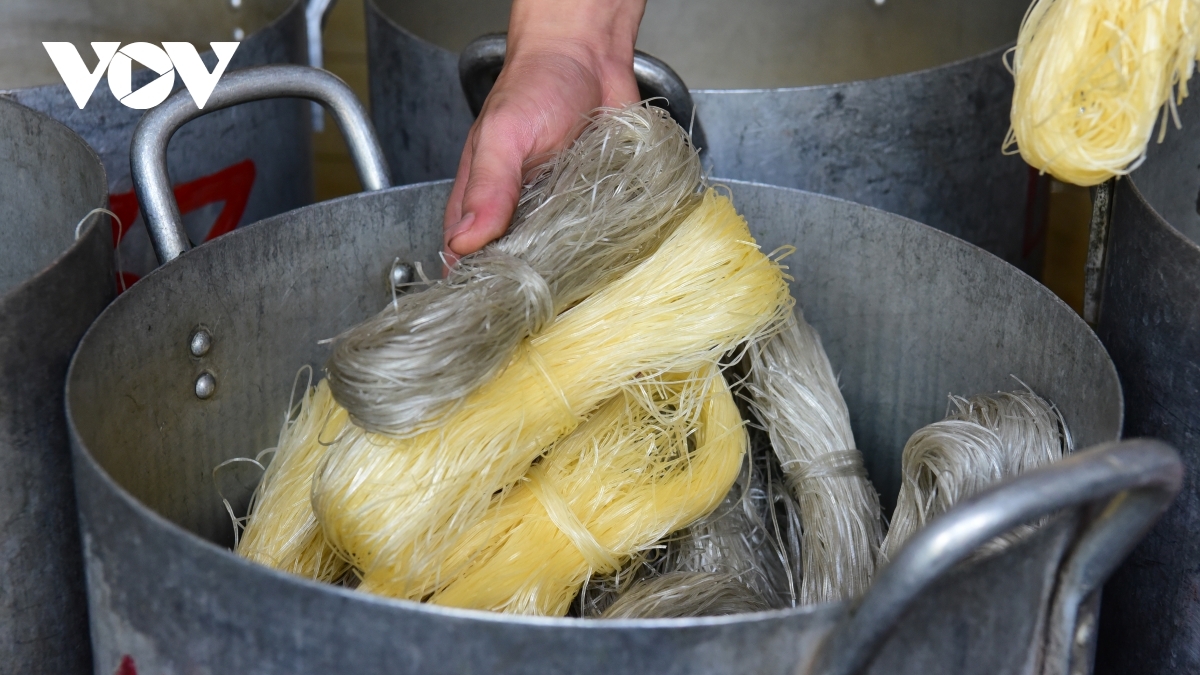 (Photo: VOV)
This is the first time Linh has a celebration meal in prison.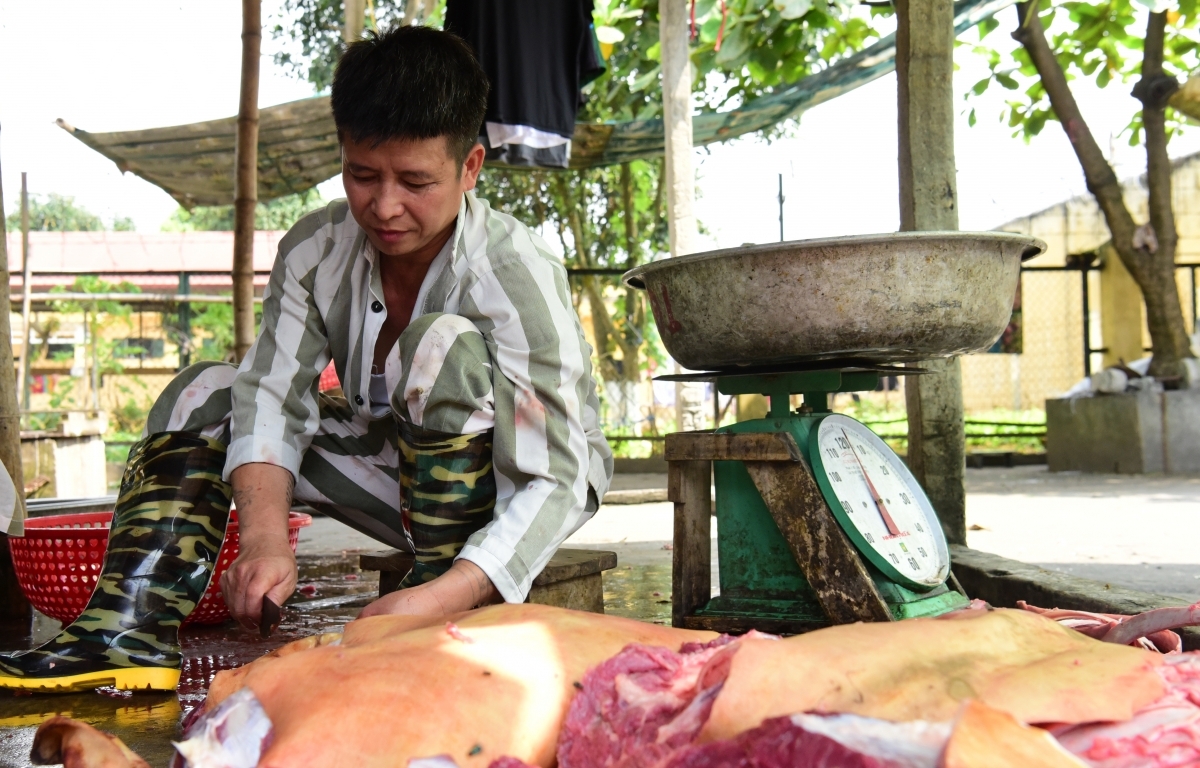 (Photo: VOV)
Meanwhile, Pham Van Thang and his wife have spent 9 Reunification Days in prison. In the photo, Thang is preparing beef bourguignon.
"Seeing others released from their imprisonment makes me happy and sad at the same time. I will try to serve a good sentence in the last 1 year ahead to return with my family soon," Thang said.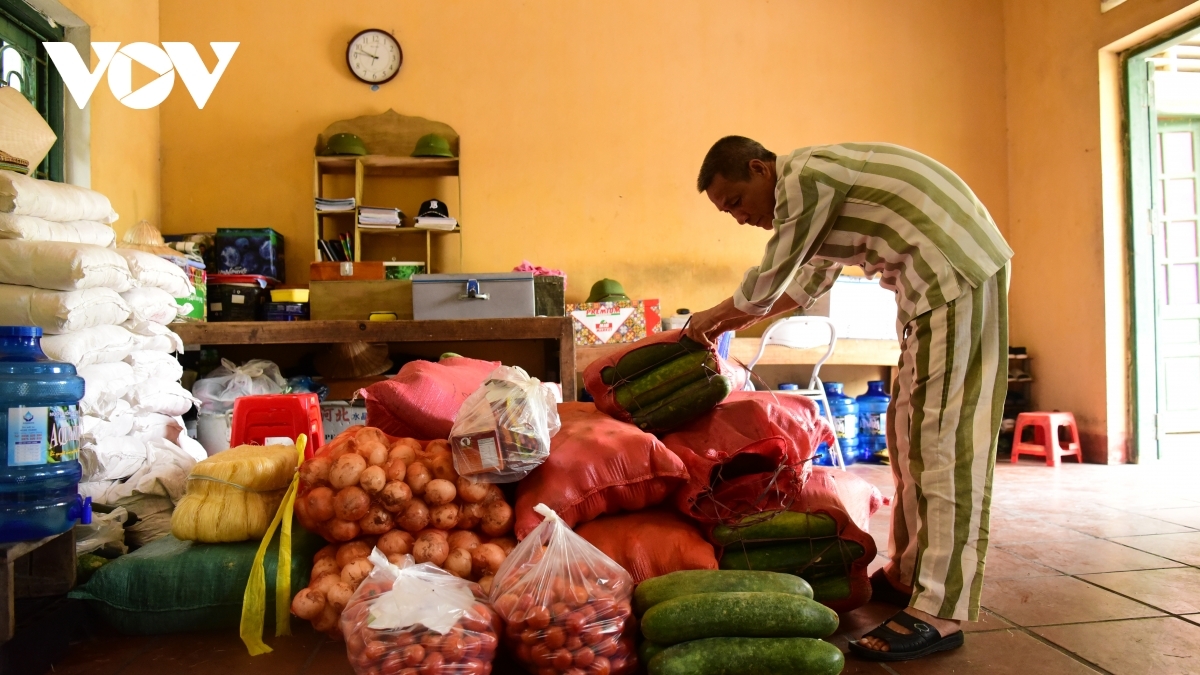 (Photo: VOV)
Le Quang Minh has been spending 6 years in prison.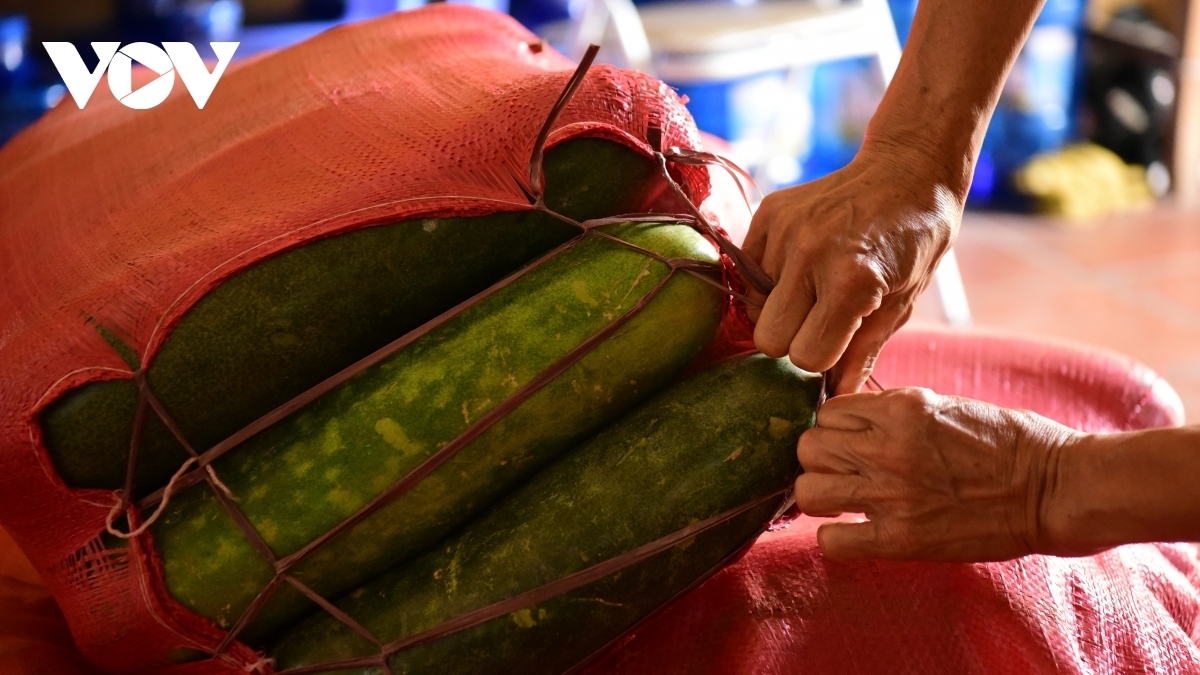 (Photo: VOV)
Squash is among his most favorite veggies in prison," he told VOV.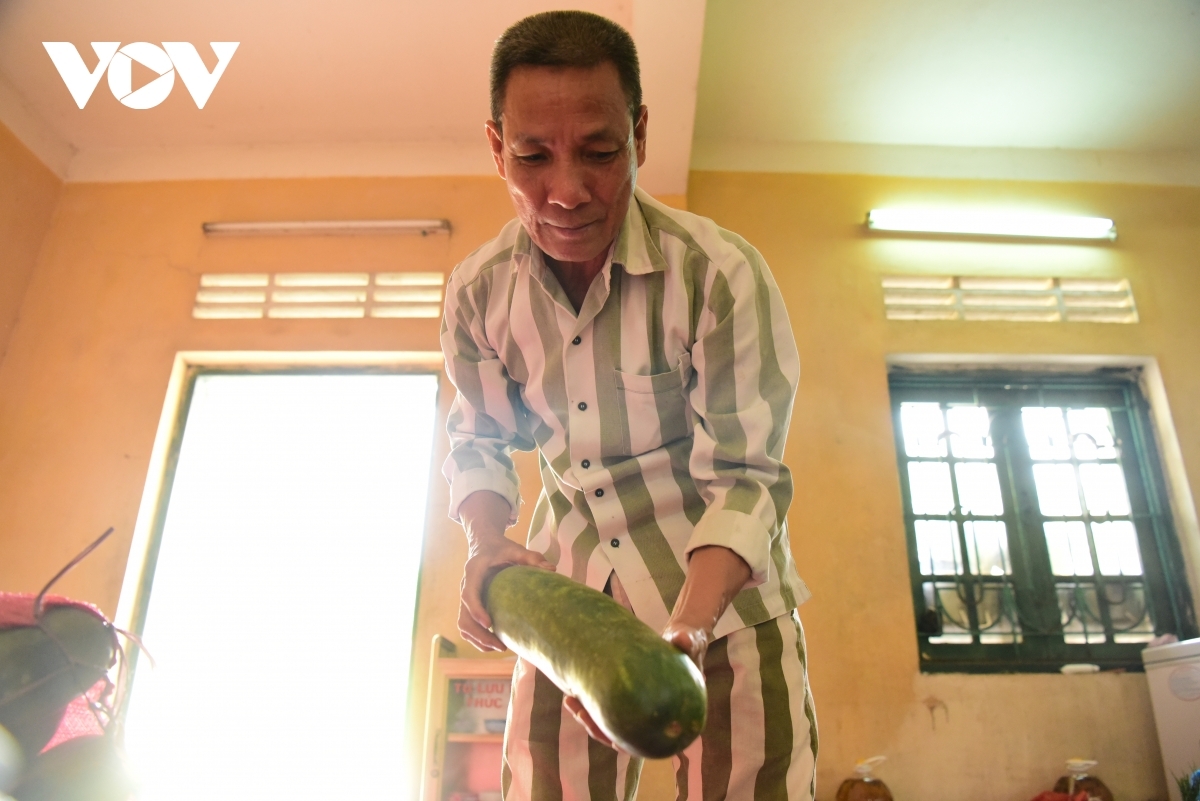 (Photo: VOV)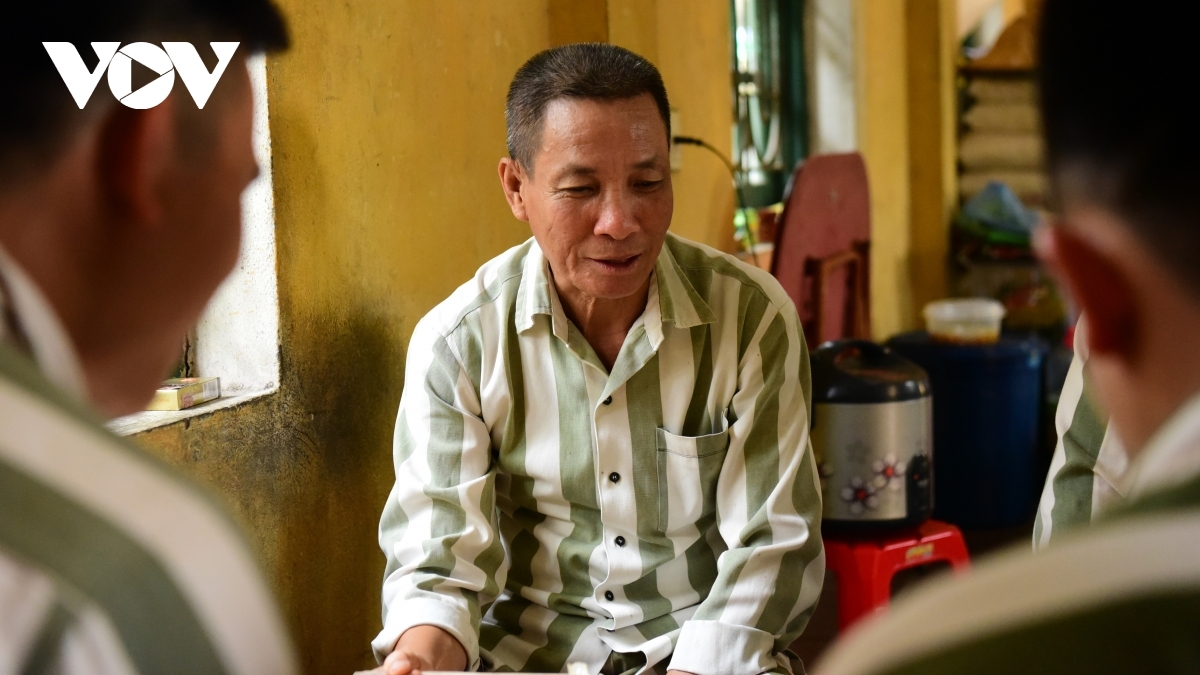 (Photo: VOV)
"I'm very happy. You know, us prisoners spending time preparing foods and eating together is such a wonderful time," Minh was quoted as saying.
(Photo: VOV)
"It feels like home. We have been serving sentences together, encouraging one another. The meal makes us feel less homesick," Pham Quang Linh, 22, said.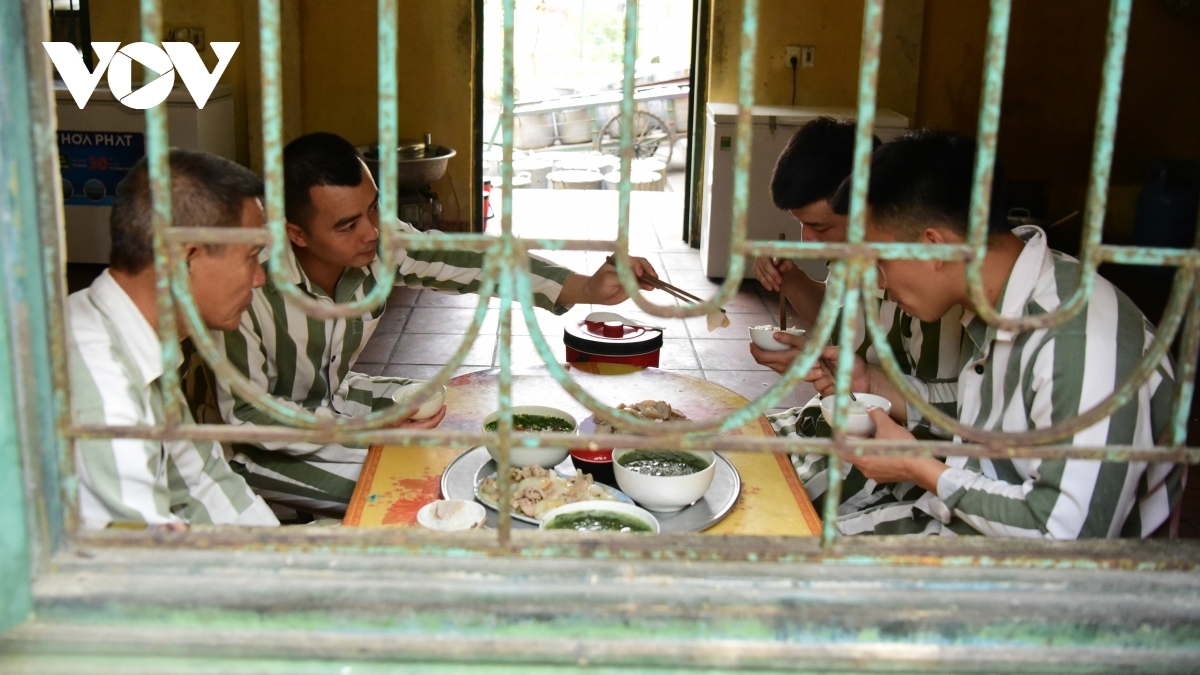 (Photo: VOV)
The meal is prepared all by the inmates themselves.
(Photo: VOV)
In one year, there are 4 occasions the prisoners can enjoy such celebration meal, which are New Year, Lunar New Year, Reunification Day, and Independence Day.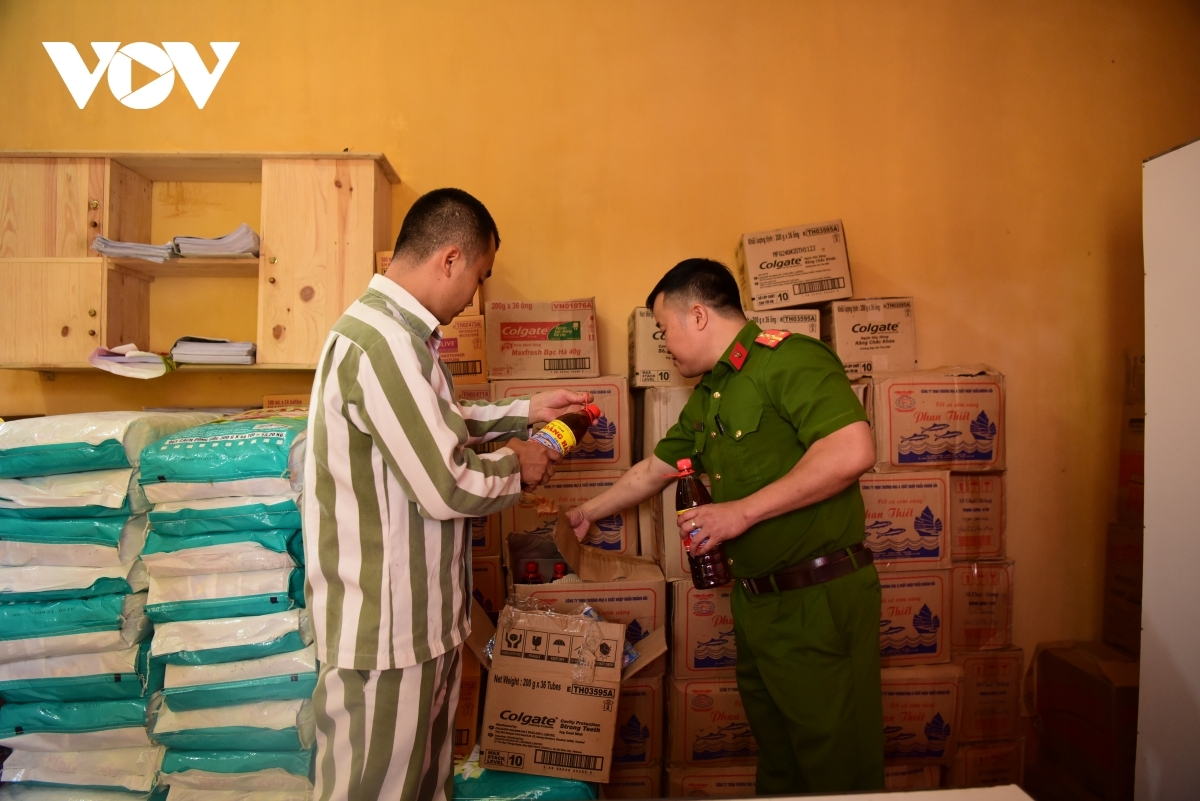 (Photo: VOV)
"The meal is an opportunity for the inmates to share their inner feelings and be inspired. It also shows the Government's care towards the violators.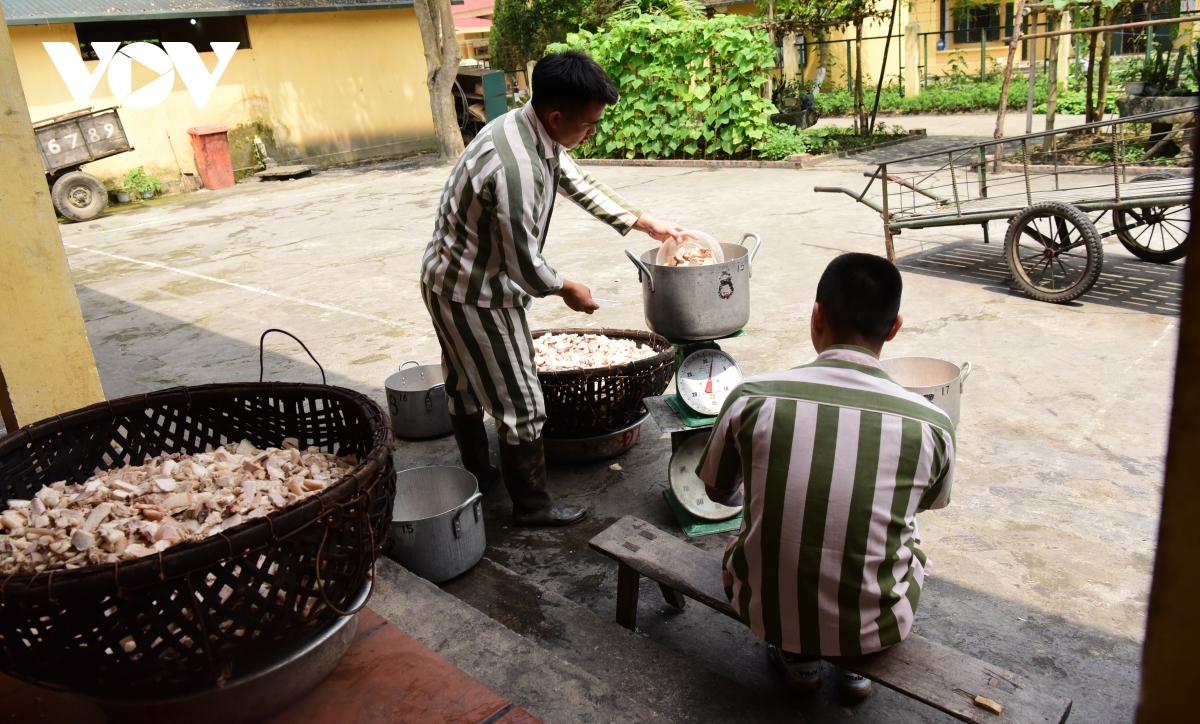 (Photo: VOV)
Each inmate is given 17kg of rice, 15kg of veggies, 1kg of pork, 1 kg of fish and spices in one month.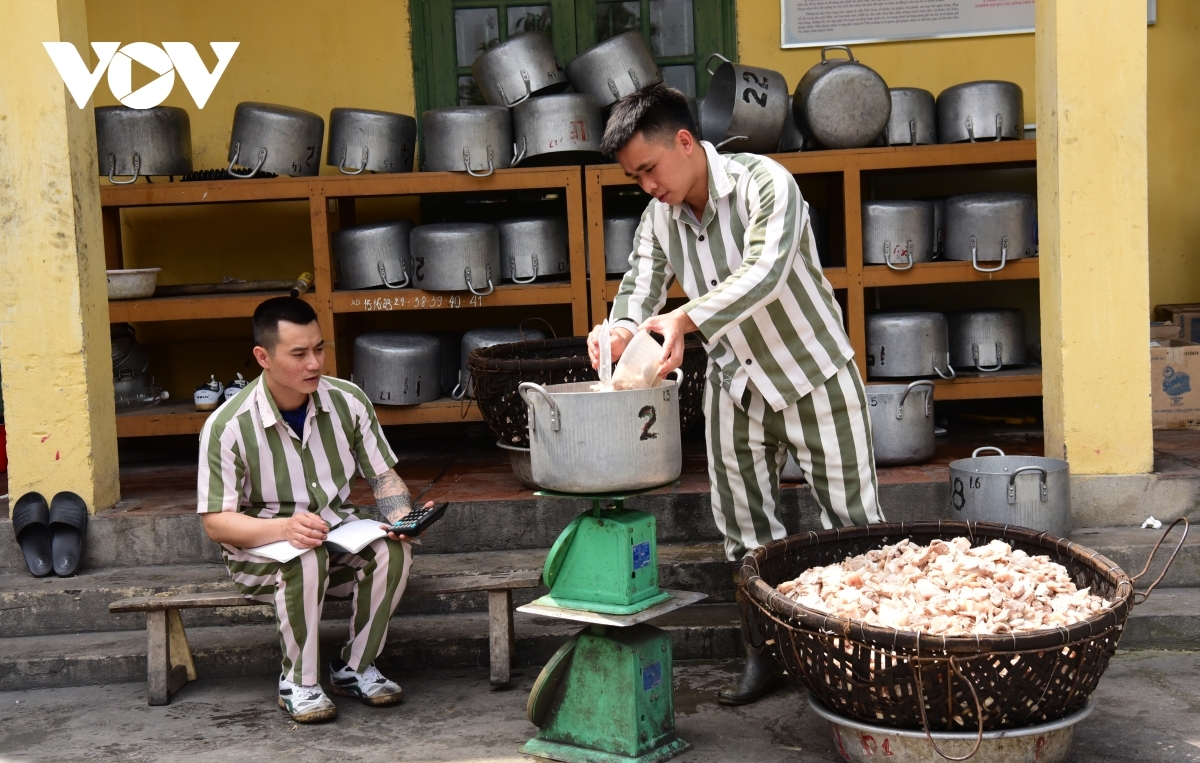 (Photo: VO
(Photo: VOV)
Foods are stored in cabinet like this.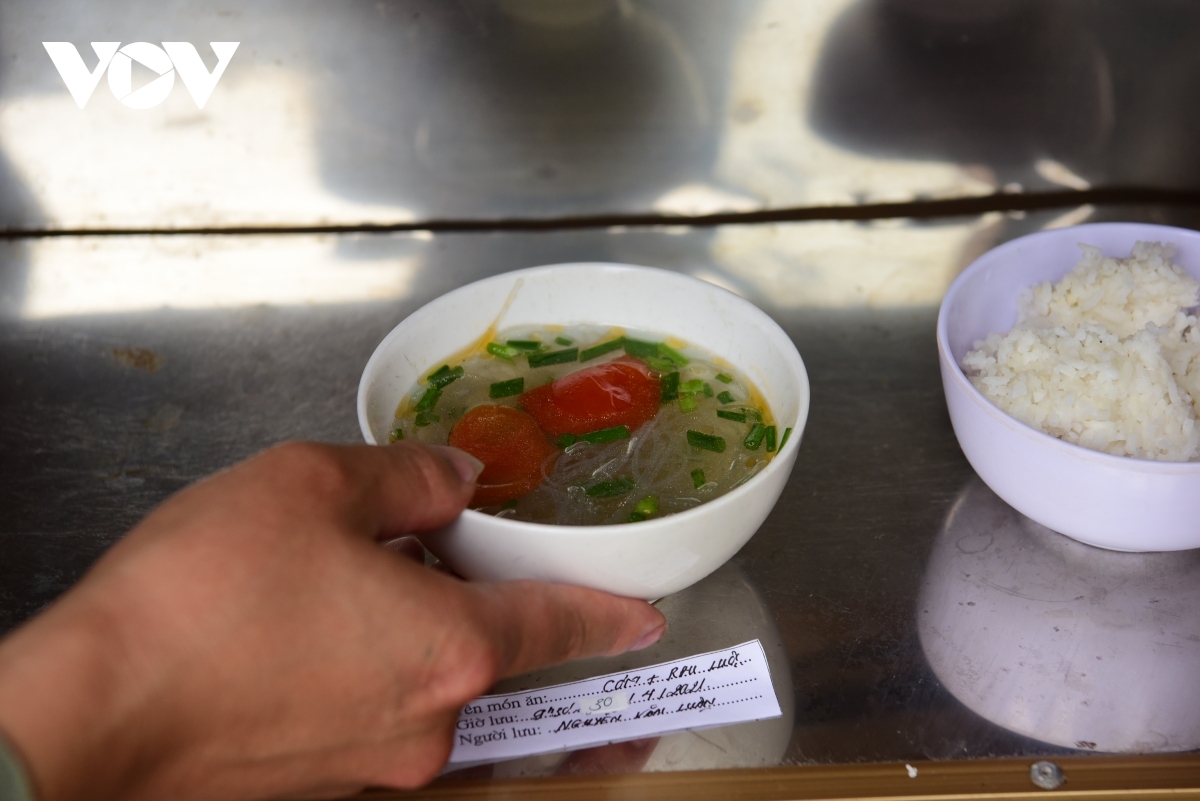 (Photo: VOV)
Many foods are cooked from "homegrown" ingredients.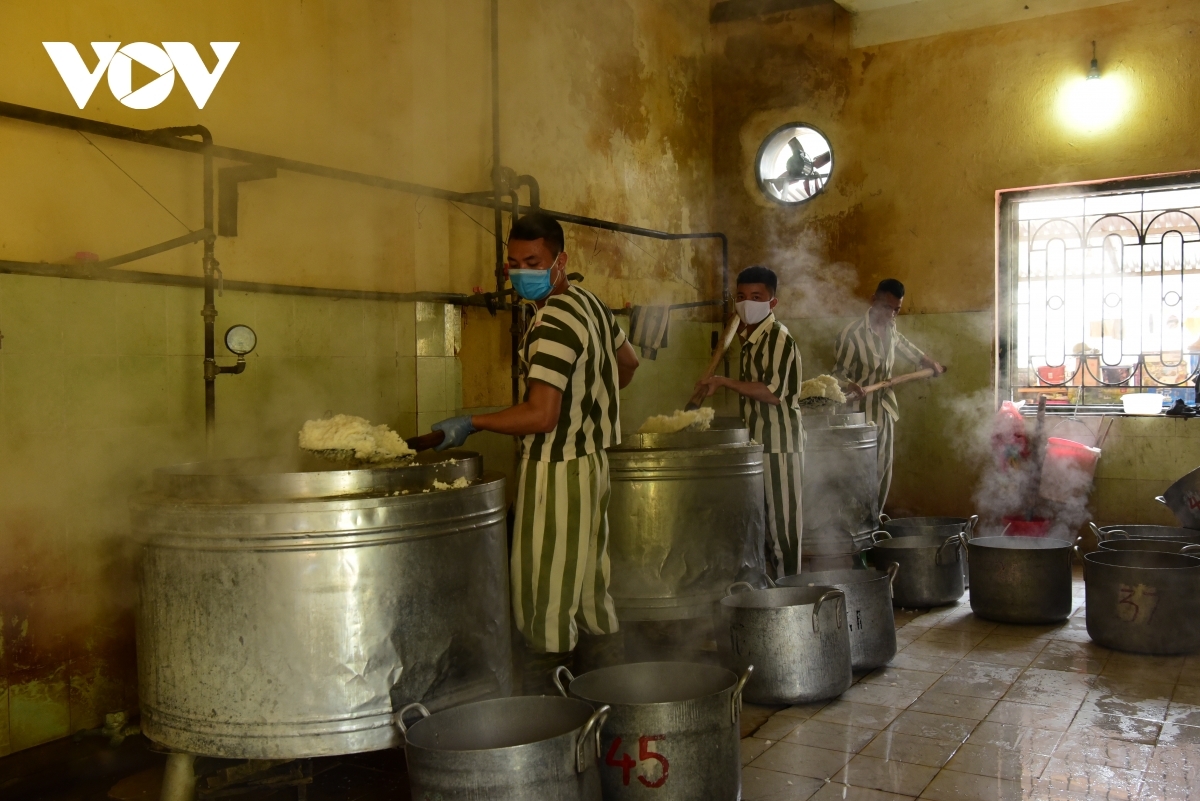 (Photo: VOV)
Many inmates said cooking at kitchen corners makes them feel like they are at home.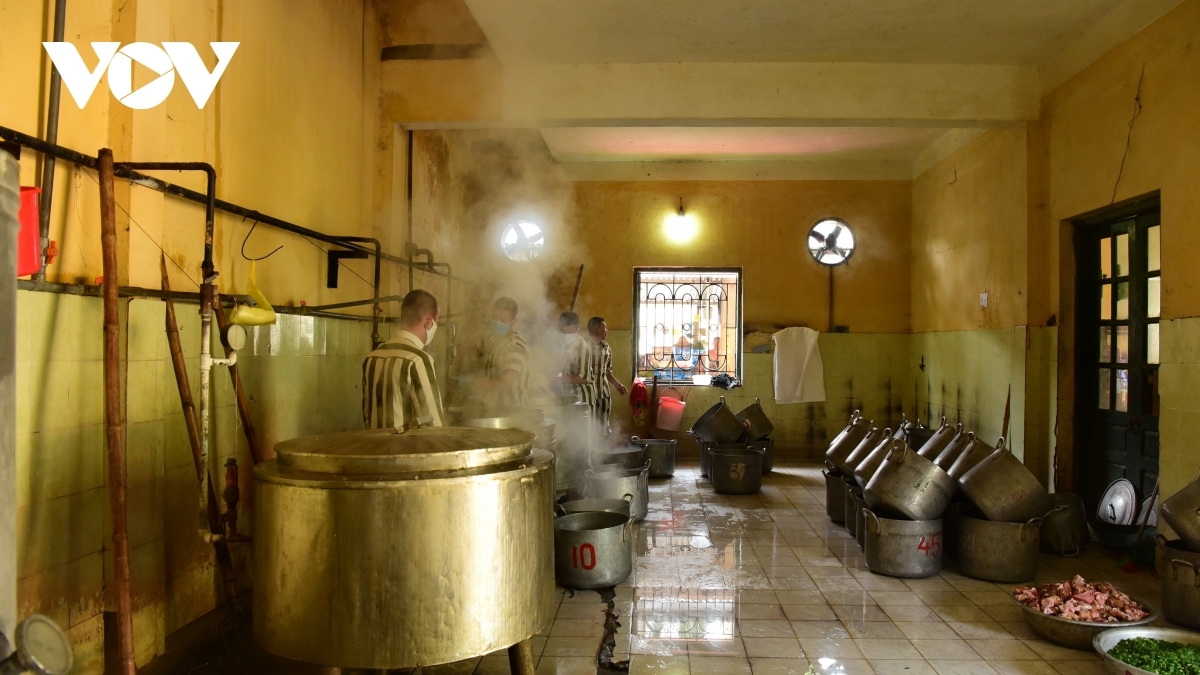 (Photo: VOV)
In the history of Vietnam, April 30th, 1975 is the day that marks the fall of the Saigon government, ending the Vietnam War and leading to the liberation of Vietnam's southern part.
Every year, the country celebrates this day as a commemoration of the reunification between the Democratic Republic of Vietnam in the North and the Republic of Vietnam in the South into the Socialist Republic of Vietnam as we know it today.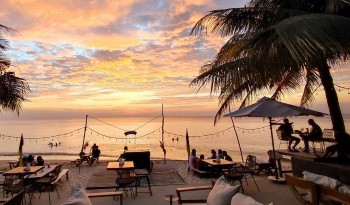 National
Vietnam News Today (Jan. 27): Vietnam confirms 15,885 local cases; Vietnam among top 20 World's Best Places to Retire in 2022; HCM City continues with vaccination during Lunar New Year festival; Vietnam enjoys trade surplus from 54 export markets globally.