Insider tips for discovering Con Dao island this New year holiday
If you still have no clue how to spend your coming New Year holiday, you might want to scroll through the article below as we provide you useful insider tips to spend your holiday in the stunning island of Con Dao, southern Vietnam.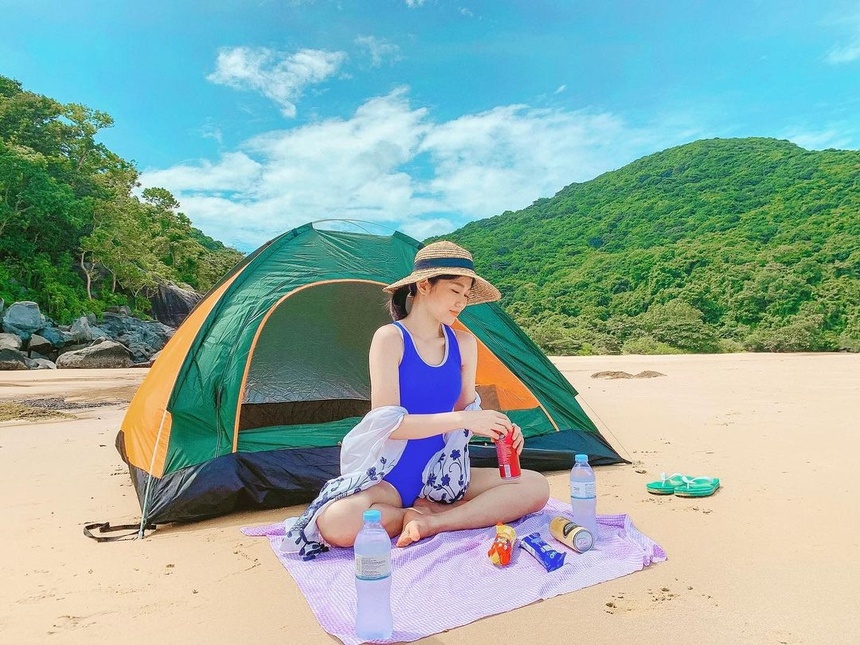 (Photo: Zing News)
Weather
Con Dao island boasts two distinct weather patterns: the rainy season and the dry season. The New Year is, luckily falls on the dry months, which means you can free your mind and enjoy the holiday. Temperature is favorable, ranges from 21-31 degrees Celcius.
However, as there might be strong winds during this time of the year, outdoor activities are not recommended.
Accommodations
It depends on your financial status to choose which accommodations to stay.
If you want to enjoy the luxury of top-notch facility, you can splurge on high-end resorts, including Six Senses, Con Dao, Poulo Condor Boutique Resort. Those places have modern utilities such as swimming pool, restaurants, bars, quiet space, nice view.
Price ranges from VND 8 mil – 83 mil (US $345.34 – 3,582)
With price ranges from VND 500,000 – 3 million (US $21.58 – 129), you can choose to stay at De La Rosa Con Dao, Hotel De Condor, Nicobar Con Dao Hotel. These places offers clean, modern room with full utilities.
More affordable motels, hotels, homestays which priced from VND 300,000 (US $12.9).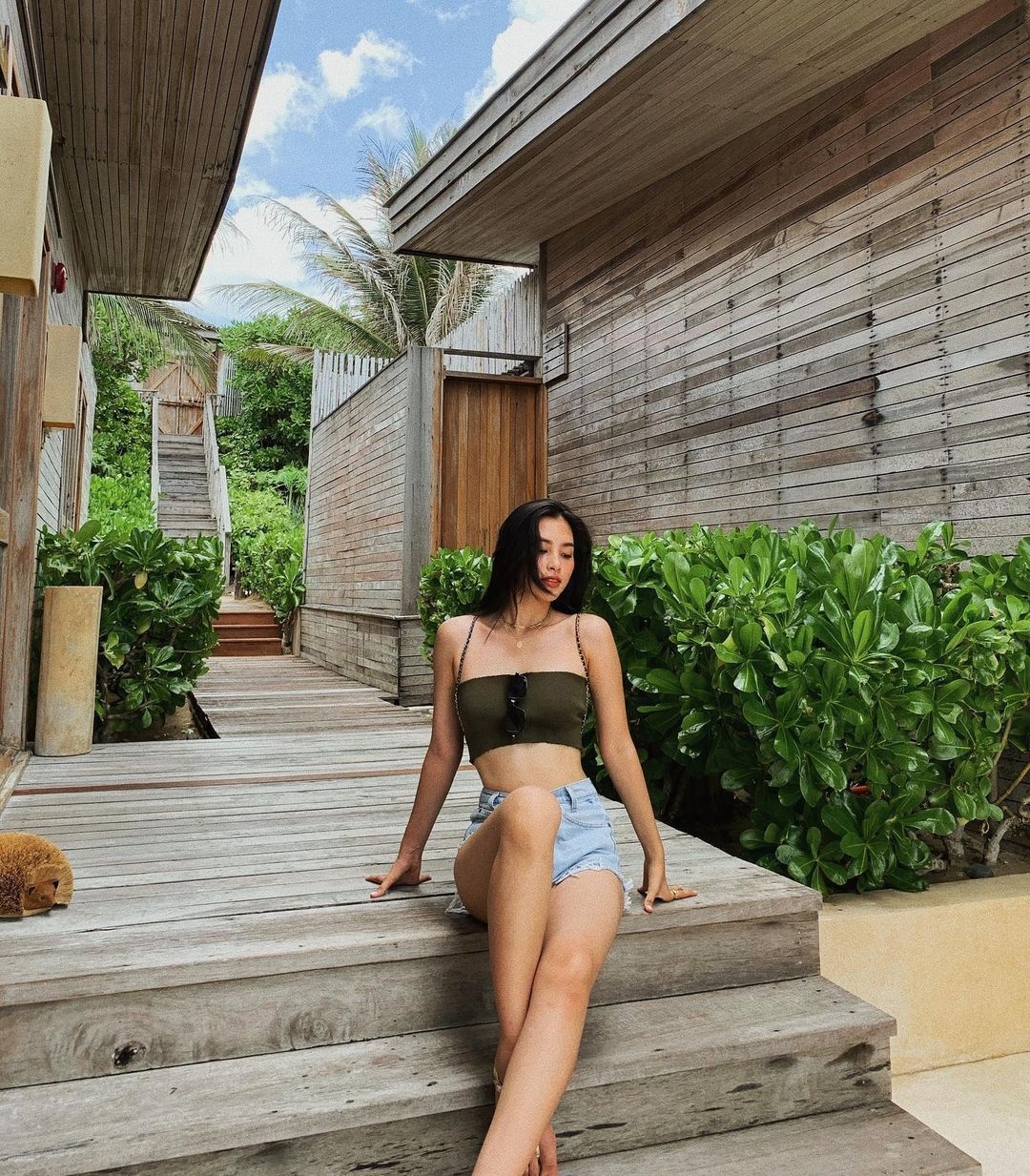 (Photo: Zing News)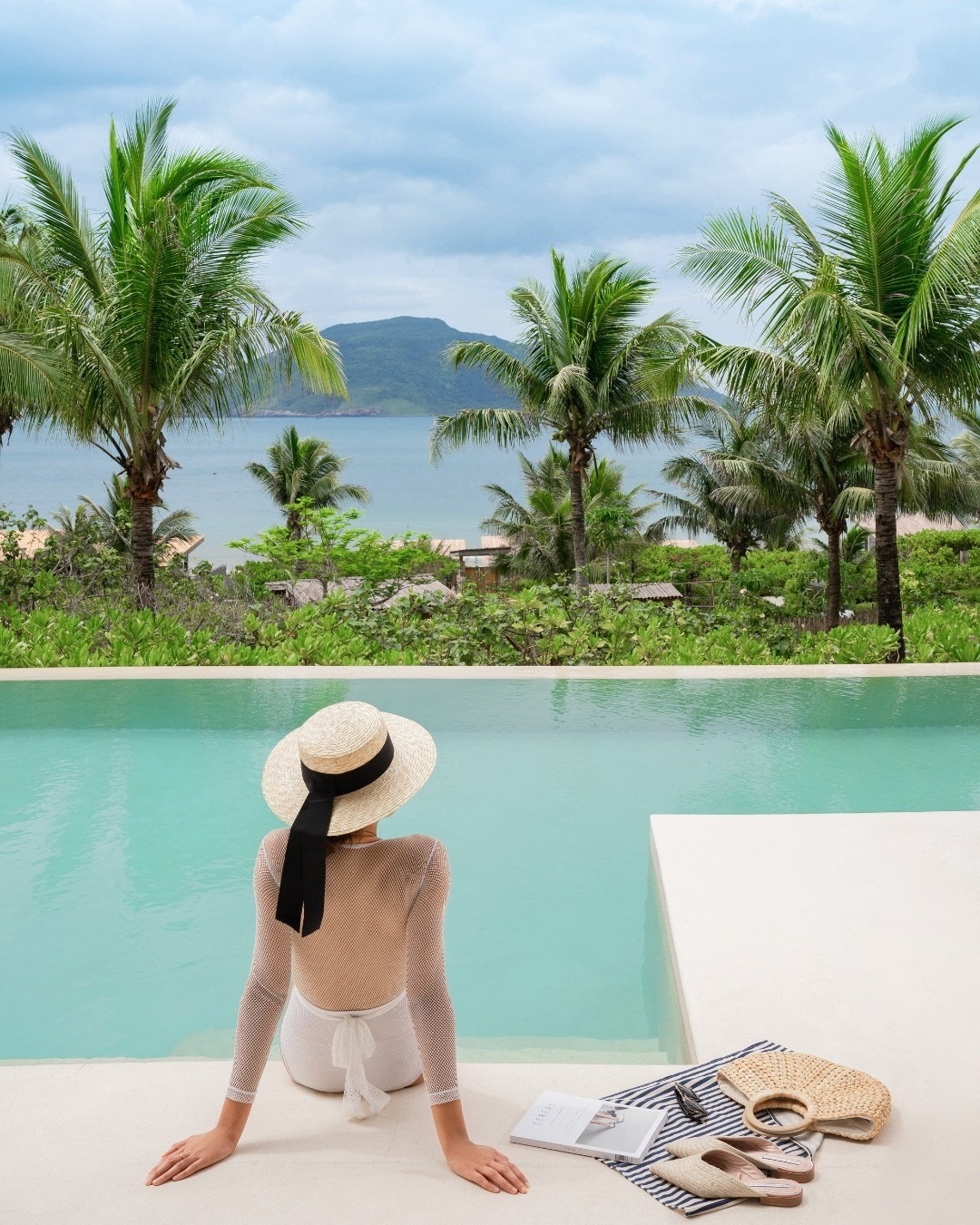 (Photo: Zing News)
Transportation
Waterway and airway are the two main route to get to Con Dao. However, traveling by plane my be a little more expensive compared to traveling by ships.
Once reach Con Dao, you can hire a bicycle to get around the island.
What to see and do?
If you want to experience swimming, diving, watching corals and immersing in exciting entertainment activities, you should visit Bay Canh islet, Tre islet, and Trung islet.
Meanwhile, Dam Trau and Bai Nhat are for a private, secluded space. The pristine nature, crystal clear sea, and vast forests will blow your mind.
Nui Pagoda is the only temple left in Con Dao. Along with the sacred atmosphere on offer, Nui pagoda also offers pagoda goers fresh air and a perfect vantage point to admire the sunset.
Hang Duong Cemetery is the burial place of thousands of patriotic revolutionary soldiers. The shrine of Mrs. Phi Yen is another spiritual attraction that attracts visitors. People can visit these two places to pray for peace and well-being.
On top of that, Con Dao prison is also a must-visit place for anyone visiting Con Dao island.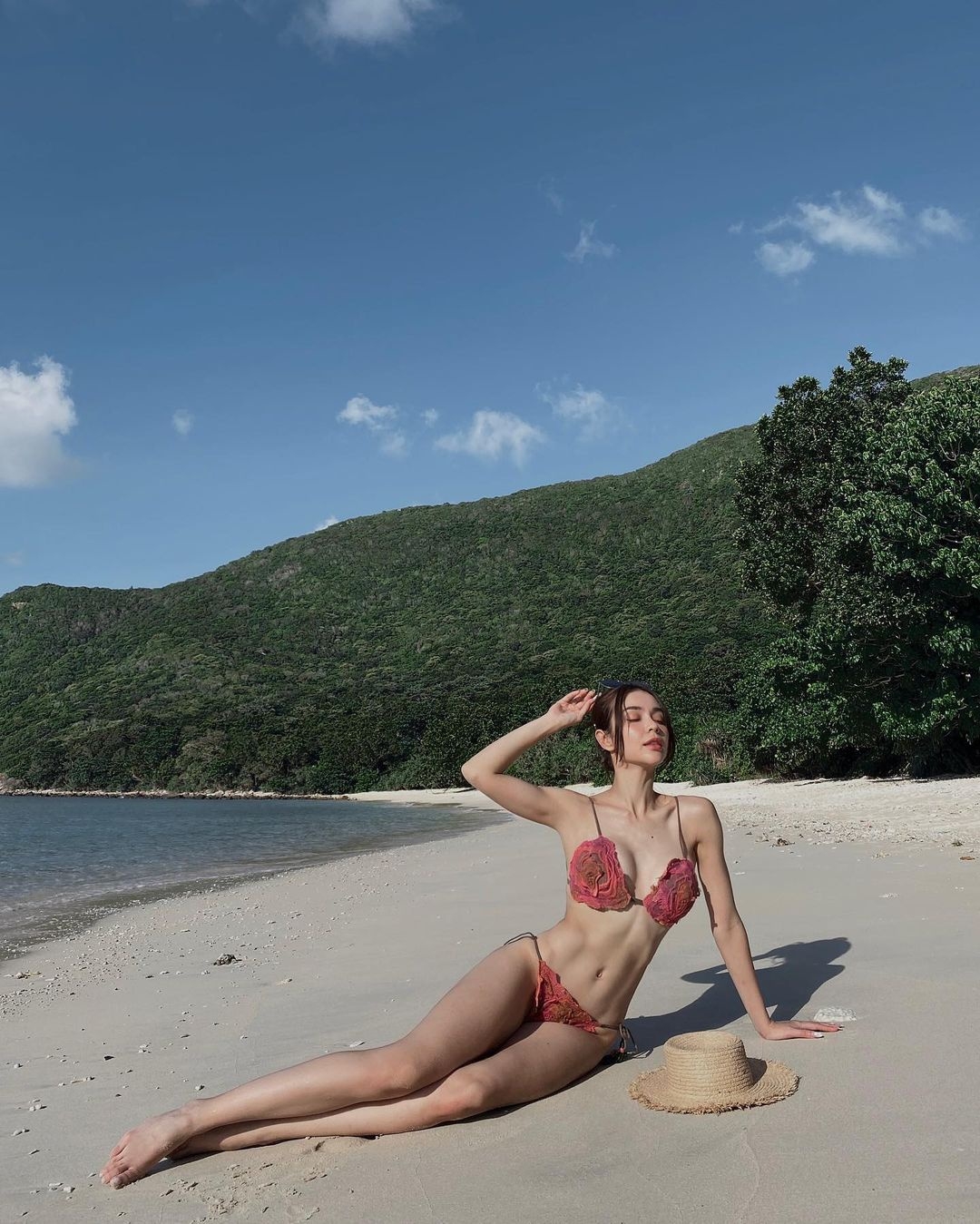 (Photo: Zing News)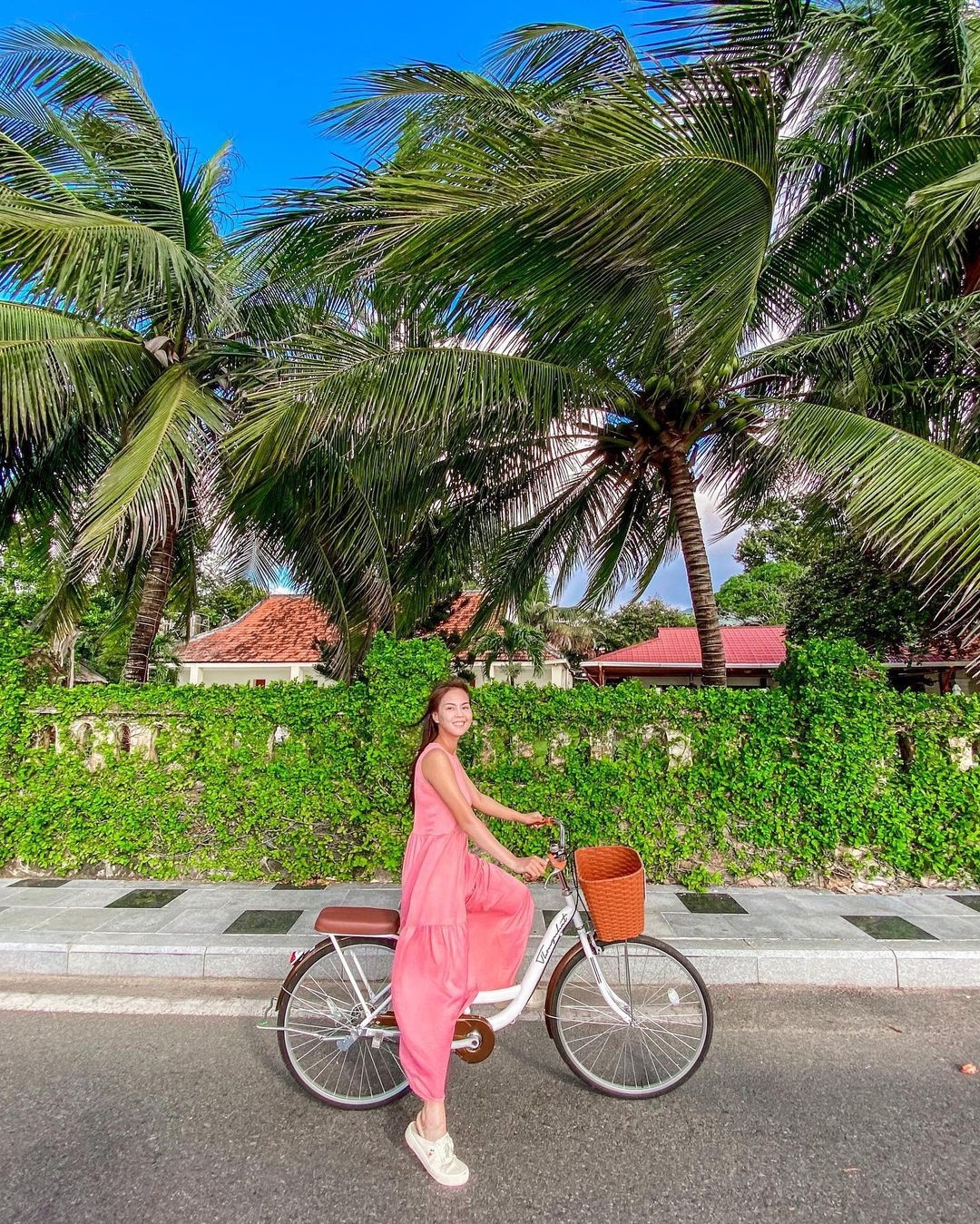 (Photo: Zing News)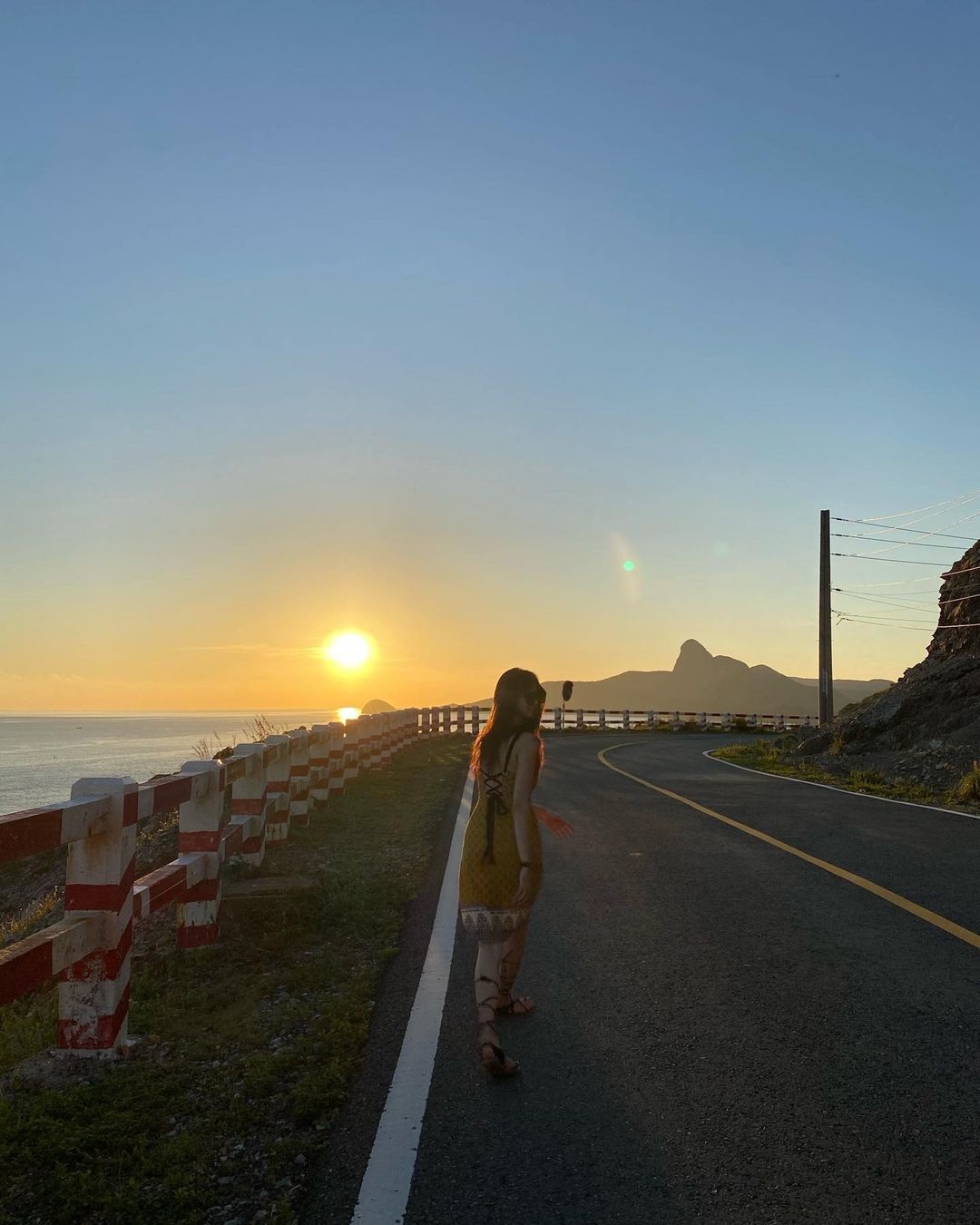 (Photo: Zing News)