Vietnam to enjoy seven-day Lunar New Year break
Vietnamese citizens will enjoy a seven-day off from work in the coming Lunar New Year (the year of the buffalo) starting from February 10, the Government Office announced Thursday.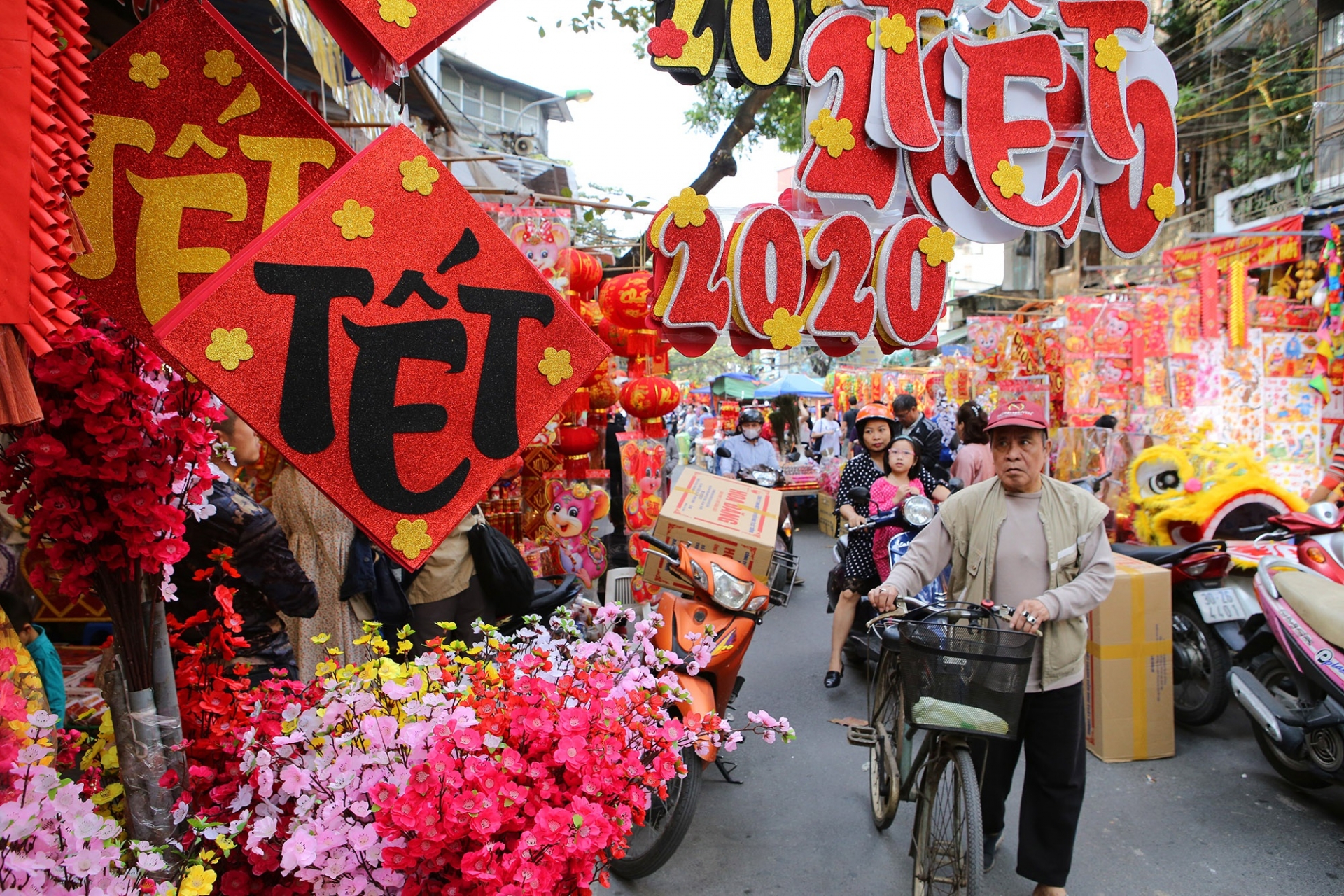 2020 New year market in Hanoi (Photo: Dan Tri)
As reported by VNE, Prime Minister Nguyen Xuan Phuc has approved the 2021 Lunar New Year holiday to run from February 10 (Wednesday) to February 16 (Tuesday).
The PM has also approved a four-day break for next year's National Day, from September 2 (Thursday) to September 5 (Sunday).
Schools and other businesses across the country usually follow the same break as government offices.
Earlier in mid-September, the Ministry of Labor, Invalids and Social Affairs has proposed two seven-day break options for the next Tet.
Under the first option, government offices and state-owned companies will close for seven days from February 10-16; and in the second, the holiday will start on February 11, a day before the new lunar year, and run until February 17, the sixth day of the new year.
The first option was finally chosen to, according to the Ministry, give more time for people to travel and get ready for the holiday.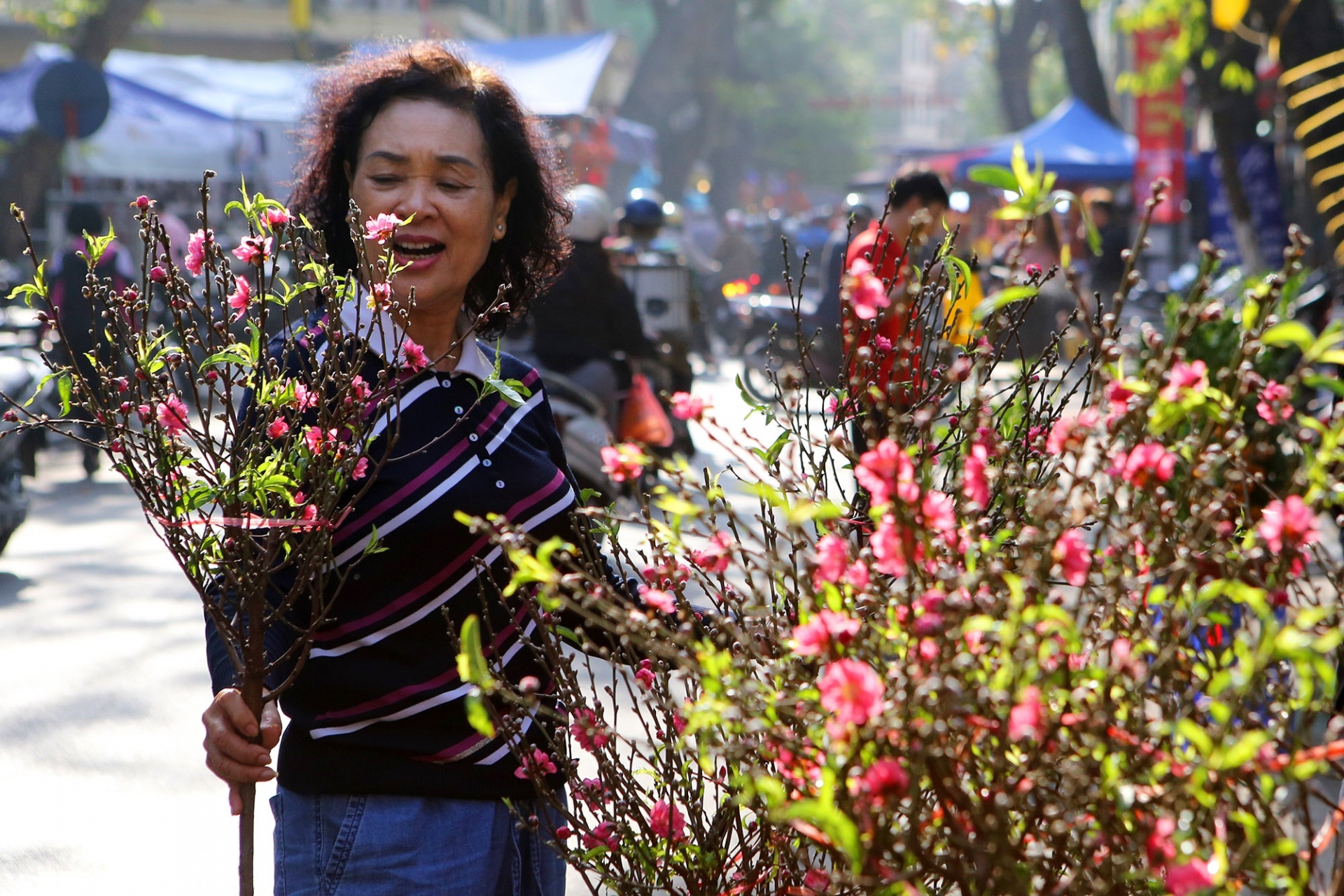 (Photo: Dan Tri)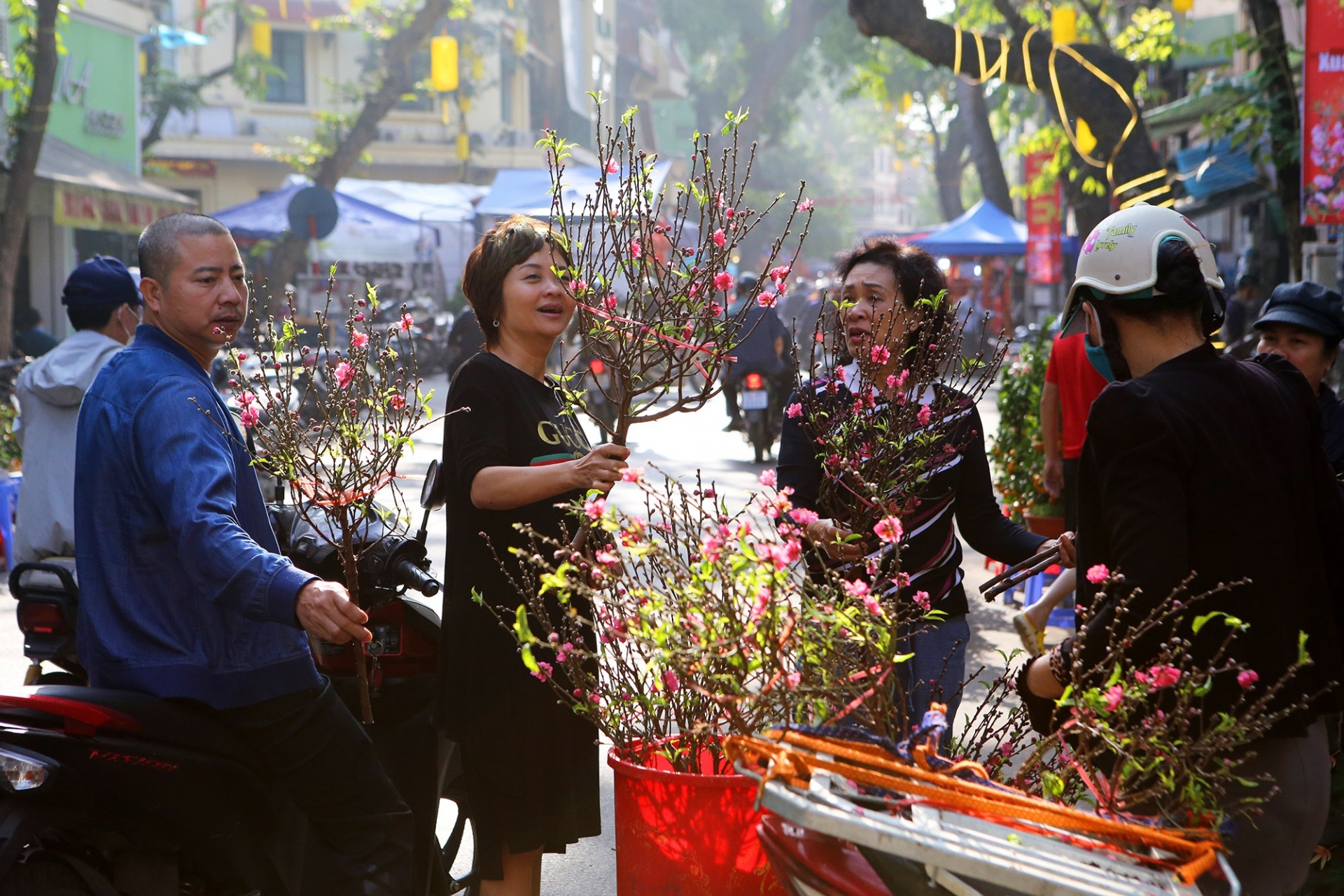 (Photo: Dan Tri)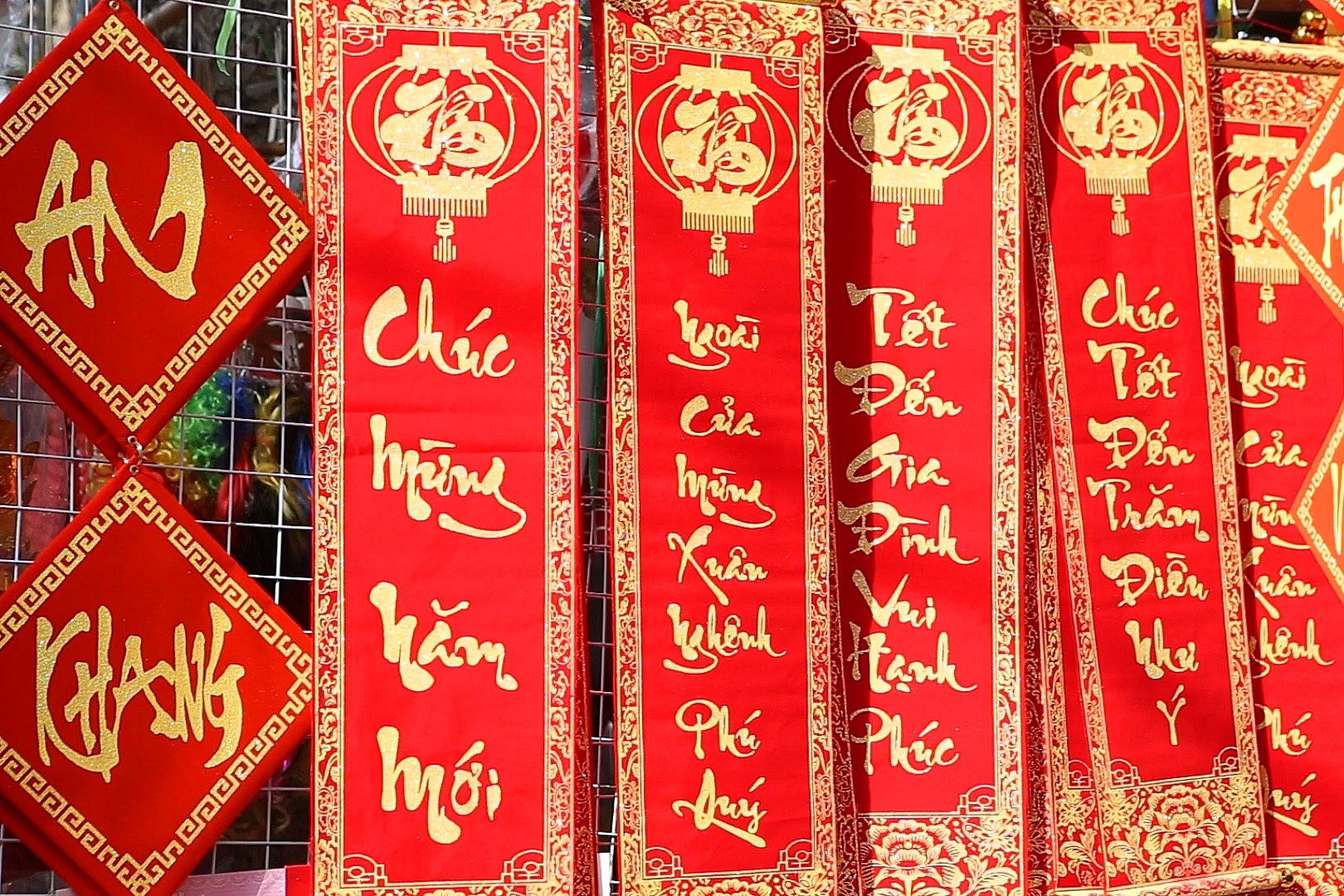 (Photo: Dan Tri)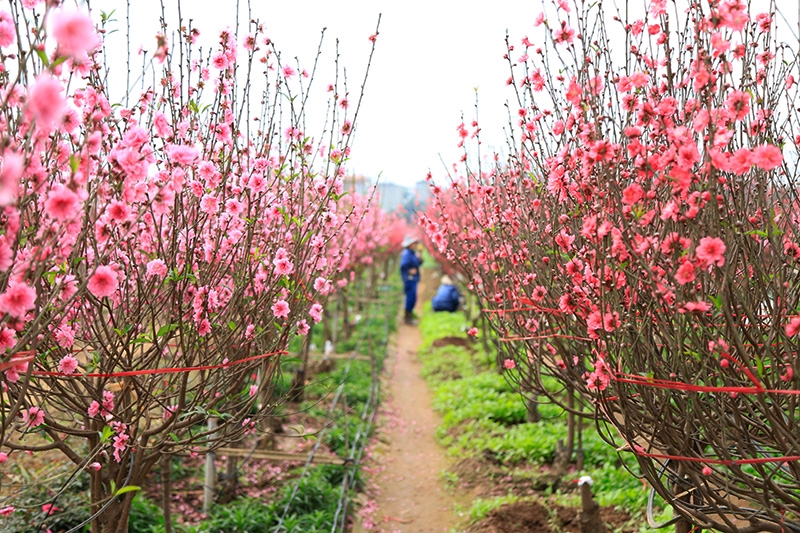 Peach blossom is the most iconic flower of Tet in Vietnam (Photo: Nhip Song Ha Noi)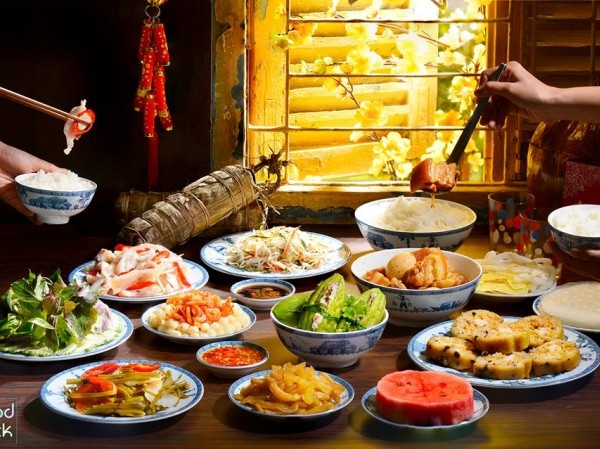 (Photo: Hoa hoc tro)
Tet is the biggest and most important festival in Vietnam. Millions of migrant workers in major cities return to their homes in the countryside before the Lunar New Year's Eve. It is also celebrated by several Asian communities around the world.
Vietnam also had a seven-day break for the last Tet festival that was celebrated in January.