Investors in stock market might be able to make short selling and intraday trading
The Ministry of Finance is proposing to implement some remarkable changes relating to intraday stock trading and short selling in a circular which is expected to replace Circular No.203/2015/TT-BTC.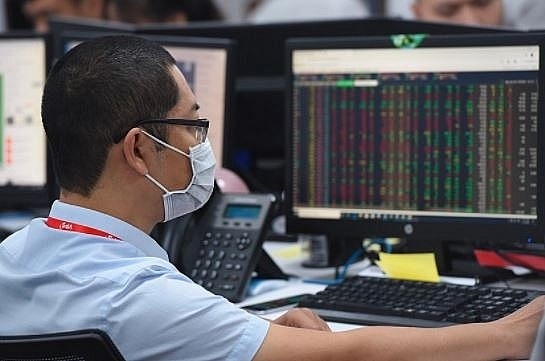 Photo: VIR
Intraday trading and short selling would be a boost for the stock market to thrive if the draft is approved. Experts said that the amendments could provide a better regulatory framework for the restructuring and further development of the Vietnamese equity market and could woo more overseas funds.
Furthermore, the new initiatives would help Vietnam get upgraded to the emerging market status on the MSCI Index.
This aligns with Pan Asia Securities Lending Association's (PASLA) comment to Bloomberg: "While we recognise that different markets are at different stages of development, we believe that all markets in th Asia-Pacific can benefit from the adoption of transparent regulatory frameworks that allow for covered short positions and for stocks to be lent and borrowed."
"This is an important factor for global investors and index providers, as well as being integral to the development of liquid, robust capital markets that can support economic growth and prosperity," PASLA added.
Matthew Smith, head of research at Yuanta Securities told VIR in a previous interview that he expected the upcoming legal reforms might enable the use of non-voting depository receipts (NVDRs). NVDRs supposedly allow investors to join major Vietnamese companies that have already reached their foreign ownership limit. Still, it is going to take time to finalise the legal structure and put NVDRs into practice.
Intraday trading includes buying and selling stocks on the same day before the market closes.
Short sale transactions with collateral (secured short sale) are transactions that sell borrowed securities through Vietnam Securities Depository. The seller is then obliged to buy back the securities to repay the loan.
VIR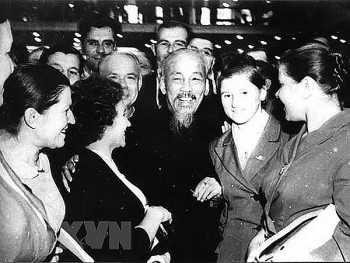 National
Throughout its history Vietnam has come into contact and exchanged with many cultures and civilizations.