iPhone 13 Launch Date Confirmed for September 14
The tech giant's highest-profile event of the year will remain virtual, with a potentially sizable portfolio of products to show off
The launch date of iPhone 13 is considered to be out, as gadget giant Apple Inc has announced that its annual mega event will be held on September 14.
Also referred to as the 'California Streaming' Apple event, the occasion is expected to be used by the company to unveil its new iPhones, Money Control reported.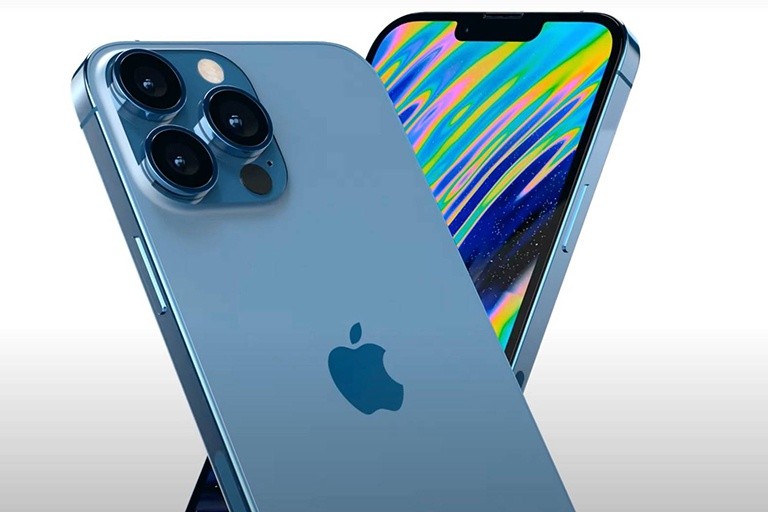 Photo: Thanh Nien
When does the iPhone 13 launch event begin?
Apple will host the iPhone event virtually on September 14. The iPhone 13 launch event live-stream will begin at 10 am PDT/ 10.30 pm IST. Interested viewers can watch the iPhone 13 launch event live on Apple's official website.
In a 12th December investor note, respected Apple analyst Ming-Chi Kuo stated that production of the iPhone 13 will run on the usual pre-iPhone 12 schedule, and that we can "expect all iPhone 13 models available by September 2021 without delays" (via 9to5mac).
More recently, Wedbush analysts have claimed that at least two of the handsets will be available to pre-order three days later, on 17th September. Wedbush says the prediction is based on "supply chain sources".
For reference, here's how the (Covid-disrupted) iPhone 12 launch panned out:
iPhone 12 Pro: pre orders started at 5:00 am PST (8am EST, 1pm BST) on 16th October 2020, for availability on 23rd October.
iPhone 12 Pro Max: pre orders started at 5:00 am PST on 6th November 2020, for availability on 13th November, according to What Hi-fi.
iPhone 12: pre orders started at 5:00 am PST (8am EST, 1pm BST) on 16th October 2020, for availability on 23rd October.
iPhone 12 mini: pre orders started at 5:00 am PST on 6th November 2020, for availability on 13th November.
So, we have a good idea of when the iPhone 13 will be announced. But when will we actually be able to buy one? Apple might be facing supply issues due to the global chip shortage.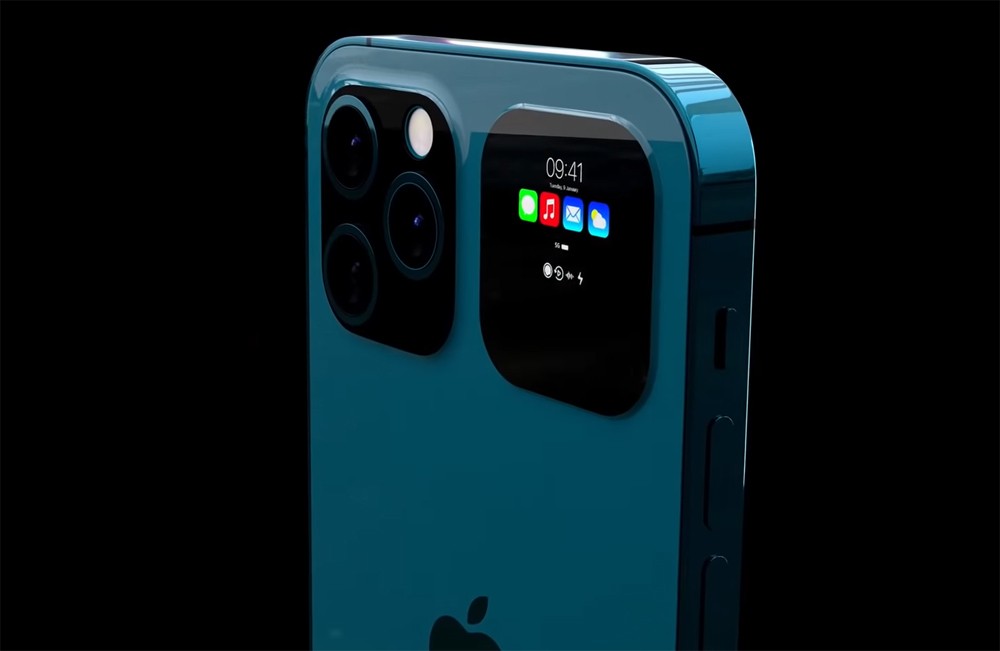 Photo: Vietnamnet
"We expect supply constraints during the September quarter to be greater than what we experienced during the June quarter," said Apple CFO Luca Maestri on a call with analysts. "The constraints will primarily impact iPhone and iPad."
Apple has reportedly put in an order of 100 million A15 Bionic chips with manufacturer TSMC. Let's hope such bulk buying bumps Apple to the front of the queue.
However, there could be other factors at play. According to The Wall Street Journal, two firms making parts for the iPhone 13 have been had production delayed by Covid, which could, in turn, restrict the handset's production. Fingers crossed it's not an enduring issue.
Apple iPhone 13 India launch date
Apple is expected to announce the iPhone 13 India price and availability details soon after the global unveiling. We can expect the new iPhone models to launch in India in October 2021. The official iPhone 13 price in India will be announced post the event.
New iPhone 13: latest rumours at a glance
Four new iPhone 13 handsets
Release date: 14th September 2021
New ProMotion 120Hz displays
New quad camera with 10x zoom
New A15 Bionic processor
Starting price: £699 ($799, AU$1349)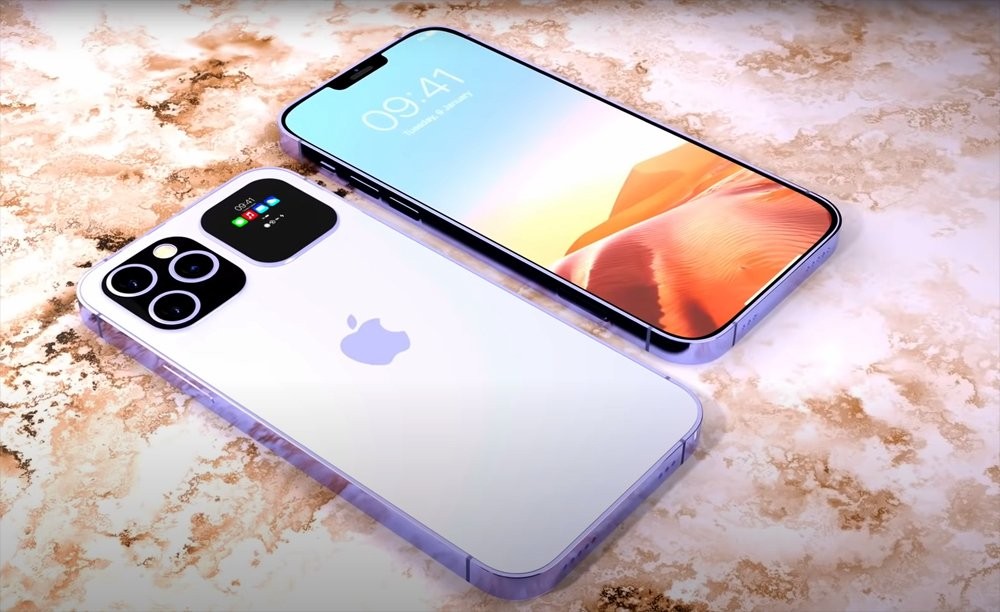 Photo: Song dep
Other products expected to be launched
Apart from iPhone 13, other top products which the company is expected to launch include new Apple Watch and Airpod models.
The Apple Watches are released once in a year, and the upgraded version of AirPods are expected to be announced as the last update was released around two years ago, in 2019.
Notably, iPhone will be the most-watched-out gadget which Apple is expected to release at the September 14 event. Some iPhone 13 specifications have been leaked online, and if reports are to be believed, the biggest of them all is that iPhone 13 will include support for satellite communication.
Kuo's investor note, spotted by MacRumors, also says the iPhone 13 lineup will feature hardware that is able to connect to LEO satellites. Once enabled with relevant software features, iPhone 13 users can make calls and send messages without the need for a 4G or 5G cellular connection. The Qualcomm Snapdragon X60 baseband chip, which supports satellite communication, will feature in the new phone.
The report also says users will not have to pay for communicating over LEO satellites. Telecom operators though may need to have an arrangement with Globalstar, the company Qualcomm is working with, to offer satellite communication connectivity.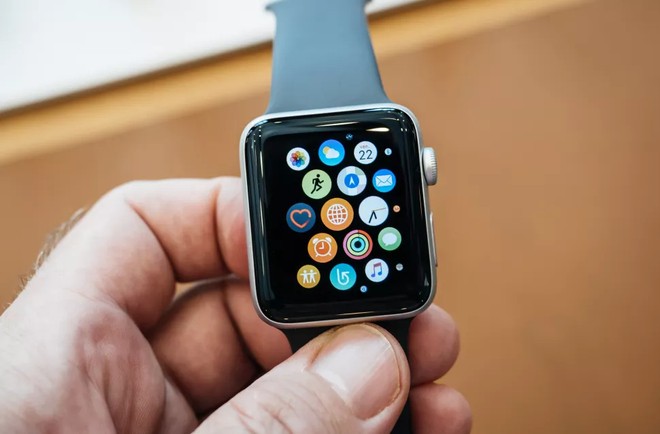 Photo: Cong Luan
In a separate report, Bloomberg said the feature would be dubbed "Emergency Message via Satellite" and integrated into the iMessage app as a third protocol. This feature will show grey bubbles as opposed to green and blue for SMS and iMessage texts.
While Apple annually releases the upgraded iPhone in September, the launch event for iPhone 12 was pushed to October last year due to the onset of the COVID-19 pandemic.
A possibility exists that Apple may, along with iPhone, AirPods and Apple Watch, announce new versions of MacBook Pro and iPad. However, reports indicate that the new models may be released this fall, if the company sticks to its annual schedule.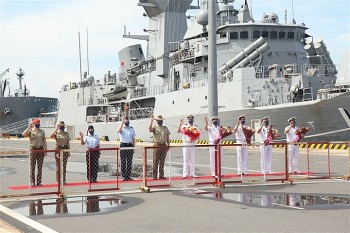 Friendship
Australian warships, amphibious assault ship HMAS Canberra, missile frigate HMAS Anzac and tanker HMAS Sirius, arrived in Vietnam as part of the Indo-Pacific Endeavour 2021.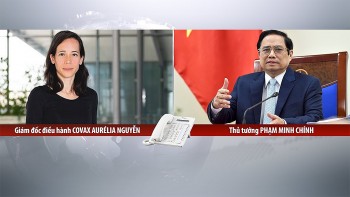 Focus
Prime Minister Pham Minh Chinh on September 20 asked the COVAX Facility to quickly allocate Covid-19 vaccines to Vietnam.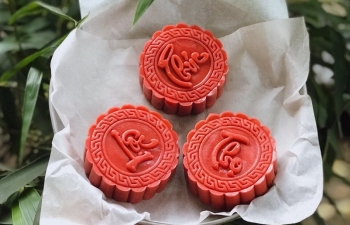 Viet's Home
As the Mid-Autumn festival is approaching, many Vietnamese youngsters choose to bake mooncakes on their own instead of buying them, making for a memorable holiday moment.