Apple Event 2021: Expected Dates & New Items To look Forward To
There hasn't been any official word yet, but tech lovers speculate the iPhone 13, AirPods 3, and Apple Watch 7 could be on the way sometime this month in September for the company's fall event.
Apple has had two events in 2021 so far. The first event was in April, where we got a glimpse of new iPad upgrades, colorful iMacs, AirTags trackers, a purple iPhone 12, and more. (Here's everything Apple announced in the spring.) Then, two months later, it held the annual WBC, developers event, where we saw the first look at iOS 15, MacOS Monterey (also known as MacOS 12), WatchOS 8, and iPadOS 15.
The collection of incoming devices means there are exciting times ahead for Apple fans. But it's a lot to keep track of, so we've outlined everything you need to know about the remaining Apple Event 2021 plans below.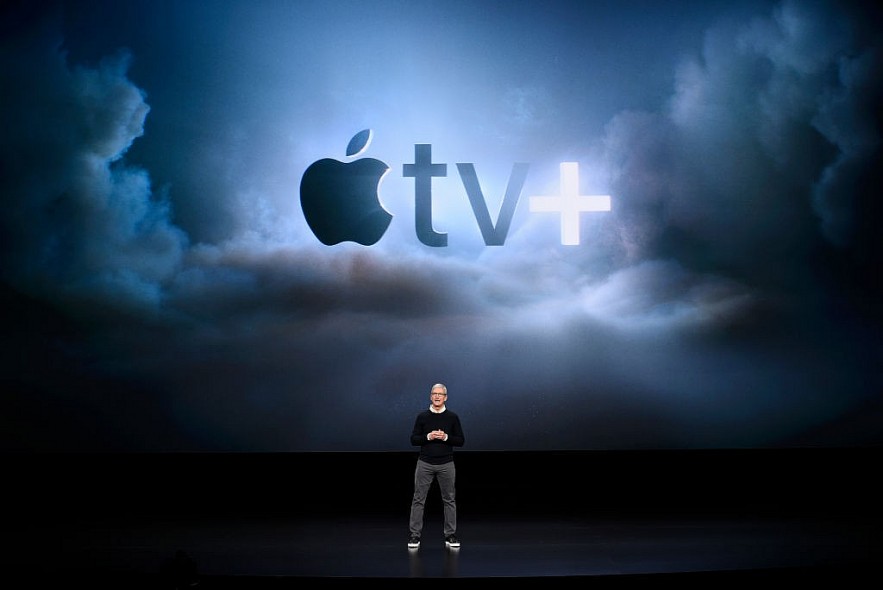 Apple Inc. CEO Tim Cook speaks during a company product launch event at the Steve Jobs Theater at Apple Park on March 25, 2019 in Cupertino, California. (Photo: Gettty)
When is the next Apple event?
Although there hasn't been any word, official or otherwise, on the exact date and time for Apple's next event, we speculate that mid-September would be a safe bet.
Apple typically hosts three to four events in a year with a spring event, a summer developer conference, and one or two more events in the fall. The fall events are usually scheduled in September and October. The September event tends to feature new iPhone and Apple Watch upgrades, while the October event typically features Macs and iPads.
Although Apple has announced its latest iPhone during a September event every year since the iPhone 5 in 2012, Apple saw a change in that pattern in 2020 due to production delays during the pandemic. Last year's September Apple event unveiled the Apple Watch 6, Apple Watch SE and updated iPad models - but no new iPhone. The company later revealed the iPhone 12 in October. Last year's fall Apple event was online-only due to the pandemic. A livestream was available as usual through the company's website.
One rumor has Apple holding its iPhone 13 event on September 14, but we'll have to see if that proves accurate. Official schedule announcements and invitations are usually issued at least one week prior to events, so we'll get advanced notice no matter which day the September keynote ends up taking place.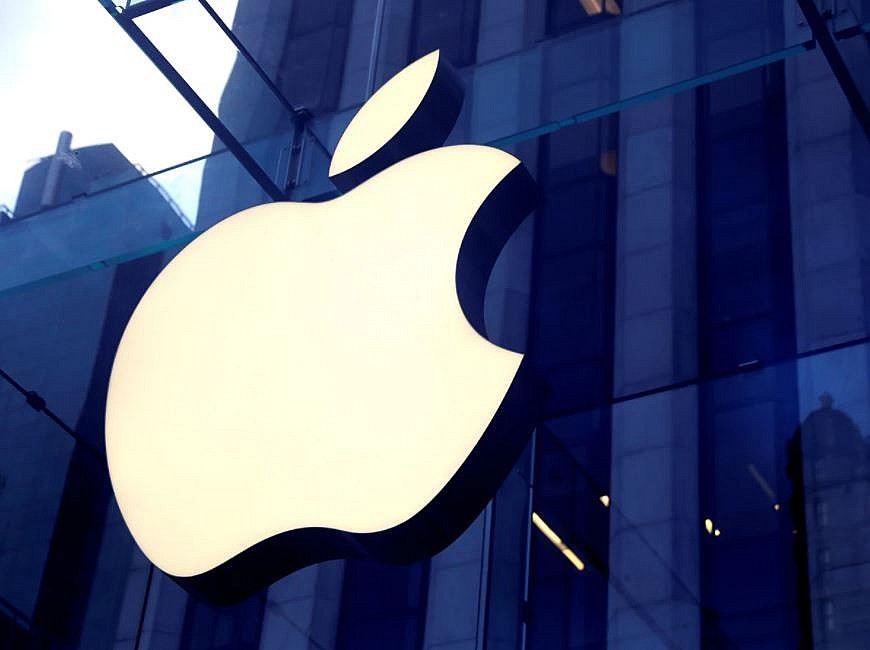 Photo: NDTV
Will it be an in-person event?
It was previously thought that the event could be partially in-person, but Bloomberg's Mark Gurman says that with Apple's rumored decision to delay its return to in-person work, the next event will probably be completely virtual like last year's.
Although the timeline may return to normal, Apple's next event could be fully virtual again. In his Power On newsletter, Bloomberg's Mark Gurman said that the event, said to be focused on Apple's latest iPhone, will be completely virtual because of the tech giant's reported decision to delay its return to in-person work due to rising Covid-19 cases.
Apple originally said that all employees would be required to come into the office three days a week starting in September. Gurman says that if Apple stuck with the September timeframe, an in-person iPhone 13 event would have been "plausible." Now, he expects another online-only event, according to Cnet.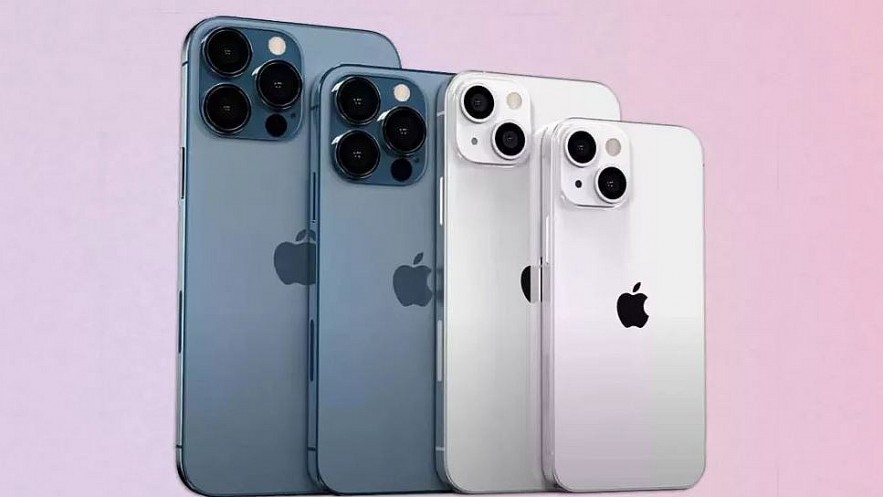 Photo: EverythingApplePro
New Apple products to expect
iPhone 13
Apple's most anticipated 2021 launch is the new iPhone. Thanks to several reports and leaks, we have a pretty good sense of what to expect from the iPhone 13 lineup.
We believe there are four iPhone 13 models arriving in the same iPhone 12 sizes. All four models should feature a smaller notch, faster A15 Bionic chip, larger batteries and improved 5G. iPhone 13 Pro models could get an always-on display option, dynamic 120Hz refresh rates and an improved ultrawide lens, too.
There are a couple of more questionable rumors circulating. While in-screen TouchID is reportedly a no-go, Apple is reportedly testing revamped Face ID hardware that work with masks, making it easier for people to get into their iPhone when part of their face is covered. Also, according to Apple analyst Ming-Chi Kuo, the iPhone 13 will feature satellite communications, letting the phone send messages without a traditional cellular collection; reportedly, that capability will work as part of a new emergency messaging feature, according to Tomsguide.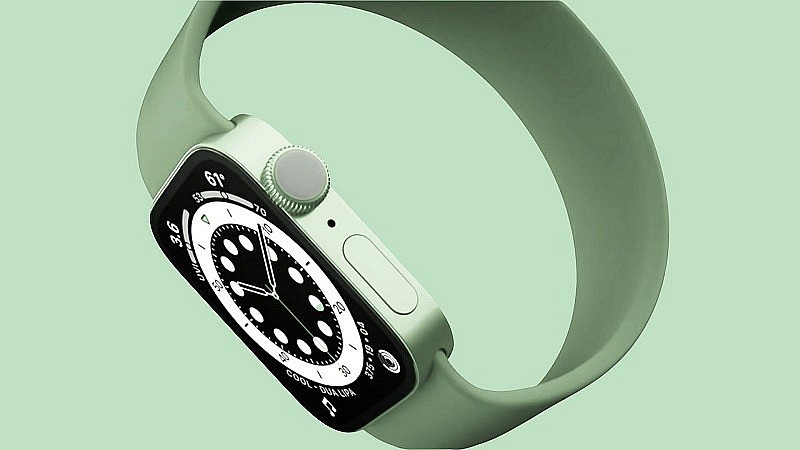 Photo: Jon Prosser & Ian Zelbo
Apple Watch 7
The Apple Watch 7 should be the best Apple Watch yet. We haven't seen as many exciting Apple Watch 7 leaks as iPhone 13 ones, but we know of some possible changes.
For starters, the Apple Watch could be due for its biggest redesign in years. Say so long to the curved screen chassis - instead, several sources say the Apple Watch 7 will feature flat edges to better follow the iPhone's design language. The Apple Watch 7 display will also be flat and could benefit from a "new lamination technique" that raises the watch's display closer to the top cover.
Another rumor from a leaker on Chinese site Weibo says that the Apple Watch 7 will come in two new larger sizes: 41mm and 45mm. This would be larger than the 40mm and 44mm sizes on the Apple Watch 6 and Apple Watch SE. The larger sizes, along with a new double-sided S7 processor, could finally offer a battery life boost. Will it be enough for the Apple Watch 7 to be the best smartwatch overall? Even if we don't see these major design changes, the watch will still ship with watchOS 8. The latest wearable software brings a new Mindfulness app, precipitation alerts, support for digital keys, multiple timers, and more.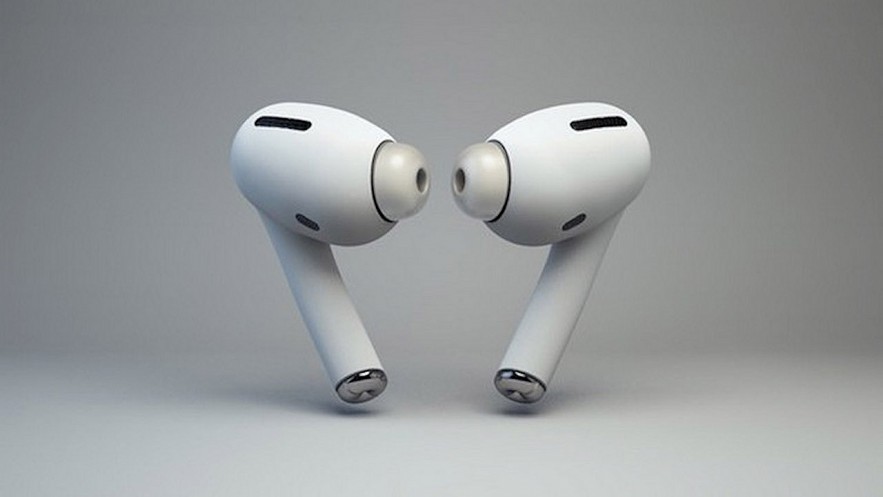 Photo: CNET
AirPods 3
Apple's AirPods could be getting an update sometime this year, according to an earlier report from Bloomberg. Rumors suggest the AirPods 3 will have similar features to the AirPods Pro like spatial audio support, a shorter stem, interchangeable tips, and a smaller charging case.
Most major features of the AirPods 3 are likely to come as part of iOS 15 updates. The buds could get Dolby Atmos support and spatial audio to create a more cinematic experience. We'd also expect support for automatic switching, Headphones Accommodation for amplifying soft sounds and frequency adjustments, and Hearing Health, which has been updated to send notifications when listening to music that's too loud.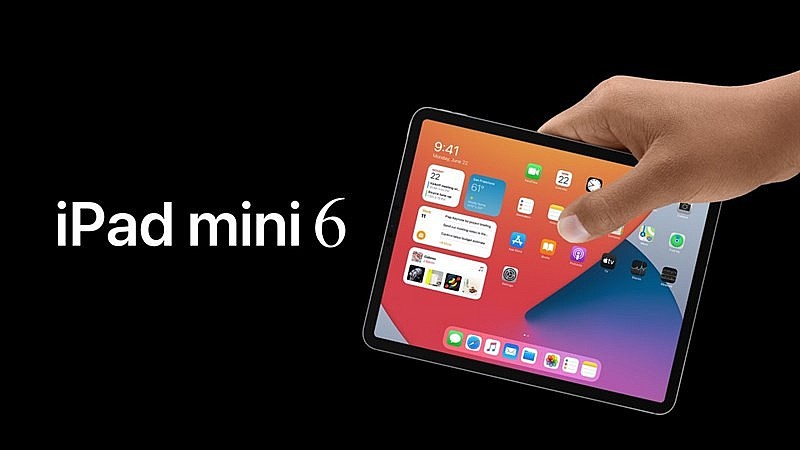 Photo: Creative Bloq
iPad Mini 6
Other Apple tablets, including the iPad, iPad Air and iPad Pro have already seen updates this year, so that just leaves the iPad Mini. According to Gurman, a redesign for the iPad Mini "should be a go" for fall 2021.
Ninth-generation iPad
We could see an upgrade to Apple's iPad this fall with a new ninth-generation model. According to Gurman, the tech giant's next tablet could feature a slimmer design and an improved processor.
New MacBook Pros, Mac Pros, Mac Mini, iMac and Apple Display
Last year, Apple announced that it would be producing its own chip, known as the M1, to power its Mac. Since then, there has been speculation that Apple may soon announce a new version of its processor for the new MacBook Pro or Mac Pro.
Apple also previously announced a new iMac powered by the M1 processor, but it was only the smaller 24-inch model. Bloomberg has reported that Apple is working on processor updates for both the Mac Mini and 27-inch iMac. Apple may also be working on a more affordable version of its Pro Display XDR that was originally released in 2019. Bloomberg reported in January that Apple was in "early development" of a cheaper monitor.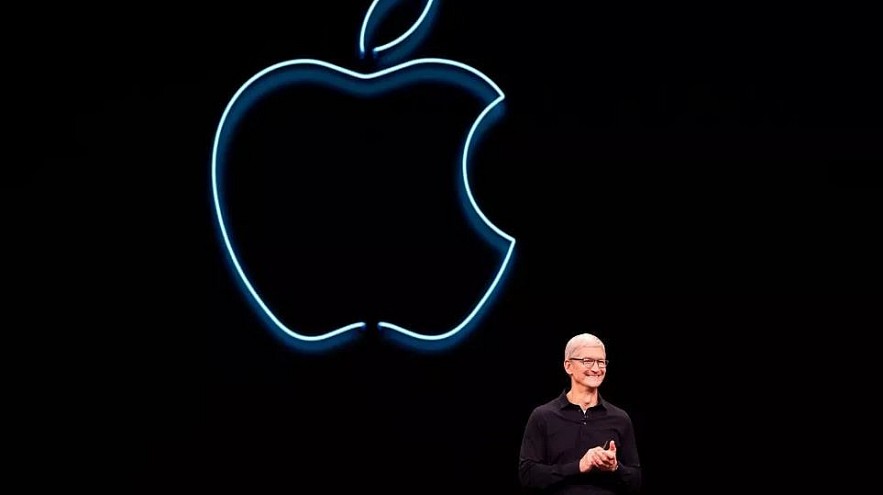 Photo: Getty
Apple events: What's next?
The iPhone 13, Apple Watch 7, AirPods 3, new Macbook Pros, iPad mini 6 and iPad 9 should bring us to the end of 2021. It's not uncommon for Apple to toss in a surprise product launch in late December, though it could come via press release instead of event. It could be a Mac Mini 2021 or MacBook Air 2021, or perhaps something a little more experimental.
Other products we've heard early rumors about include the AirPods Pro 2, which are arguably due for a refresh. Further on the horizon are Apple Glasses or an Apple VR and mixed reality headset. And an Apple Car could come at some point down the road.
Tim Cook is allegedly planning to step down after "one more" big product reveal sometime between 2025 and 2028, so at least one of those innovations could be a few years out. So, keep your eyes tuned to Tom's Guide, as we've got our eyes on Apple events.