Japan allows foreign residents to re-enter from Sept 1, Vietnam authority proposes return flights to Japan
As the Japanese government last week said that it would lift coronavirus-related re-entry restrictions on foreign residents from Sept 1, the Civil Aviation Authority of Vietnam has proposed to launch 4 return flights Japan each week expectedly from September 15.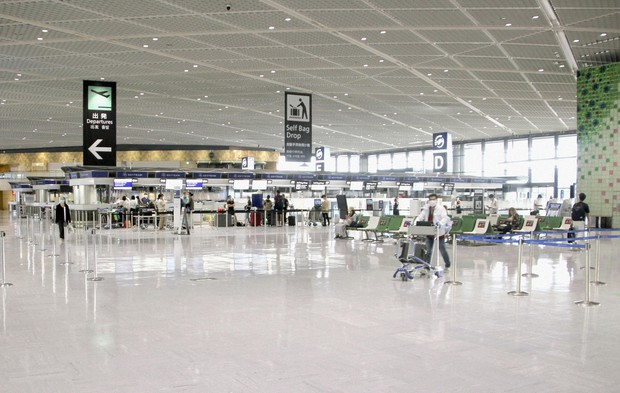 Illustrative photo.
According to Japan Today, under the new policy, around 2.4 million foreigners in Japan with resident status, including permanent and non-permanent residents, business people, students, and their families, can now leave Japan and be allowed back in.
Around 29,000 foreigners who have already left Japan to countries and regions designated as areas subject to entry denial after April 3, will also be allowed to return.
Currently, re-entry of foreigners is permitted only to those who had left Japan before April 3, even if they have resident status, except under "special exceptional circumstances," such as the death of a family member.
Returning residents will be required to take a polymerase chain reaction test within 72 hours before departing for Japan and provide the result to authorities upon arrival.
If the test indicates they are infected with the coronavirus, they will be denied entry, according to government officials.
If permitted to enter Japan, they will be required to self-isolate for two weeks to monitor their health and to refrain from using public transportation during that period, they said.
Until the change comes into effect, Japan will continue to deny entry to all foreign nationals in principle who have recently been to any of 146 countries and regions, including the United States, China and all of Europe.
Thirteen more -- Bhutan, Trinidad and Tobago, Belize, Ethiopia, Gambia, Zambia, Zimbabwe, Tunisia, Nigeria, Malawi, South Sudan, Rwanda and Lesotho -- will be added to the list on Sunday, the government said.
According to the Diplomat, since the global spread of the coronavirus pandemic, Japan has come under international pressure to remove its strict re-entry bans for foreign residents who left temporarily before the state of emergency on April 2. In Japan, there are 2.43 million foreign nationals who hold mid- to long-term residence status. But to curb the spread of new coronavirus infections, Japan banned entry to foreign nationals from 146 countries, making Japan the only G-7 country to discriminate between citizens and residents.
Proposing to launch 4 return flights per week to Japan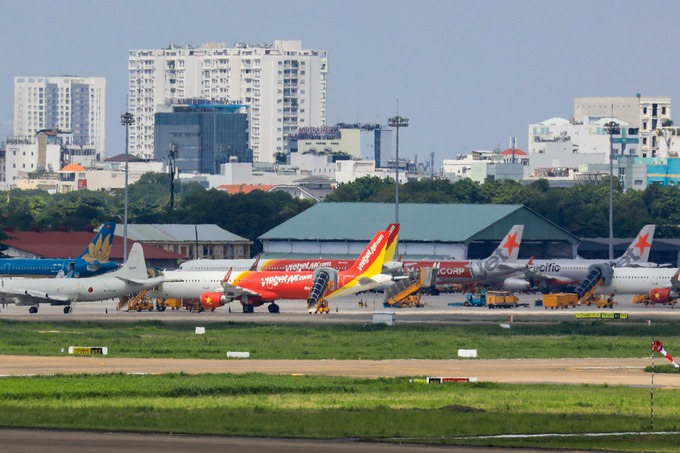 Vietnam suspended international flights from April 1 due to Covid-19 pandemic.
The Civil Aviation Authority of Vietnam has proposed to conduct four return flights to Japan slated from September 15, according to VnExpress.
According to negotiation with Japanese partners, four return flights every week would include two from Vietnam and two from Japan. However, the re-operation of international flights still depends on the opinions of other relevant competent units including the Ministry of Health, Ministry of Defense as it relates to the domestic quarantine capacity, spendings and regulations on pandemic control for travelers.
Vietnam suspended international flights from April 1. In certain special cases, as in those with diplomatic or official passports, or coming for special economic projects, foreigners are allowed entry, but they need to present a Covid-19 free certificate from a recognized authority in the country of embarkation and must undergo a 14-day quarantine.
Recently, some foreign air carriers have been re-exploited international routes to Vietnam, however, only goods transportation and outbound flights are accepted. Inbound flights to carry passengers into Vietnam are still being carried out according to the Ministry of Foreign Affairs plan, passengers are citizens with difficult circumstances, experts, high-tech workers and are isolated from epidemics.