Japan to ease travel ban on Vietnam this month
Japan will introduce the "Residence Track" which will allow the resumption of travel between the two countries as early as late July.
A woman wearing a protective face mask runs across a street at Shibuya in Tokyo, Japan, on February 17, 2020. Photo: Reuters
Japan will introduce the "Residence Track" which will allow the resumption of travel between the two countries as early as late July, the Japanese Ministry of Foreign Affairs said in a statement on July 22.
Based on a decision made by the Novel Coronavirus Response Headquarters on June 18, Japan has held talks with Thailand and Vietnam regarding phased measures toward resuming cross-border travel, according to the ministry.
All incoming travelers are required to spend a fortnight's quarantine at home or another designated area to prevent the spread of the coronavirus.
Flights to and from Thailand and Vietnam are set to resume this month with 14-day quarantine periods to be imposed on travelers, Kyodo News quoted Japanese Foreign Minister Toshimitsu Motegi as saying at a press briefing on July 22.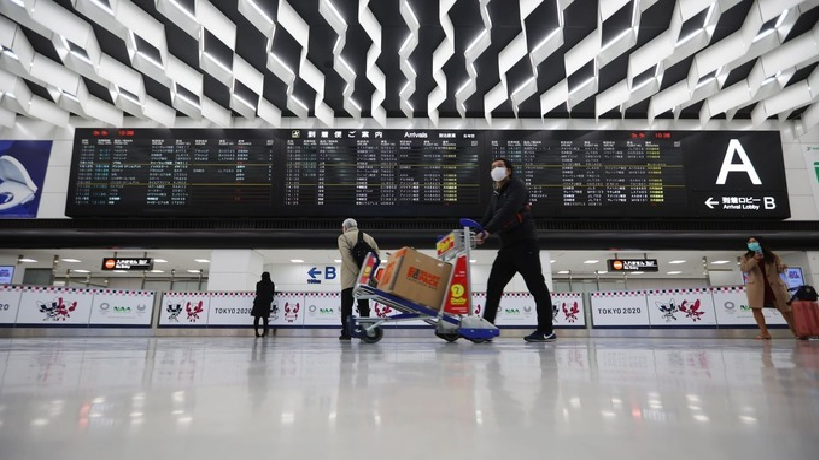 People walk through the Narita Airport with masks following an outbreak of the new coronavirus in Japan, March 9, 2020. Photo by Reuters.
Meanwhile, the 'Business Track,' which allows business travelers to conduct business activities in Japan's limited areas during the 14-day quarantine period, will be considered later.
"We will continue to coordinate with Thailand and Vietnam through diplomatic channels toward commencing this scheme as early as possible and will make an announcement as soon as the arrangement is ready," according to the ministry.
Prime Minister Shinzo Abe was quoted by Kyodo News on July 22 as saying that Japan will enter into discussions with 12 Asian economies, including China, the Republic of Korea (RoK) and Taiwan on ways to safely resume travel.
Japan's travel ban currently covers 129 countries and regions.
Abe also indicated the government would begin considering conditions of entry for athletes and other individuals involved with the Tokyo Olympics and Paralympics, now due to kick off next year.
Vietnam welcomes Japan's travel restriction easing
Vietnam welcomes Japan's recent decision to relax its travel restrictions for Vietnamese citizens, Foreign Ministry spokesperson Le Thi Thu Hang said on July 24.
Hang made the statement in response to Japan's announcement on easing its travel restrictions for Vietnam.
She said both Vietnam and Japan are working on measures to promote bilateral cooperation, including the phased resumption of travel in line with regulations on exit-entry and travel between the two countries, thus ensuring the pandemic combat and spurring common development.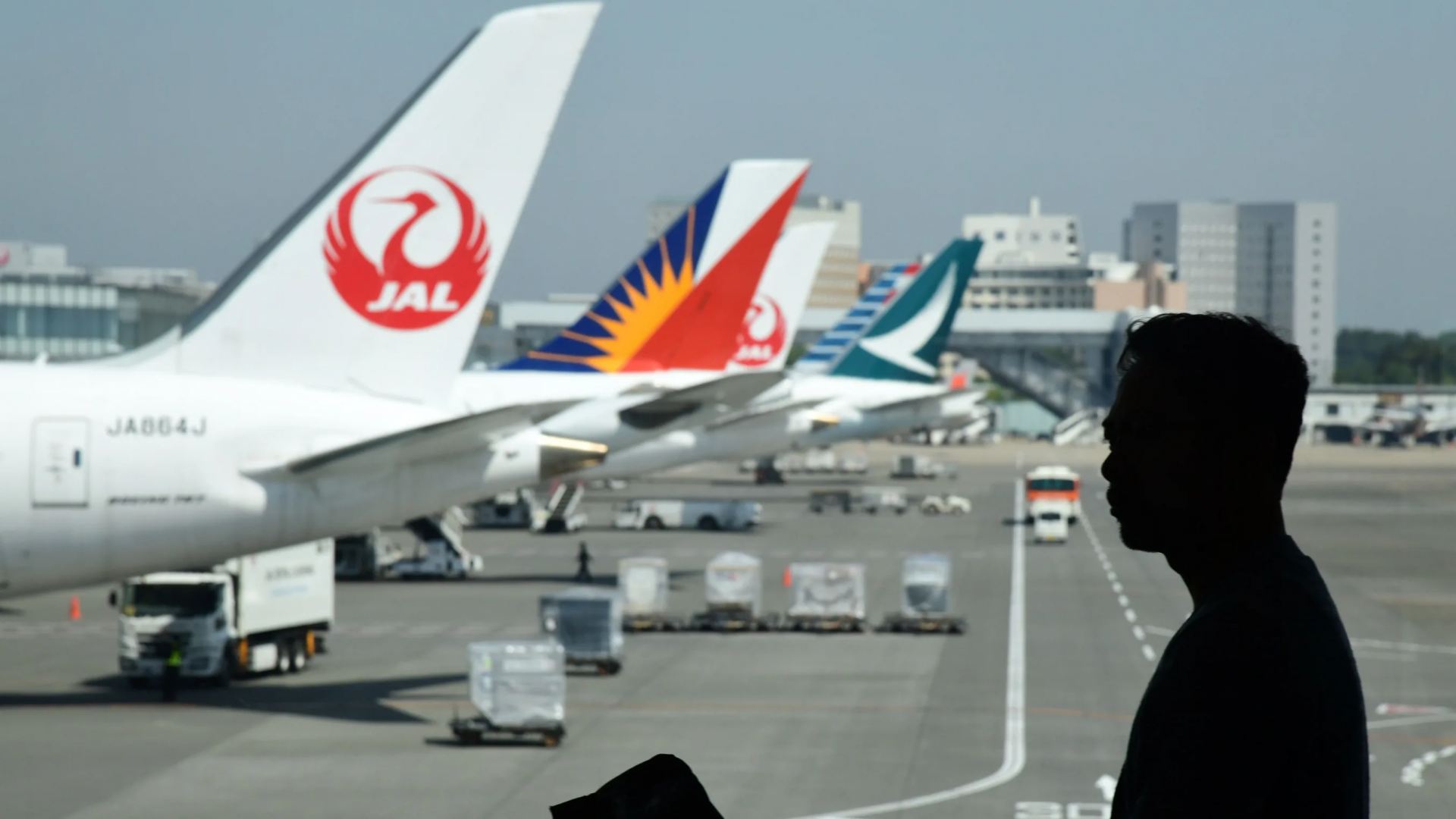 Tokyo plans to progressively ease entry bans for employees of foreign companies in Japan and overseas students who have a status of residence. (Photo: nikkei)
Since late March, Japan invalidated all Vietnamese employees and intern visas and stopped receiving Vietnamese laborers as a preventive measure to contain the spread of the novel coronavirus, according to VnExpress.
Vietnam also mulled the reopening of commercial flights to some Asian destinations, including Tokyo, from August.
The country sent 33,500 guest workers overseas in the first half of this year, a 40 percent year-on-year decline due to travel restrictions to contain the Covid-19 pandemic. At a government meeting last month Prime Minister Nguyen Xuan Phuc said such workers could be sent abroad if accepted.
Vietnam recorded no new COVID-19 case in the community on July 25 morning, entering the 100th straight day without local transmission, according to the National Steering Committee on COVID-19 Prevention and Control.
The committee reported two imported cases who came back from Russia on July 17 and were quarantined upon arrival, bringing the national tally to 415, including 275 imported cases.
As many as 365 patients have been given the all-clear of the coronavirus SARS-CoV-2 which causes the pandemic, while the rest are being treated at medical establishments across the country. No deaths have so far been recorded.
Some 11,815 people who had close contact with COVID-19 patients or came Vietnam from pandemic-hit regions are under quarantined.