The Covid-19 pandemic has killed more than 33,900 people in 199 countries and territories, made more than 722,000 people infectious. The super small virus is worrying and threatening any human parts on the earth.
Almost developed countries are epicenters and other remains suffer due to serious impact on the global economy. As of March 30, the US remains its first place on global scale in terms of total infections (142,178 cases), and 2,484 deaths. Meanwhile, is still considered the highest-infection epicenter in Europe and the highest - death number in the world with the total number of 97,689 infections and 10,779 deaths. China, the first Covid-19 epicenter, now ranks as the third country of the numbers with 81,470 infections and 3,304 deaths.
Given the detrimental health threats of the novel coronavirus, countries around the globe are taking strict measures in a bid to contain the pandemic, including vast lockdown, transportation suspension, limit non-essential international flights. Many sporting events were unprecedentedly postponed, notably the quadrennial Euro championship and Tokyo Olympic, which are all ready to kick off this summer. The world's economy also suffers. Meanwhile, fears and panics creep into people's mind as the number of infections and deaths keep mounting day by day, leaving many places deserted.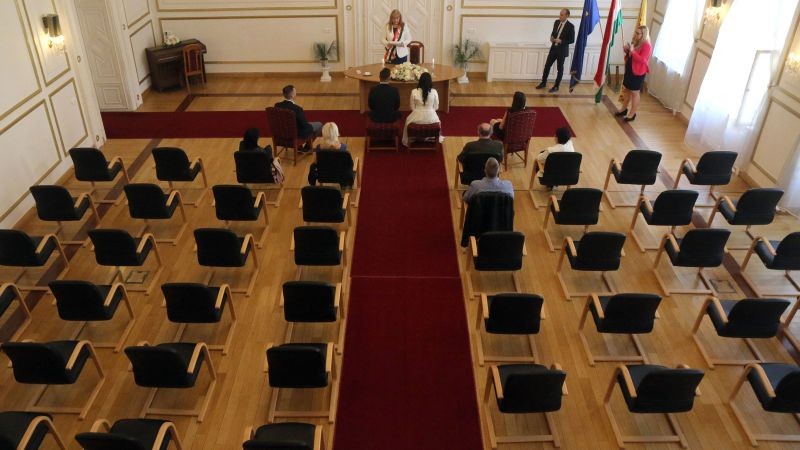 Groom Gyorgy David Jablonovszky and his bride Timea Jablonovszky in their wedding ceremony on March 28, with only some close relatives attended. (Photo: AP)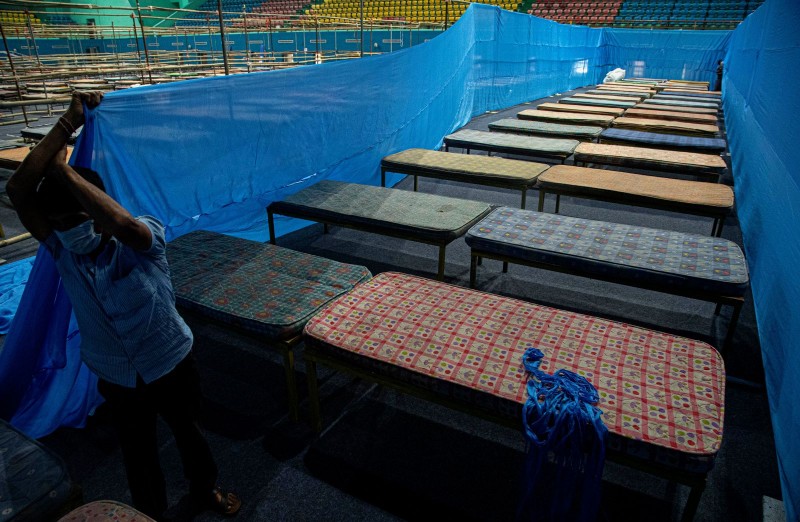 One worker fixes partitions at a quarantine center at the Sarusajai sports complex in Guwahati, India on March 28. (Photo: AP)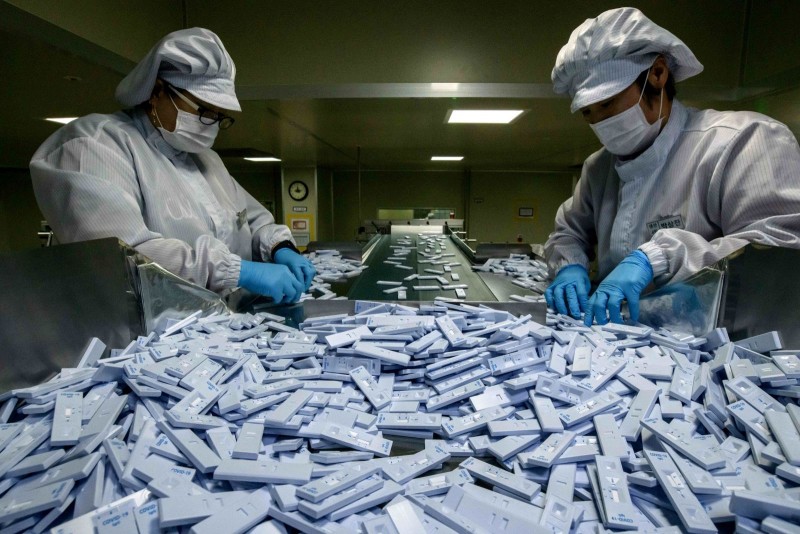 Two workers inspect Covid-19 inspecting devices on a production line as they are prepared for testing kits at the bio-diagnostic company SD Biosensor in Cheongju, South Korea on March 27 (Photo: AFP)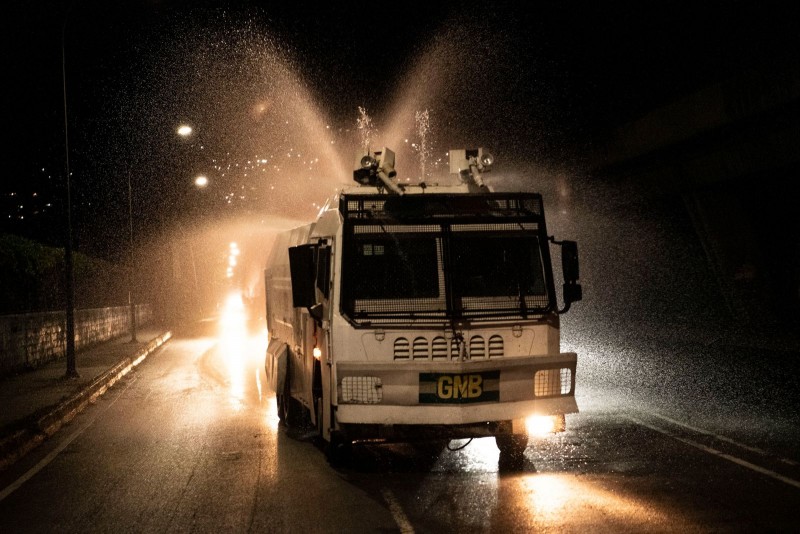 Streets of Caricuao district, Caracas, Venezuela are being sprays with disinfectant solution on March 27 (Photo: Getty Images)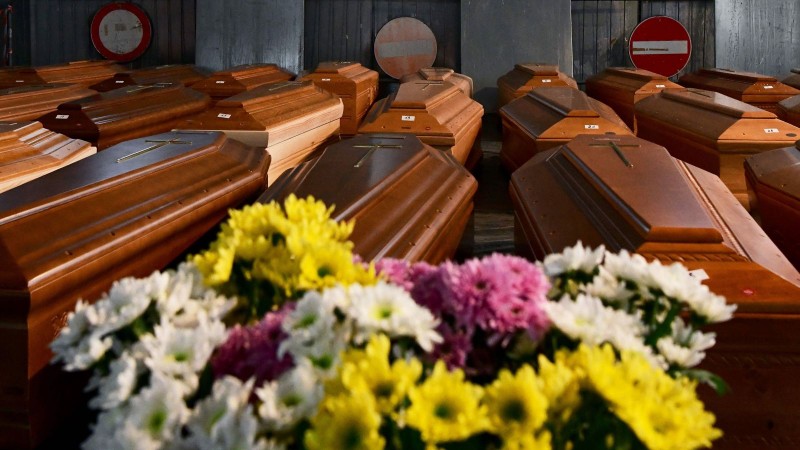 Coffins carrying coronavirus victims are stored in a warehouse in Ponte San Pietro, Italy, on Thursday, March 26. (Photo: Getty Images)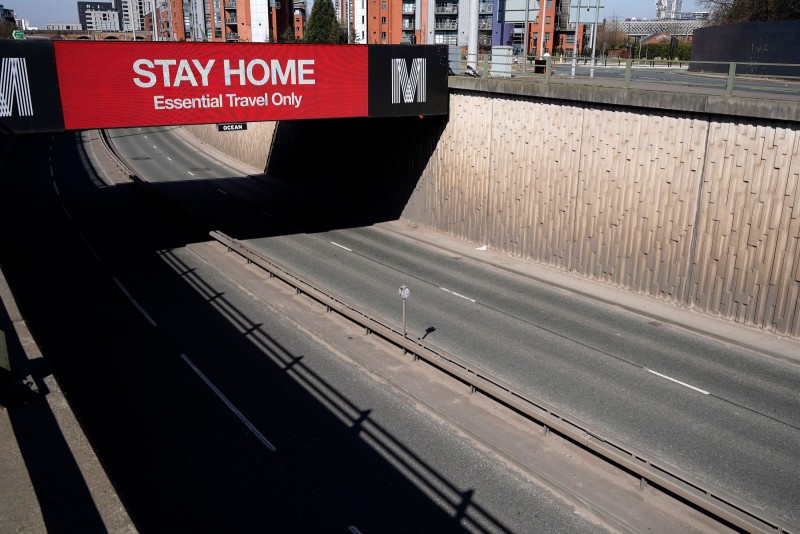 Road signs in Manchester, England advises motorists to stay home amidst the outbreak. (Photo: Getty Images)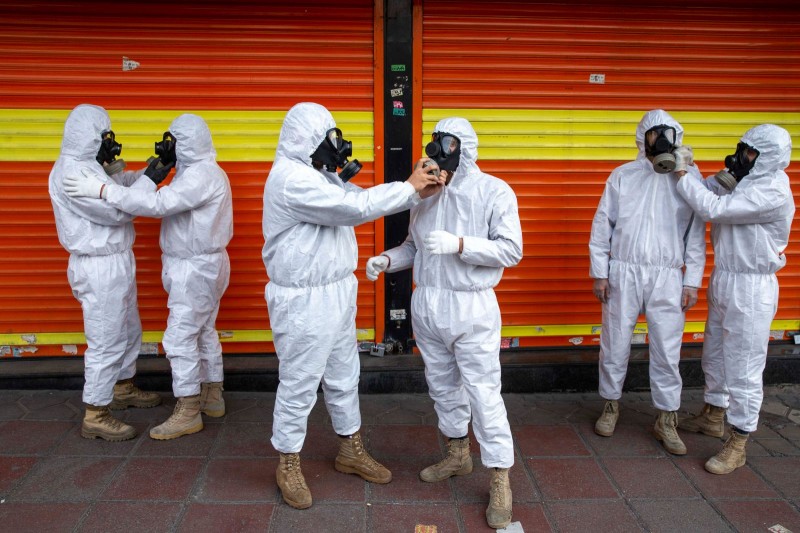 Members of Iran's Revolutionary Guard help each other with their protective gears before starting disinfecting Tehran city on March 25 (Photo: Getty Images)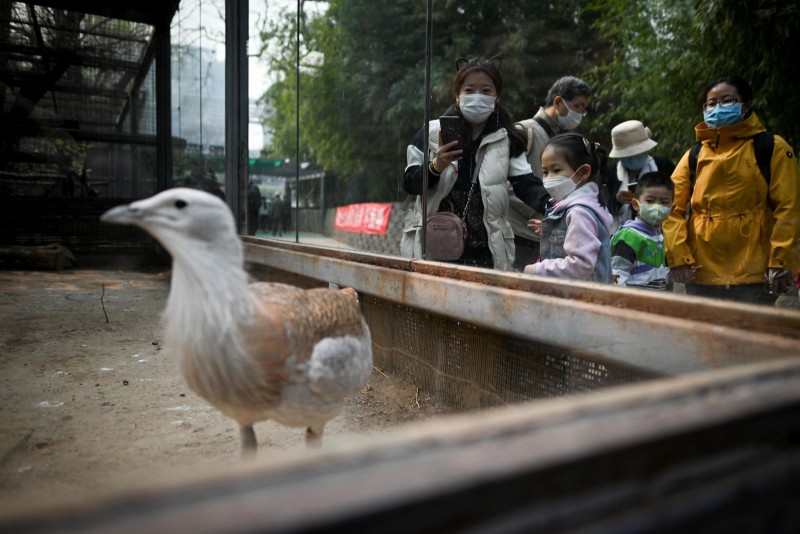 Visitors at Beijing Zoo, China on March 25 after the country eases lockdown (Photo: AFP)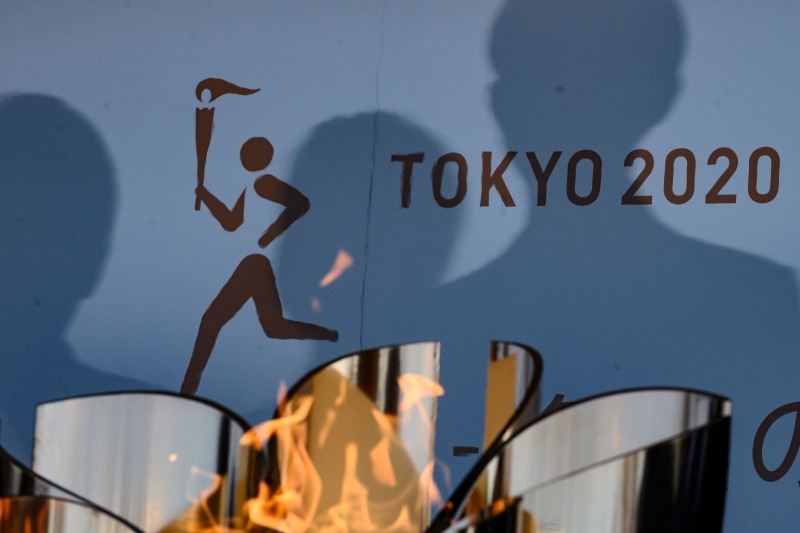 The Olympic flame is displayed in Iwaki, Japan, on March 25, a day after the 2020 Tokyo Olympic is postponed (Photo: Getty Images)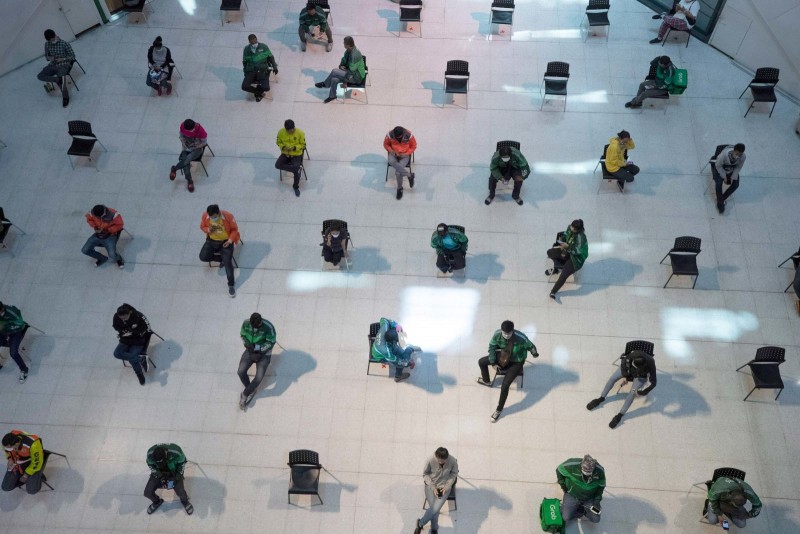 People practice social distancing while waiting outside a food store at a shopping mall in Bangkook, Thailand on March 24 (Photo: AP)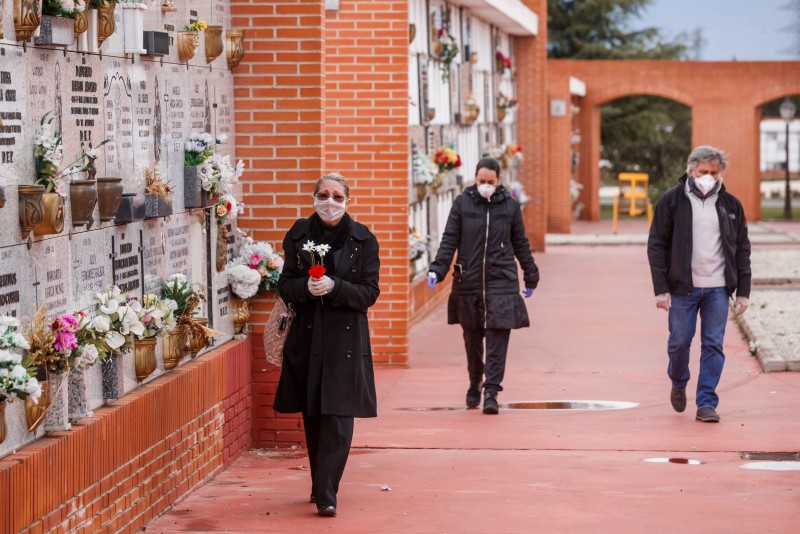 People arrive at the South Municipal Cemetery in Madrid to attend the burial of a man who died from the coronavirus (Photo: Getty Images)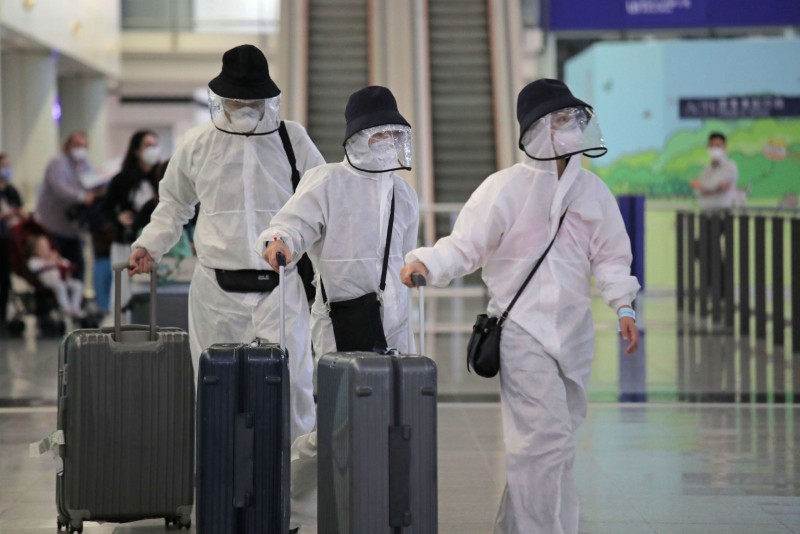 Passengers arrive at Hong Kong International Airport on March 23. (Photo: AP)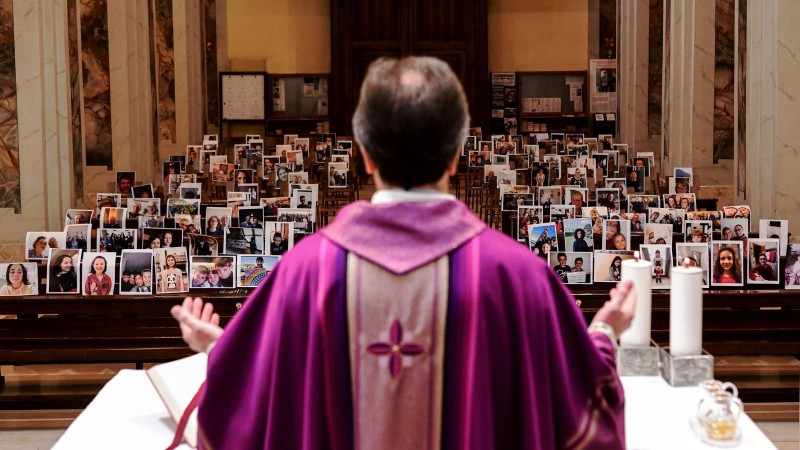 Giuseppe Corbari holds Sunday Mass in front of photographs sent in by his congregation members in Giussano, Italy, on March 22. Many religious services are being streamed online so that people can worship while still maintaining their distance from others. (Photo: Getty Images)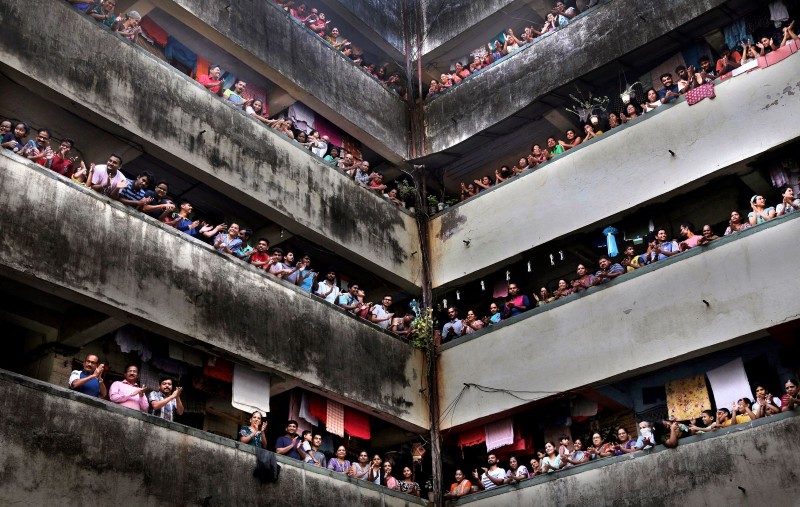 From balcony, people gather to give doctors and healthcare workers a standing ovation to show gratitude in Mumbai, India (Photo: AP)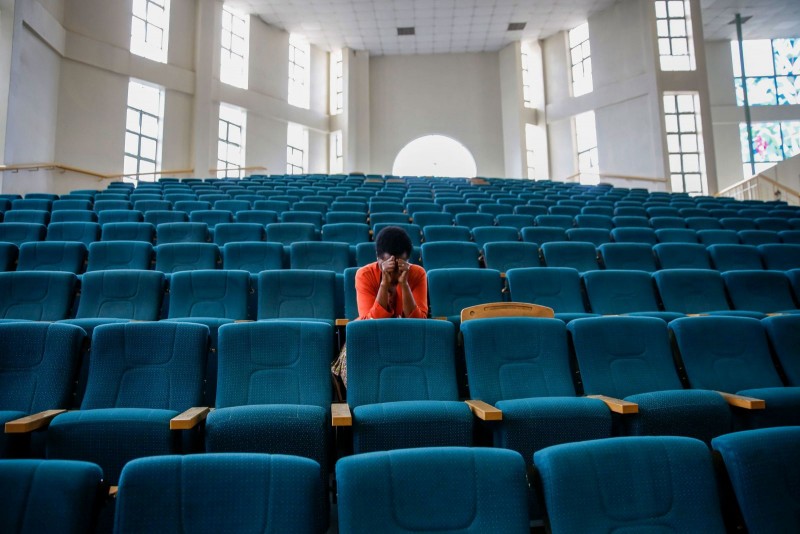 A woman unknowingly partakers in a service in person, which was actually streamed live on the Internet, at Nairobi Baptist Church in Nairobi, Kenya, on March 22 (Photo: AP)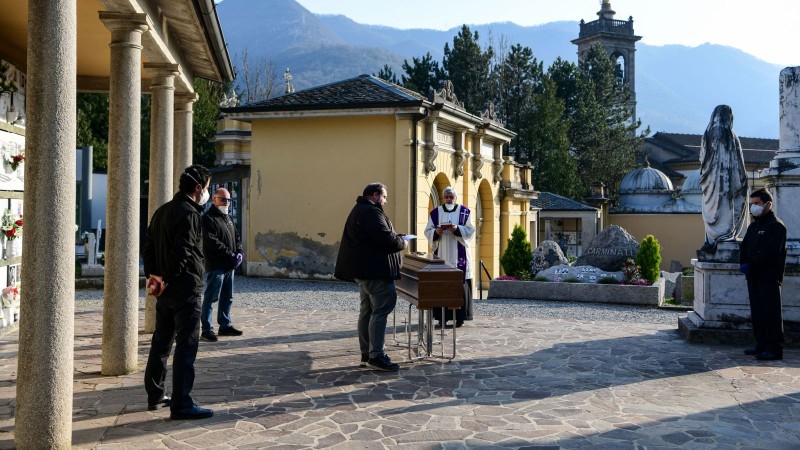 A funeral service is held without family members in Bergamo, Italy, on March 21 (Photo: Getty Images)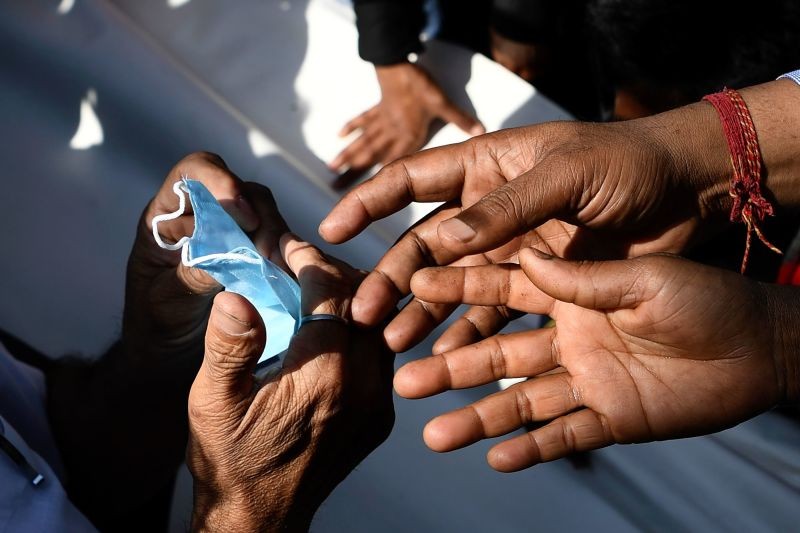 People collect face masks in New Delhi on March 17 (Photo: Getty Images)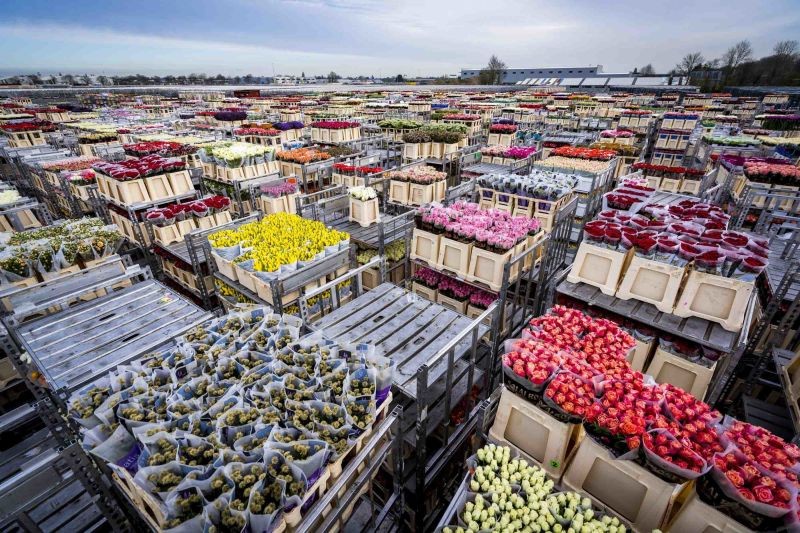 Flowers are stored before being destructed at a flower auction in Aalsmeer, Netherlands, on March 16 due to low demand amidst coronavirus outbreak (Photo: Getty Images)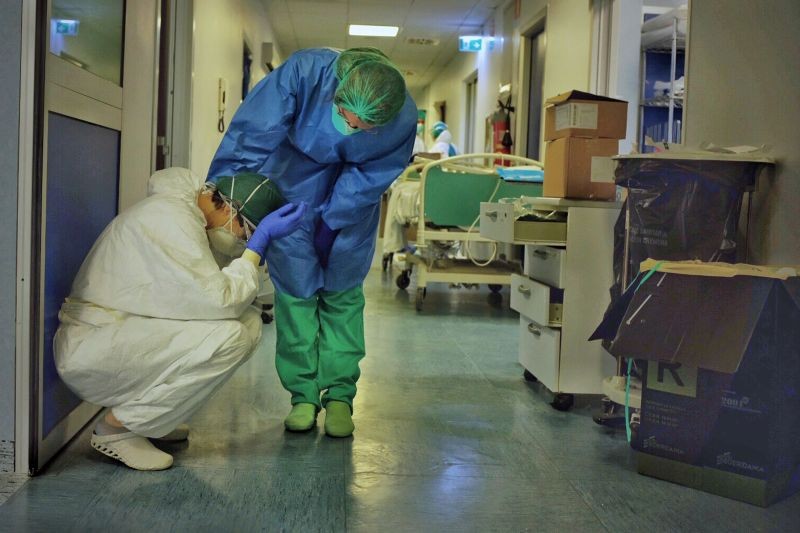 A nurse in Cremona, Italy takes a rest after a long shift at hospital (Photo courtesy of Paolo Miranda)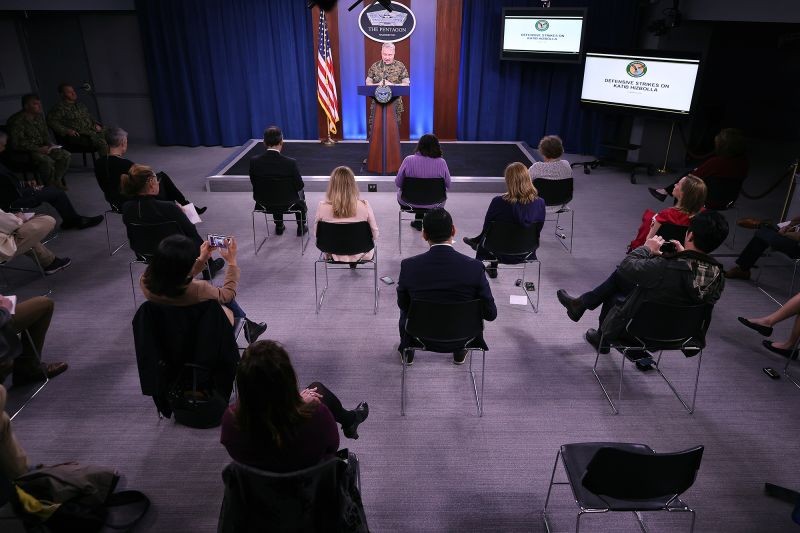 Reporters in Arlington, Virginia, sit approximately 4 feet apart during a briefing by Marine Corps Gen. Kenneth F. McKenzie on March 13 (Photo: Getty Images)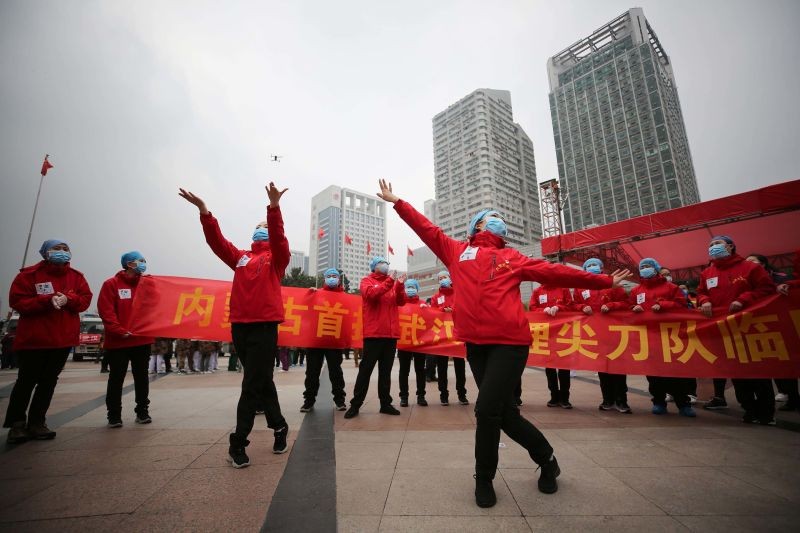 Medical staff in Wuhan, China celebrate after all patients discharged from hospital on March 9 (Photo: AFP)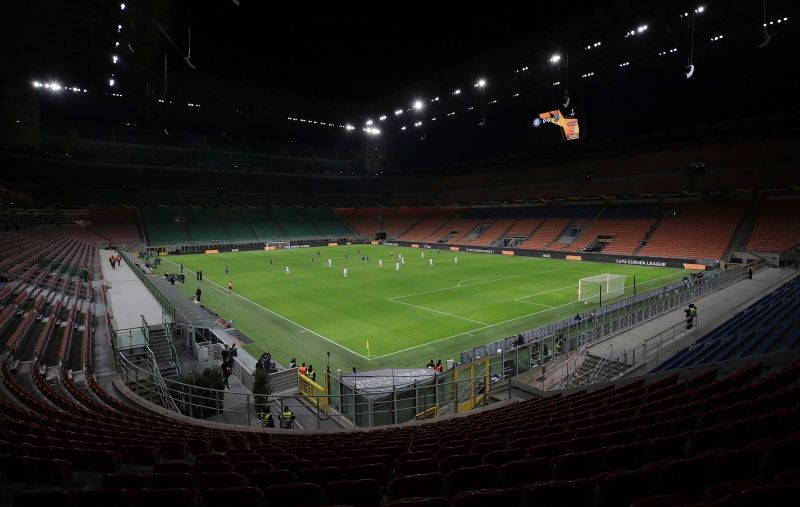 Inter Milan plays Ludogorets in an empty soccer stadium in Milan, Italy, on February 27. The match was ordered to be played behind closed doors as Italian authorities continue to grapple with the coronavirus outbreak. (Photo: AP)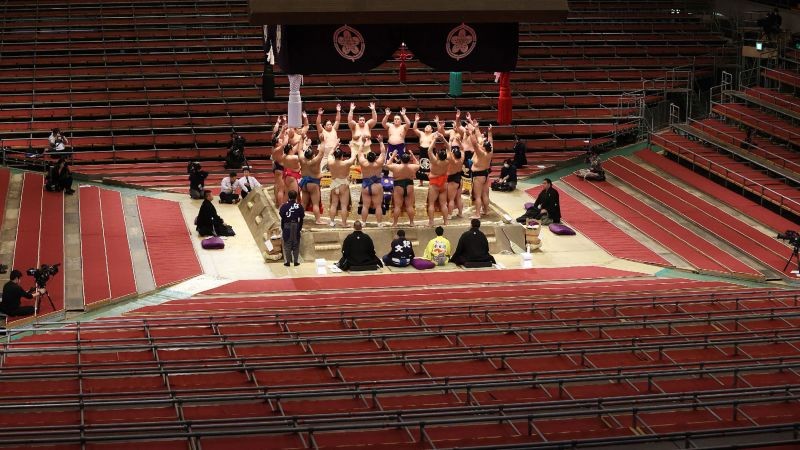 Sumo wrestlers attend a tournament in Osaka, Japan, that was being held behind closed doors because of the coronavirus outbreak. (Photo: Getty Images)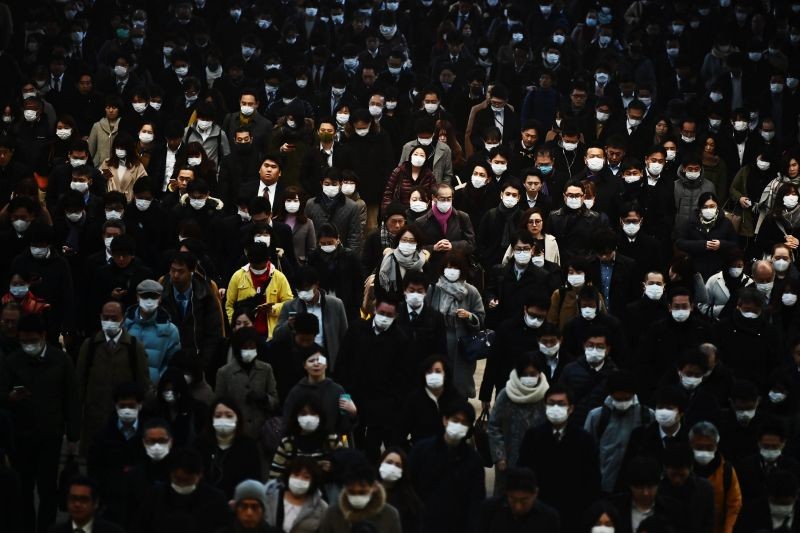 Commuters all wearing face masks on their way to work in rush hour at the Shinagawa train station in Tokyo on February 28 (Photo: Getty Images)
CNN