Japanese scholar appreciated Vietnam's role in RCEP talks
Professor Ryo Ikebe from the Senshu University of Japan has expressed his appreciation for the role that Vietnam plays in gathering voices of 10 ASEAN members in Regional Comprehensive Economic Partnership (RCEP) talks.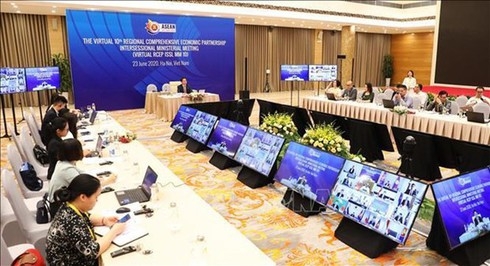 The virtual 10th Regional Comprehensive Economic Partnership Intersessional Ministerial Meeting took place in Hanoi this June (Photo: VNA)
ASEAN's centrality is reflected in RCEP negotiations through the voices of the 10 ASEAN members, and Vietnam has a great role to play as the country has joined a number of free trade agreements, with the one between the EU and Vietnam (EVFTA) to take effect next month, according to VOV.
Professor Ryo Ikebe added that the signing of the RCEP will promote Vietnam's image as an advocate of free trade, thereby attracting more foreign direct investment to Vietnam.
He also said that the biggest advantage of RCEP is that large countries such as China and India can connect free trade relations. The agreement will also help create new economic and trade relations.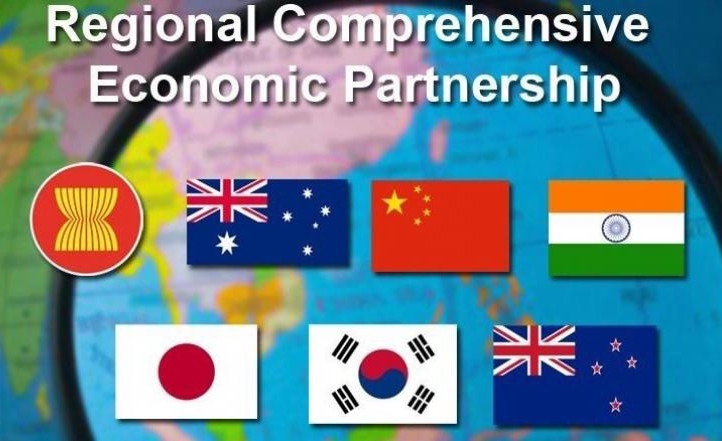 (Photo: South China Morning Post)
Besides, the big problem in the RCEP negotiation process is not getting the consent of India. As a result, New Delhi's decision not to join RCEP could make the negotiation process progress more smoothly.
Professor Ryo Ikebe also added that Japan always looks for FTAs with a high degree of liberalization. Up to this point, RCEP is meant to promote trade activities between Japan - China - Korea.
He pointed out that the US is likely to participate into the Comprehensive and Progressive Agreement for Trans-Pacific Partnership (CPTPP). Without the participation of the US, the economic scale of CPTPP is not large. When RCEP is signed, a large free trade area will be formed and this may contribute to promoting the US return to the CPTPP. However, the liberalization of CPTPP is very high, while the liberalization of RCEP is low.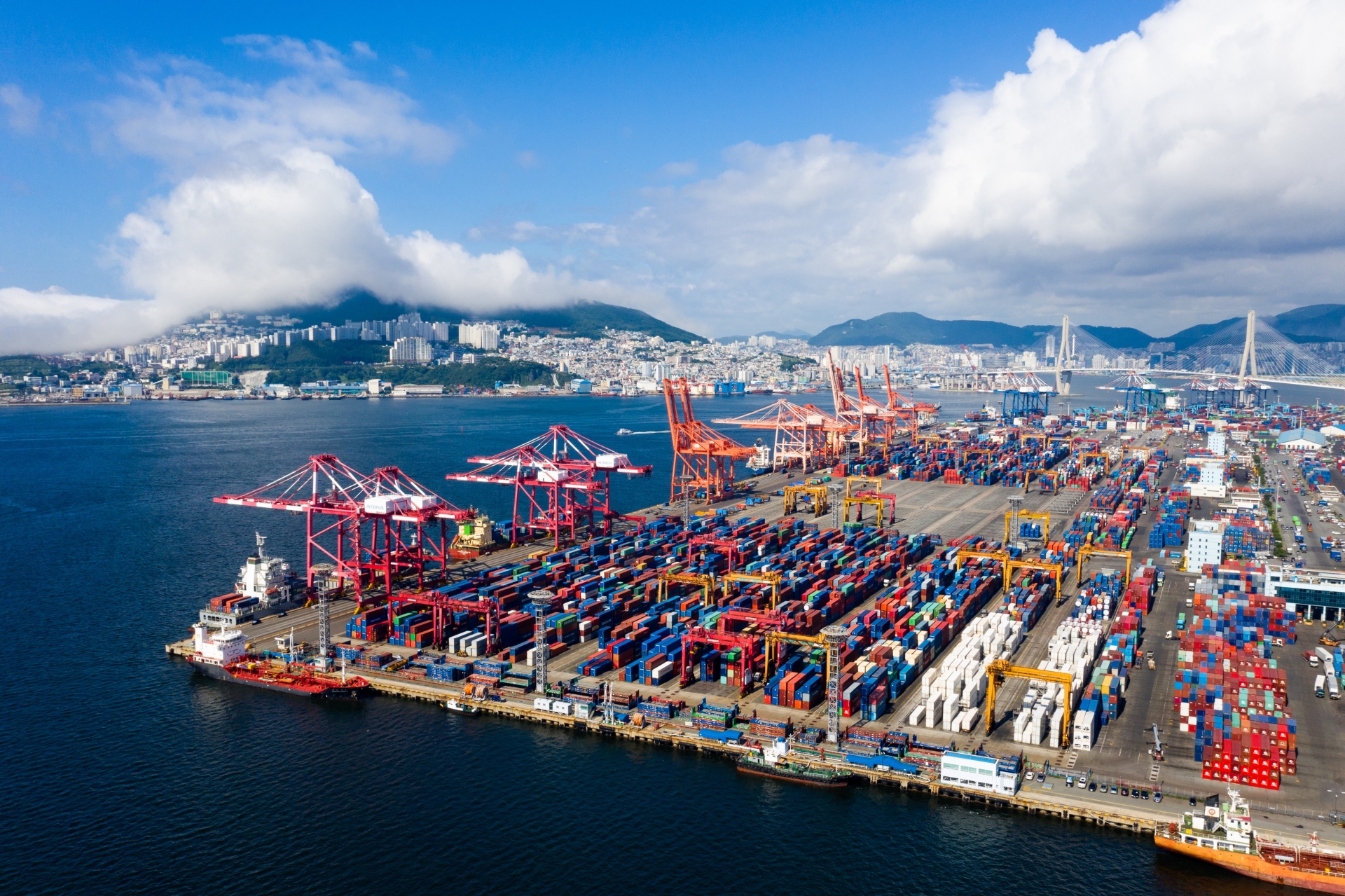 RCEP focuses on trade and investment (Photo: Investment News)
Commenting on opportunities and challenges for Vietnam when joining RCEP, Professor Ryo Ikebe emphasized that Vietnam is a country that has participated into many FTAs, including the FTA between Vietnam and the European Union. As a member of ASEAN, Vietnam has FTAs with all countries participating into RCEP. Therefore, the direct opportunity that RCEP brings to Vietnam is not great. The signing of RCEP will broadcast a positive image of Vietnam for free trade, from which Vietnam can attract more foreign direct investment, informed Bao tin tuc.
RCEP was initiated in November 2012. It aims to establish an economic platform between the 10 ASEAN member states and Australia, China, India, Japan, New Zealand and Korea. It focuses on trade in goods, services and investment.
If signed, the deal will create the world's largest free trade area with a nearly 3.5 billion population and account for 30% of the world's gross domestic product. This is much bigger than the Comprehensive and Progressive Agreement for Trans-Pacific Partnership (CPTPP).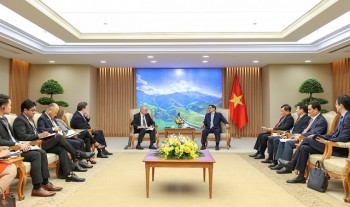 National
Vietnam News Today (Dec. 6): Vietnam records 427 new Covid-19 cases on December 5; PM hosts USABC, US corporation leaders in Hanoi; Proper investment needed to develop night-time economy; Vietnam welcomes New Zealand investors for win-win partnership.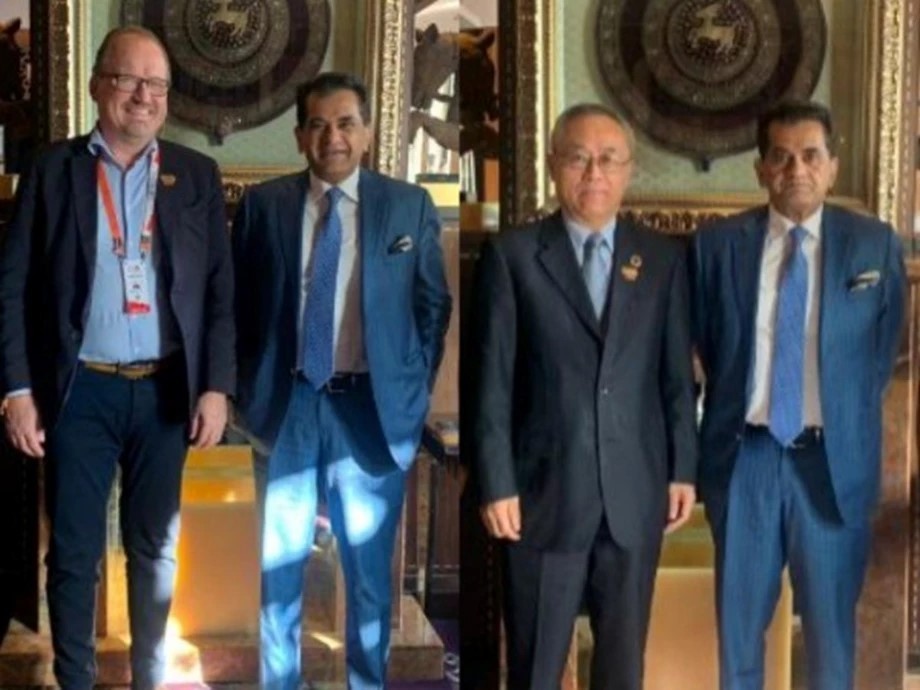 Economy
G20 Sherpa Amitabh Kant held discussions with the UN Sherpa, Undersecretary General, Li Junhua and Organisation for Economic Co-operation and Development (OECD) Sherpa, Andreas Schaal in Udaipur.
December 05, 2022 | 23:39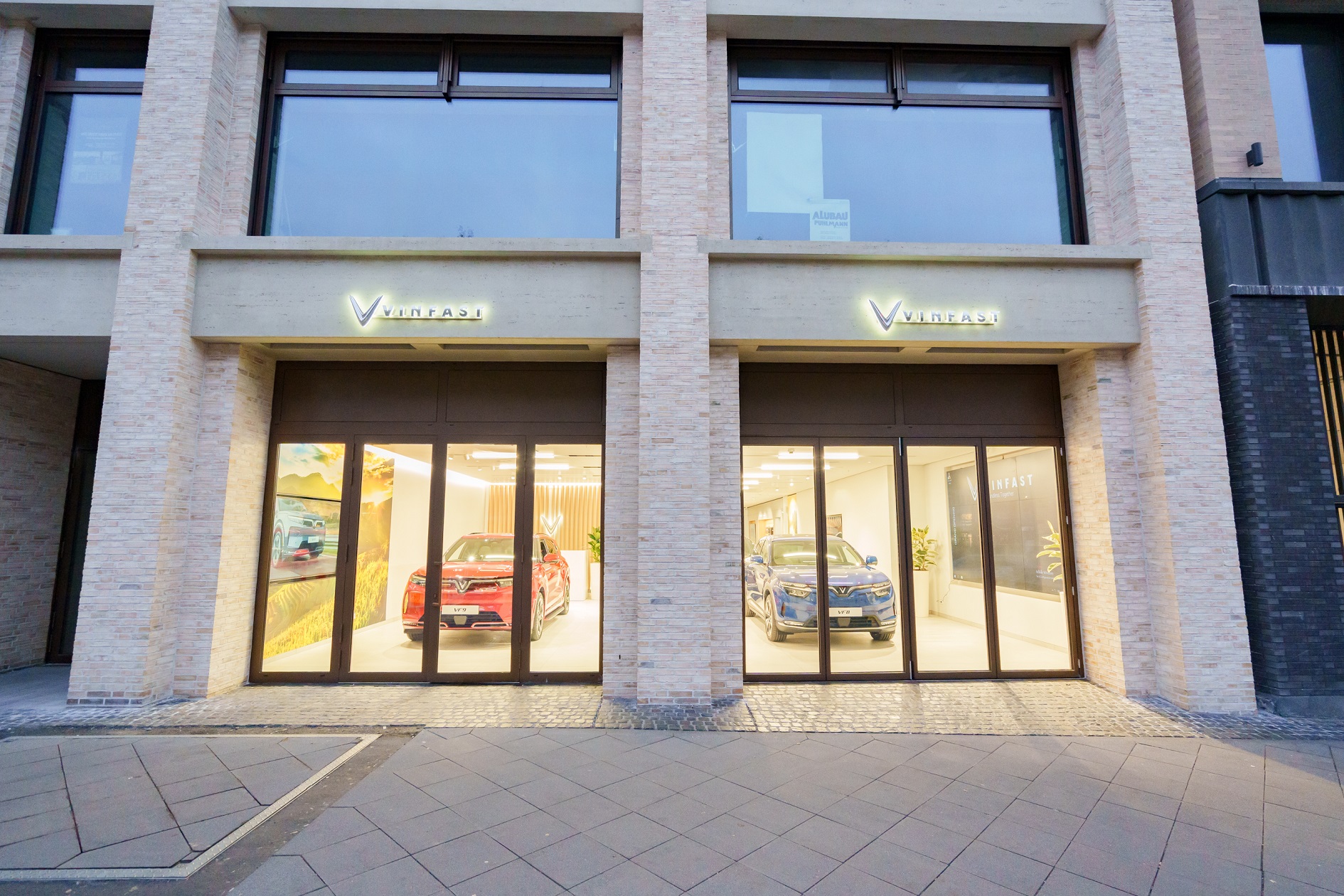 Economy
VinFast has officially opened its first two VinFast Stores in Cologne, Germany, and Paris, France.
December 05, 2022 | 15:00