Kayaking on one of Vietnam's most picturesque landscape river
Trang An scenic landscape complex in Ninh Binh now can be explored by kayaking from August 7, in addition to traditional boats before
A new kayaking service was launched to promote Trang An complex tourism from August 7 after Covid-19 and also head to National Tourism Year in 2021.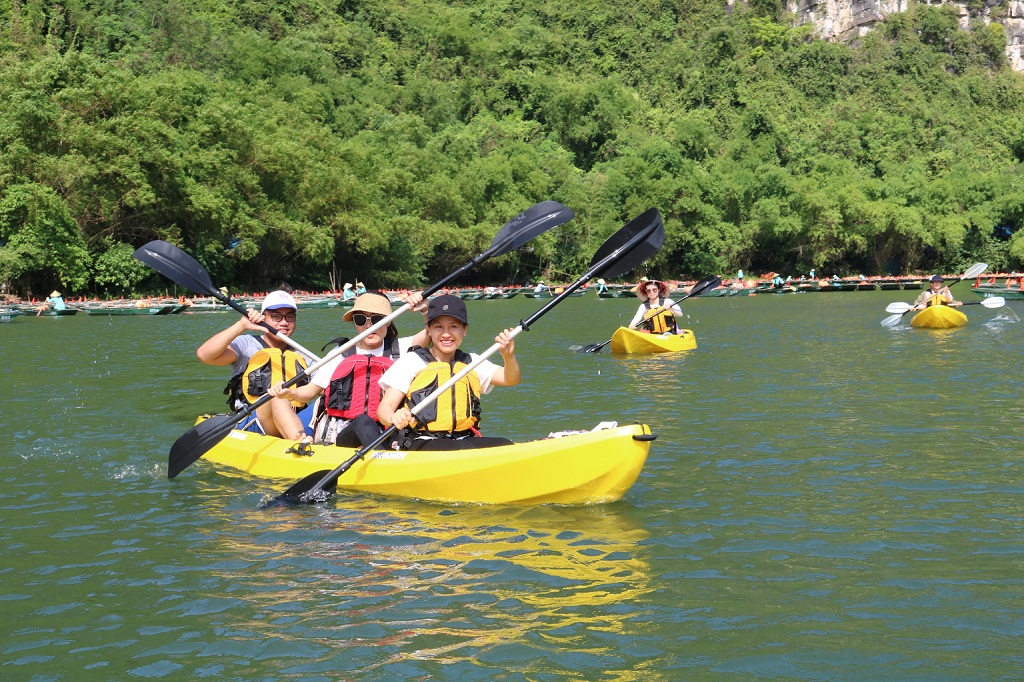 The new kayaking service was launched from August 7. Photo: VNA
There are two routes for kayakers to explore Trang An. The first one runs through Trinh Temple, Tam Quan Gate, Toi and Quy Hau caves, and Ngoc Mountain with a total distance of 8km for a round trip.
The second one travels across Kong island, where the Hollywood blockbuster "Kong: Skull Island" was shot, and Hanh Cung Vu Lam Temple, where the kings of the Tran dynasty (1225–1400) are worshipped, according to Nhandan.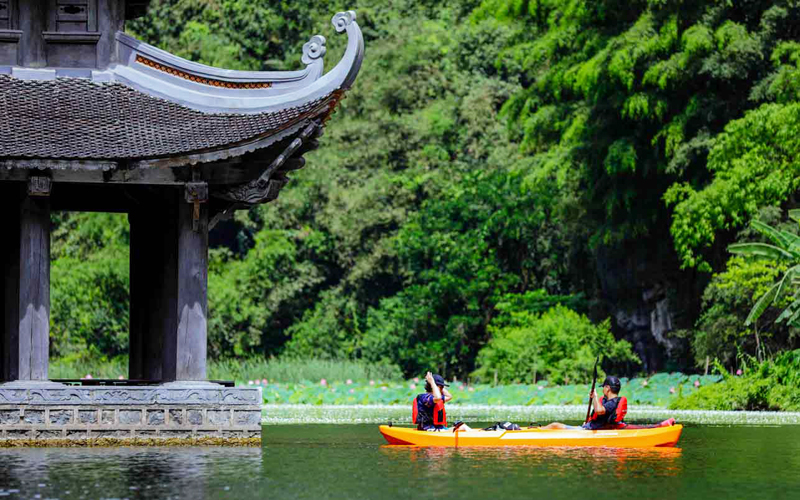 Kayaking on Trang An river. Photo: Nhandan
The combination of kayaking and tourism is one of the activities responding "Vietnamese people travel Vietnam" campaign by the Ministry of Culture, Sports and Tourism. This is also a new breakthrough to attract visitors in National Tourism Year with the theme "Hoa Lu - thousand years old capital."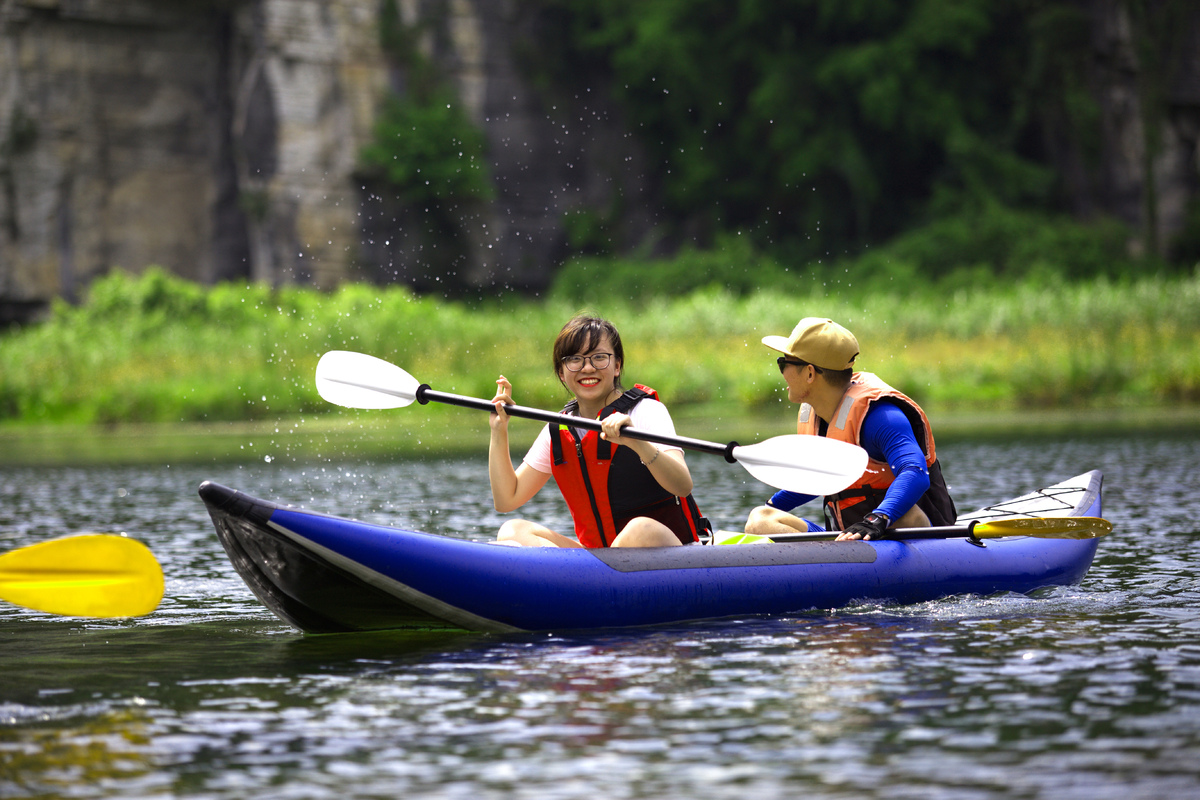 A kayaking team in Trang An. Photo: VNExpress
As usual, the high peak of Trang An complex tourism is in early spring, which is also the traditional festival season of Vietnamese people. After the effect of Covid-19, kayaking is promising to bring tourists a new form of discovery the unique natural landscape of Trang An, a river winding around the majestic limestone mountains.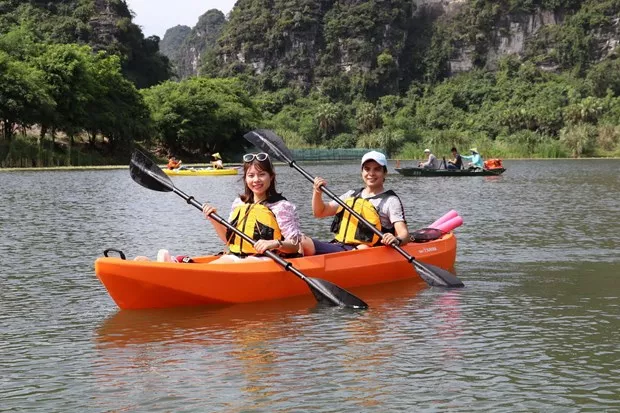 A kayaking team. Photo: VNA
Although not requiring visitors to have good health or professional rowing skills, kayaking in Trang An does need basic skills before participation. Participants will be equipped with standard life jackets and accompanied by a rescue team.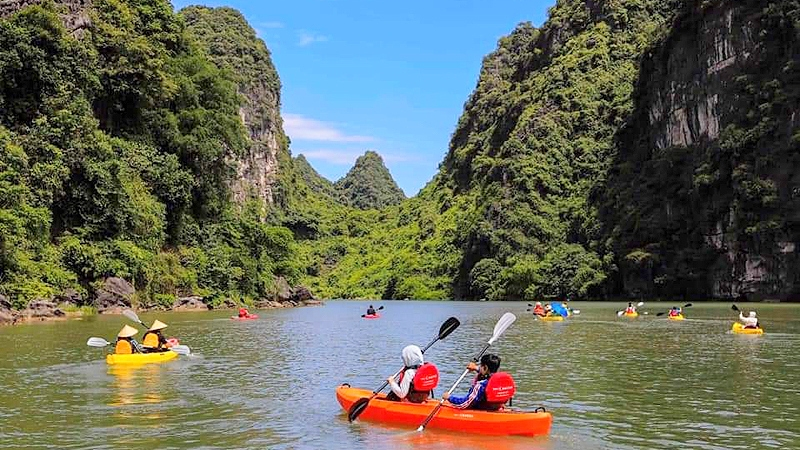 Kayaking service rolls out new way to discover Trang An complex. Photo: Nhandan
Tourists will begin their journeys from Trang An boat station, arriving at Kong Island and then visiting Thuy Dinh, which are all depicted as poetic destinations. After experiencing those sites, visitors will return to the starting point with a total distance of about 3 km. According to the Management Board of Trang An, 100 first visitors can experience free kayaking models.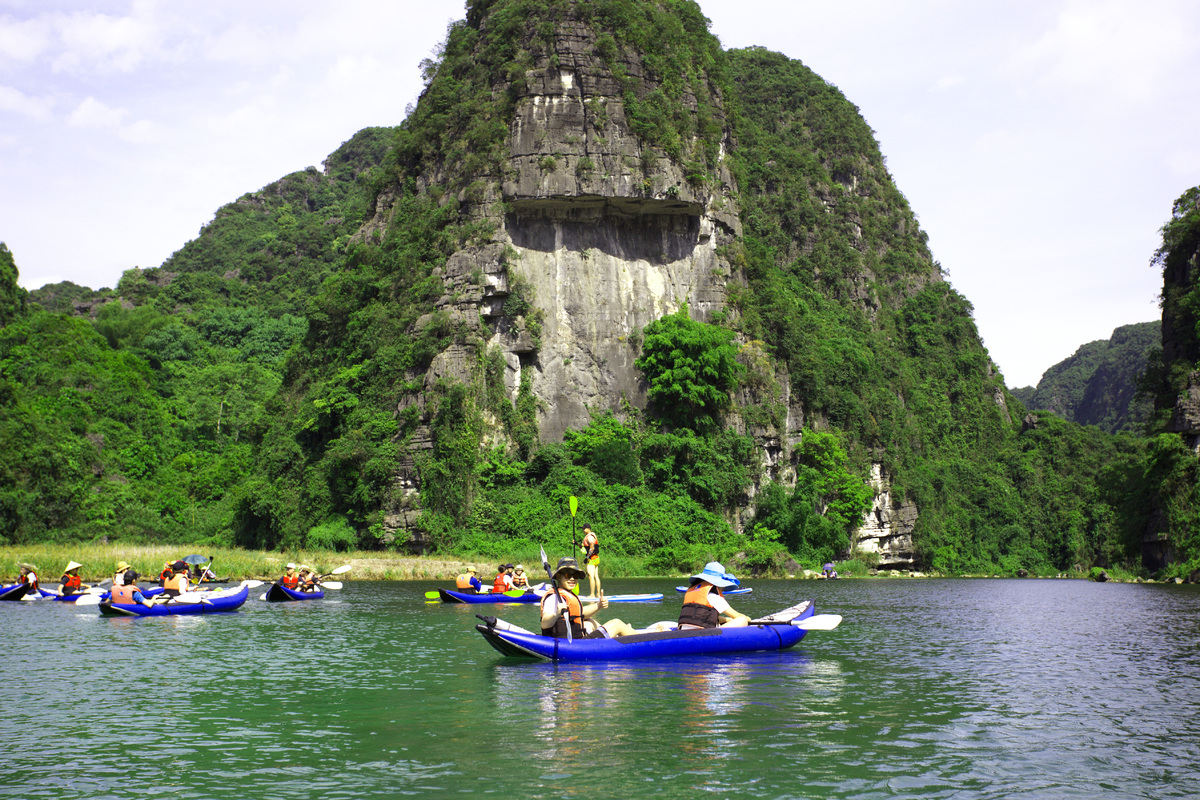 A kayaking team in Trang An. Photo: VNExpress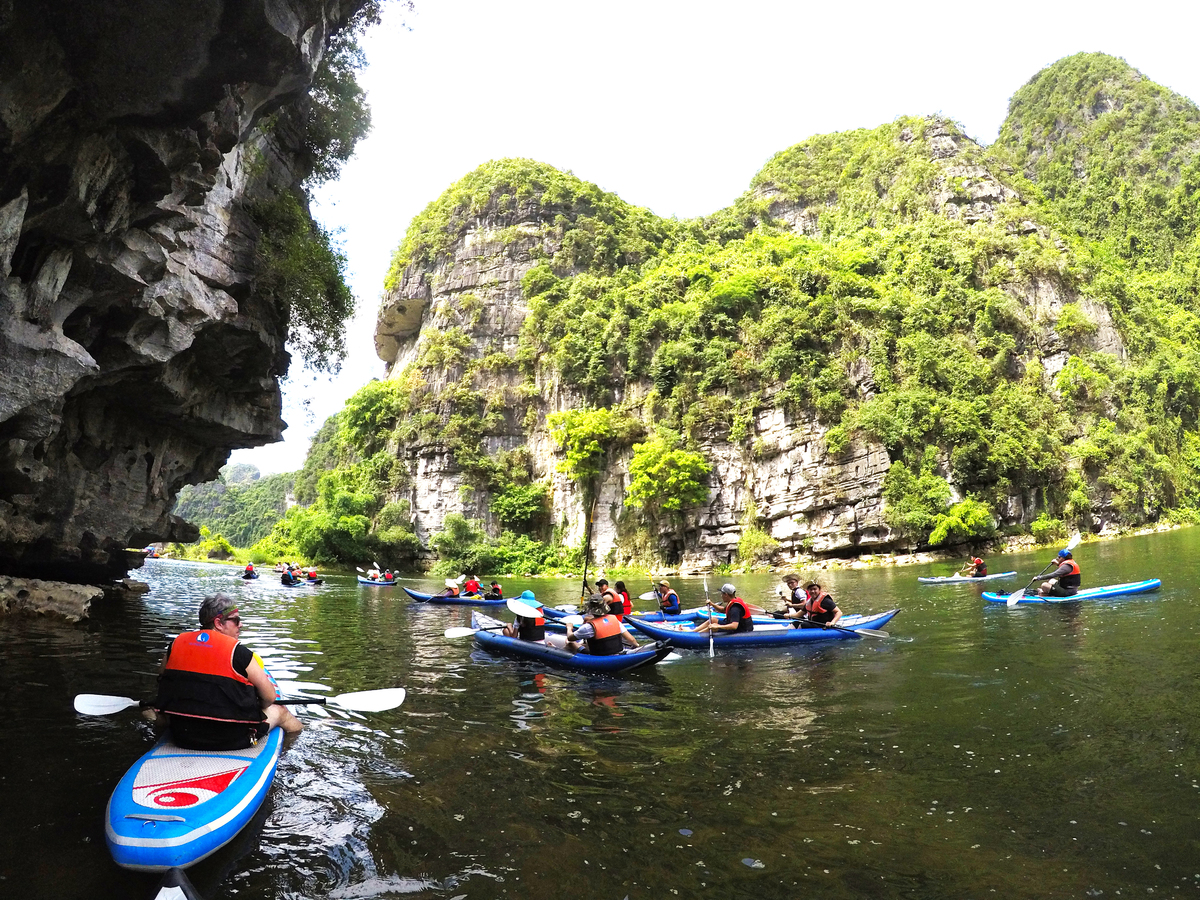 Visitors are equipped with standard life jackets. Photo: VNExpress.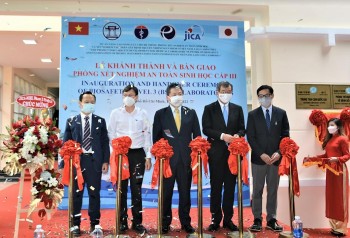 Friendship
The Pasteur Institute in Ho Chi Minh City (PI HCMC) hold an inauguration of its new Biosafety Level-3 Laboratory (BSL-3) on January 17th, 2022. For this new laboratory, the Japan International Cooperation Agency (JICA) has supported the main materials and equipment such as the air conditioning system, the wastewater treatment system, and the two-door autoclave, with a total value of 200 million yen (nearly 40 billion VND).