Keeping Up with Latest Technology Trends in the Hospitality Industry
The latest tech trends for 2022 in hospitality companies are here at your service.
In this article, you find general technology trends in hospitality, along with tech trends that serve as a solution to the coronavirus pandemic and associated shifts in consumer behavior.
1. Voice Search & Voice Control
Voice search is now trending because who has time to type? Instead guests or customers are turning to voice search in order to find hotels, restaurants and cafes.
Demand for voice control is also growing so that customers do not need to wait for waiting staff to take their order. This could include everything from the use of smart speakers in hotel rooms, to automated order taking in restaurants and cafes.
Photo: Satguru Travel
2. Contactless Payments
Contactless payments has been among the main technology trends within the hospitality industry during the Covid-19 pandemic.
Aside from speeding up payments and improving customer satisfaction, contactless tech is also easily compatible with loyalty programs.
The convenience of using contactless payments is that it is possible even if customers do not have their wallets with them, or even if their credit card has been misplaced.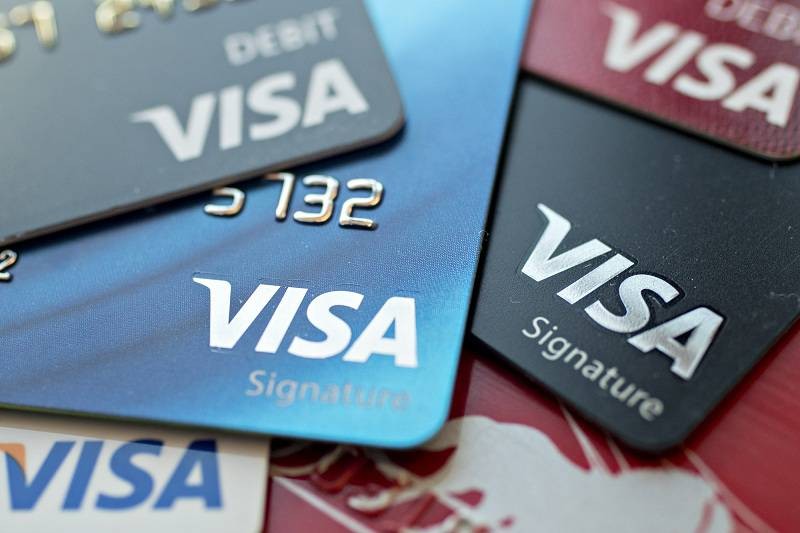 Photo: Shutterstock
3. Robots in Hotels & Restaurants
Stylish and futuristic, the hospitality industry is getting to grips with is the rise of robotics and the use of robots to carry out tasks traditionally performed by humans.
For instance, robots can occupy a concierge role within hotels, welcoming guests and providing them with important customer information.
These robots are also used for cleaning purposes, such as vacuum cleaning floors and even for germ killing, ensuring a safe environment for customers.
Photo: Vogue India
4. Chatbots
A good chatbot will answer the most common questions without the need for any human involvement. In more advanced cases, the chatbot can obtain information from the customer and then pass the query on to a human staff member at the earliest opportunity, while also providing them with access to what the customer has said.
This option is only growing because customers now demand swift answers to questions at all times of the day. Hotels and restaurants will also often attract queries from people in different time zones, so having staff available is difficult.
5. Virtual Reality
Virtual reality in the hospitality industry is not like any other industry because it will give potential customers a much clearer sense of what they can expect when they visit for real.
Some say it kills the element of surprise but those working in hospitality, it provides customers with the ability to experience elements of a hotel or to see the layout of a restaurant prior to booking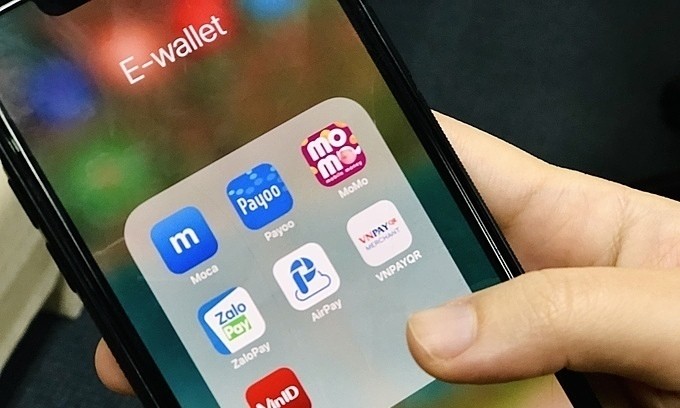 E-wallet apps are seen on a smartphone. Photo: VnExpress
6. Mobile Check-In
This ties in with wider contactless technology trends, especially welcome for those who are nervous about COVID.
Mobile check-in hospitality tech is especially beneficial, because first impressions can have a huge bearing on how customers ultimately feel about their visit or stay.
Crucially, mobile check-ins swerve the need for face-to-face customer interactions, meaning customers can potentially have greater flexibility in terms of when they check-in.
7. Recognition Technology
Imagine if a fingerprint or facial recognition technology could be used in your hotel to unlock rooms. Now consider the uses of the same technology for check-in and check-out purposes.
Recognition technology is one of the most important emerging tech trends in general, but its potential uses in the hospitality industry are especially interesting.
In particular, biometrics is being used to usher in a new age of seamless authentications.
8. Artificial Intelligence
Chatbots and artificial intelligence (AI) come in handy for hospitality companies when responding to customers' needs or monitoring the system.
Chatbots are able to understand simple questions and provide answers almost instantaneously, taking the burden away from customer service staff and improving the experience for customers. Meanwhile, AI's uses extend into other important areas for hotels too, including data analysis.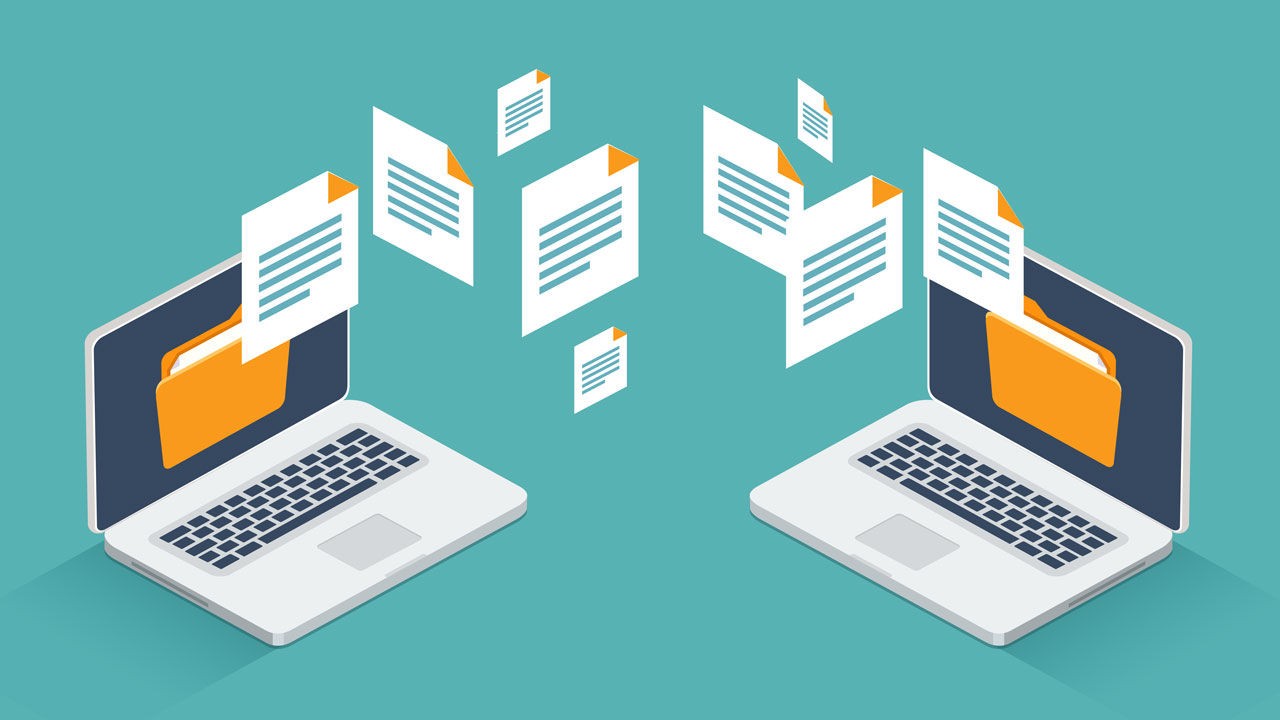 Photo: Smart Factory & Industrial IoT Vietnam
9. Internet of Things (IoT)
Another technological trend is the The 'Internet of Things', or IoT, which involves extending internet connectivity to everyday objects, devices and appliances, turning previously unintelligent devices into 'smart' devices, which are often semi or fully autonomous.
The concept is also for energy saving purpose, for instance, reducing light intensity during daylight hours.
10. Augmented Reality
Unlike VR, which places users in a digital environment, augmented reality is about enhancing the real-world environment through information overlays.
Again, this offers limitless potential. When your hotel provided AR-compatible wall maps, you can point your phone at the map and find out information about specific locations.
11. Cybersecurity
Some of the biggest threats here include ransomware attacks, phishing attacks, distributed denial-of-service (DDoS) attacks and human error within the company.
For this reason, hotels need to invest adequately in cybersecurity awareness training, protect their IT systems, keep customer data secure and ensure data is backed up and recoverable.
12. Big Data
Within the hotel industry, big data allows businesses to identify trends. This helps with the pricing strategies and management decisions.
Also, business leaders can gain a clearer understanding of current business performance and the outside influences that impact upon it.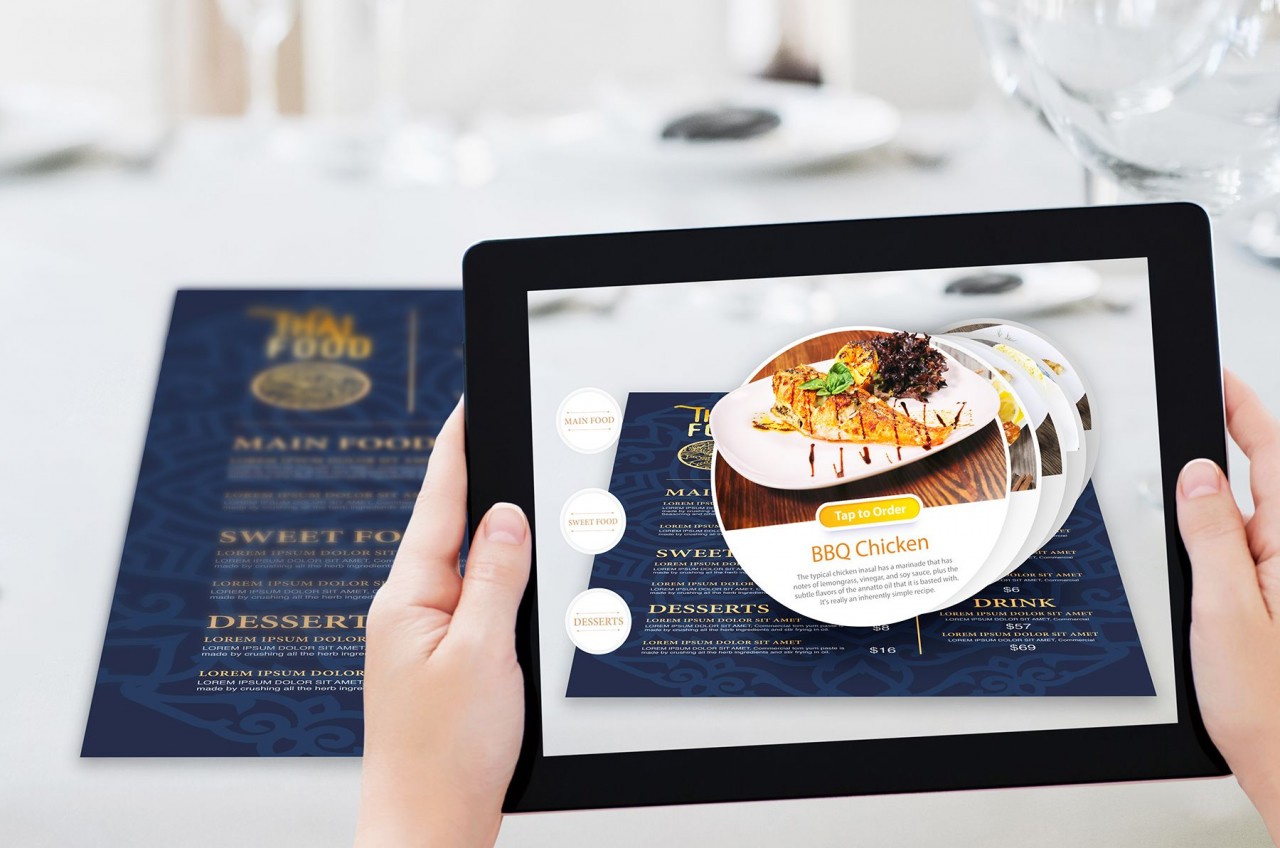 The future of ordering food at restaurants. Photo: Pinterest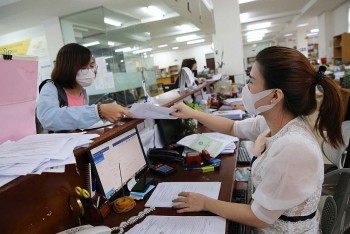 Economy
Vietnam Business & Weather Briefing (May 25): On the morning of May 25, SJC 9999 gold's price stayed at the same level as last week.