Korean Cultural Day 2021 to be held in Hoi An this April
The event will be held at the An Hoi Sculpture Garden, featuring an array of cultural performances, cuisine, and traditional arts of the Republic of Korea (RoK) and Hoi An city of Quang Nam.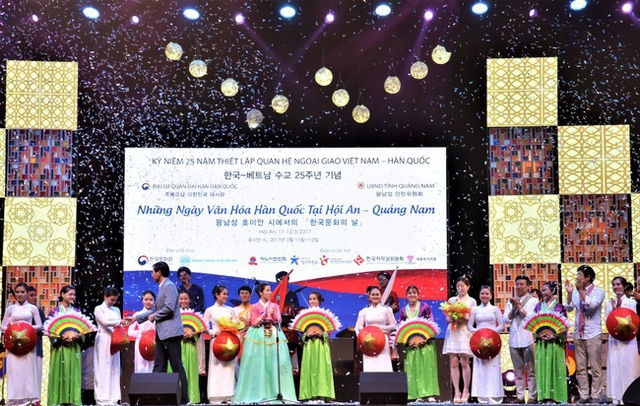 The Korean Cultural Days featured wide range of activities, including exhibitions, folk art performances and traditional fashion shows.
After two successful events in 2017 and 2019, this year, the RoK's Embassy, the Korean Cultural Center in Vietnam continued to coordinate with Quang Nam province, Hoi An city to organize this event. .
According to VNA, Korean violin artist JMI KO, singers Seok Hun and Hansara, and K-pop dance troupe will perform from April 9 to 11 during the Korean Cultural Day event, an annual cultural exchange between the Republic of Korea and the central province.
Visitors will have the chance to experience Korean culture and cuisine at 15:00-18:00 on April 10 and 11. Meanwhile, the Hoi An cultural space is open for visitors at 15:00-18:00 on April 9-11.
The UNESCO-recognised world heritage Hoi An ancient town and the International Mask Arts & Culture Organisation and Andong City of the RoK inked a memorandum of understanding on culture and tourism cooperation signed between Quang Nam and the Korean Cultural Centre in Vietnam in 2017.
It aimed to boost diplomatic ties between the RoK and Vietnam in general, and the central province of Quang Nam in particular.
Different Korean art troupes including the art troupe of Hahoe Folk village, a UNESCO-recognised world heritage site in Gyeongsangbuk; the World Music Assemble One, RAAK, Sachoom, Bibap Bang A Tha Ryeong had visited Hoi An for annual joint performance.
The RoK and Vietnam entered into a 'Strategic Cooperation Partnership' after diplomatic relations in 1992, with ties continuing to develop.
The RoK remains the largest among the 136 countries and territories investing in Vietnam, with nearly 9,000 valid projects worth USD 70.2 billion.
It currently ranks second in ODA provision for, trade with, and reception of workers from Vietnam. It is also one of the key sources of foreign tourists to the Southeast Asian country.
The RoK is one of the top five sources of foreign visitors to Quang Nam./.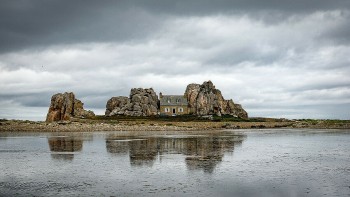 Travel
In a quiet little village of Plougrescant, France, tourists can visit this quirky and extraodrinary Castel Meur, also known as "The House Between The Rocks", which has become an attraction for many years.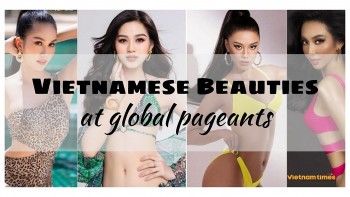 Handbook
Do Thi Ha, Pham Ngoc Phuong Anh, Nguyen Thuc Thuy Tien and Nguyen Huynh Kim Duyen set to vie for global beauty pageants.
World
In the outskirt of Poland, there is a pretty rural village that is called "The painted village" for its amazing and unique tradition of painting their homes inside and out with colorful floral patterns, making this place the most photogenic spot.