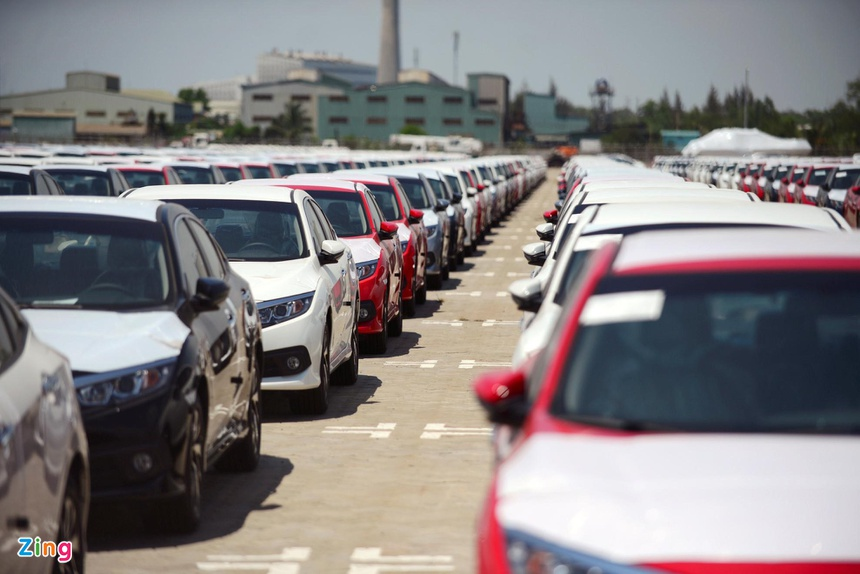 Illustrative photo: Zing News
In the first two months of 2021, the number of completely built up (CBU) automobiles imported from South Korea into Vietnam reached 328 units, increasing 13 times compared to the same period last year, according to the General Department of Customs.
During this period, Vietnam imported a total of 18.367 CBU automobiles, representing a year-on-year increase of 23.7%, Zing News reported.
Vietnam's exports to South Korea stood at $3.16 billion, up 7.3% over the same period in 2020 and accounting for 6.5% of the country's total turnover. Vietnam's imports from South Korea reached $8.4 billion, up 6.7% and occupying 17.8% of the country's total turnover.
Computers, electronic products and components; phones and components and machinery and tools were three items imported from South Korea raking in a turnover of $1 billion or more.
Vietnam mainly exported to South Korea items such as computers, electronic products, and components; phones and components; machinery and tools; apparel; wood and wood products; footwear, and seafood.
Malie Nguyen