Lao Cai children receive warm clothes
Recently, the Good Neighbors International (GNI) in Vietnam handed over more than 26,000 pieces of warm clothes to children in 9 communities, districts and cities of the northern mountainous province of Lao Cai, as lunar New Year presents.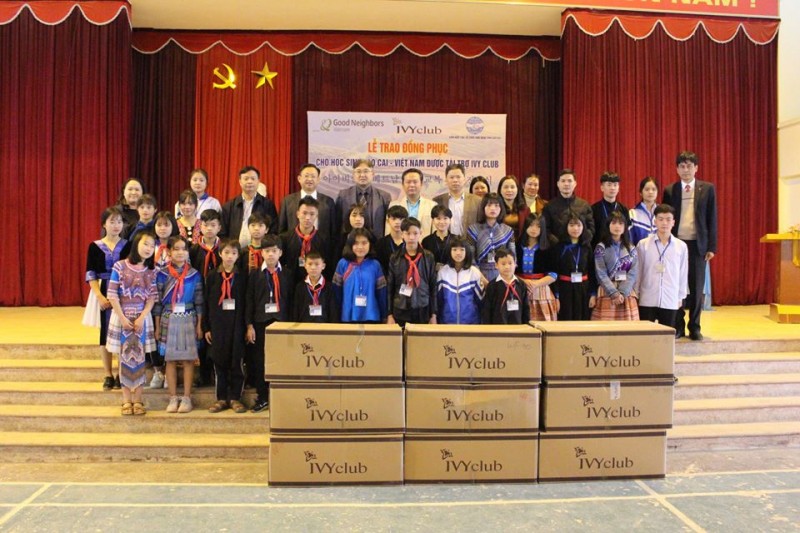 At the event. Photo: GNI
The total number of donation includes 26,671 pieces of clothes, worth about VND 20 billion (USD 861,562).
In the event, representative of GNI in Vietnam stated his hope that this activity will help make disadvantaged children's lives better. In addition to helping address the urgent needs of children to have warm clothes in cold winter, the humanitarian goods also contribute to spread love and care to children in remote areas.
The presents were given to children in poor and disadvantaged families and ethnic minority children.
Good Neighbors is an international humanitarian development non-government organisation in the Republic of Korea in 1991, working in 37 countries and supporting more than 9.6 million children in the world. The organisation has been active in Vietnam since 2005 focusing on such areas as child protection, education, health promotion, clean water and sanitation, livelihood development, networking, mobilisation and emergency relief./.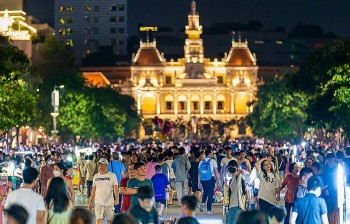 Economy
Vietnam Business & Weather Briefing (August 17): Vietjet offers tickets for Lunar New Year 2023 with super saving prices, reference exchange rate up VND 19 .