Lao Cai turns gorgeous in white plum blossoms
Ta Van Chu village - the so-called miniature Sa Pa of Lao Cai - is all covered in white gown as thousands of tiny plum blossoms show off their beauty in late February, early March.
(Photo: VNE)
In late February, clusters of pure white plum flowers start to bloom all along the hillside of Ta Van Chu vilalge. The weather at this time of the year is fresh, cool, making the flower-admiring time an even more pleasant experience, especially for flower lovers and photo enthusiasts.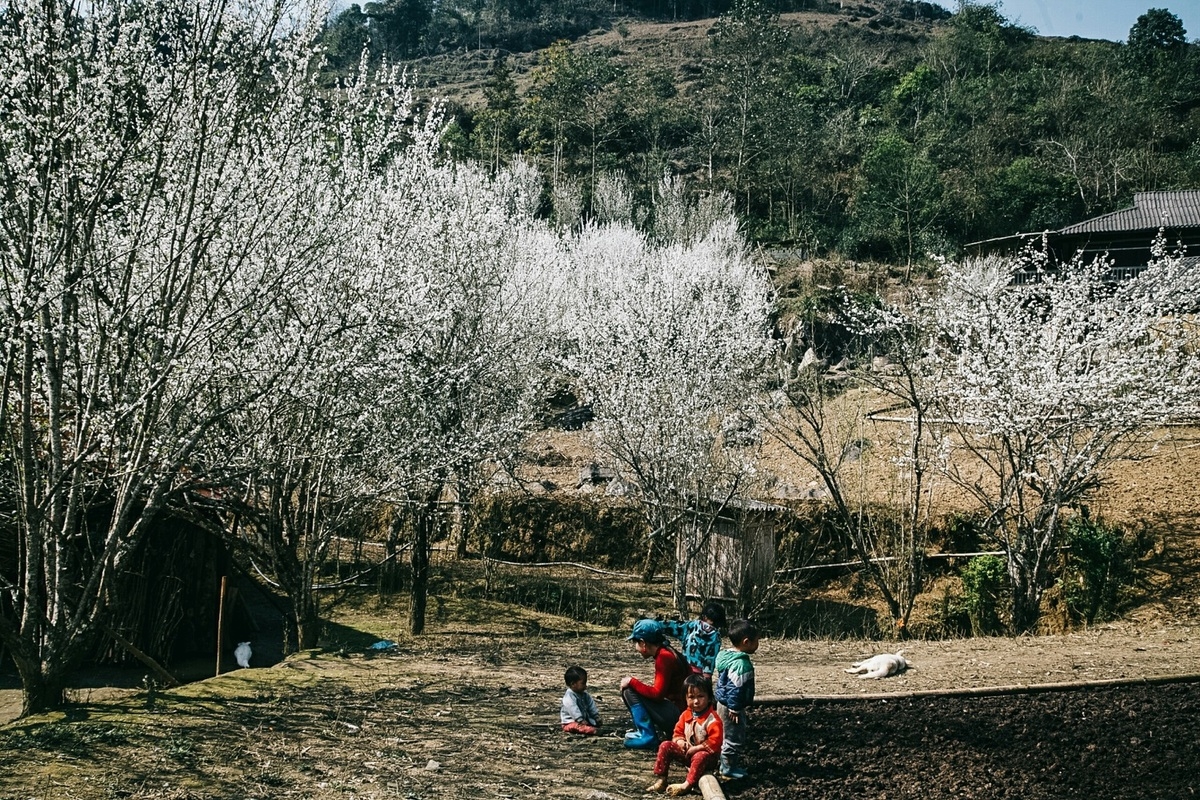 (Photo: VNE)
Ta Van Chu village is about 20 km northwest of Bac Ha district center and 150 km from Sa Pa town. The village is located near famous upland markets such as Coc Ly, Phung Phung, Can Chau, Bac Ha, Si Ma Cai, etc.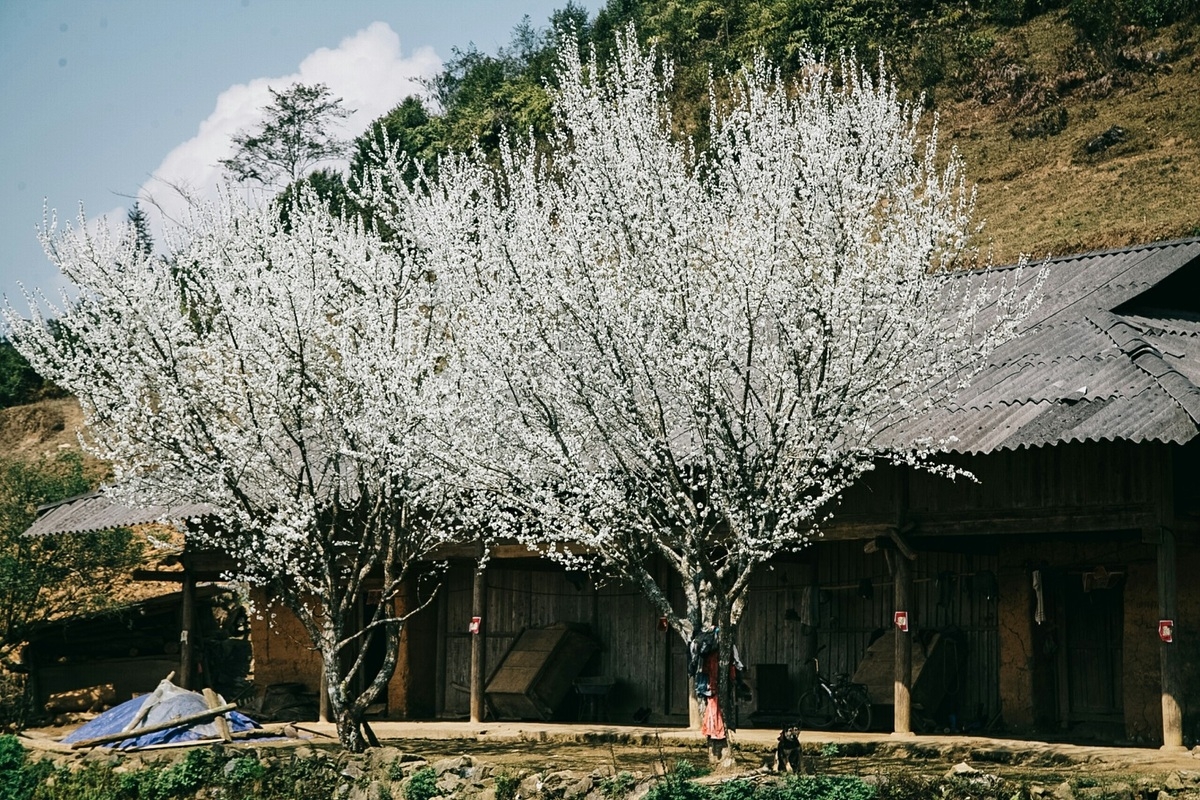 (Photo: VNE)
The people of Ta Van Chu village are friendly, rustic, and hospitable. They mostly use H'mong language and rarely speak Vietnamese. Thus, you might want a tour guide to accompany you if you want to exchange and learn more about the H'Mong culture.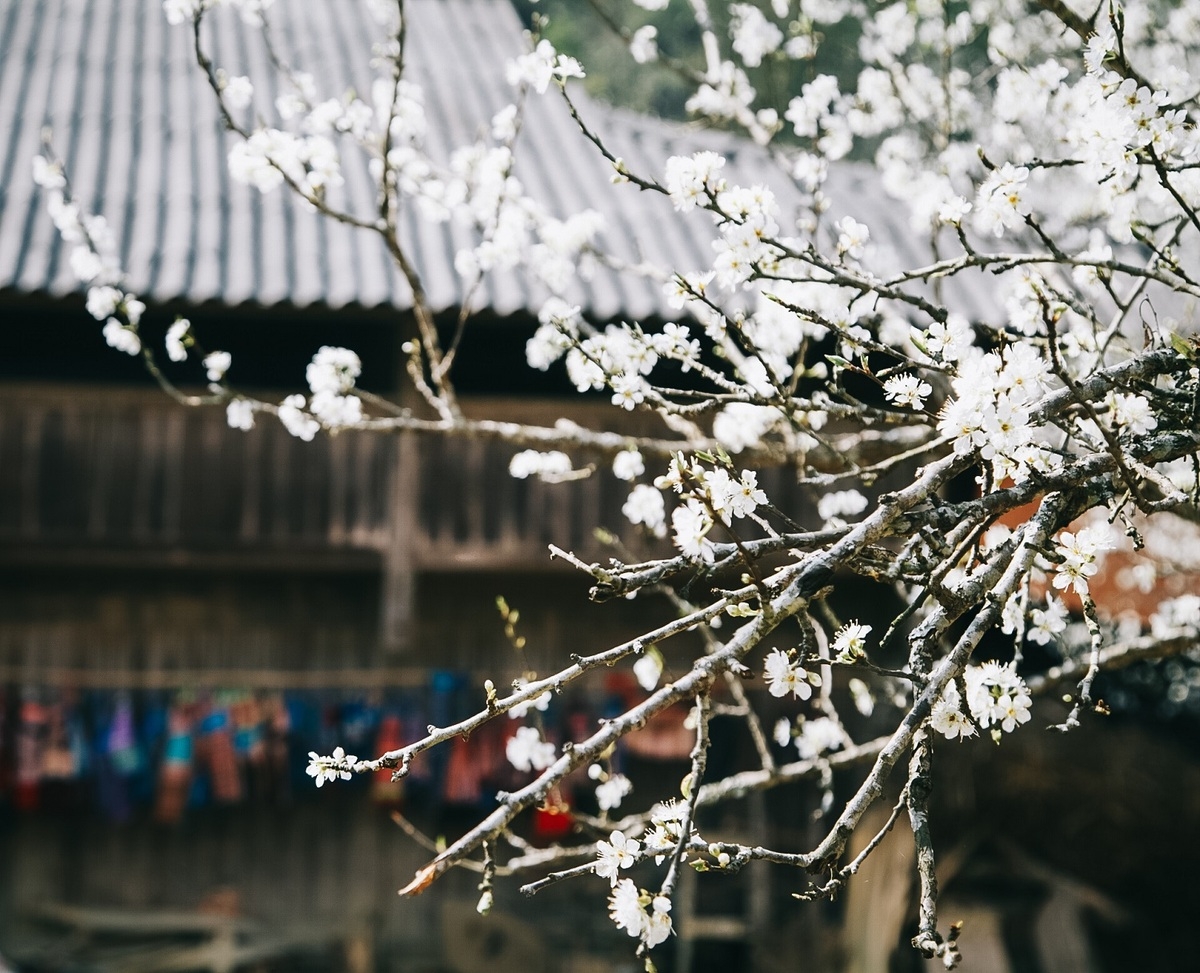 (Photo: VNE)
Most villagers are farmers who grow plum, maize, rice. "Tuong trinh" house - the typical house of upland people, and the colorful upland traditional brocade costumes are always attractive to visitors.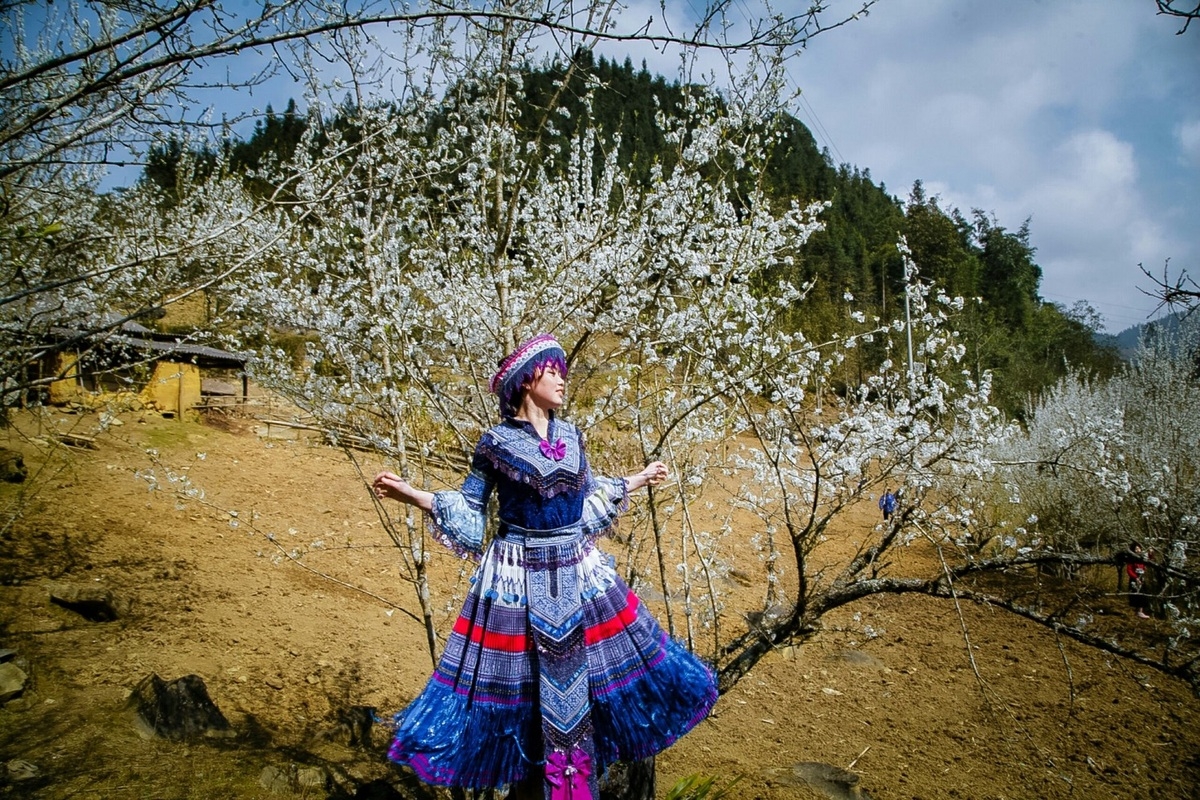 (Photo: VNE)
Ms. Giang Thi May is a native interpreter and tourguide. May loves to show visitors around to discover the local way of life.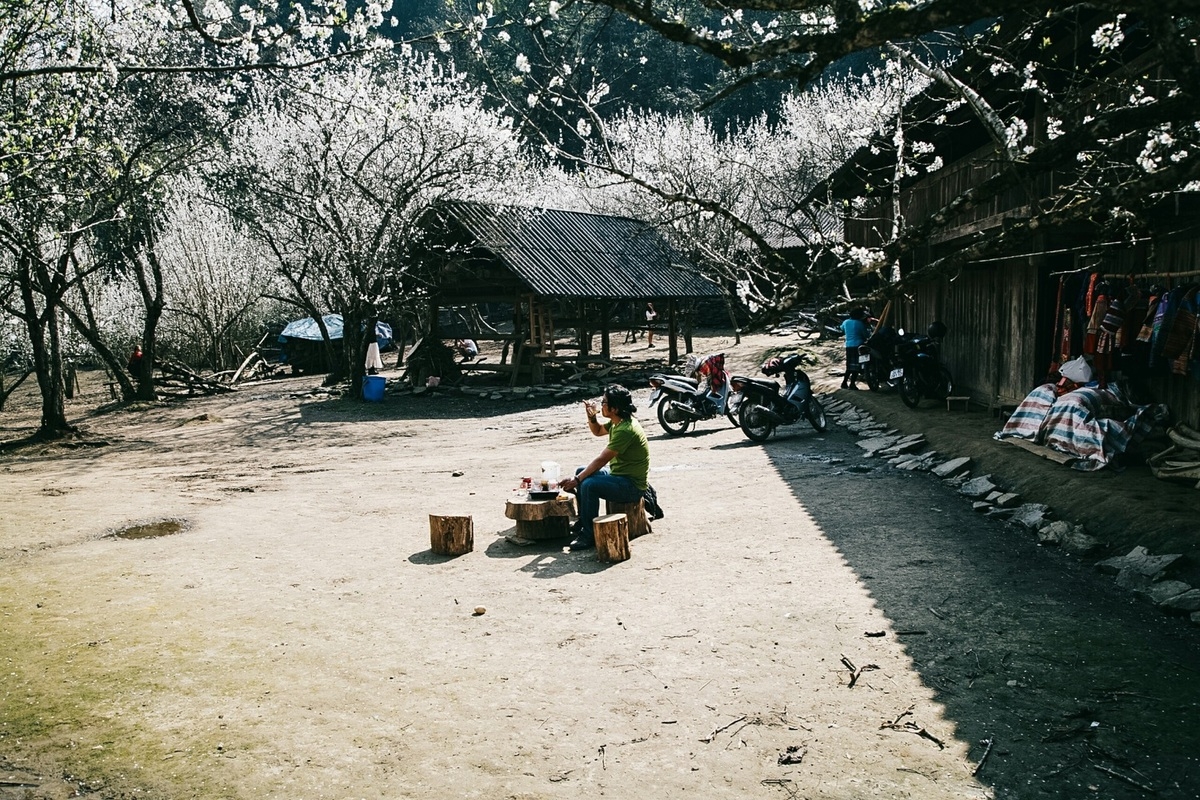 (Photo: VNE)
Ta Van Chu is a pristine village where there's still not much accommodation and service for visitors. If you're planning on a long vacation, make sure to bring more food, snacks, drinks along, according to VNE.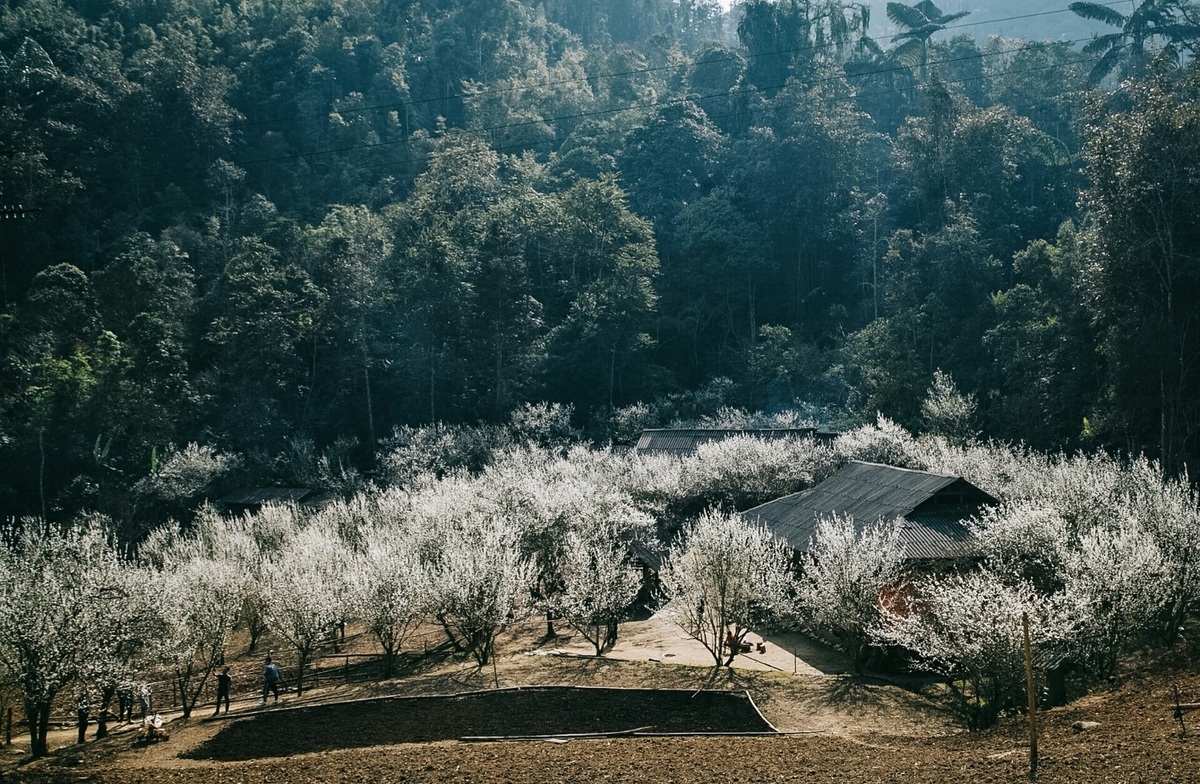 (Photo: VNE)
To get to Ta Van Chu village, you can travel by motorbike, bus or car to Bac Ha town, then drive another 20km along the provincial road 19. In addition, you can also go to Sa Pa town, then move to the village, this route is about 120 km by motorbike or car.
Sa Pa hosts Korean Cultural Day

Korean Culture Day has been held in the northern town of Sa Pa on October 24, with a range of prestigious artists from both Vietnam ...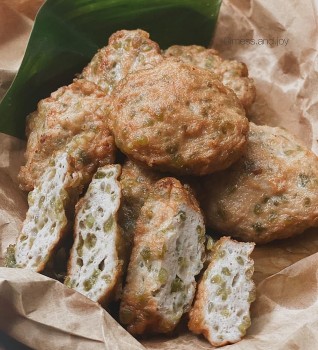 Viet's Home
Autumn is not only considered the most beautiful season of the year, but also famous for delicious snacks, symbolizing the exquisite Hanoian cuisine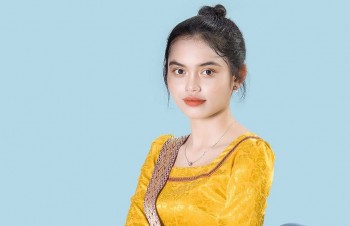 Viet's Home
Dang Vuong Huyen Tran, a Cham girl, received attention after her registration information was published on the contest's official fanpage.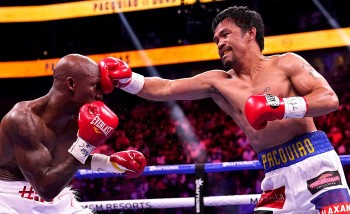 World
Manny Pacquiao, famous Filippino boxing champion, is preparing for his fight to become the new President of Philippines after his party's nomination to be their presidential candidate at a political convention in Quezon City on September 19. Read on to know more about who he is.