Sa Pa hosts Korean Cultural Day
Korean Culture Day has been held in the northern town of Sa Pa on October 24, with a range of prestigious artists from both Vietnam and the Republic of Korea (RoK) participating in the event.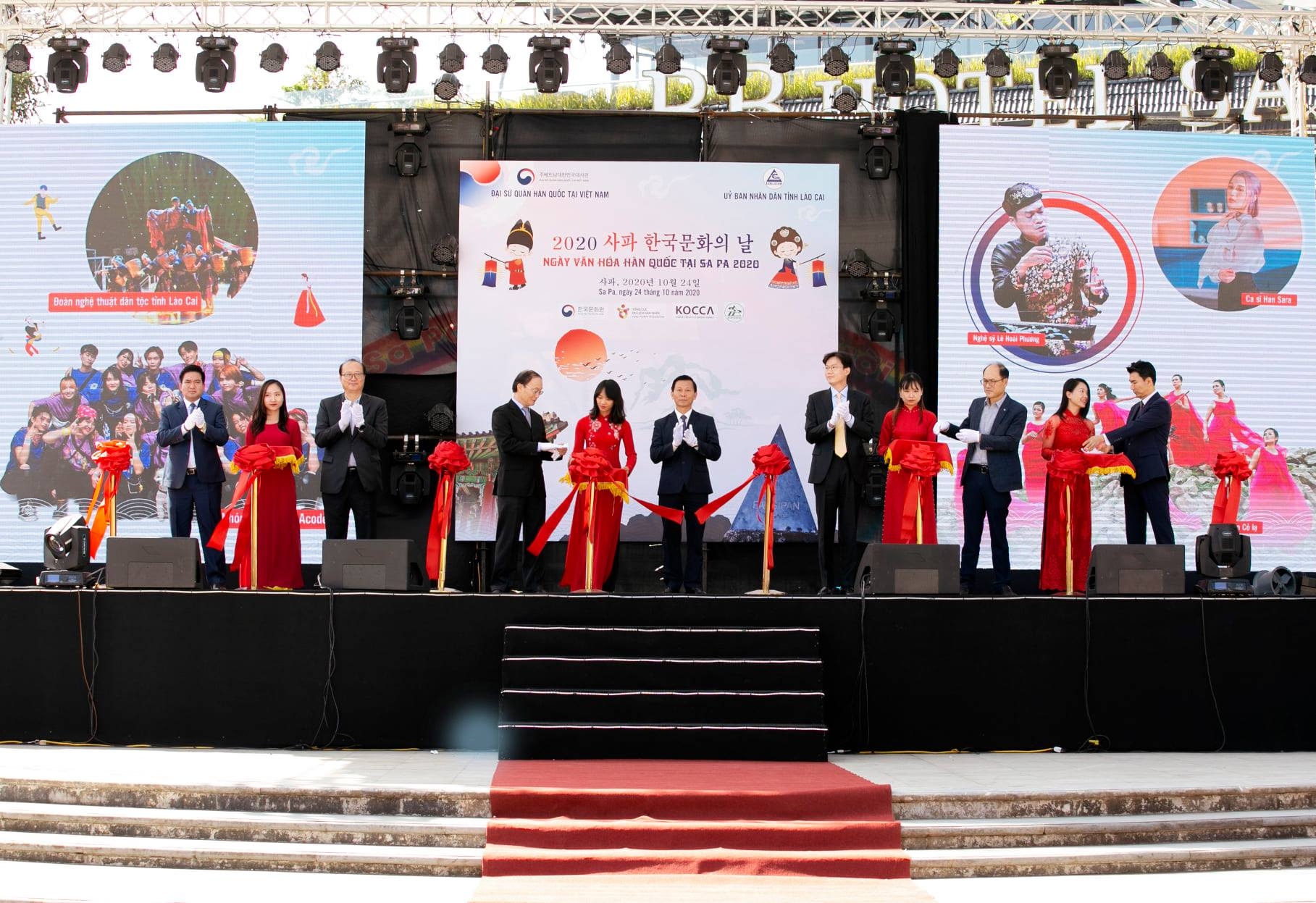 The event has been co-organised by the Republic of Korean Cultural Centre and the Lao Cai Department of Culture, Sports and Tourism, with the aim of popularising aspects of culture and tourism of both the RoK and Vietnam. Photos coutersy of Korean Cultural Centre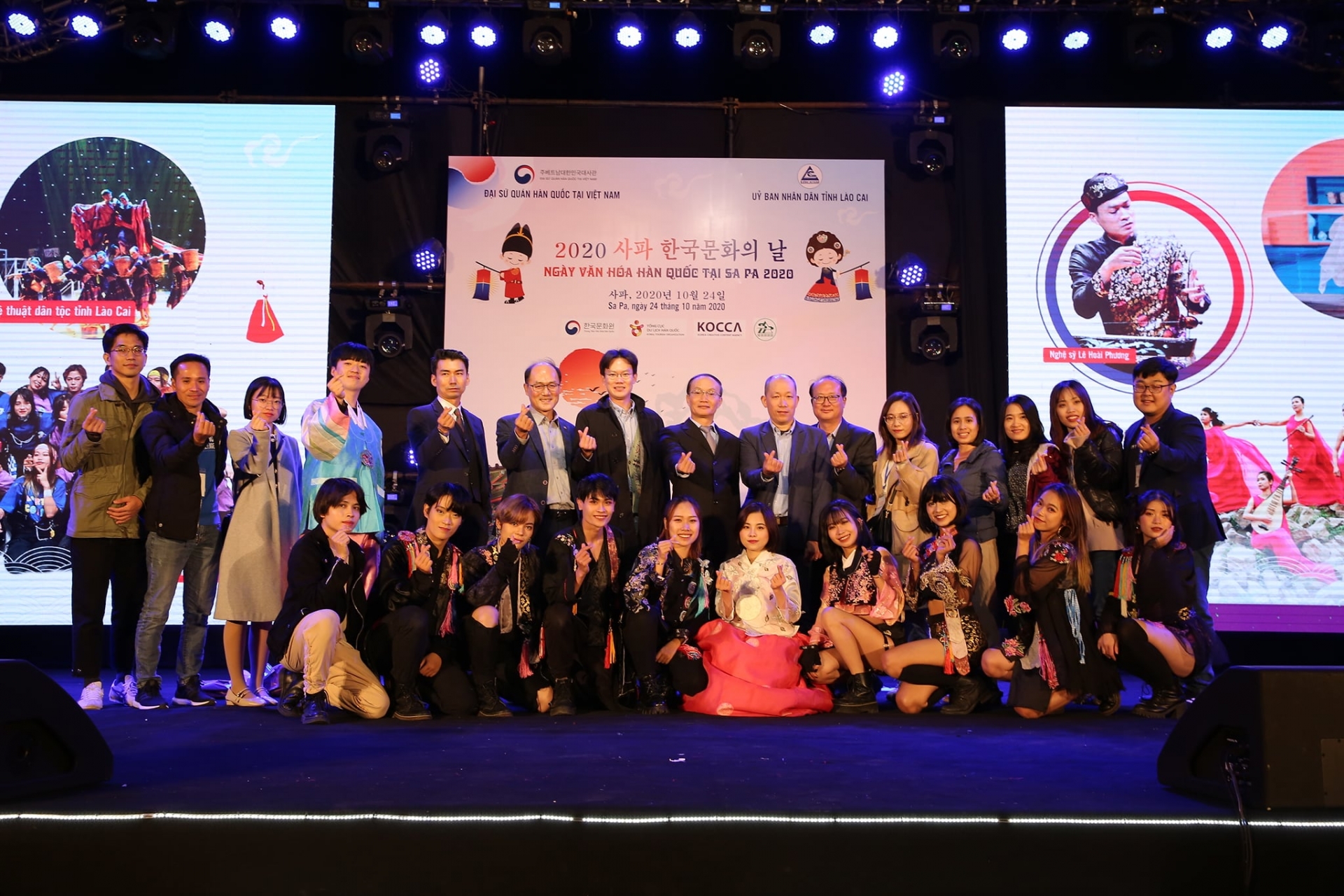 The event also marked the successful nature of the fight against the COVID-19 pandemic by both nations as a contribution to promoting their close friendship ties.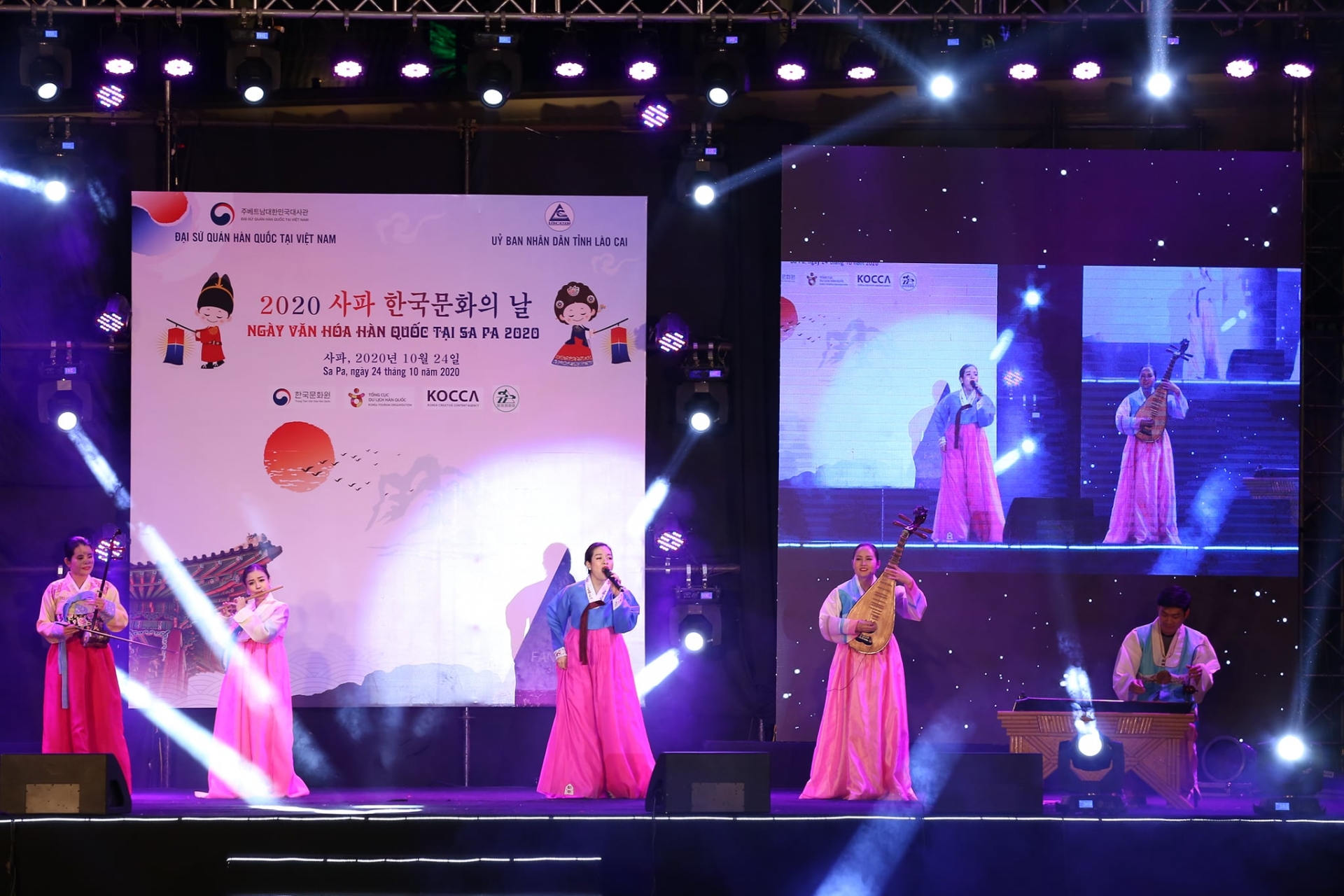 Some of the domestic and foreign artists taking part in the function include Hansara, K-pop dance troupe The Acode, and girl band Co La.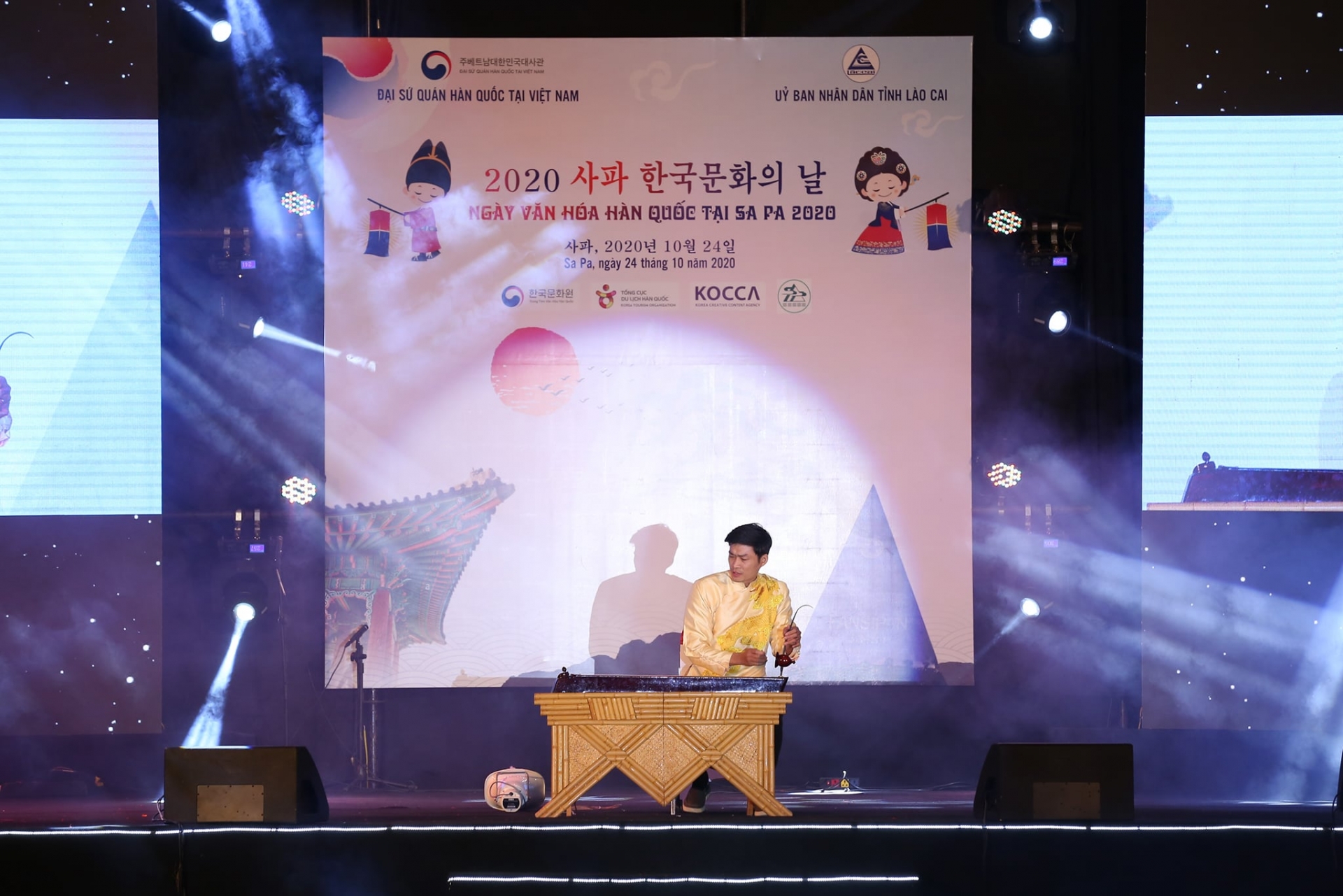 Dan bau (monochord) artist Le Hoai Phuong performs at the event.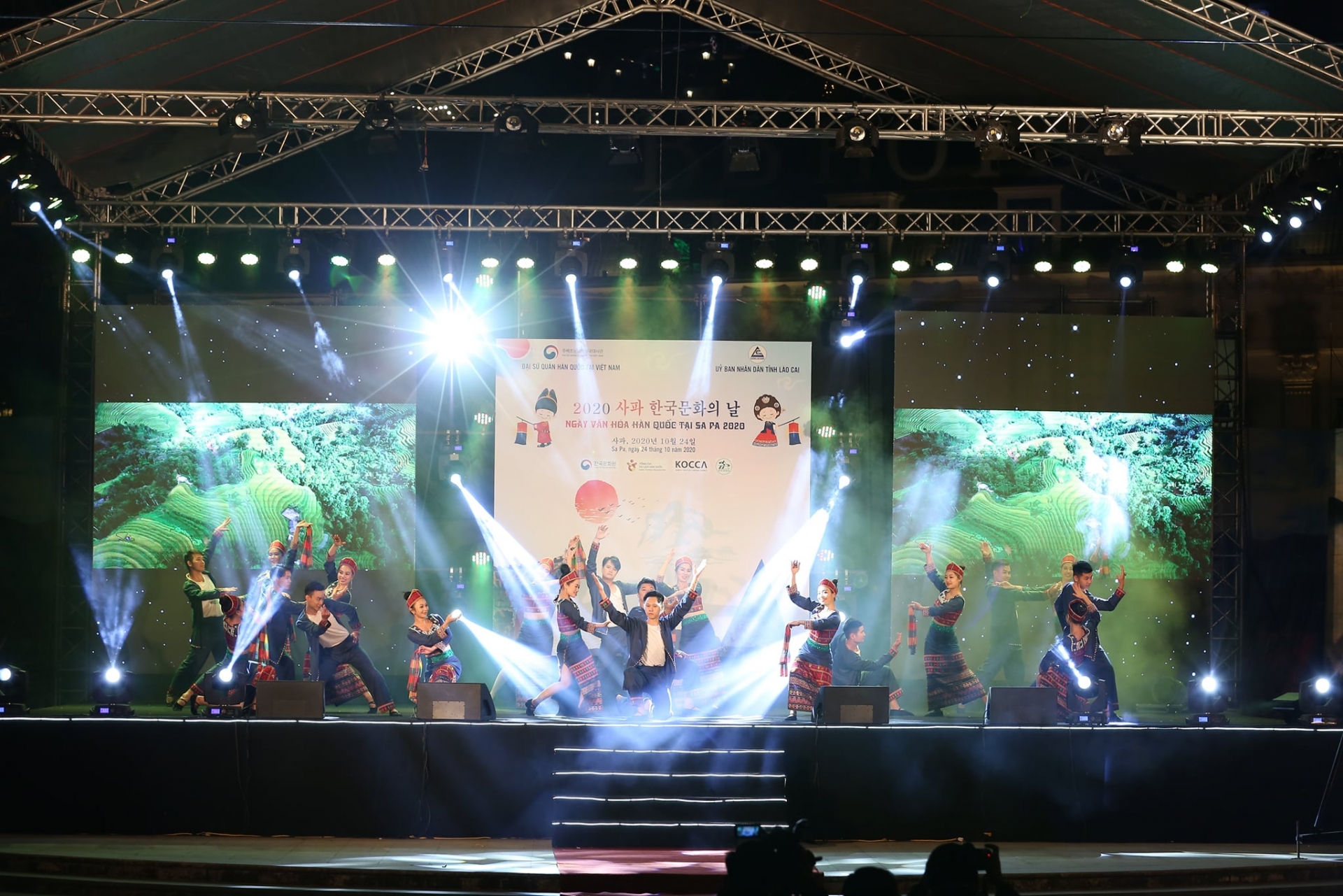 Korean Cultural Day also offered the chance for local artists to put on unique performances that feature aspects of northwestern culture.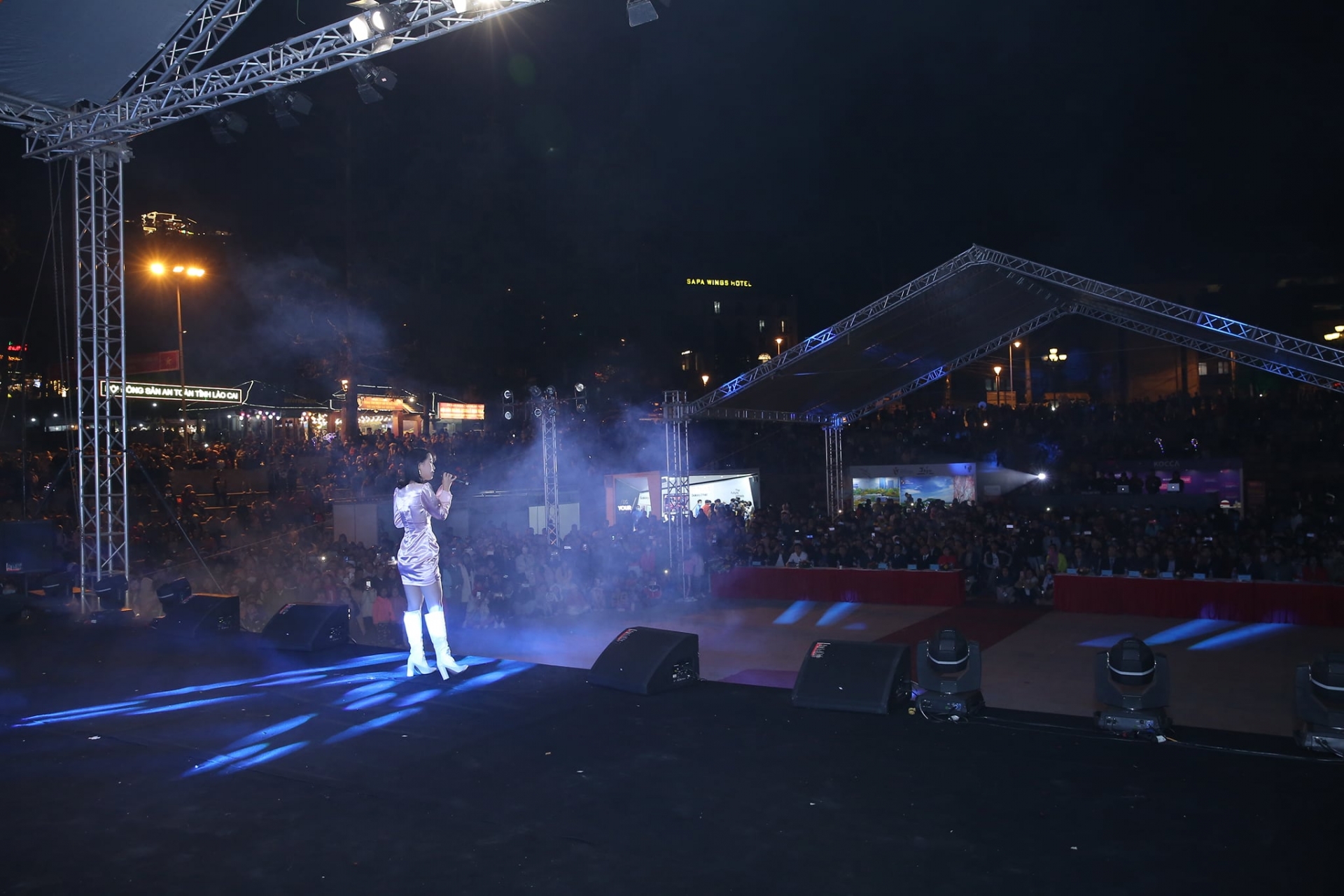 In recent years, the Korean Cultural Centre has held Korean Cultural Days in the central city of Da Nang, Hoi An Town in the central province of Quang Nam, coastal Nha Trang City in Khanh Hoa Province, and Da Lat City in the Central Highlands province of Lam Dong.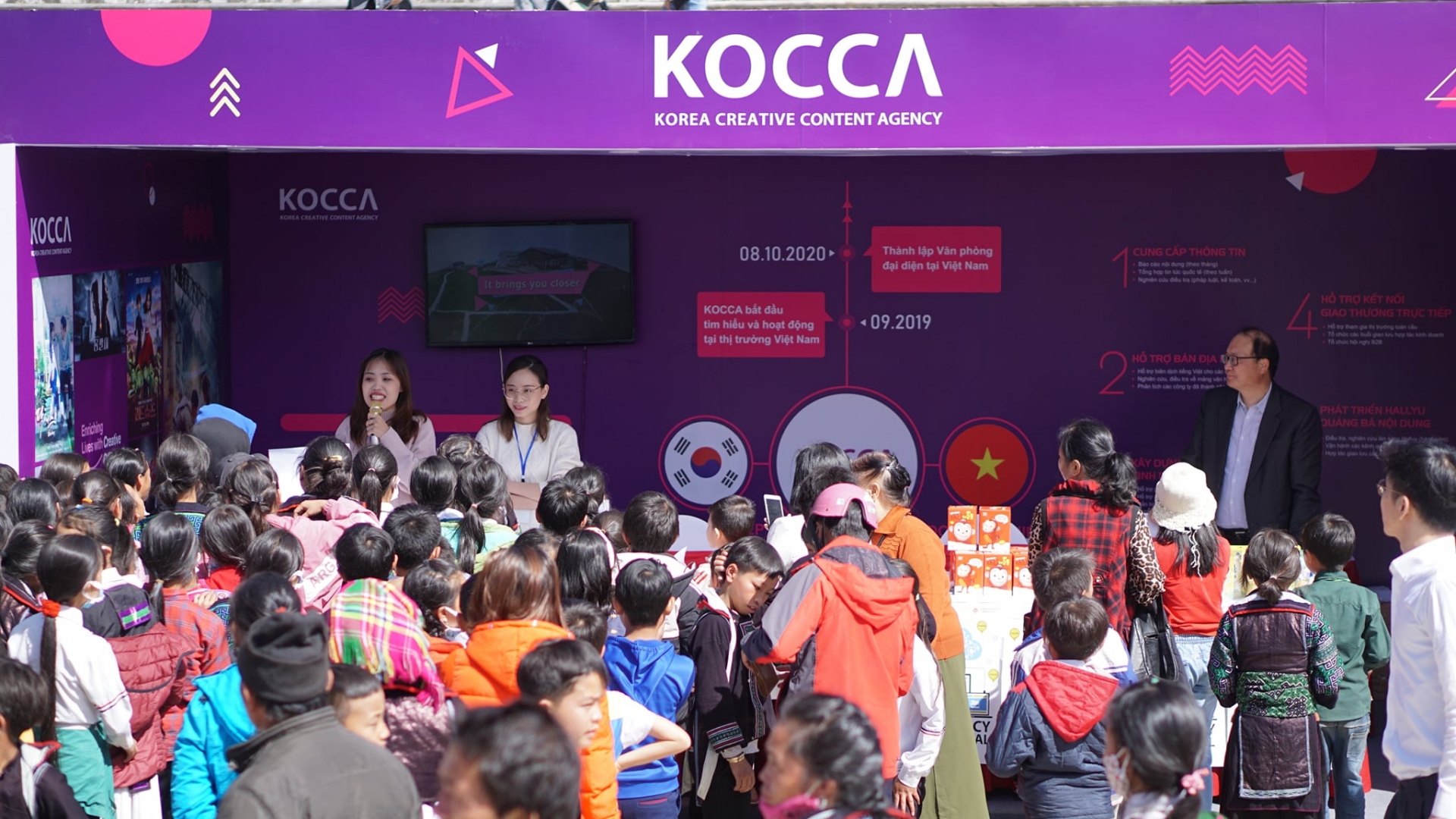 It is hoped that the occasion will further boost the relationship between the two countries, especially increasingly the friendship between the RoK and Lao Cai province.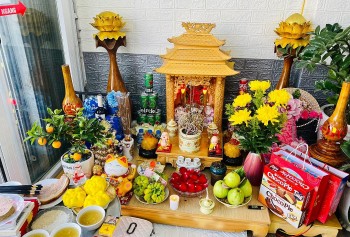 Handbook
Learn more about an ancient Vietnamese tradition that may bring you good fortune!