Reddi, a virtual mobile network, was launched.
Launch Reddi virtual mobile network with prefix 055
On June 3, 2020, Mobicast Joint Stock Company organized an event to launch a virtual mobile network under the Reddi brand, with the prefix 055. Reddi uses the infrastructure of VNPT to provide services to customers.
In this event, Reddi has officially registered to become one of the leading mobile network operator working in the MVNO (Mobile Virtual Network Operator) model in Vietnam market, and also the first MVNO network operator to follow the development orientation of the comprehensive MVNO model (Full MVNO - the highest level of an MVNO).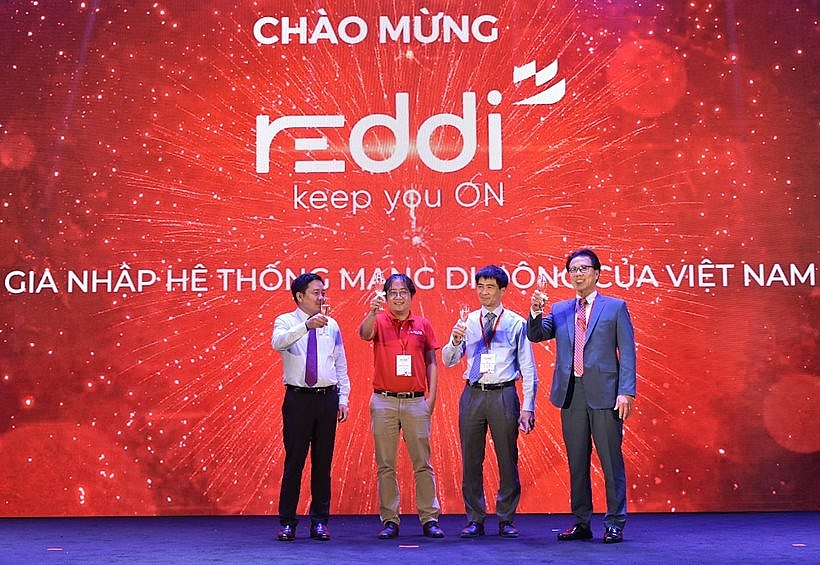 Reddi officially joined the Vietnam mobile network
Taking advantage of the achievements and keeping up with the future trends of the telecommunications industry and technology such as 5G, IOT, e-sim, mobile money, ... Reddi mobile network will focus on developing and providing telecommunications and digital services solutions for young and modern customers through the mobile app platform, promoting the freedom of users' experience and personalization.
The Reddi network committed not to generate junk SIM cards, only to develop real subscribers. All online and offline sales channels, applications, or system stores have a strict process to develop real subscribers right after launching.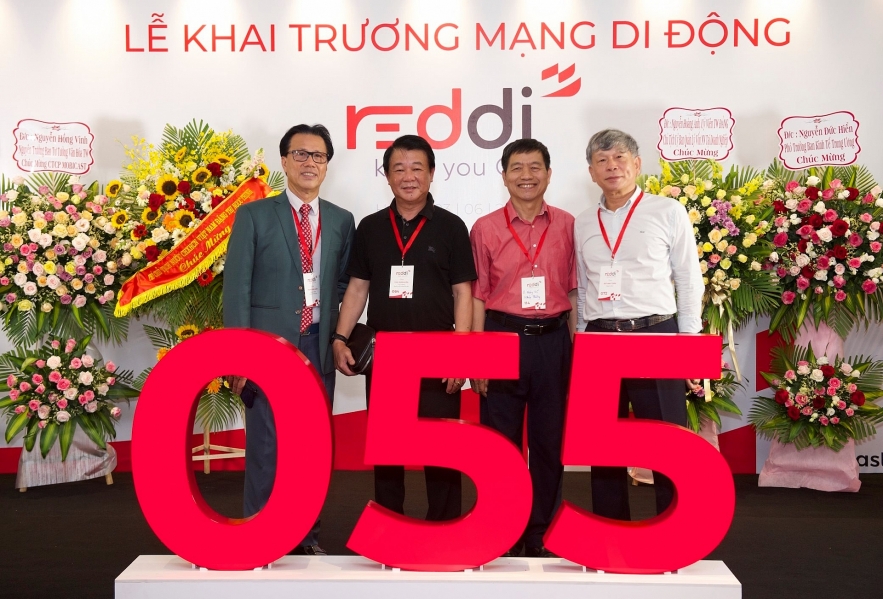 Reddi's virtual mobile network with a prefix 055
Speaking at the event, Mr. Nguyen Phong Nha, Deputy Director of the Department of Telecommunications, Ministry of Information & Communications, said that the Ministry highly appreciated Reddi's new approach to developing telecommunications and digital services for specific customer groups. At the same time, the Ministry also expects the development potential of MVNOs following the trend of digitalization in the Vietnam market.
A representative of VNPT Group - a strategic cooperation unit with Reddi, Mr. Huynh Quang Liem, Deputy General Director of the Group also said that promoting cooperation with MVNOs is an activity in the overall development strategy of VNPT, in order to catch up with the new technology wave, as well as changes in the business model and the general development orientation of the telecommunications industry.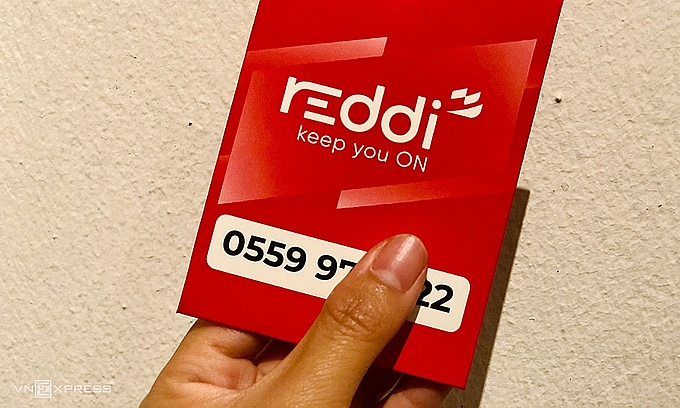 Photo: VnExpress
In the context that telecom operators are strongly involved in the digital service ecosystem, especially cashless payment services, Reddi's entry into the telecommunications market is expected to promote the developing diversifiedly new services with high quality and customer-centricity to bring new and different experiences.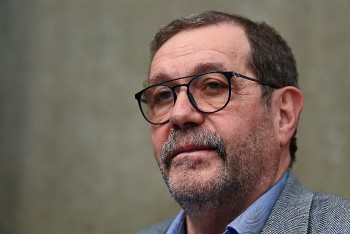 World
Alain Aspect, who won a long-expected Nobel Physics Prize on Tuesday, not only helped prove the strange theory of quantum entanglement but also inspired a generation of physicists in his native France, according to former students and colleagues.
Economy
Vietnam Business & Weather Briefing (Sep 3): The North continuously to be affected by cold air waves, export value of aquatic products up 38% in nine months.
October 03, 2022 | 17:52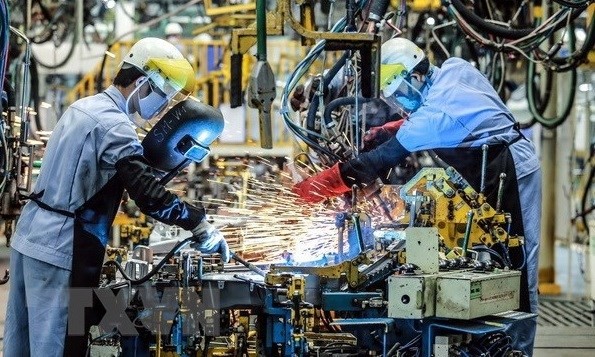 World
International organisations made positive assessments of the country's socio-economic situation and issued optimistic forecasts for its economic growth.
October 03, 2022 | 16:32