'Map of Vietnam's Culinary Tourism' introduced to promote local cuisines to int'l friends
The Vietnam Restaurant Association, on the afternoon of April 1, in Ho Chi Minh City, in coordination with the Vietnam Culinary Culture Association and the World Tourism Association had announced the "Map of Vietnam's Culinary Tourism" project.
Ceremony held to introduce the "Map of Vietnam's Culinary Tourism" project. Photo: Nhan Dan
The project aims at forming a network of food destinations, spreading the local food culture, accordingly promoting the essence of the country's cuisine to international friends while attracting more visitors to Vietnam. All the dishes presented in the tourist map are chosen based on the criteria of ages, origins, and local people.
The project encourages individuals and organizations to share photos and videos on their experience of Vietnamese cuisine on social platforms.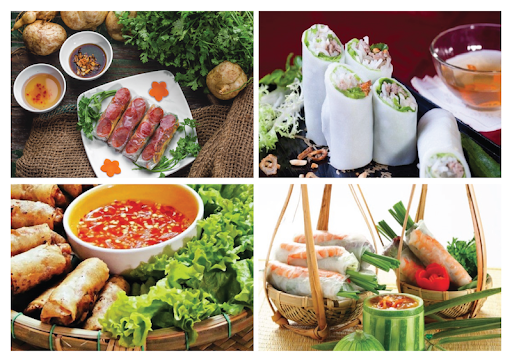 The project aims to advertise the essence of Vietnamese cuisine to the world. Photo: Hanoi Times
Representatives of the Organizing Board said that from now until April 20, the project will be expanded with activities such as "food tourism technology village" and the program "Gastro Travel - Development of culinary tourism in Vietnam" will be held by the end of 2021.
When put into operation, the culinary tourism map of Vietnam will not only boost the culinary economy of the country, but also contribute to promoting Vietnamese culinary in particular, and Vietnam tourism to the world in general.