Masterpiece of stalactites in Quang Binh's cave
Cha Loi cave (Quang Binh province) is a suitable destination for a 2-day journey.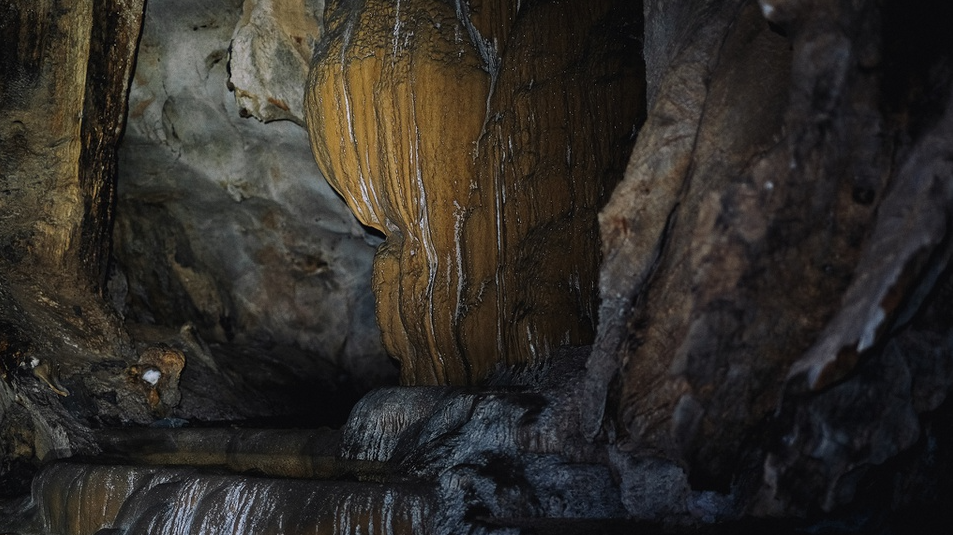 Cha Loi, a cave in Quang Binh, is divided into 3 floors. When visiting the cave, visitors enter from floor 2, then move the floor 1 and finish the trip by climbing out through a door on floor 3. Vinh Gau, the photographer who took this photo set, said: "Right when I entered the cave, I felt a chilling wind. I turned on the flashlight and started exploring Cha Loi." (Photo: Zing News)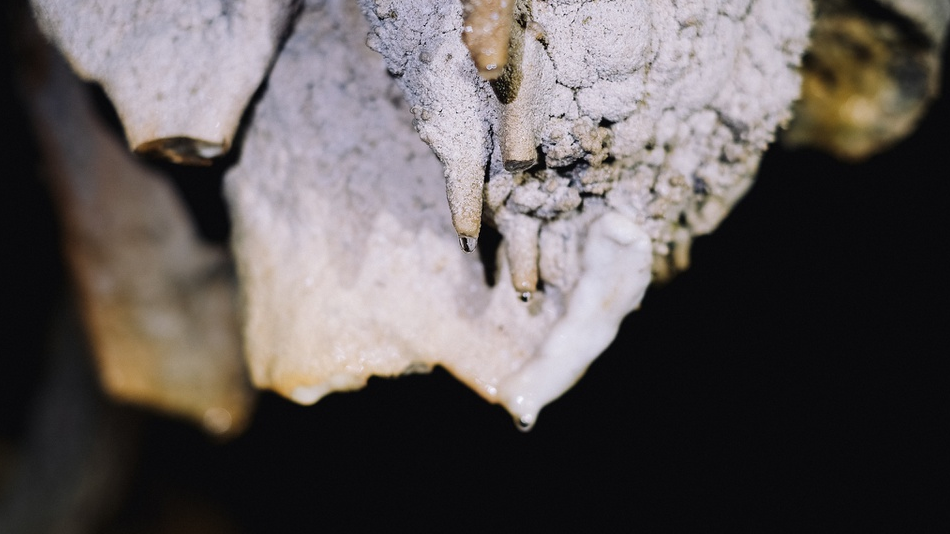 The cave has stunning stalactites that impressed the visitors. It is known that each year, stalactites only grow about 0.03mm long. Therefore, visitors are recommended not to touch the stalactites when exploring the cave. (Photo: Zing News)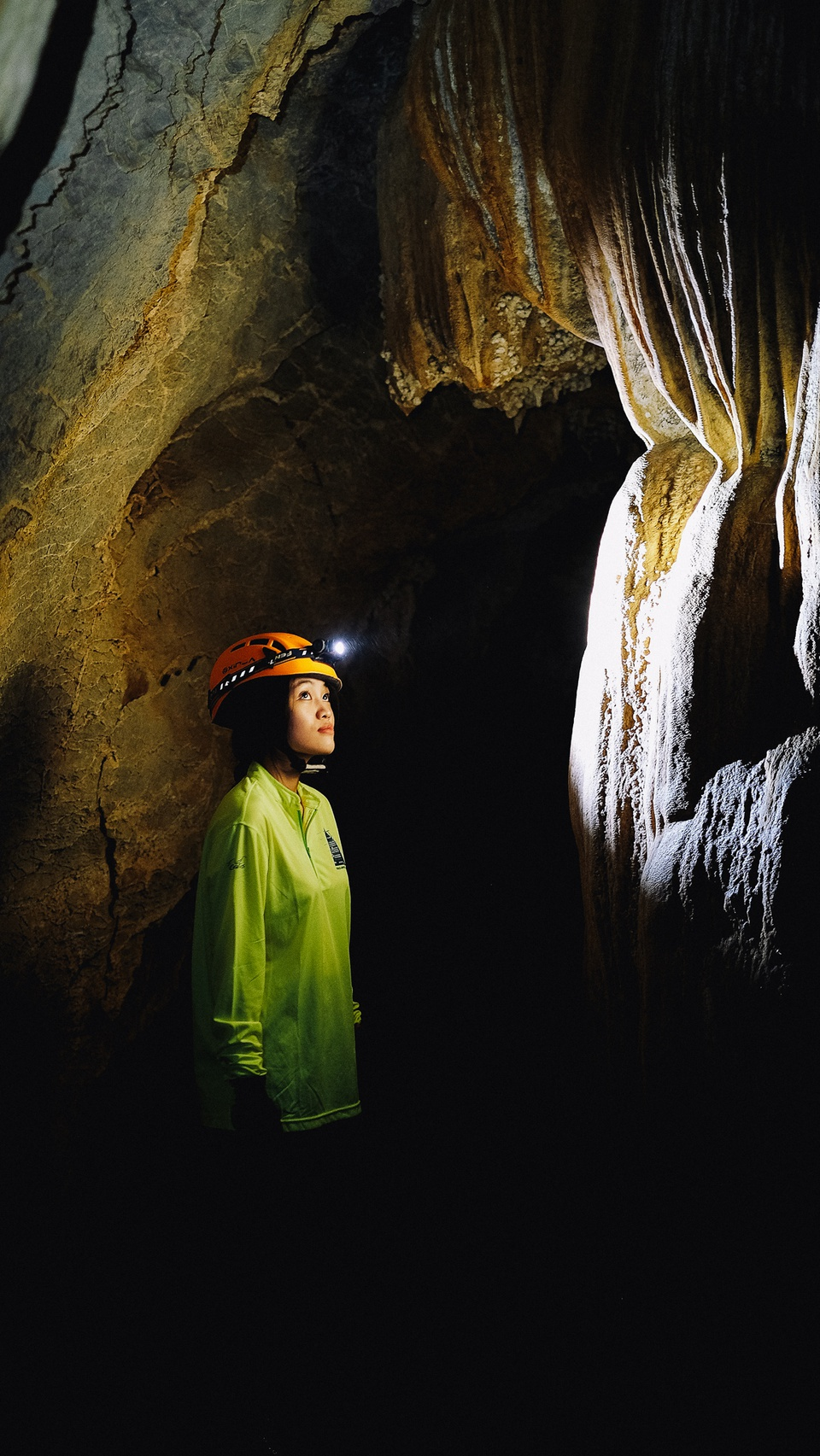 It takes about 4 hours to explore Cha Loi. According to Vinh Gau, the journey is suitable for everyone. His group includes a 60-year-old lady and two 6-year-old kids, all three of them could complete the journey with no difficulty. (Photo: Zing News)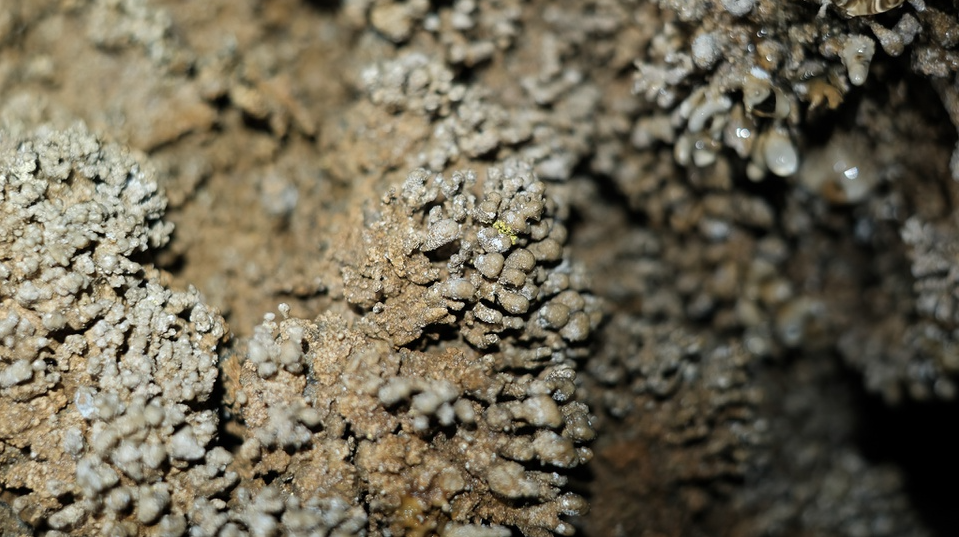 A close look at Cha Loi's stalactites. (Photo: Zing News)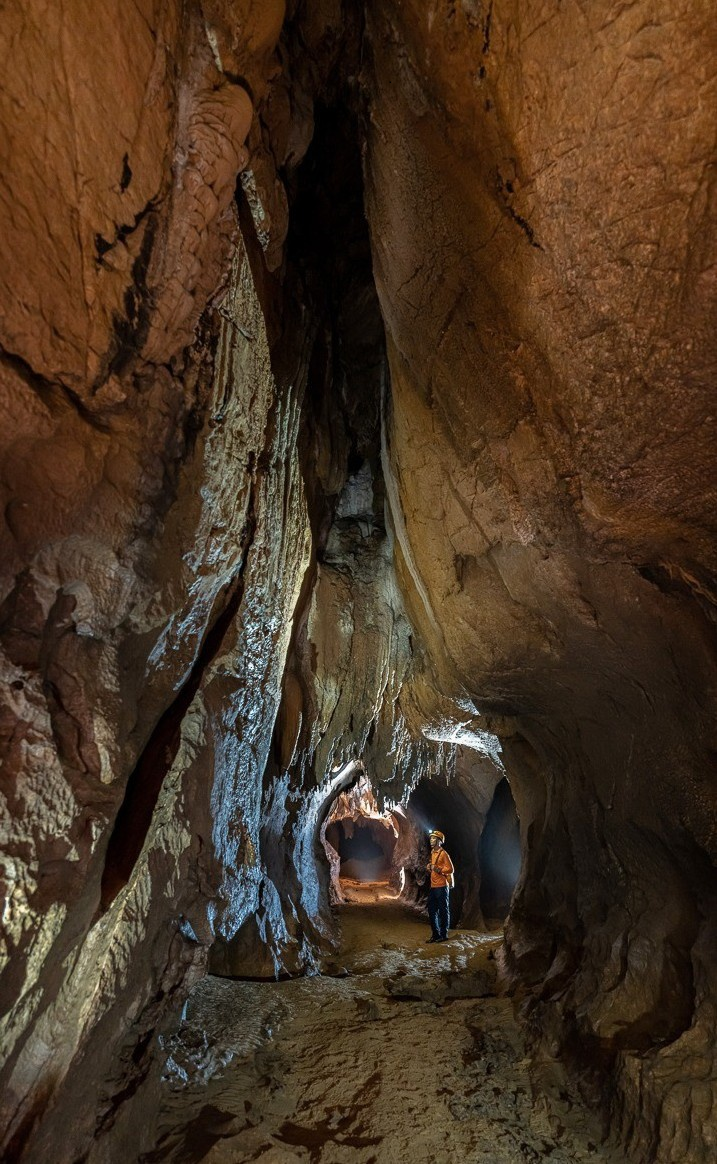 Inside Cha Loi cave. (Photo: Zing News)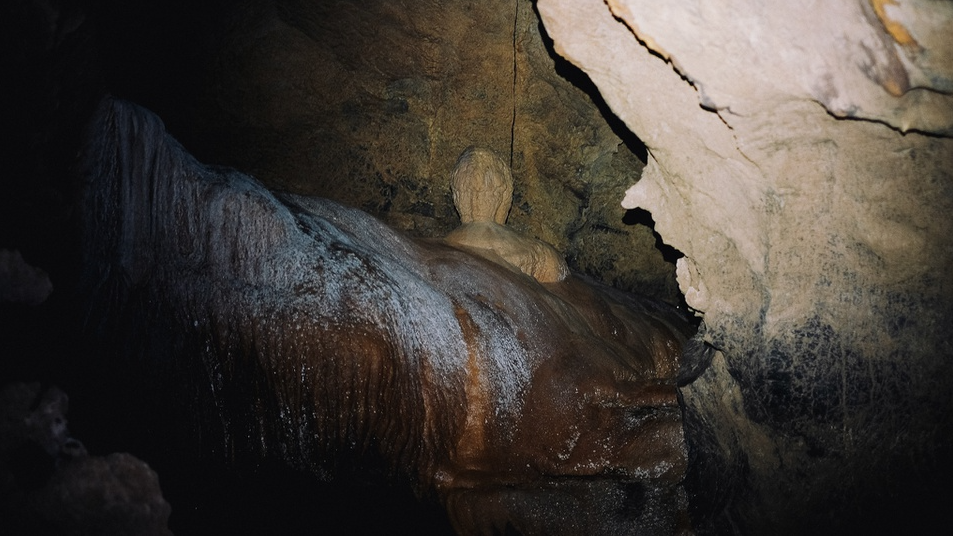 A stalactite block shaped like a bust of General Vo Nguyen Giap. Due to this special rock, Cha Loi is also called "Ong Giap cave". (Photo: Zing News)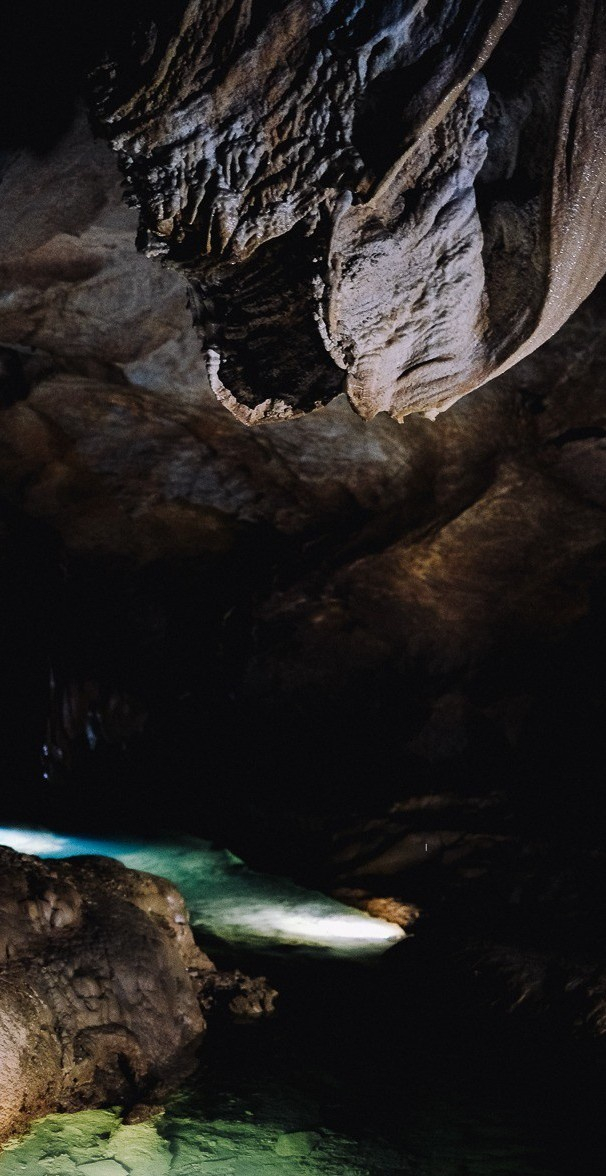 Leaving Cha Loi's floor 2, visitors will go down to the 1st floor The stalactites on this floor are as majestic as those on the above floor. However, stalactites here are even more special because there some of them look like human heads. (Photo: Zing News)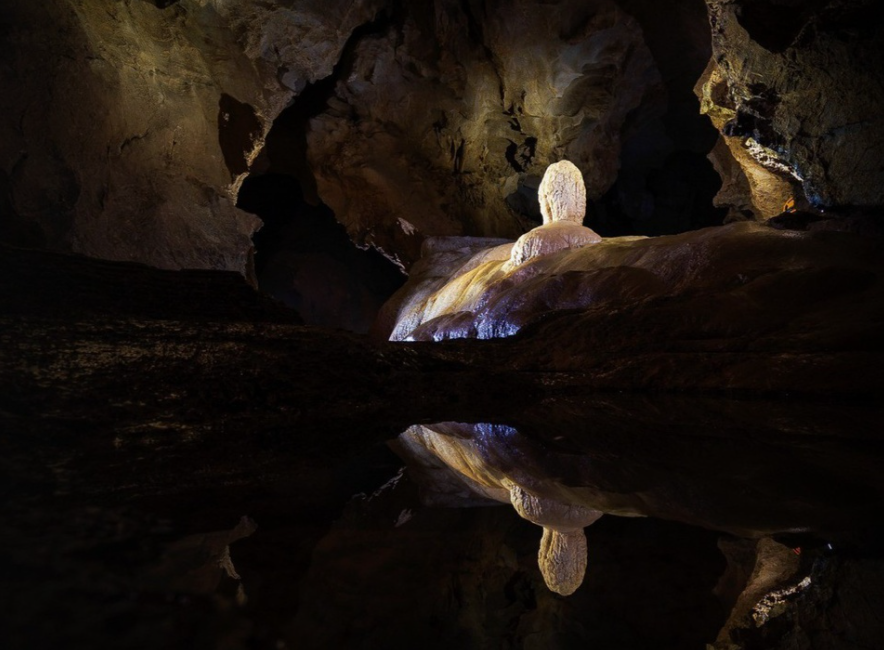 A rock looks like a human head. (Photo: Zing News)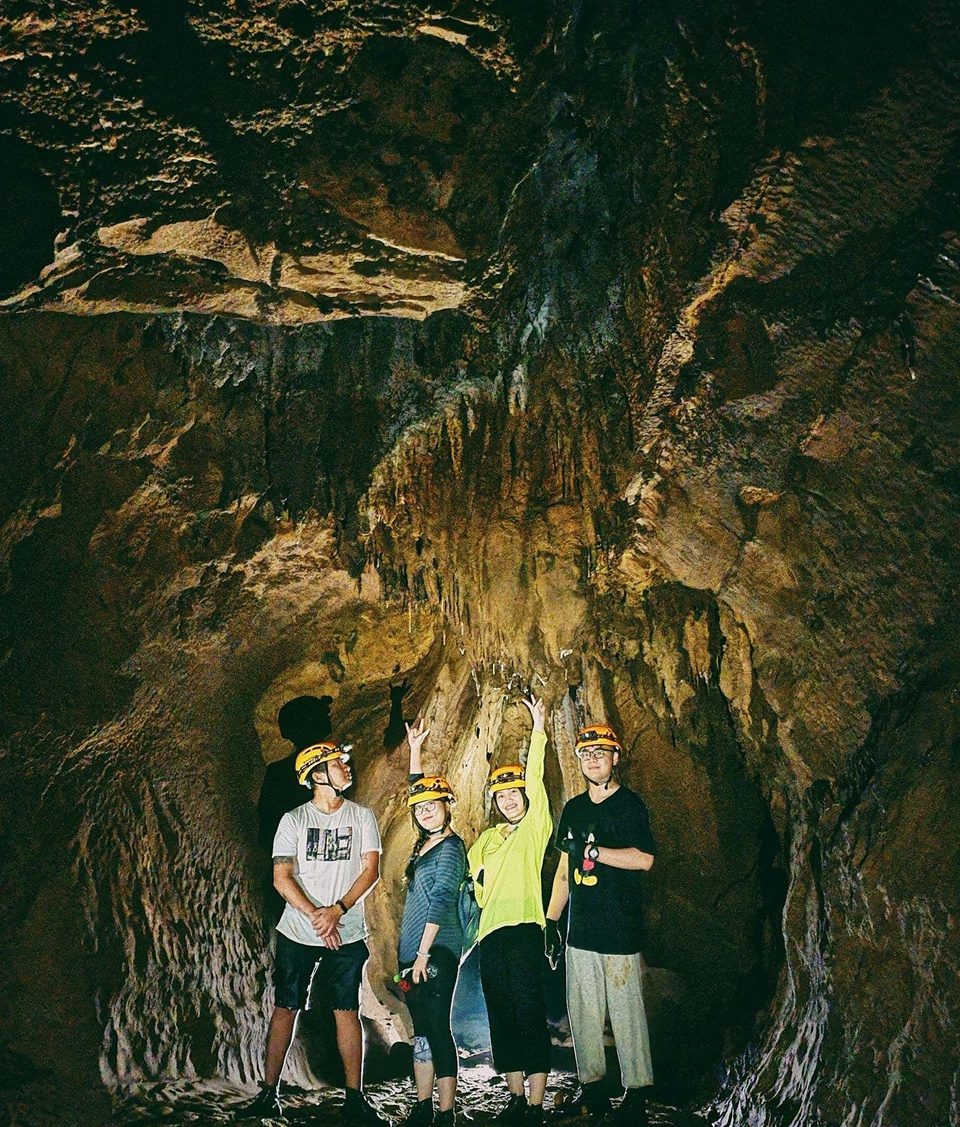 (Photo: Zing News)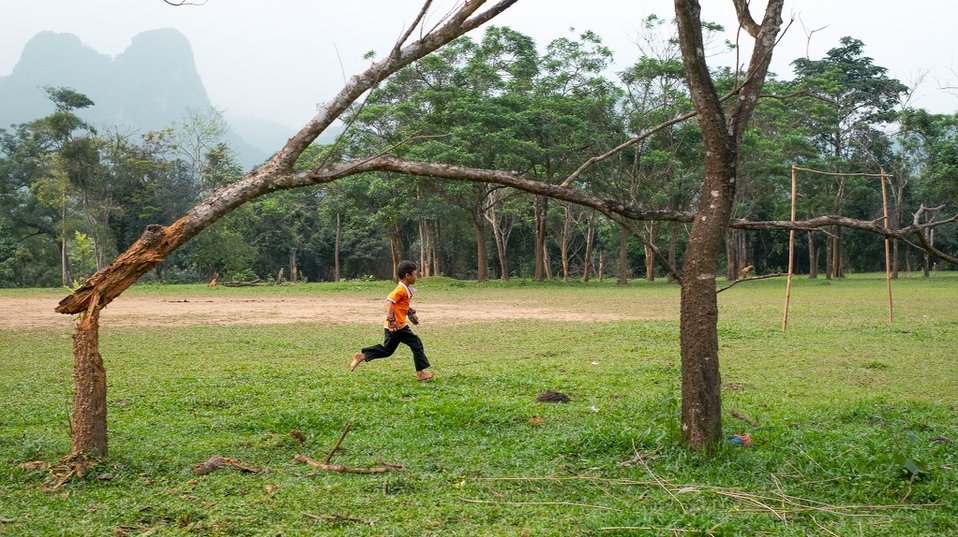 After exploring the cave, tourists can visit Coi village. Coi has a lovely valley that suitable for overnight camping. (Photo: Zing News)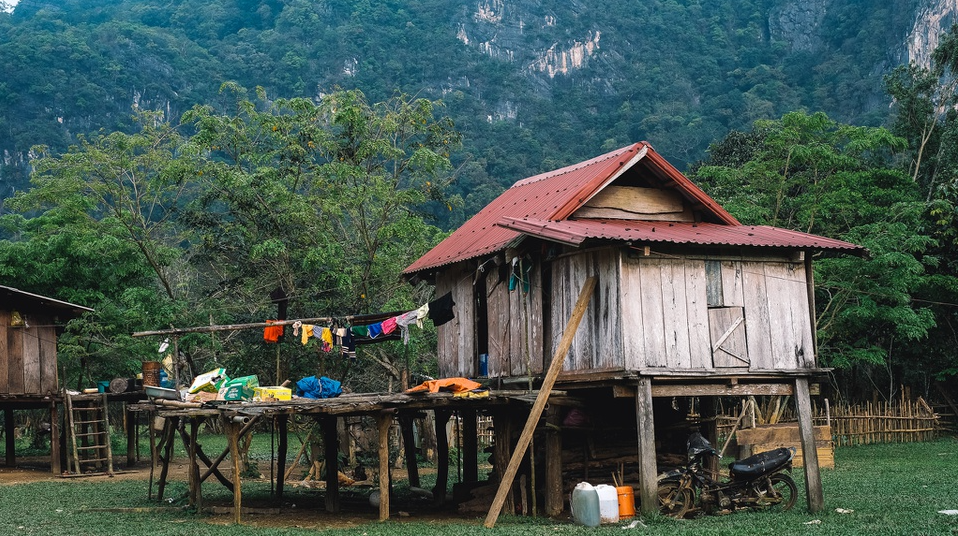 Only three households are currently living in the village. (Photo: Zing News)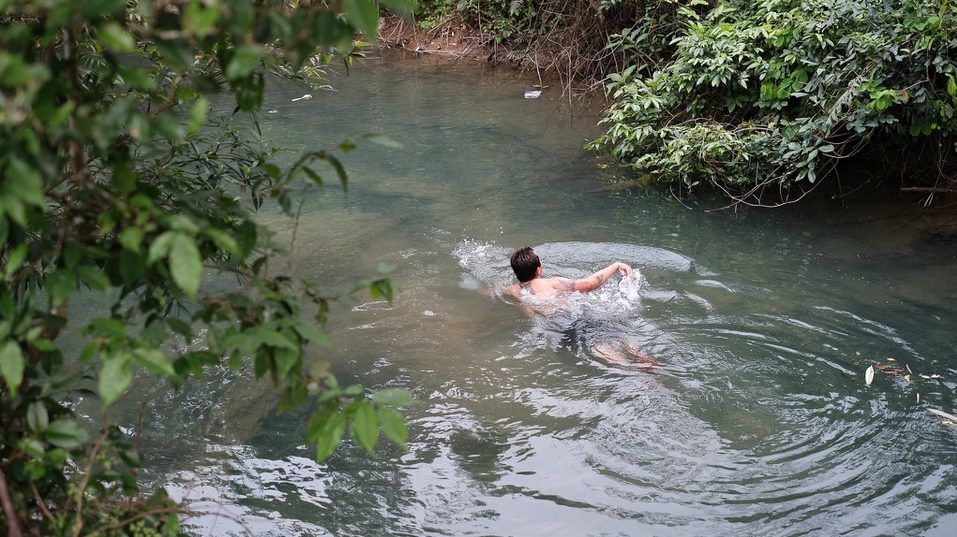 After setting up camps, tourists can swim in a nearby river. Vinh Gau said he felt impressively relaxing to swim alone in such a cool river. (Photo: Zing News)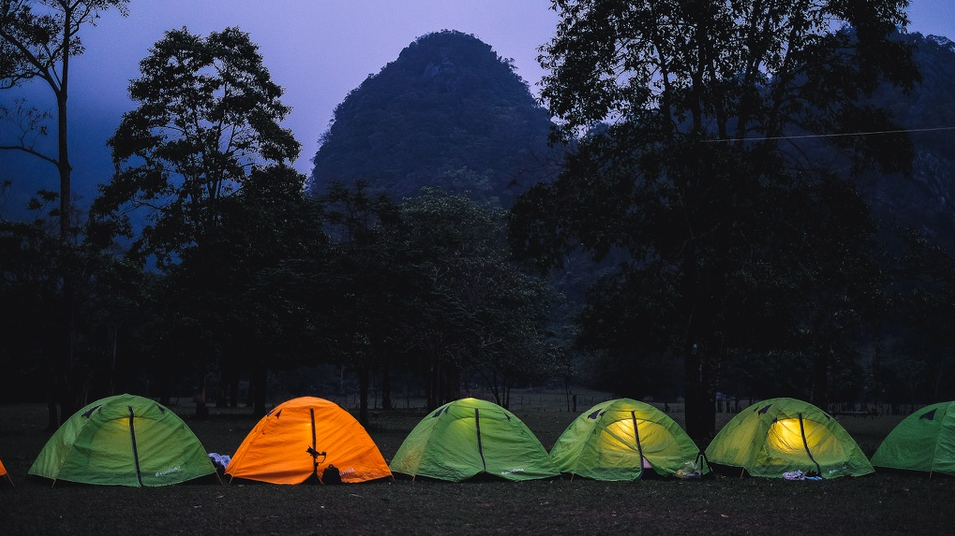 The valley currently has no internet connection, so people have a lot of time chatting and bonding with each other. (Photo: Zing News)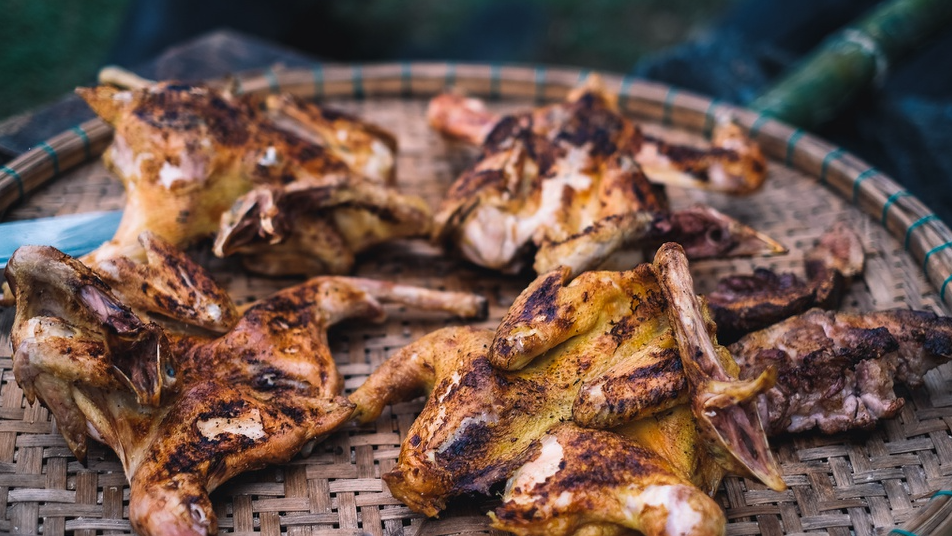 Grilled chicken prepared by the local Bru Van Kieu people for the tourists. (Photo: Zing News)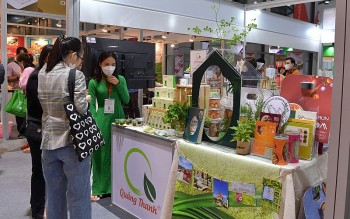 Economy
Nearly 100 Vietnamese food and beverage businesses attended the THAIFEX - Anuga Asia 2022 International Food and Beverage Trade Fair in Bangkok, Thailand, address ground-breaking innovations that will influence the fast-paced industry.