Medical declaration required for anyone to enter Việt Nam
The new regulation to prevent the spread of the novel coronavirus (COVID-19) applies to both foreigners and Vietnamese nationals.
Everyone entering Việt Nam from abroad will have to complete a medical declaration form to enter the country from 6am on Saturday.
The new regulation to prevent the spread of the novel coronavirus (COVID-19) applies to both foreigners and Vietnamese nationals.
Deputy Prime Minister Vũ Đức Đam, also head of the national steering committee for COVID-19 prevention and control, made the announcement in a meeting on Friday of the steering committee.
The declaration can be filled in online at suckhoetoandan.vn/khaiyte or on paper at airports.
Earlier, the Ministry of Health (MoH) called for medical declarations for visitors coming from or travelling through the European Union (EU) and Cambodia from after 11.59pm on Friday.
Việt Nam has not seen any new case of the deadly virus since February 13. At present, more than 14,200 people who had close contact with COVID-19 patients, or those who entered Việt Nam from affected areas, are under supervision, including at hospitals, military quarters and at home, according to the MoH.
By Friday, more than 98,000 COVID-19 patients were reported in 88 countries and territories around the world, with more than 3,300 deaths.
In another development, Deputy Minister of Natural Resources and Environment Lê Công Thành on Friday instructed that activities marking World Water Day on March 22, World Meteorology Day on March 23 and Earth Hour 2020 on March 28 be held online to prevent the spread of COVID-19.
The activities will include online conferences, talk shows and broadcast reports to raise awareness of the various issues.
Training
The Việt Nam Medical Services Administration under the MoH on Friday finished a two-day training course on COVID-19 diagnosis and treatment.
The course, organised in Hà Nội, drew more than 200 doctors from provincial and municipal departments of health, provincial and district hospitals.
During the course, doctors listened to guidance on screening, quarantine, treatment and norms for discharging patients from hospitals.
Speaking at the course, Nguyễn Trọng Khoa, deputy director of the administration, said Việt Nam has entered a new period in COVID-19 prevention and control because many South Koreans and Japanese were living in the country. Besides, the epidemic has spread in the EU thus Việt Nam may have to receive many Vietnamese people returning home.
Everything must be well prepared, authorities and hospitals must be ready to put the best measures in place, he said.
Covid-19 and Vietnam"s auto industry

Chinese supplies of input materials for the auto industry have been interrupted due to the Covid-19 epidemic, and may run out by the end of ...
VNS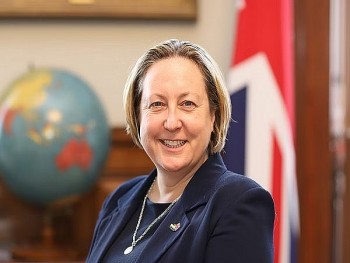 Economy
The United Kingdom is working to conclude a Free Trade Agreement with India, Secretary of State for International Trade Anne-Marie Trevelyan said on Wednesday.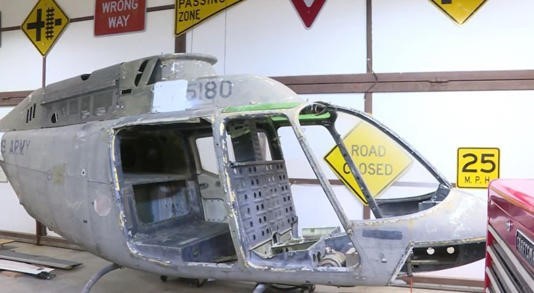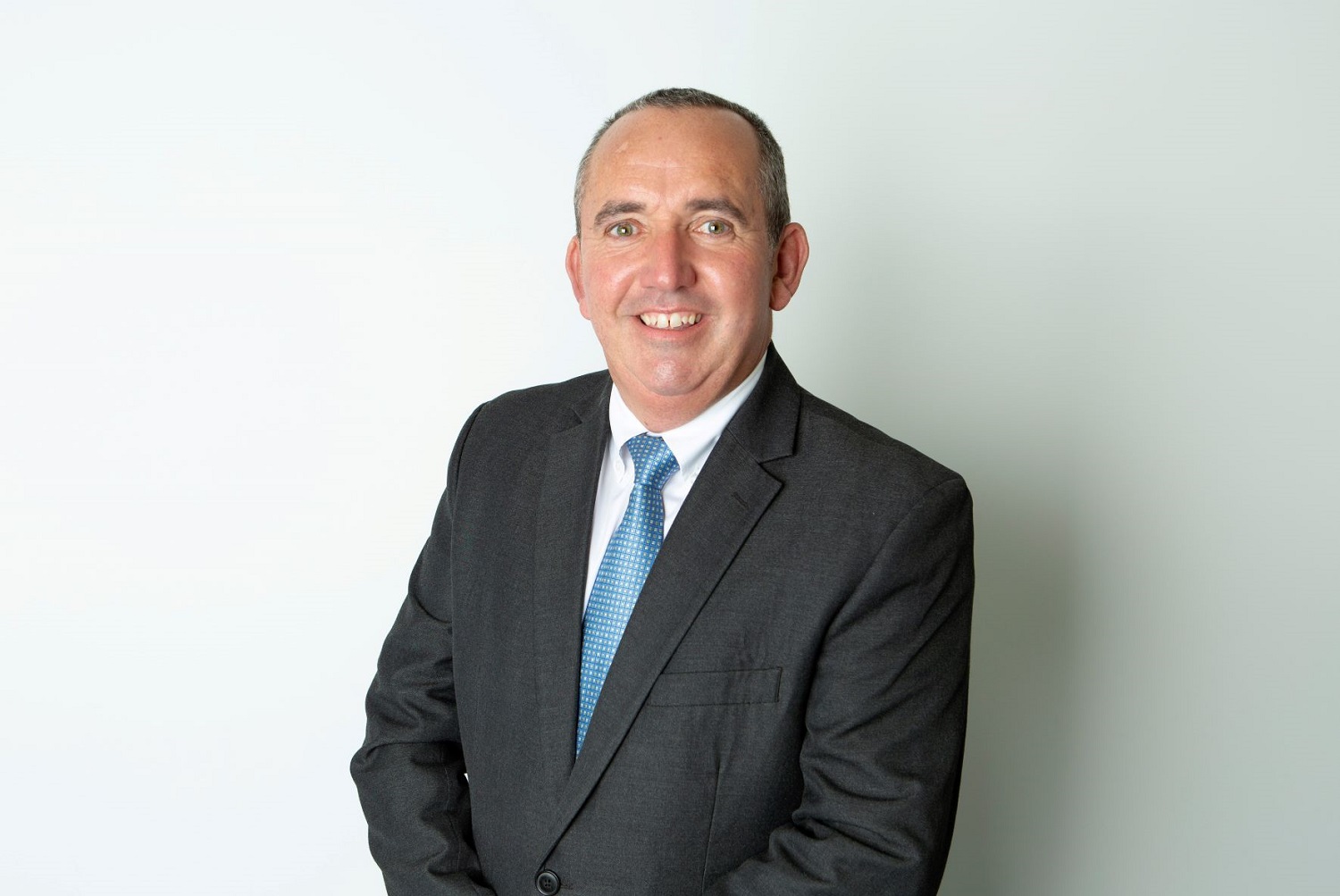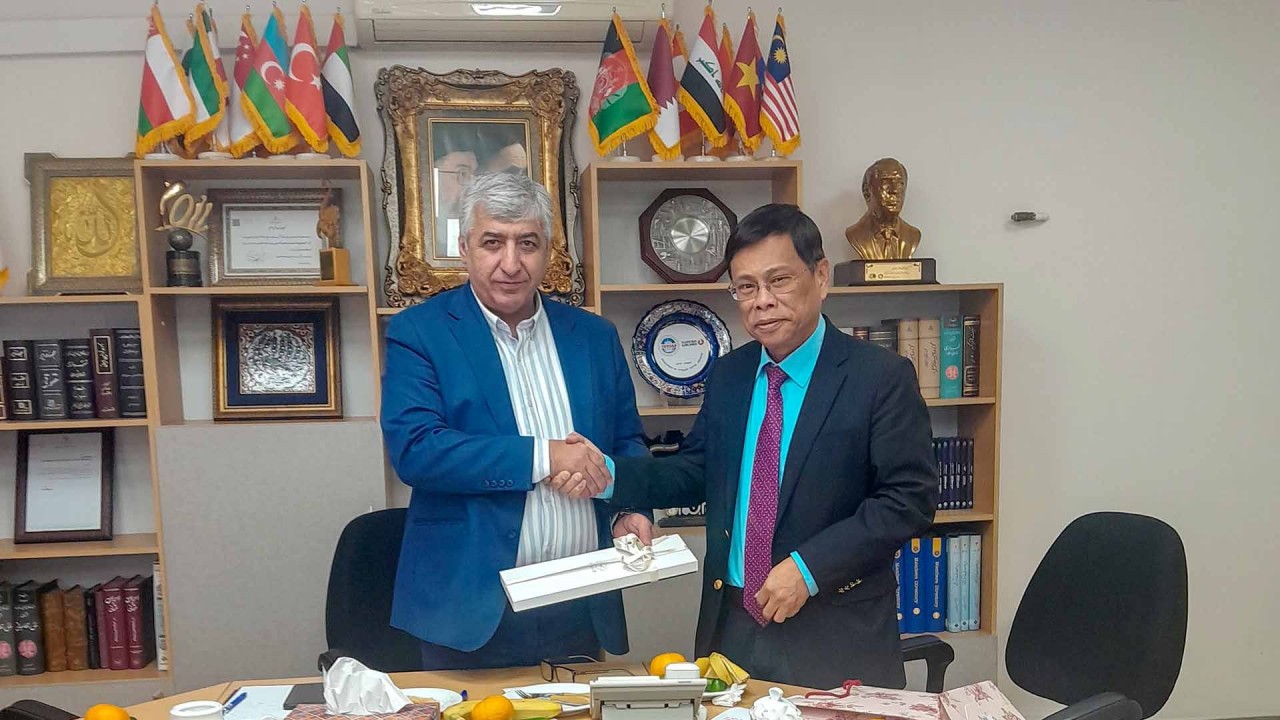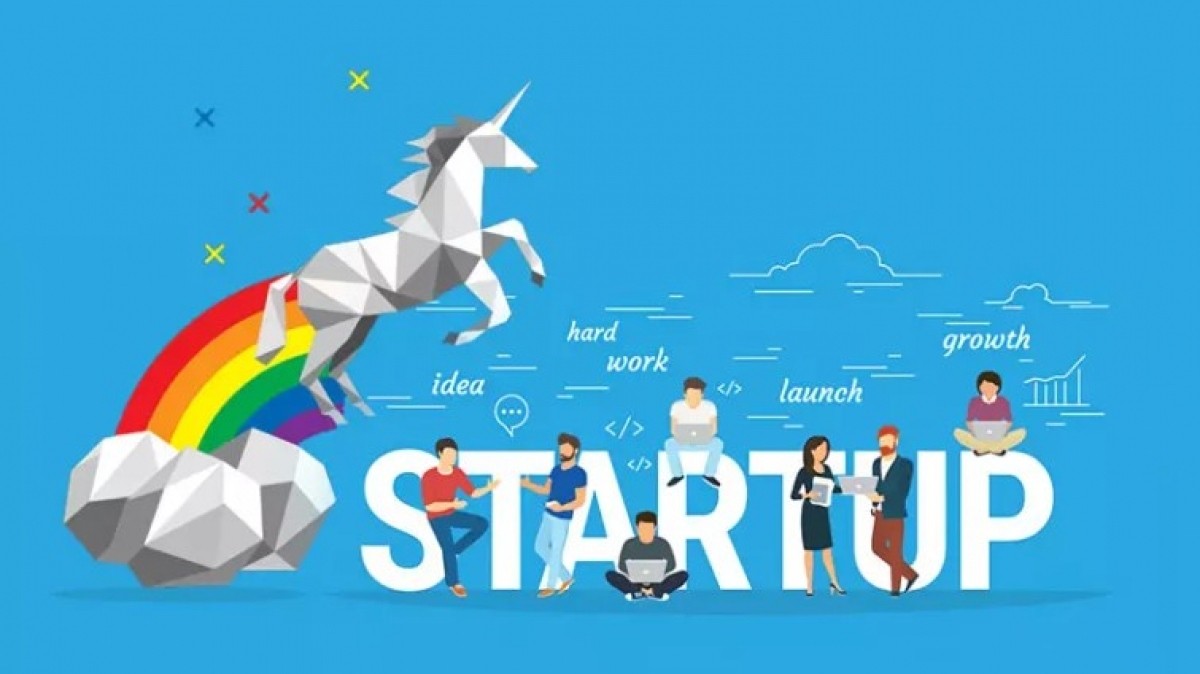 National
Vietnam News Today (Jan. 31): Vietnam joins "golden triangle of startups" in Southeast Asia; Vietnam Airlines Group serves 2.4 million passengers during Tet holiday; Con Dao among 16 best island vacations in the world; Vietnam to send 20 teams to VEX Robotics World Championship 2023.
January 31, 2023 | 06:19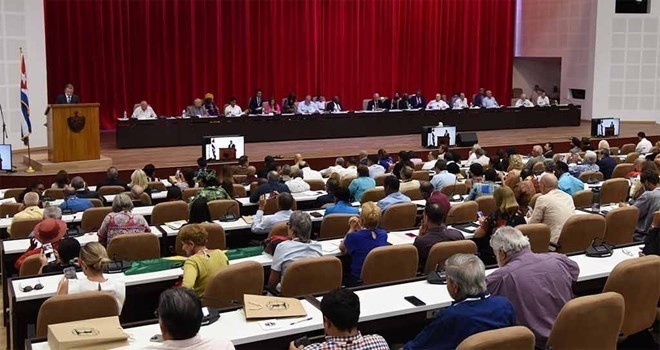 National
A Vietnamese delegation led by deputy head of the National Assembly's Committee for External Affairs Le Anh Tuan attended the fifth International Conference For World Balance in Havana on January 24-28.
January 30, 2023 | 14:47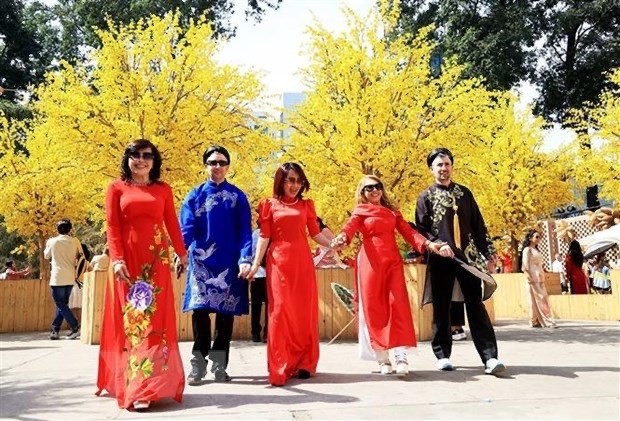 National
Vietnam News Today (Jan. 30): Vietnam's FDI projected to reap up to 38 bln USD in 2023; Cold wave grips northern Vietnam before drizzling rain falls; 2023 a promising year for tourism: official; High lunar New Year shopping and travel demand fuels CPI in January.
January 30, 2023 | 06:00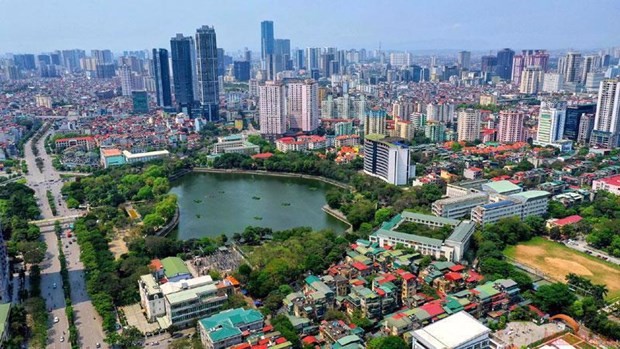 National
Vietnam News Today (Jan. 29): Quang Ninh: Cross-border trading with China resumed after Tet; Hanoi in the world's top three culinary destinations: Tripadvisor; Intertwined opportunities, challenges for Vietnam's economy in 2023; Supermarkets, traditonal markets gradually resume normal operations amid abundant supply.
January 29, 2023 | 06:45