Vinamilk is the only nutrition business of Việt Nam named on the list.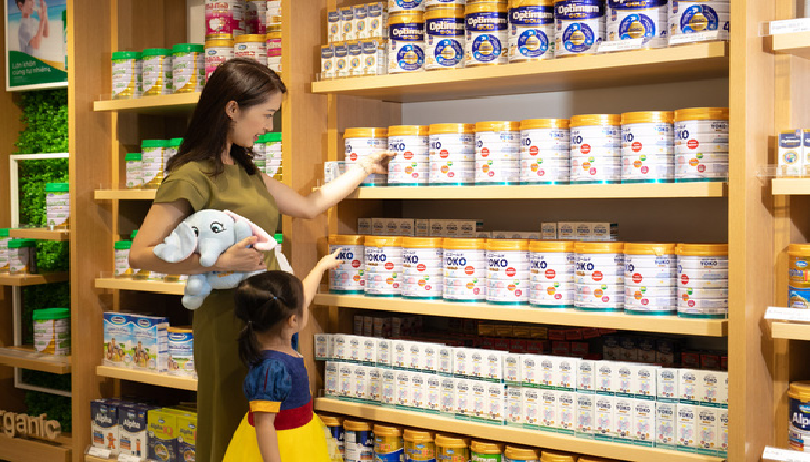 Vinamilk is the top choice of Vietnamese for many years thanks to its strategy clinging to the domestic market (Photo: Tuoitre)
This is the 8th time Vinamilk held a high position on the list for eight consecutive years, reflecting the effect business strategies of Vinamilk namely investing in modern infrastructure to serve production, taking initiative in fresh milk material areas, and expanding domestic and foreign markets.
In 2019, Vinamilk achieved more than VNĐ56.3 trillion in net revenue, an increase of 7.1 percent year-on-year.
Domestic market promotion
In spite of the severe impact of COVID-19, Vinamilk has still firmly stood in the domestic market thanks to complying with the regulations of COVID-19 pandemic prevention and appropriate strategic adjustments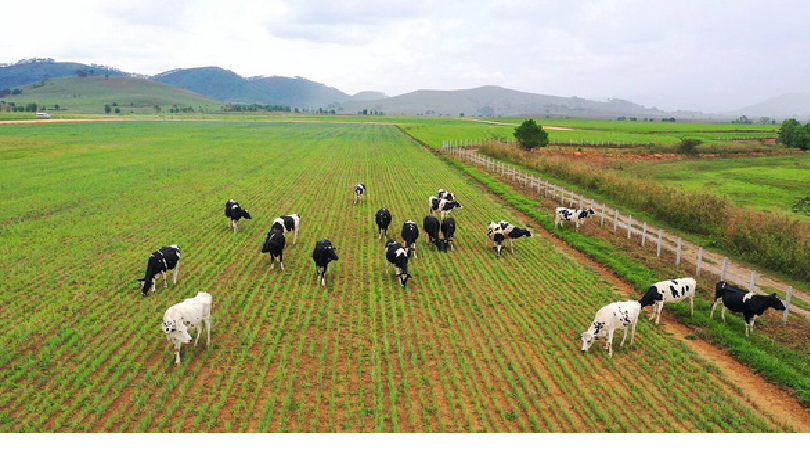 Vinamilk has invested in a large dairy farm in Laos' Xieng Khouang Plateau (Photo: Vietnamnews)
Forbes Vietnam revealed that companies in the "List of 50 best-listed companies in 2020" are all enterprises with strong foundations and expected to have resilience in the context of Vietnam's economy facing the most challenges in the last ten years due to the impact of COVID-19.
The fact shows that despite the serious effect of COVID 19 especially in peak periods of March and April 2020, Vinamilk has still acquired positive business results; in specific, in the first quarter of 2020, revenue increased by 7.3 percent compared to the same period last year, reaching VND 14.153 billion. Particularly, domestic sales rose by 7.9%, gaining net revenue of VND 12.092 billion, said Vietnamnews.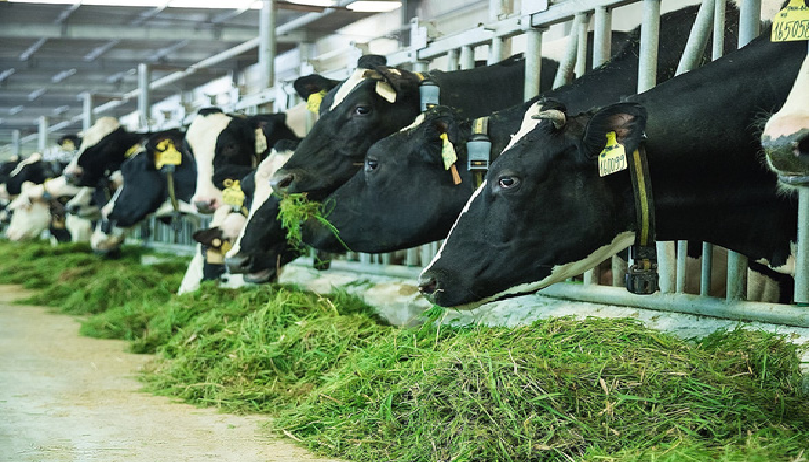 A corner of Vinamilk Tây Ninh dairy farm (Photo: Vietnamnews)
These figures demonstrate that clinging domestic market not only brings steady growth but also a strong foundation and firm "rear" to help many businesses overcome difficult times like COVID pandemic.
Potential export markets
According to Forbes Vietnam, the sustainable development, the company's position in the industry, corporate governance quality and the prospect of industry development are qualitative criteria that determine the presence of businesses in the Top 50
In first months of 2020, Vinamilk has shown its sustainable development through three parallel strategies namely implementing precautionary measures against COVID 19, clinging to the domestic market and promoting potential export markets, reported the tuoitre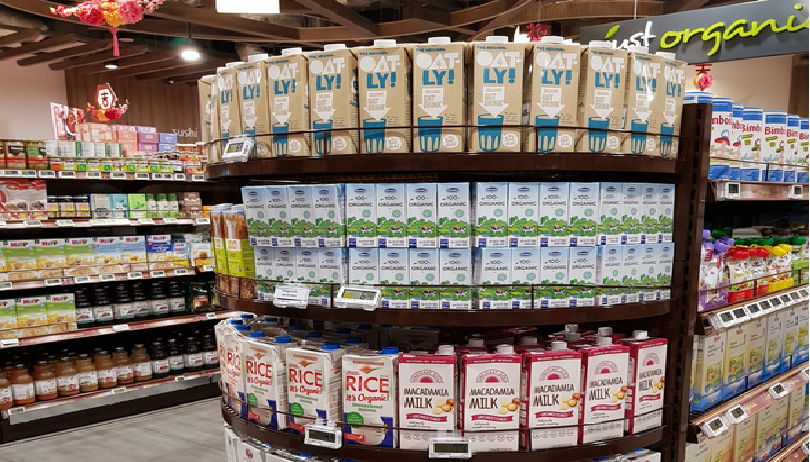 Vinamilk's organic fresh milk has already been available in Singapore and welcomed by consumers (Photo: Tuoitre)
In April, the first batch of Ong Tho condensed milk was exported to China, only two months after the company received an official export code from China. Then, shipments of a 20 million USD contract were also exported to the Middle East.
Good news from potential export markets is that Vinamilk's seed milk and milk tea products have been officially available at major Korean e-commerce sales sites since early July. They are expected to be welcomed by Korean consumers.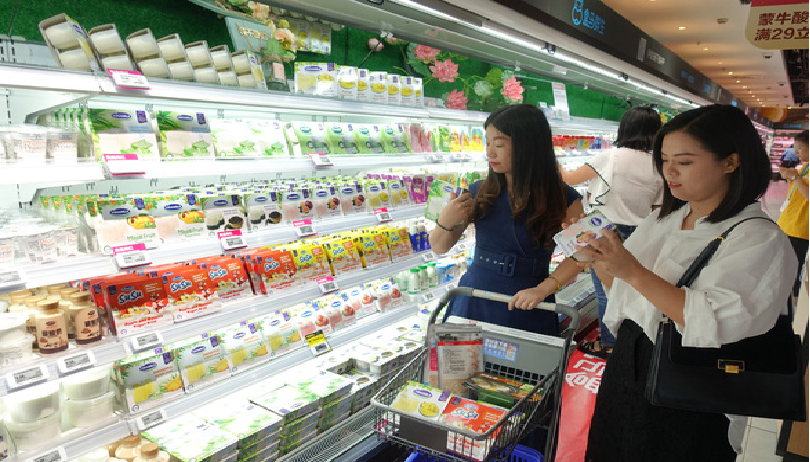 Vinamilk products on display at supermarkets in China (Photo: Tuoitre)
According to Vietnamnews, with the right strategic orientation, effective, proactive and creative corporate governance, Vinamilk has regularly recorded its name in the domestic and foreign reputation rankings like Asia300, top 50 largest listed companies, 200 listed companies gaining over 1 billion, etc
Currently, Vinamilk is the sole company in Vietnam included in the Top 50 largest dairy companies in the world concerning revenue and is very close to the Top 30.
Malie Nguyen