Mong Cai city supports China's bordering city in COVID-19 fight
Mong Cai city in the northeastern province of Quang Ninh on February 12 handed over medical equipment includes 30,000 masks, 5,000 pairs of glove and 500kg of disinfectants to China's bordering Dongxing city to help with the fight against the acute respiratory disease caused by the new coronavirus (COVID-19).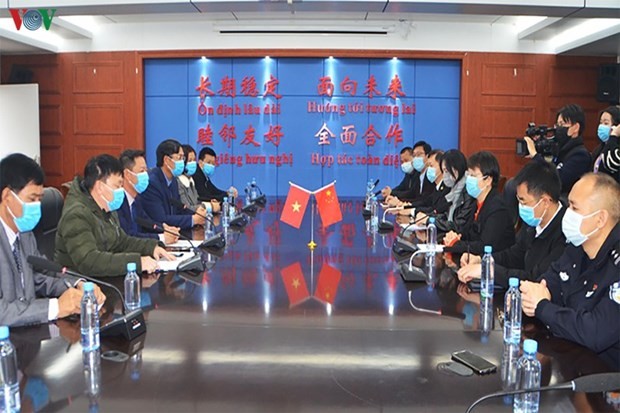 At talks between authorities of Mong Cai and Dongxing (Source: VOV)
Earlier on February 9, Vietnam had sent medical supplies and equipment worth 500,000 USD to China on a Vietnam Airlines plane.
On this occasion, the Vietnam Red Cross Society has also donated medical supplies worth 100,000 USD to China.
Chinese Foreign Ministry spokesperson Geng Shuang expressed gratitude to countries, including Vietnam, Russia and those in Africa, for their firm support to China in combating the disease.
The number of fatalities and new cases from China's coronavirus outbreak soared on February 13, with 242 more deaths and nearly 15,000 new cases in hard-hit Hubei province as authorities changed their threshold for diagnosis.
At least 1,355 people have now died nationwide and nearly 60,000 have been infected after Hubei's health commission reported the new numbers.
According to Vietnam News Agency, among the 15 confirmed cases in Vietnam, seven have recovered. The latest case, who is also the youngest recorded so far, is a three-month-old baby from Vinh Phuc's Binh Xuyen district./.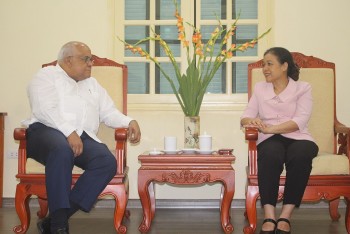 Friendship
Ambassador Nguyen Phuong Nga - President of the Vietnam Union of Friendship Organizations had a meeting and worked with Cuban Ambassador Extraordinary and Plenipotentiary to Vietnam Orlando Nicolas Hernandez Guillen. The two Ambassadors agreed to work closely in organizing solidarity and friendship activities.
Friendship
Colonel Nguyen Duc Hanh, Chairman of the Vietnam - Laos Friendship Association in Thai Binh province, is happy to show the photo of his adopted son Bounpheng Lathamsathith saved on his phone, who is working as a surgeon at Hanoi - Vientiane General Hospital.
June 24, 2022 | 06:58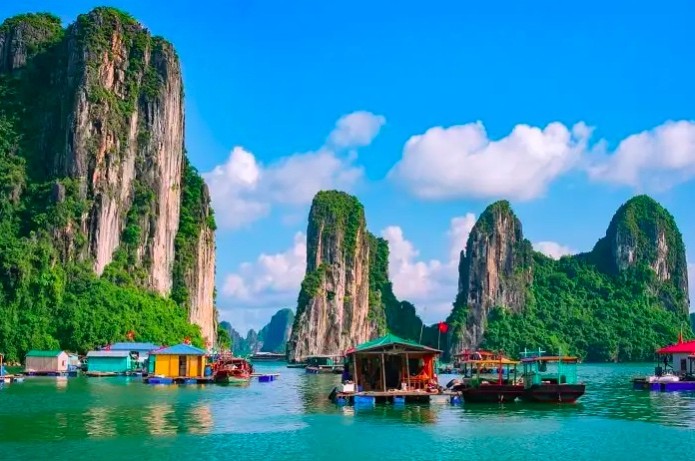 Friendship
In the first five months of 2022, the number of international visitors to Vietnam reached 229,000, an increase of 4.5 times over the same period in 2021; the number of Korean visitors to Vietnam reached 56,500, an increase of 334% over the same period in 2021.
June 23, 2022 | 18:11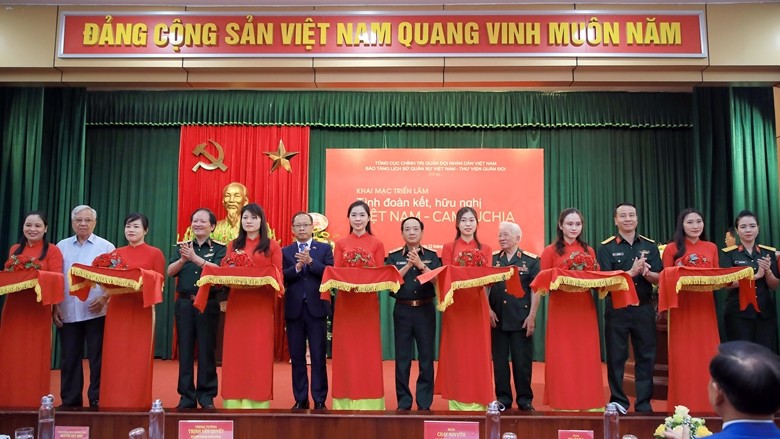 Friendship
The exhibition aims to introduce the world to the victories of two Southeast Asian nations in the fight for protecting peace, independence, unity, and territorial integrity.
June 23, 2022 | 18:06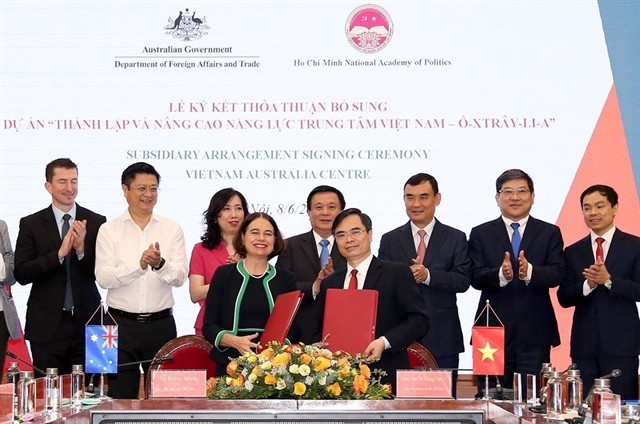 Friendship
The Vietnam Australia Centre (VAC), located in Hanoi, is intended to help Vietnam access Australia's knowledge, skills and expertise, experience in training and scientific research.
June 23, 2022 | 07:39