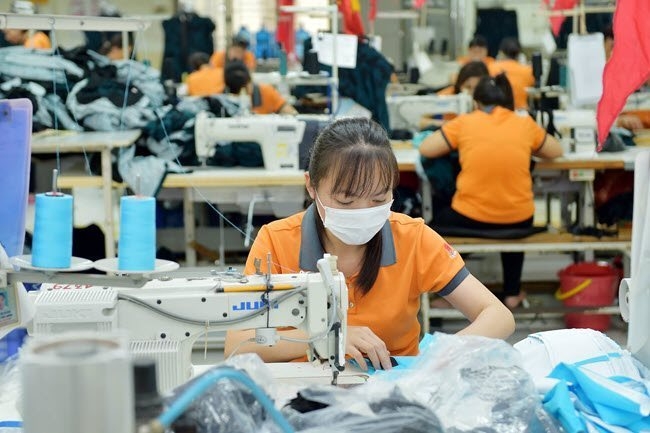 (Photo: Vietnamnet)
Data from the Foreign Investment Agency shows that in April, more than 100 Chinese investors poured capital into Vietnam through capital contribution and share purchase of domestic enterprises.
Thus, from the beginning of the year until now, the number of investors from China carrying out investment transactions through M&A of Vietnamese enterprises has reached 557 times with a total capital contribution of more than US$ 230 million.
Compared to the same period last year, the number of times of capital contribution and share purchase of Chinese enterprises of Vietnamese enterprises in the first 4 months of this year increased by 154 transactions (an increase of more than 38%) with an additional increase of about US$ 65 millions, according to Vietnam Biz.
Meanwhile, in the same period, Chinese investors poured capital directly to implement investment projects in Vietnam with only 135 projects, which is only about a quarter of transactions via the form of M&A investment.
This proves that investors in neighboring countries in the North of Vietnam now "prefer" to contribute capital and buy shares of Vietnamese enterprises rather than direct investment (FDI).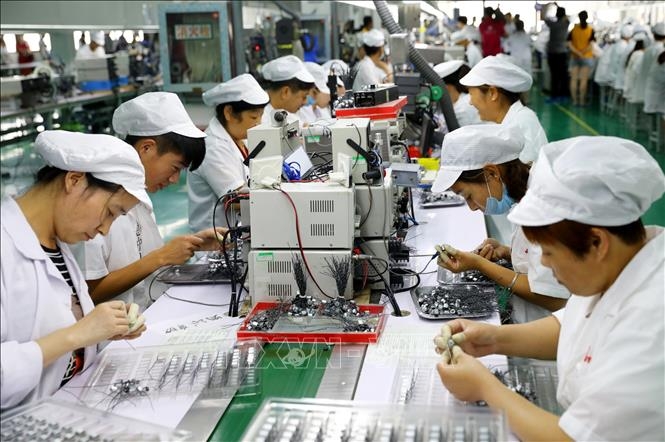 (Photo: Lawyer)
With such a large number of transactions, the small amount of investment proves that Chinese investors mainly invest in small and medium-sized enterprises in the country.
According to experts, stagnant business and production activities as a result of the pandemic have attracted foreign investors, especially from China, for acquisition opportunities in Vietnam, according to Vietnamnet.
Lawyer Truong Thanh Duc from Basico Law Firm said that during the COVID-19 pandemic many domestic business stocks fell so badly that foreign investors with strong financial potential and many experience in the market will quickly acquire.
Notably, Chinese enterprises over the past two years have increased their investment strongly in Vietnam, so in this epidemic situation, difficulties of domestic enterprises will be an opportunity for quick acquisition by Chinese investors, Mr. Duc said.
Therefore, in the current context, according to Mr. Duc, the risk of domestic enterprises being acquired by foreign investors is already explicit.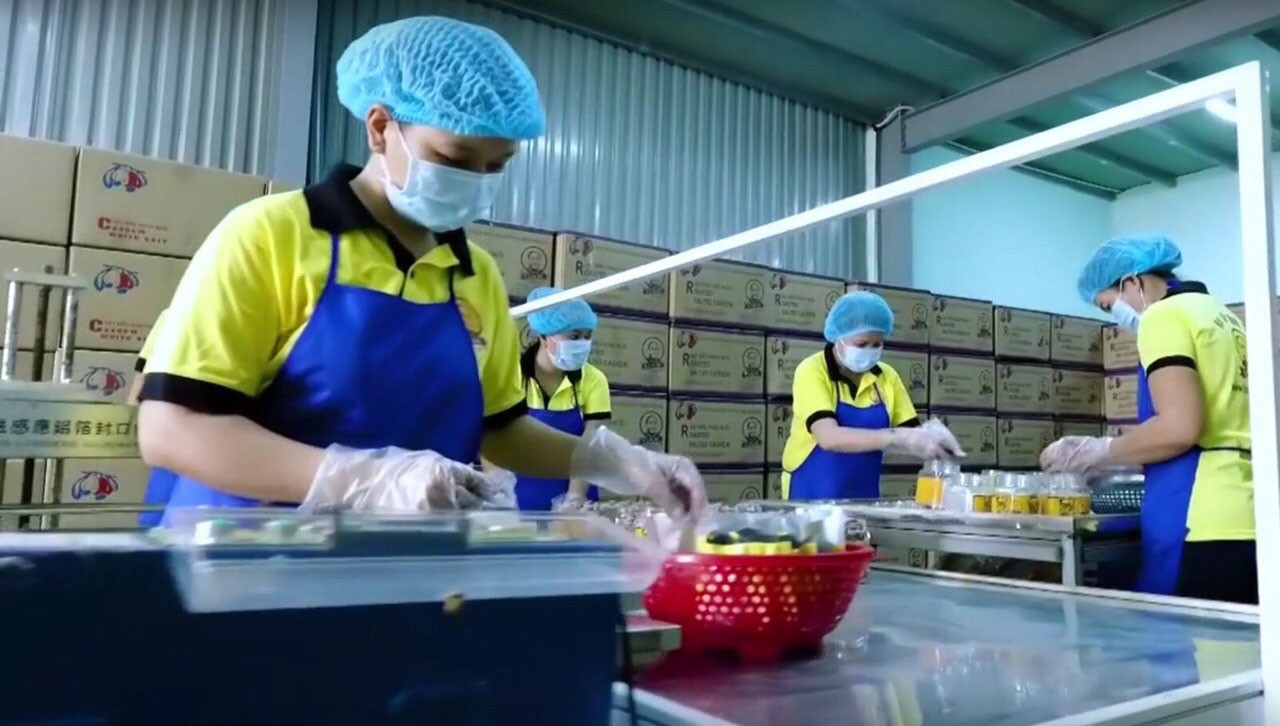 (Photo: Labor)
According to experts, once Chinese investors acquire Vietnamese businesses, it is likely that they will not increase investment and production but will import goods from China for export to a third country under Vietnamese-made labels.
Besides this, amid the China-U.S. trade war, China's exports to the United States are in trouble. As such, Chinese firms have been incentivized to use Vietnam as a neutral zone to process goods before exporting them to the United States to avoid taxes.
This practice would ultimately create problems for Vietnamese producers and attract high tax penalties on Vietnamese goods from importing countries.
Duc pointed out that if the pandemic lasts too long, more Vietnamese businesses will be acquired.
Apart from Vietnam, Chinese investors have enhanced acquisitions in other countries as well. Many of these countries, including India, have taken steps to control these acquisitions.
Experts believe that the domestic market should have effective investment policies in place and must introduce necessary regulations to ensure safe investment attraction and socioeconomic development, reported by Vietnamnet.
Candy Lee