Mother's Day: History, significance, celebration
Mother's Day is celebrated in many parts of the world, and is a special day to honour the mother of the family, as well as motherhood, maternal bonds, and the influence of mothers in society.
Mother's Day is a holiday honoring motherhood that is observed in different forms throughout the world. In the United States, Mother's Day 2021 will occur on Sunday, May 9. The American incarnation of Mother's Day was created by Anna Jarvis in 1908 and became an official U.S. holiday in 1914. Jarvis would later denounce the holiday's commercialization and spent the latter part of her life trying to remove it from the calendar. While dates and celebrations vary, Mother's Day traditionally involves presenting moms with flowers, cards and other gifts.
History and Significance of Mother's Day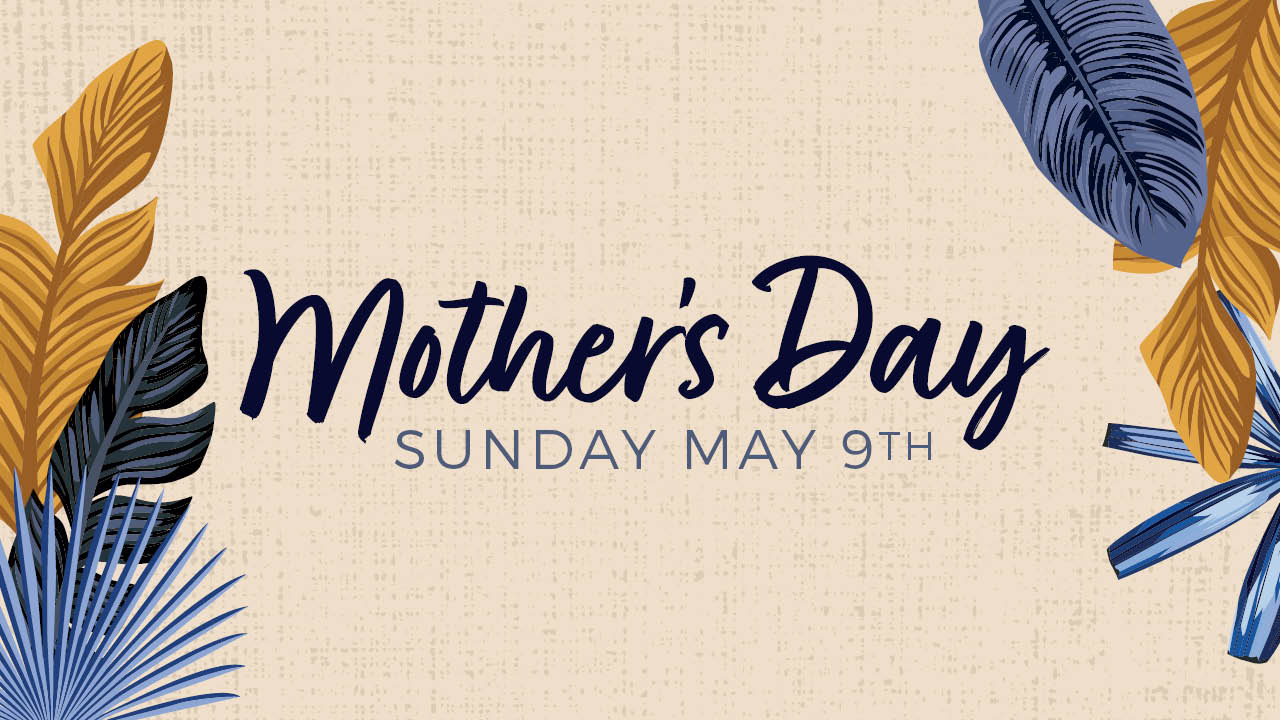 Photo: Pinterest
Celebrations of mothers and motherhood can be traced back to the ancient Greeks and Romans, who held festivals in honor of the mother goddesses Rhea and Cybele, but the clearest modern precedent for Mother's Day is the early Christian festival known as "Mothering Sunday."
Once a major tradition in the United Kingdom and parts of Europe, this celebration fell on the fourth Sunday in Lent and was originally seen as a time when the faithful would return to their "mother church"—the main church in the vicinity of their home—for a special service, according to History.com.
Over time the Mothering Sunday tradition shifted into a more secular holiday, and children would present their mothers with flowers and other tokens of appreciation. This custom eventually faded in popularity before merging with the American Mother's Day in the 1930s and 1940s.
Ann Reeves Jarvis and Julia Ward Howe
The origins of Mother's Day as celebrated in the United States date back to the 19th century. In the years before the Civil War, Ann Reeves Jarvis of West Virginia helped start "Mothers' Day Work Clubs" to teach local women how to properly care for their children.
These clubs later became a unifying force in a region of the country still divided over the Civil War. In 1868 Jarvis organized "Mothers' Friendship Day," at which mothers gathered with former Union and Confederate soldiers to promote reconciliation.
Another precursor to Mother's Day came from the abolitionist and suffragette Julia Ward Howe. In 1870 Howe wrote the "Mother's Day Proclamation," a call to action that asked mothers to unite in promoting world peace. In 1873 Howe campaigned for a "Mother's Peace Day" to be celebrated every June 2.
Other early Mother's Day pioneers include Juliet Calhoun Blakely, a temperance activist who inspired a local Mother's Day in Albion, Michigan, in the 1870s. The duo of Mary Towles Sasseen and Frank Hering, meanwhile, both worked to organize a Mothers' Day in the late 19th and early 20th centuries. Some have even called Hering "the father of Mothers' Day."
Anna Jarvis Turns Mother's Day Into a National Holiday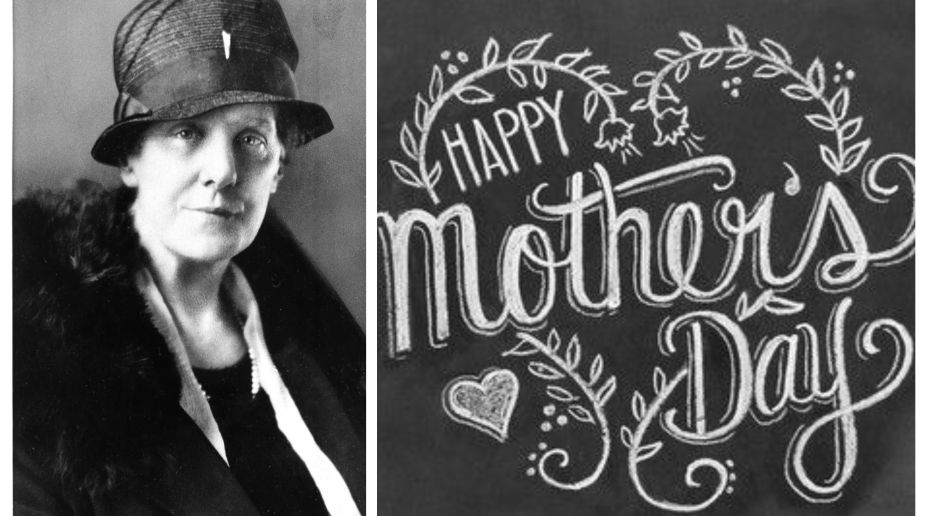 Photo: The Statesman
The official Mother's Day holiday arose in the 1900s as a result of the efforts of Anna Jarvis, daughter of Ann Reeves Jarvis. Following her mother's 1905 death, Anna Jarvis conceived of Mother's Day as a way of honoring the sacrifices mothers made for their children.
After gaining financial backing from a Philadelphia department store owner named John Wanamaker, in May 1908 she organized the first official Mother's Day celebration at a Methodist church in Grafton, West Virginia. That same day also saw thousands of people attend a Mother's Day event at one of Wanamaker's retail stores in Philadelphia.
Following the success of her first Mother's Day, Jarvis—who remained unmarried and childless her whole life—resolved to see her holiday added to the national calendar. Arguing that American holidays were biased toward male achievements, she started a massive letter writing campaign to newspapers and prominent politicians urging the adoption of a special day honoring motherhood.
By 1912 many states, towns and churches had adopted Mother's Day as an annual holiday, and Jarvis had established the Mother's Day International Association to help promote her cause. Her persistence paid off in 1914 when President Woodrow Wilson signed a measure officially establishing the second Sunday in May as Mother's Day.
Jarvis Decries Commercialized Mother's Day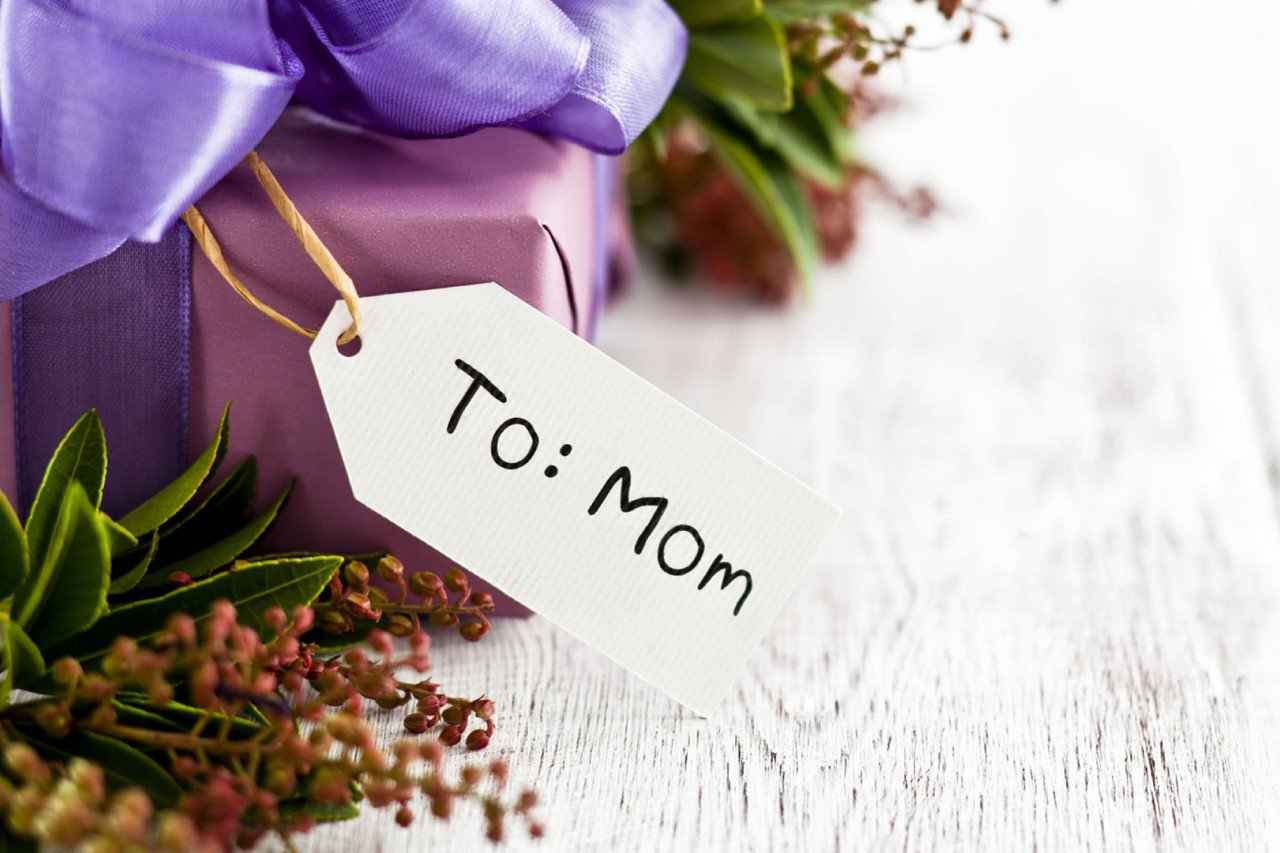 Photo: Getty Images
Anna Jarvis had originally conceived of Mother's Day as a day of personal celebration between mothers and families. Her version of the day involved wearing a white carnation as a badge and visiting one's mother or attending church services. But once Mother's Day became a national holiday, it was not long before florists, card companies and other merchants capitalized on its popularity.
While Jarvis had initially worked with the floral industry to help raise Mother's Day's profile, by 1920 she had become disgusted with how the holiday had been commercialized. She outwardly denounced the transformation and urged people to stop buying Mother's Day flowers, cards and candies.
Jarvis eventually resorted to an open campaign against Mother's Day profiteers, speaking out against confectioners, florists and even charities. She also launched countless lawsuits against groups that had used the name "Mother's Day," eventually spending most of her personal wealth in legal fees. By the time of her death in 1948 Jarvis had disowned the holiday altogether, and even actively lobbied the government to see it removed from the American calendar.
Celebration of Mother's Day around the world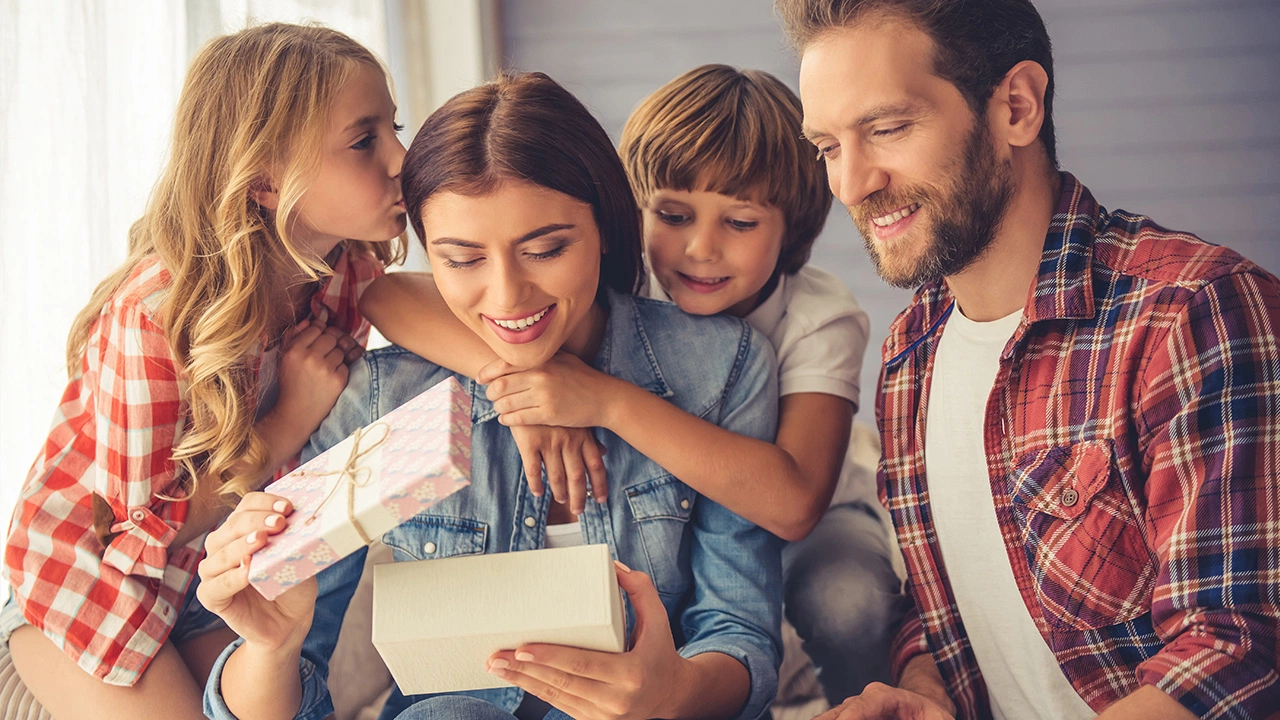 Photo: Shutterstock
Sons, daughters and husbands across the U.S. were picking up their last-minute gifts this week ahead of the annual ritual to honor mothers. Like every year since it became a national holiday a century ago, moms will be showered with cards, chocolates and flowers on Sunday.
But Mother's Day, unlike those All-American dates of Thanksgiving and July 4, is not exceptional to the U.S. In many countries, religious or cultural holidays revolving around women and families have evolved into the their own celebrations of motherhood. In other countries, the Hallmark-card-giving American holiday has merely been imported. And in still others, it's something of a mix.
France
A 1950 law in France establishes the "fetes des meres" on the fourth Sunday in May (May 25 this year), except when it overlaps with Pentecost, in which case it's pushed back a week. But beyond the date, Mother's Day in France looks very similar to in the U.S.—cards and flowers are bestowed and family dinners are had.
China
While relatively new to the country, the imported holiday of Mother's Day aligned with traditions of filial piety in China, as it has in countries the world-over. On the second Sunday of May, an increasing number of Chinese celebrate the day with gifts and festivities.
U.K.
As early as the 16th century, the U.K. observed on the fourth Sunday of Lent a day called Mothering Sunday, when families came together to attend church. In the early 20th century, Mothering Sunday—which had evolved into a tradition of spending family time at home—was fused with the Hallmark-card-giving American holiday, but it has retained its traditional name and date (March 15 this year).
Mexico
Mexico takes very Mother's Day very seriously. In fact, Manuel Gutierrez, president of the national association of restaurateurs, told the Washington Post in 2012 that May 10—whatever the day of the week—is the busiest day of the year for Mexican restaurants. Flowers are a must, but the day is also filled with music, food, celebrations, and often a morning serenade of the song "Las Mananitas" from mariachi singers:
"Awaken, my dear, awaken/ and see that the day has dawned/ now the little birds are singing/ and the moon has set."
India
Mother's Day is a rather new phenomenon in India, but the imported holiday is making up for lost time. On the second Sunday of May (May 11 this year, just like in the U.S.), mothers are showered with flowers, cards and gifts.
Japan
Japan initially aligned Haha no Hi with the birthday of Empress Koujun, whose tenure spanned most of the 20th century. But Mother's Day has since been moved to the second Sunday in May, when the Japanese load their mothers with gifts—primarily flowers. A recent poll of 1,000 adult men found that 87% planned to give something to their moms.
Russia
In the former Soviet Union, mothers were celebrated on International Women's Day on March 8, a celebratory date that has since become an internationally-observed day to honor women and reflect on the goal for gender equality. In 1998, post-Soviet Russia introduced Mother's Day on the last Sunday in November, but most of the gift giving still happens in March.
Egypt
Mother's Day in Egypt and several other Arab countries falls on March 21, the first day of spring. The widely observed unofficial national holiday is a day of gift-giving and celebration.
Thailand
The holiday is observed on Aug. 12 to mark the birthday of the revered Queen Sirikit. Ceremonies and parades celebrate the dual intentions of the holiday, with jasmine the go-to gift.