Happy Mother's Day 2020: 10 Best Gift Ideas
Mother's Day is definitely a special occasion of the year. This year celebration may look and feel very different from the previous years. Despite quarantine due to coronavirus, you've still got many opportunities to give your mom a thoughtful gift. Below Leevilles Daily Leader and NCB News suggest 10 best ideas for a wonderful and memorable Mother's Day gift.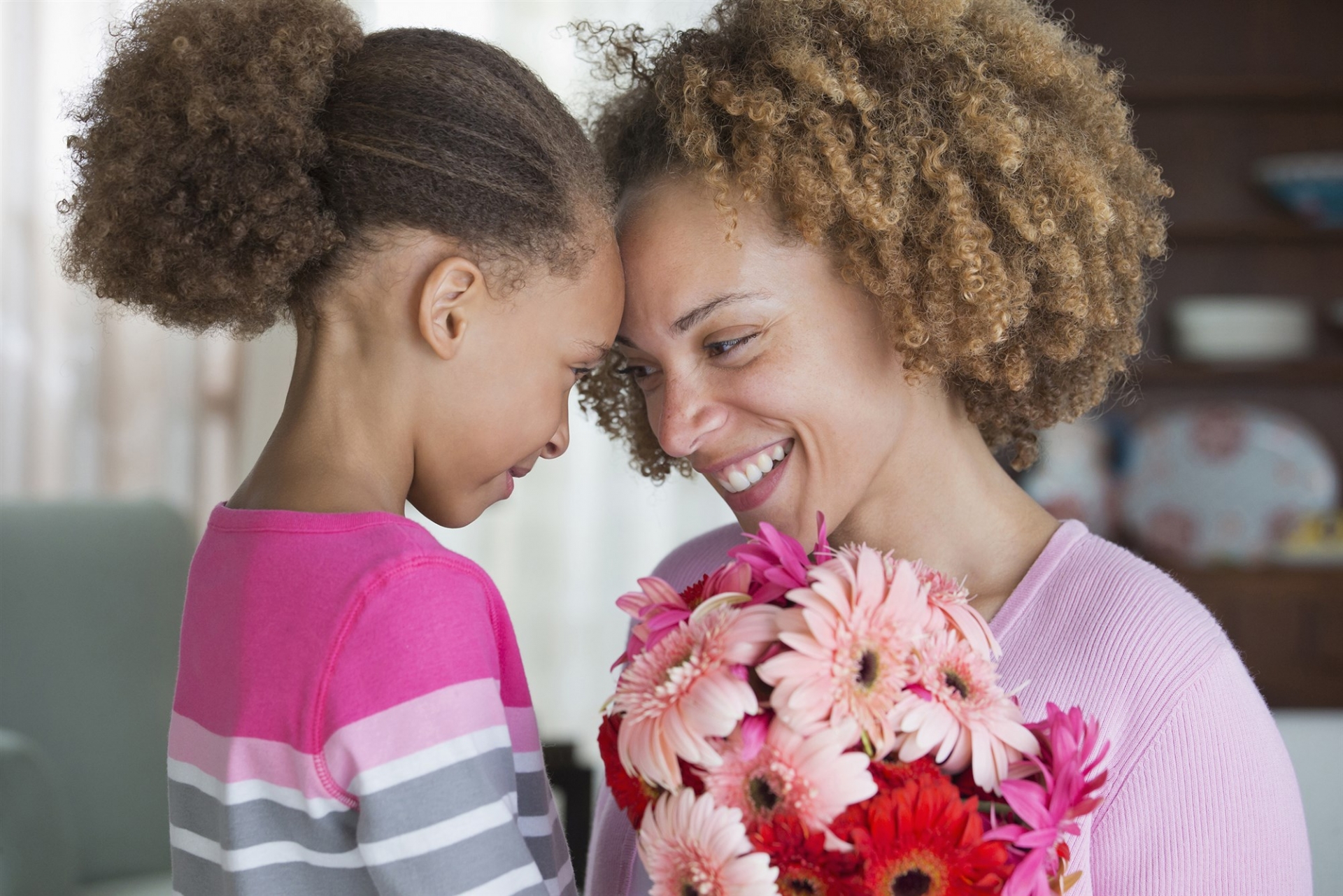 We found the best Mother's Day gift ideas for every special mom out there (Photo: NBC News).
Host A Family Photo Digital Party
Schedule a digital party via Skype or Zoom with your mom, grandmother, sisters, etc on Mother's Day.
Get out the old photo albums and share them through video chat.
Everyone will love seeing blasts from the past, and it's a great way to connect whether you are 10 feet or 1000 miles apart.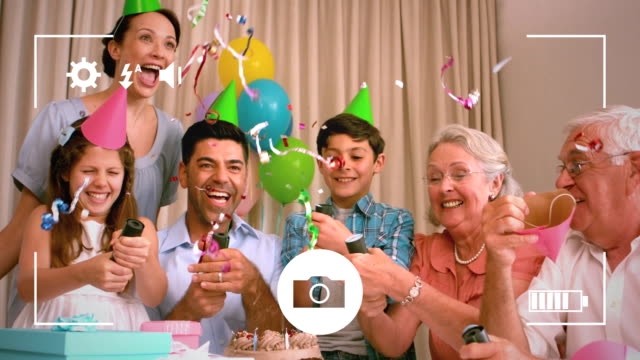 Schedule a digital party (Photo: istock)
Happy Mother's Day: Do a Wine Tasting
Yes, you can do a virtual wine tasting (with real live wine!)
St. Supery Estate Vineyards & Winery, a sustainably farmed winery in the heart of Napa Valley, offers this brilliant concept.
The kit with the week's tasting gets sent out in advance and you can follow along to learn all about the nose and notes of your wines and what delicious sustainable seafood to pair them with.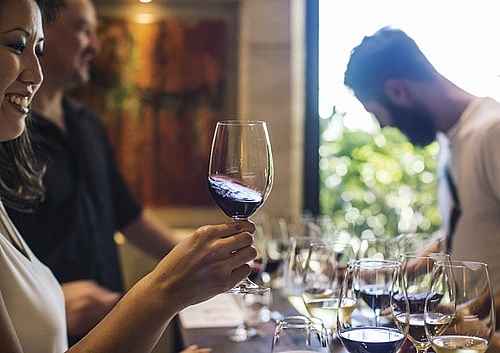 Do a wine tasting (Photo: hisgo Vietnam)
Happy Mother's Day: Order Favorite Take-out Items
Whether the person you are celebrating lives with your, or elsewhere, you can surprise them with their favorite take-out meals. And, you will also help support the local businesses during this time. It's a win-win for everyone. And, all the incredible moms will appreciate not having to cook for a day.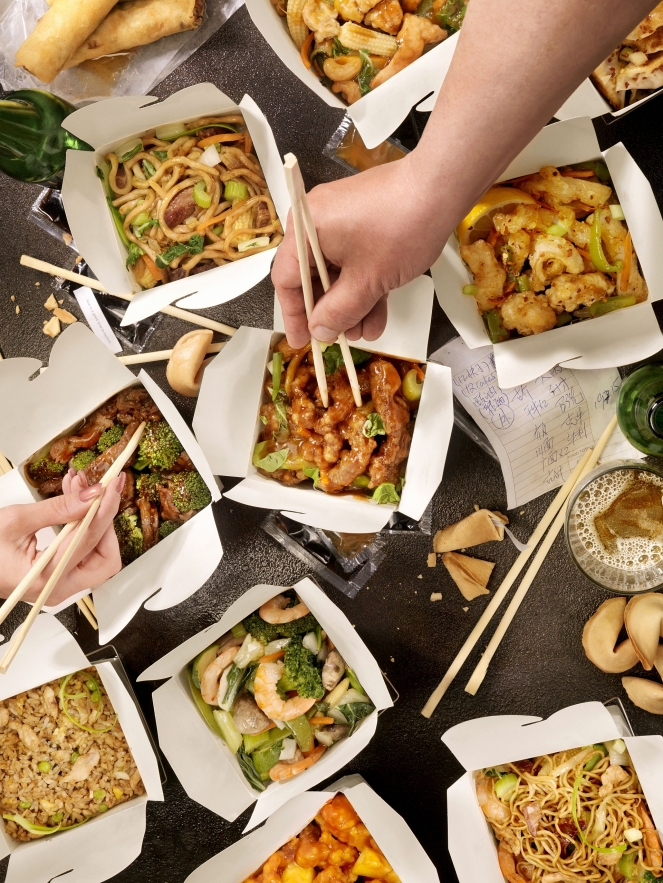 Order take-out meals (Photo: Pinterest)
Happy Mother's Day: Yoga Download
Celebrate Mother's Day and help mom keep her zen and stay active with a membership to Yoga Download.
The online platform has over 1,600 yoga classes, from high-intensity flows to slow-paced meditations, and offers an annual membership.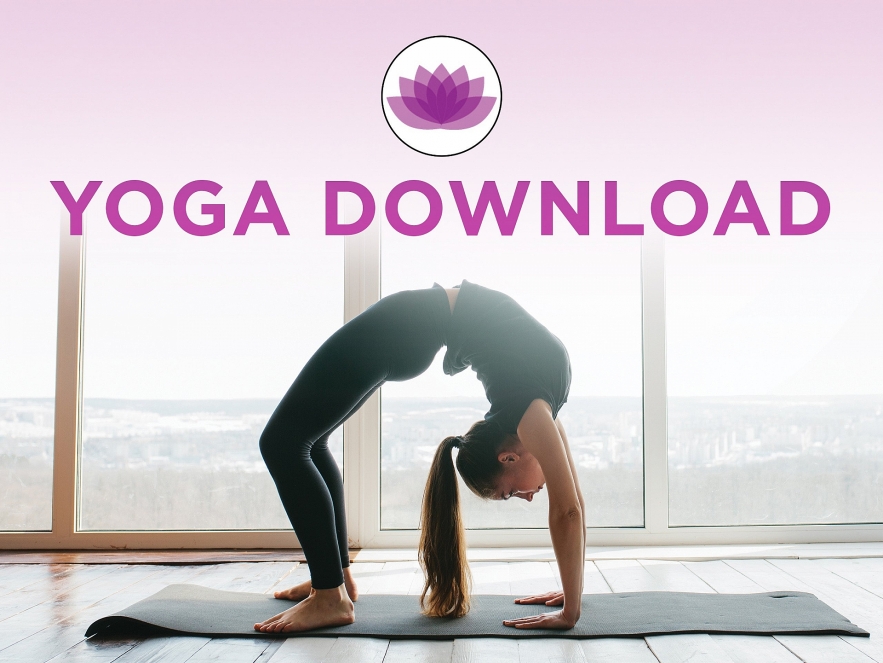 Surprise your mom with a membership to Yoga Download (Photo: Amazon)
Happy Mother's Day: Send A Special Surprise Curated Basket
Ok, let's face it, every mom loves getting surprises in the mail or in person. We recommend an aviation-themed Mother's Day movie-night care package.
Include a favorite movie, their favorite candy and popcorn, comfy pants and slippers.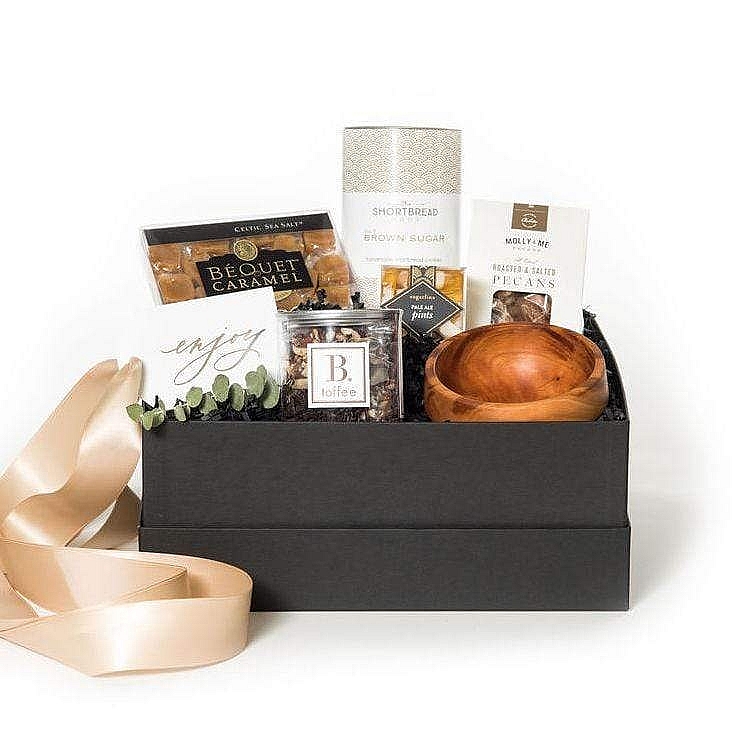 Send a special curated basket (Photo: Internet)
Happy Mother's Day: Personalized Handwriting Cutting Board
This unique gift showcases handwriting from you or a loved one engraved on a smooth, matte wood cutting board. You can hang it as a display or use it to cook in the kitchen — the bamboo composite is harder than wood and helps keep out bacteria. To order, send a clear photo of a recipe to the seller and your picture will be engraved into the wood.
Give your mom a personalized handwriting cutting board (Photo: Internet)
Happy Mother's Day: Sips By - Personalized Tea Gift Card
Tea is often a great choice and hard to mess up. Sips by delivers four types of tea on a monthly basis, based on her preferences and taste. Each shipment should cover about 15 cups of tea (more if she resteeps them) and the gift card will cover three months of subscription. If you want to play it safe, this will be a solid choice for a wonderful Mother's Day.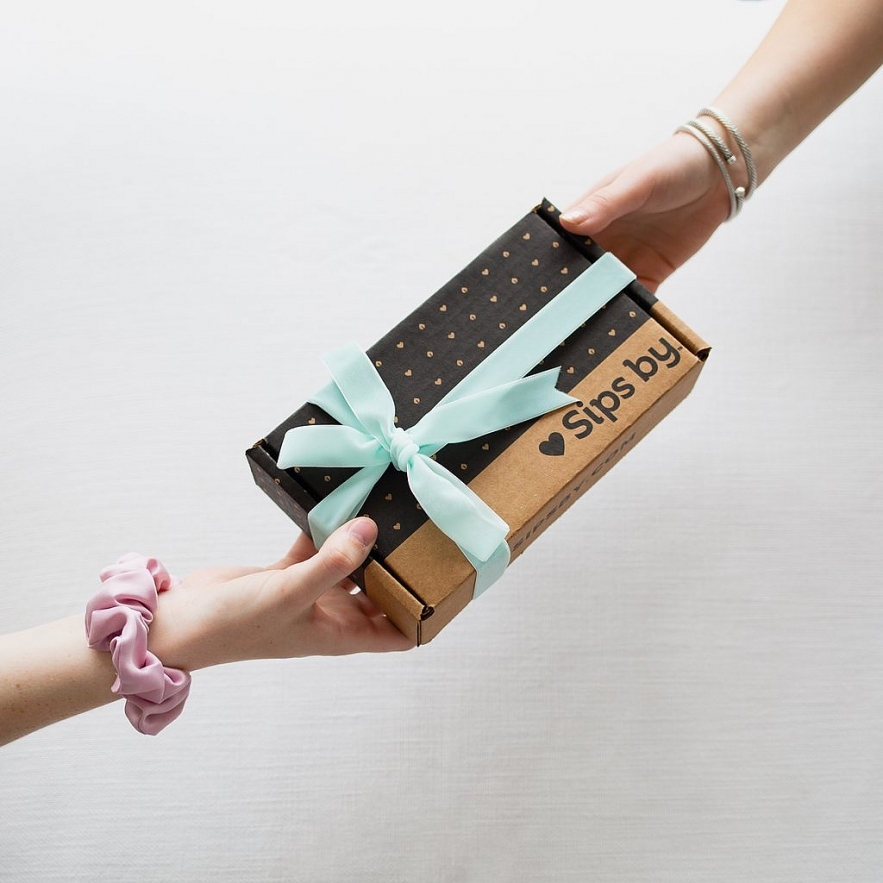 If you want to play it safe, this tea gift card will be a solid choice. (Photo: Sips by)
Happy Mother's Day: Winc Wine Club Membership And GIfts
And what better to go with her Kindle reading or listening than a nice and personalized glass of wine? Winc's process involves a short quiz that determines her taste and with each new shipment, it learns slightly more to make more informed decisions and recommendations. If she enjoys a glass of red or white (or otherwise) every once in a while, be the source of that (responsible,) delicious swig.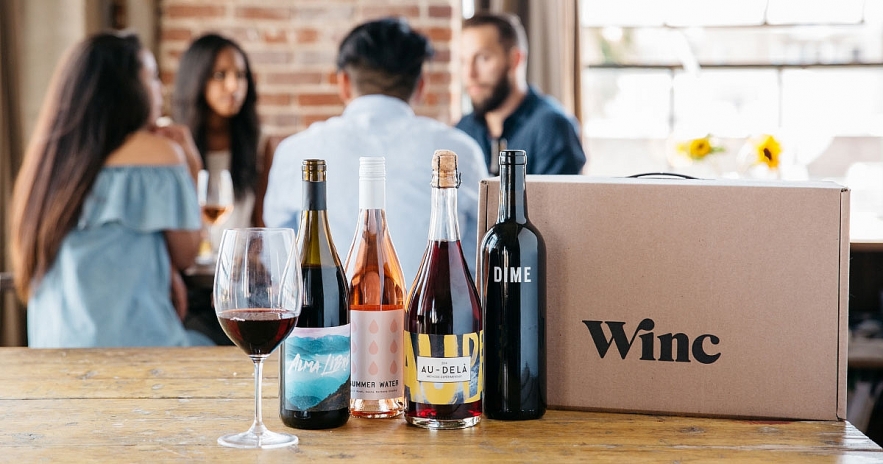 Show your love to your mom by a Winc Wine Club Membership (Photo: Winc)
Nixplay 2K Smart Digital Picture Frame
This picture frame will allow you to share photos with the grandmother in your life instantly via an app integration. The frame can either be placed on a countertop or mounted on a wall and it comes in several styles, including wood and metal styles. Within the Nixplay app, you can invite family and friends to share photos or video playlists so the frame always stays updated with new content, and she can see what you're up to with highlights you choose that can stay much more recent than your visits.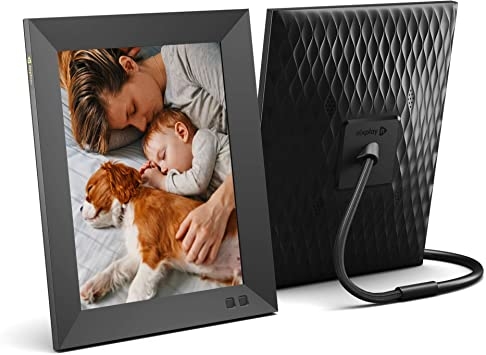 A beautiful Nixplay 2K Smart Digital Picture Frame (Photo: Amazon)
Thera Gift Box
Give the gift of tranquility with the self-care-focused TheraBox on Mother's Day. Each box includes a research-inspired therapeutic activity, plus eight self-care wellness products designed to reduce stress. Standout items in past boxes include multivitamins, face masks (the skin care kind), dry brushes, bath salts and more.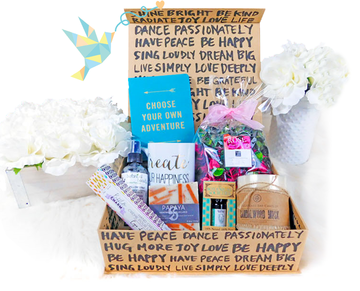 A lovely and thoughtful Thera Gift Box (Photo: Mytherabox)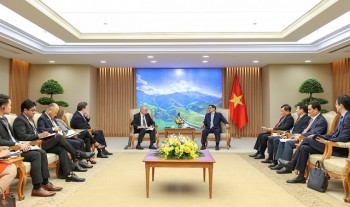 National
Vietnam News Today (Dec. 6): Vietnam records 427 new Covid-19 cases on December 5; PM hosts USABC, US corporation leaders in Hanoi; Proper investment needed to develop night-time economy; Vietnam welcomes New Zealand investors for win-win partnership.