Muong Long Sky gate, new place to hunt cloud in Vietnam's central province
Muong Long, Ky son of Nghe An owns a wild and majestic beauty like the Northwestern mountains where cloud hunters can enjoy the feeling of being immersed in the sea of ​​white clouds every morning.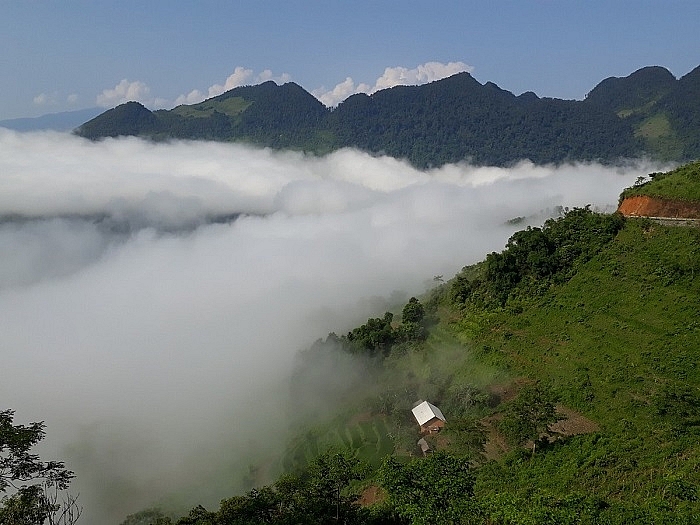 Photo: Tien Phong
Nghe An is not only famous for Cua Lo beach, Thanh Chuong tea hill or Pu Mat national park, Uncle Ho's hometown but it also has many attractive destinations with wild and majestic beauty like the Northwestern mountains.
Muong Luong is located in a valley of a high mountain in Ky Son district, which is 200 km far from the center of Vinh city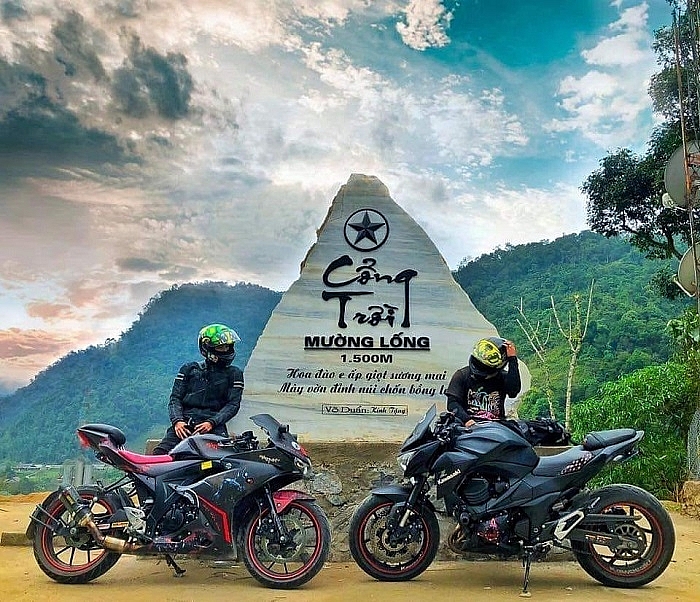 Photo: fb tu hao dan toc Thai-NgheAn
This land owns majestic mountains and wild scenery, which is suitable for those who love to conquer and explore the natural beauty. Muong Long does not bring relaxation experiences, but it also helps you get closer to the beauty of the forests of Nghe An
Photo: duc_dinh
Compared with many other tourist attractions of Nghe An, Muong Long is still quite new because Muong Long is quite far from the center and its the rugged mountainous terrain. However, those difficulties cannot stop adventure lovers to discover this land.
Muong Long Sky Gate is located in Muong Long Commune, located in a beautiful valley of a mountain up to 1500 meters high near the Truong Son range. Some people compare Muong Long as the misty town of Sapa and Da Lat.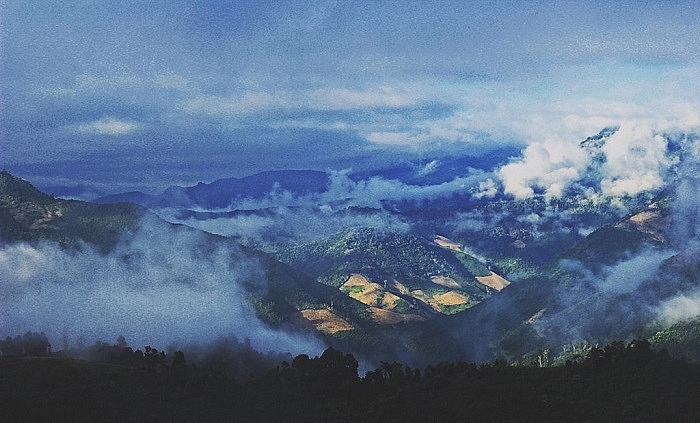 Photo: cungphuot
Thanks to the high mountainous terrain, the air here is cool and very comfortable all year round whose temperature never exceeds 25 degrees.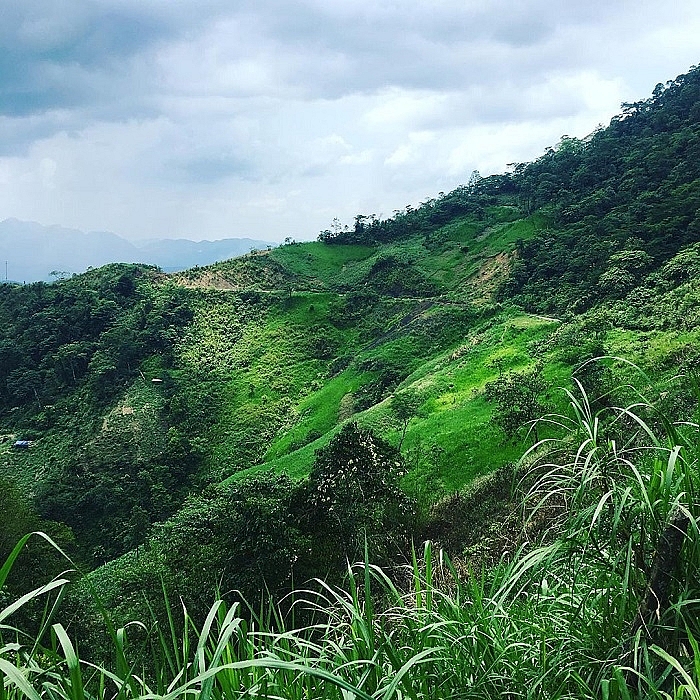 Photo: haophuong89
Each season of the year, Muong Long has its own beauty. But perhaps the most romantic is the autumn days when hundreds of flowers bloom, adorn the picture more poetic. On the other side of the mountain side is white clouds, a gorgeous blue sky, giving you a really comfortable and peaceful feeling.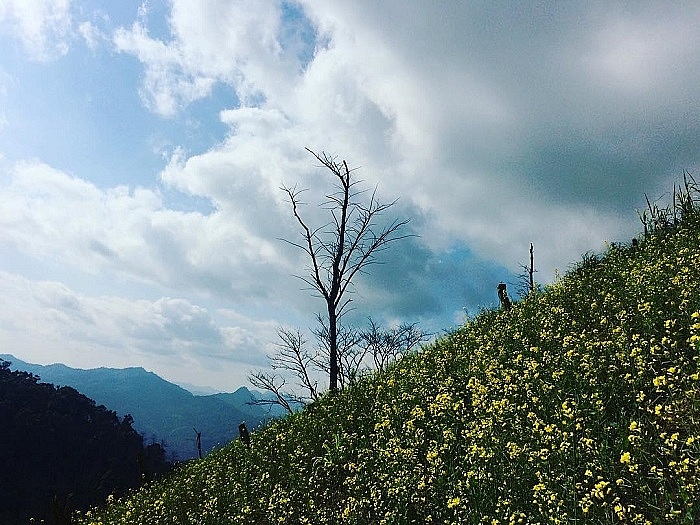 Photo: didalat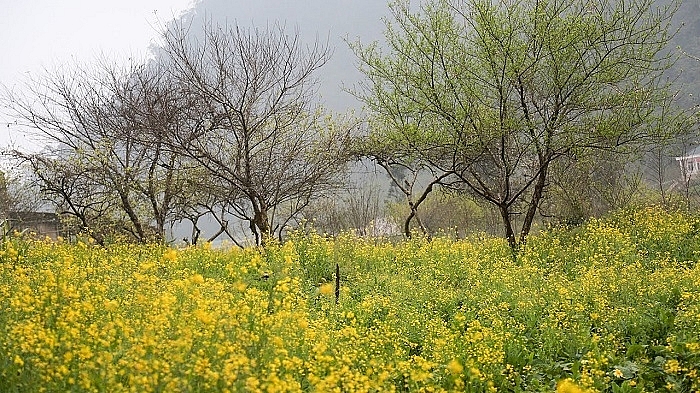 Photo: Nghe An Discovery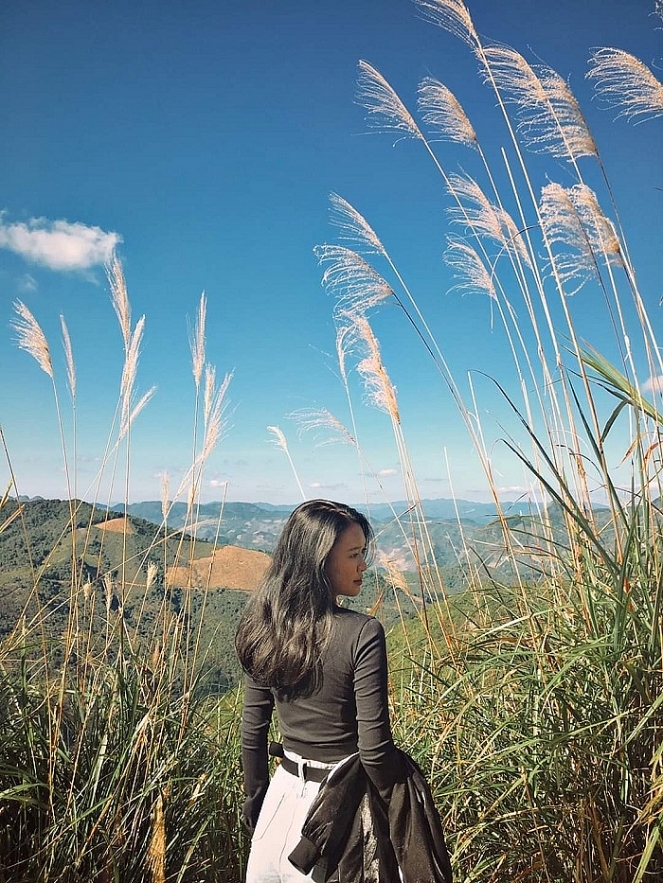 Photo: Nguyen Thi Huyen Trang
If you are cloud hunter but cannot go to the Northwest yet, Muong Lang heaven gate is the place you should visit. At 1500 meters above sea level, this place opens up a beautiful picture of a place in the early mornings.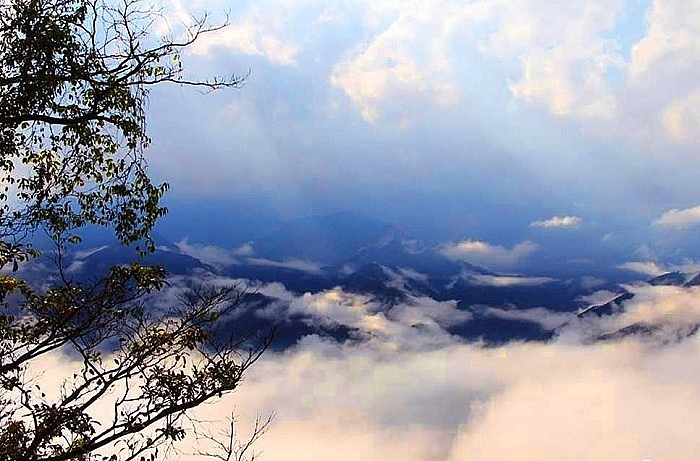 Photo: VTCnews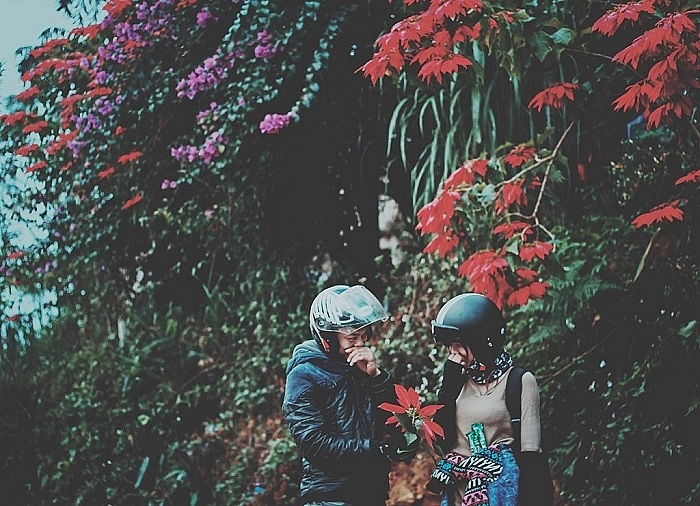 Photo: vntrip
In addition to exploring the beautiful roads and hunting clouds at the Muong Lang sky gate, visitors also have the opportunity to explore the life and culture of the Mong people living in the villages.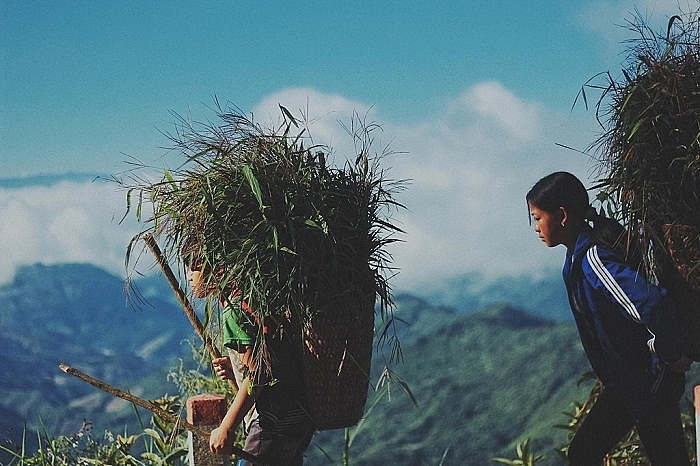 Photo: Hoang viet Tourism
Vietnam Sport