Must-visit spiritual tourist attractions in Soc Trang
Soc Trang is widely known as a spiritual land. The city is home to a large number of pagodas in which anyone can find their own sense of peace and hope.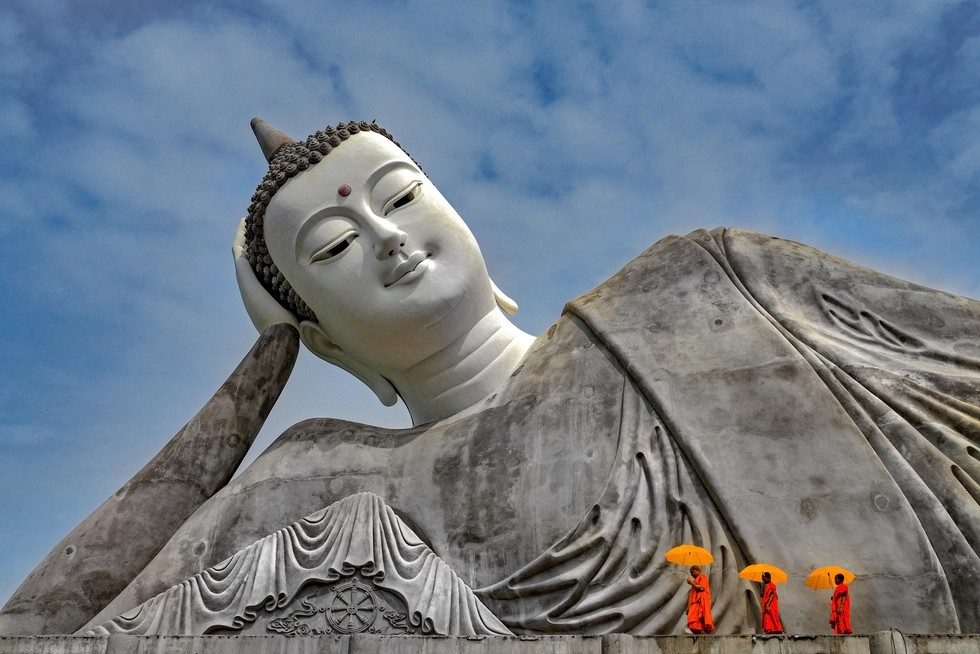 A Buddha statue at 300-year-old Som Rong pagoda (Photo: Thanh Nien)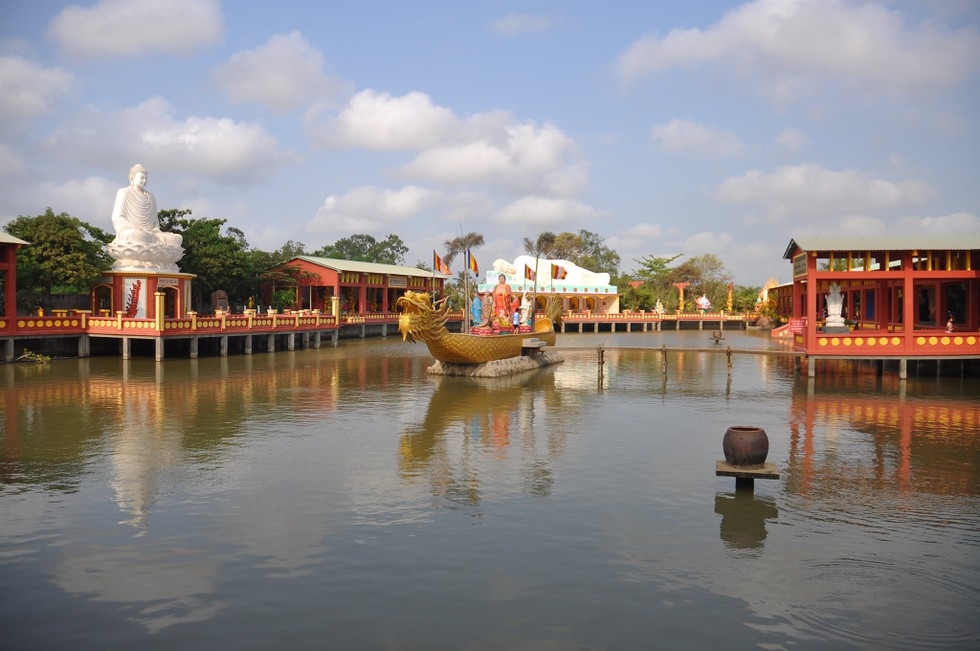 Quan Am Linh Ung pagoda (Photo: Thanh Nien)
Quan Am Linh Ung pagoda covers an area of 10ha, boasting a variety of Budha statues such as Sakyamuni Buddha, Thu Quan Am Buddha.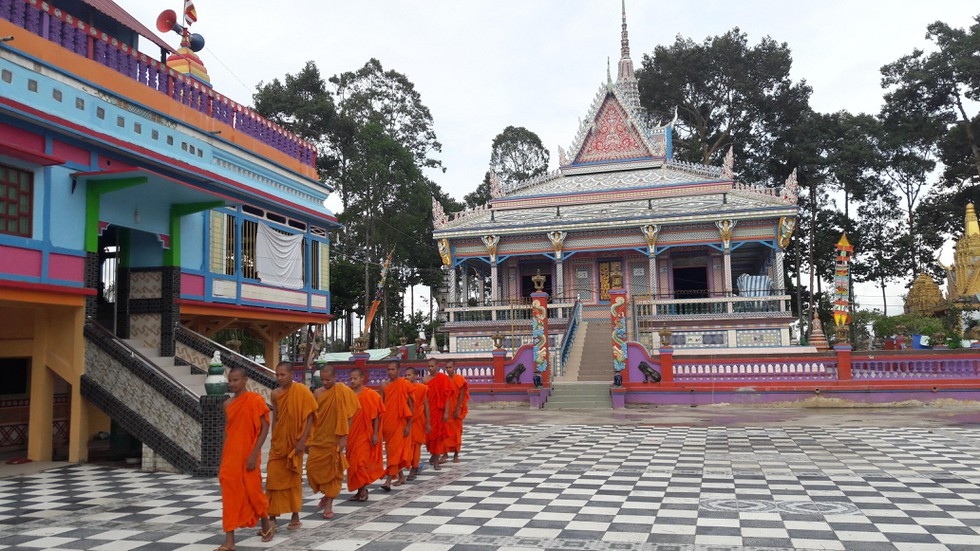 Sro lon Pagoda (Photo: Thanh Nien)
Sro lon Pagoda attracts pagoda goers and visitors as well with its unique architectural patterns at the main hall, where walls and ceilings are embedded with various old-style bowls and plates. On top of that, visitors can take a closer look at the property of Prince of Bac Lieu, which includes a set of wooden table and chairs, and two elaborately carved beds.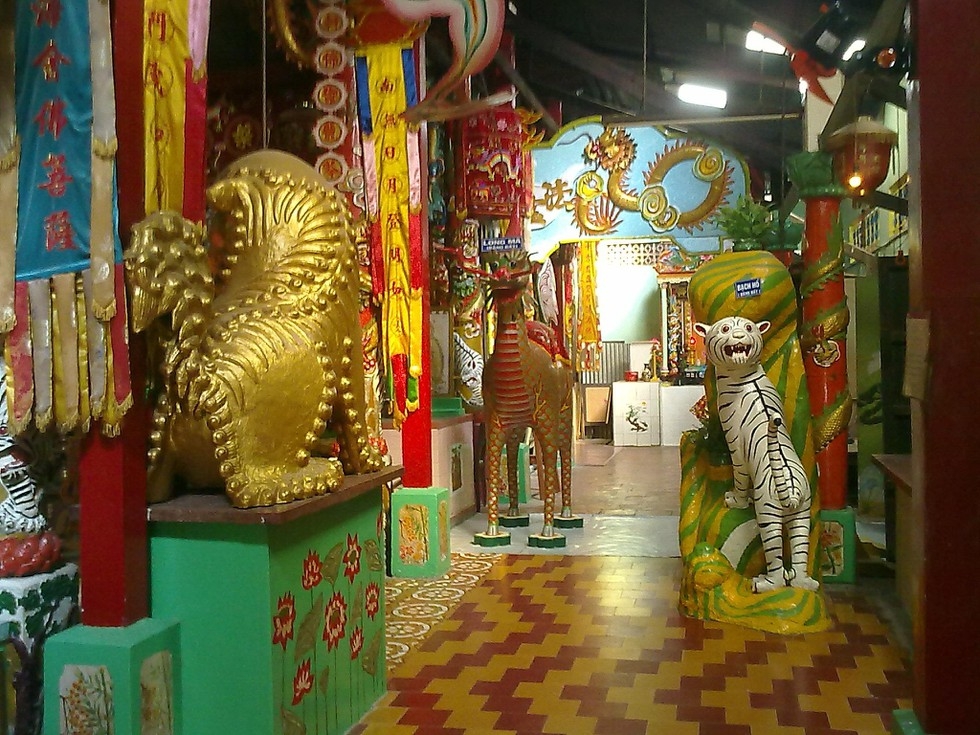 Buu Son Tu Pogoda (Photo: Thanh Nien)
Buu Son Tu Pogoda has long made its name for the sheer number of 2,000 Buddha statues, artifacts, and sacred animals made from clay. Buu Son Tu Pogoda's Da Bao tower and Bao Toa Lien tower are recognized as Vietnam's largest clay-made Buddha's house by the Guinness Vietnam Record Organization.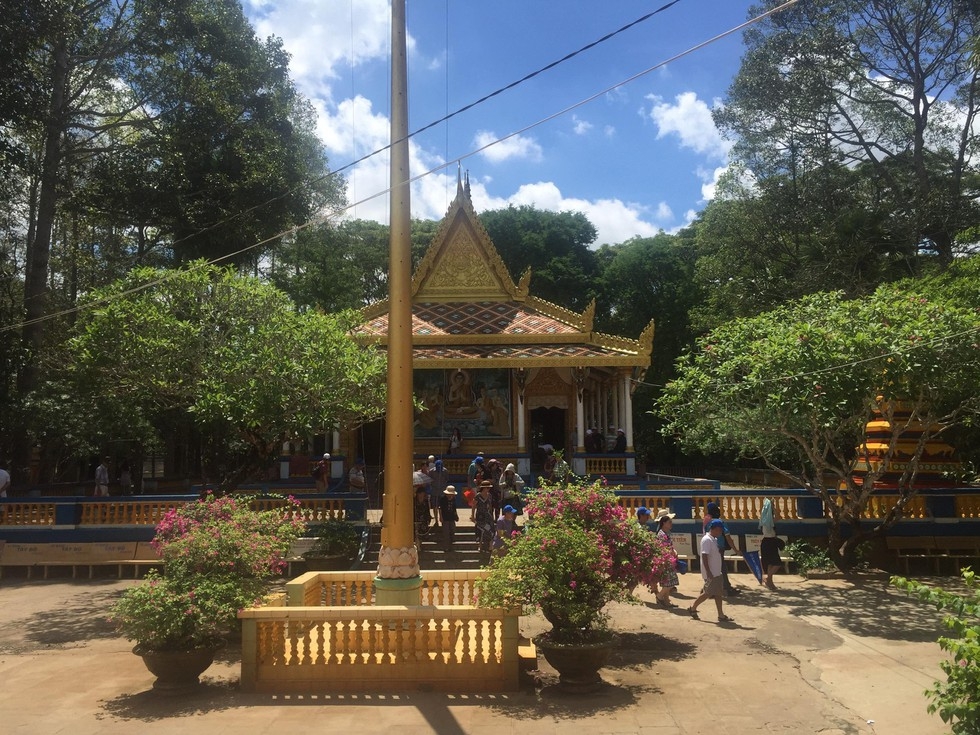 (Photo: Thanh Nien)
Mahatup Temple (Bat Pagoda) was recognized as a national art relic in 1999.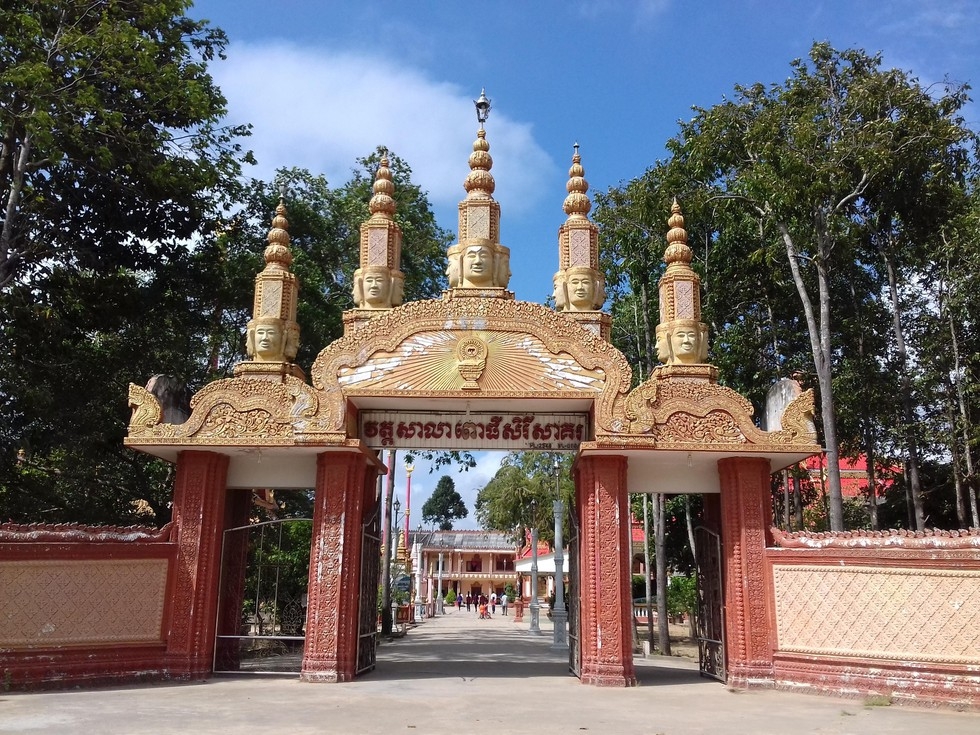 Salapôthi pagoda (Photo: Thanh Nien)
Salapôthi pagoda is where local people bury Ong fish. Visiting Salapôthi pagoda, visitors will have a chance to learn more about the spiritual and cultural beliefs of Khmer people, as well as their folk beliefs.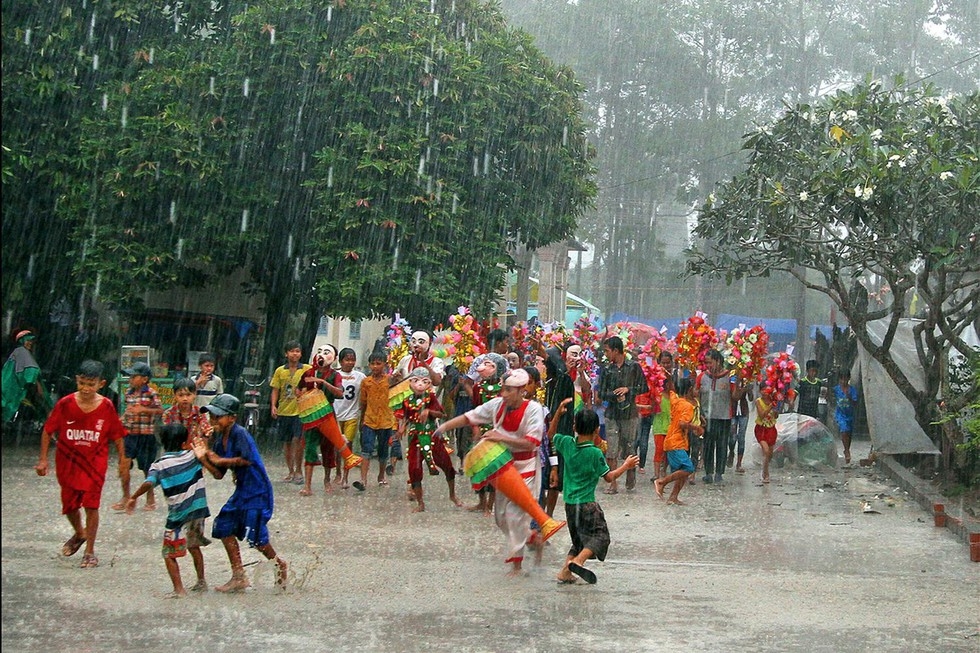 (Photo: Thanh Nien)
In terms of community tourism, Soc Trang is completing a number of tourist attractions such as San Tien in Dung island. The place is a promising stop for tourists, where they can experience and admire the beauty of clam are along the beach, cock forest, and boating around the famous Monkey Island.
Soc Trang is also planning to boost travel at the Nga Nam floating market and make the "floating experience" in Nga Nam market more special than other floating markets.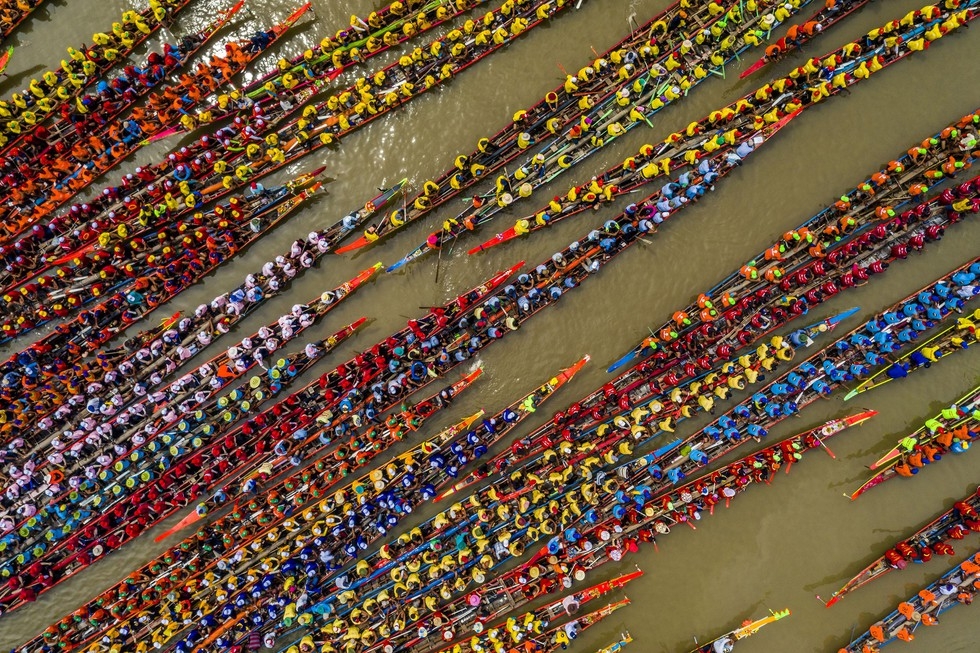 Ngo boat racing (Photo: Thanh Nien)
Ngo boat racing is an indispensable sports activity in every Om Boc Om festival, aiming to commemorate the bridge – originally a boat – built by Buddha to prevent floods in the Vaicali Kingdom (India). The race embraces the mighty power and praises the martial spirit of the Khmer people in the river.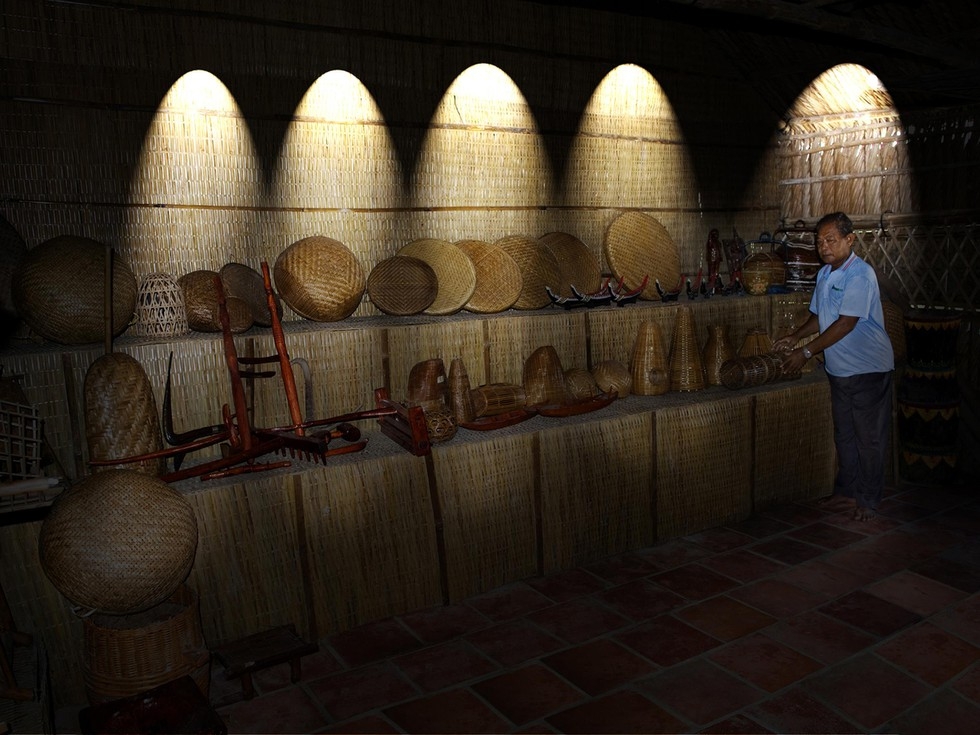 (Photo: Thanh Nien)
Phu Tan Knitting Craft village displays its sophisticatedly-made labor tools and decorative objects.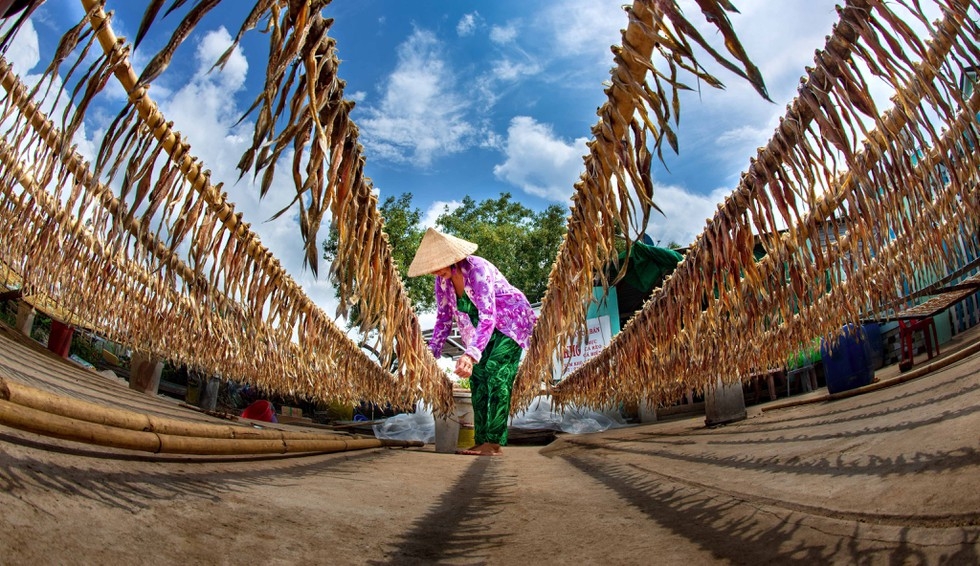 (Photo: Thanh Nien)
Dried Khoai fish is the specialty in Vinh Chau town and Tran De district.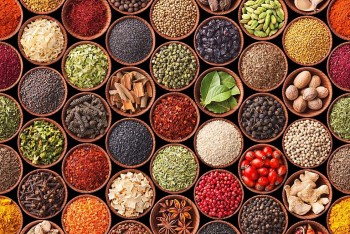 Vietnamese Herbal Tea
Antioxidants have been known since the 1990s and have been useful in fighting cancer, atherosclerosis, and many other chronic diseases.