Land lotus in Boi Khe temple, a precious gift from Mother Nature
Land lotus (known as Sen dat in Vietnamese)  is one of the attractiveness of the 600-year-old temple of Boi Khe, Thanh Oai, Hanoi. Boasting an addictive fragrance and delicate white color considered a precious flower Mother Nature has gifted to Vietnam. 
In the mind of many people, lotus is a flowering plant grows in swamps. Sen dat - a type of lotus that grows on land- therefore, is quite a strange name to many people.
Sen dat, scientifically known as Magnolia grandiflora, is also called bull bay, or southern magnolia. The tree belongs to the family Magnoliaceae, which is native to the southeastern United States.
(Photo: Vietnam net)
According to Vietnamnet, it's not easy to spot sen dat flowers in Vietnam as the flower is rarely grown in the country. Boi Khe temple, in Boi Khe town, Hanoi's Thanh Oai province is one of the few places to plant the beautiful flower.
The lotus has white petals, yellow stamen, and the same size with the swamp lotus. The bud of sen dat is pretty much familiar with the swamp white lotus bud.
Boi Khe is an ancient temple, built in 1388 under Tran Dynasty. The pagoda lies at the beginning of Song Khe village and covers a large area.
Visiting the temple in the fourth lunar month, right from the gate, visitors will be attracted by the sweet scent of the strangely-looking flowers that many people do not know their name.
According to local people, the lotus tree in Boi Khe temple is over one hundred years old now. The flower is in full bloom in summery days year after year.
The flower is pure white, its petals are thicker and more fragrant than the swamp lotus. When the flower is in full bloom, it is about the size of a rice bowl.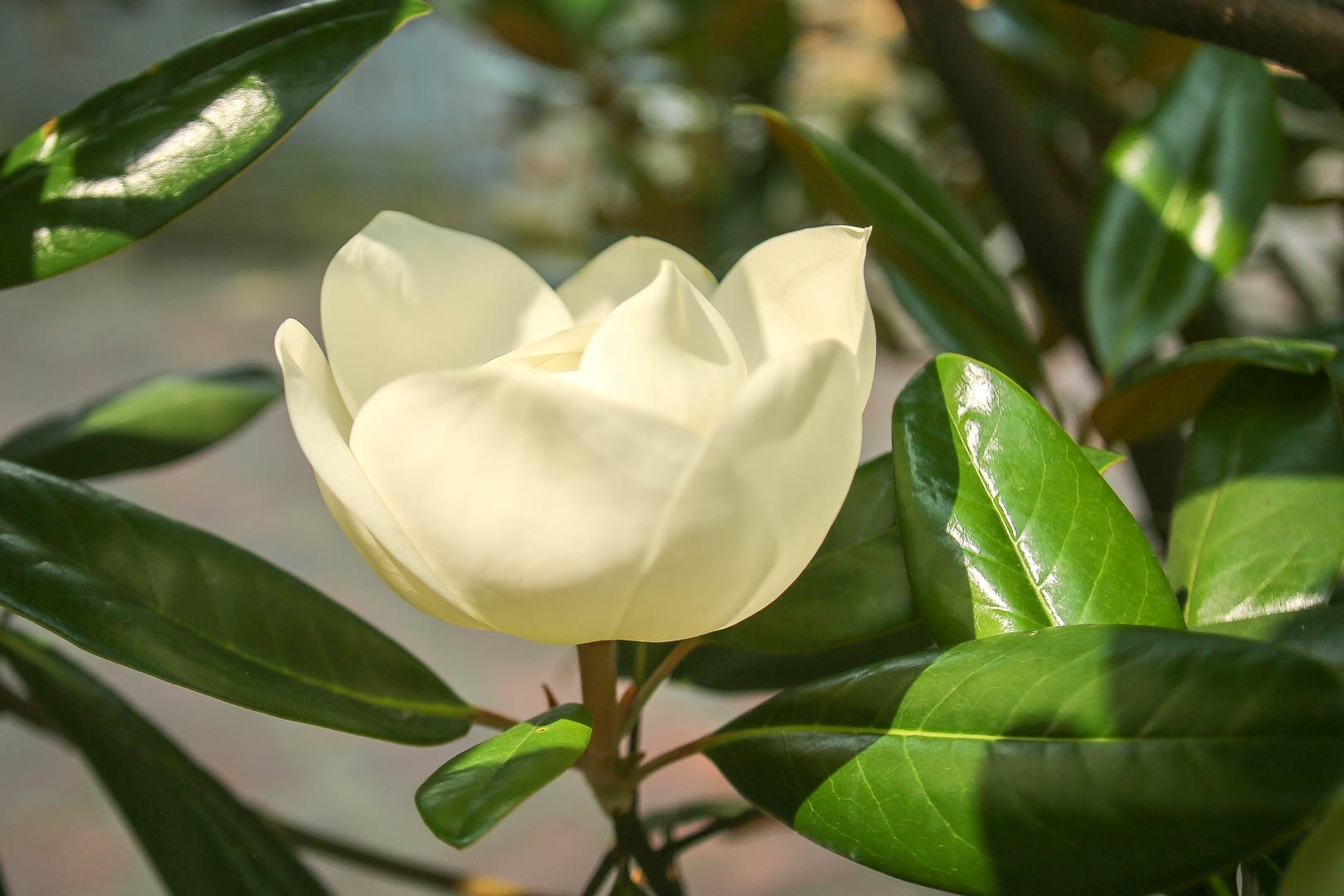 (Photo: Vietnam net)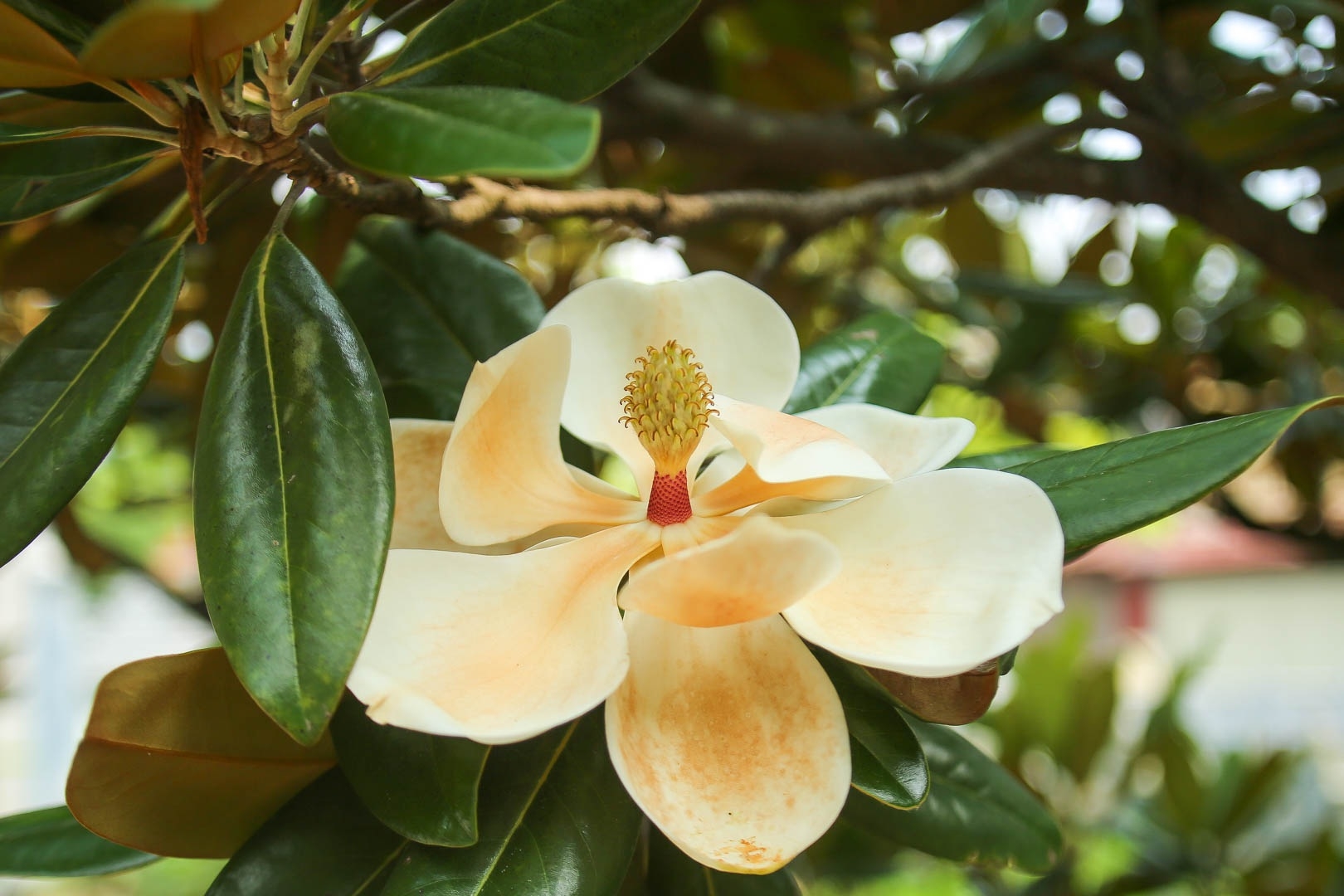 (Photo: Vietnam net)
(Photo: Vietnam net)
The fruit of sen dat looks like the star fruit, quite big and would turn its color from green to pale pink when ripe.
Each tree is around 3-4 meters tall, has a hard trunk, dark green leaves, and only blooms once in the fourth month of the lunar calendar every year.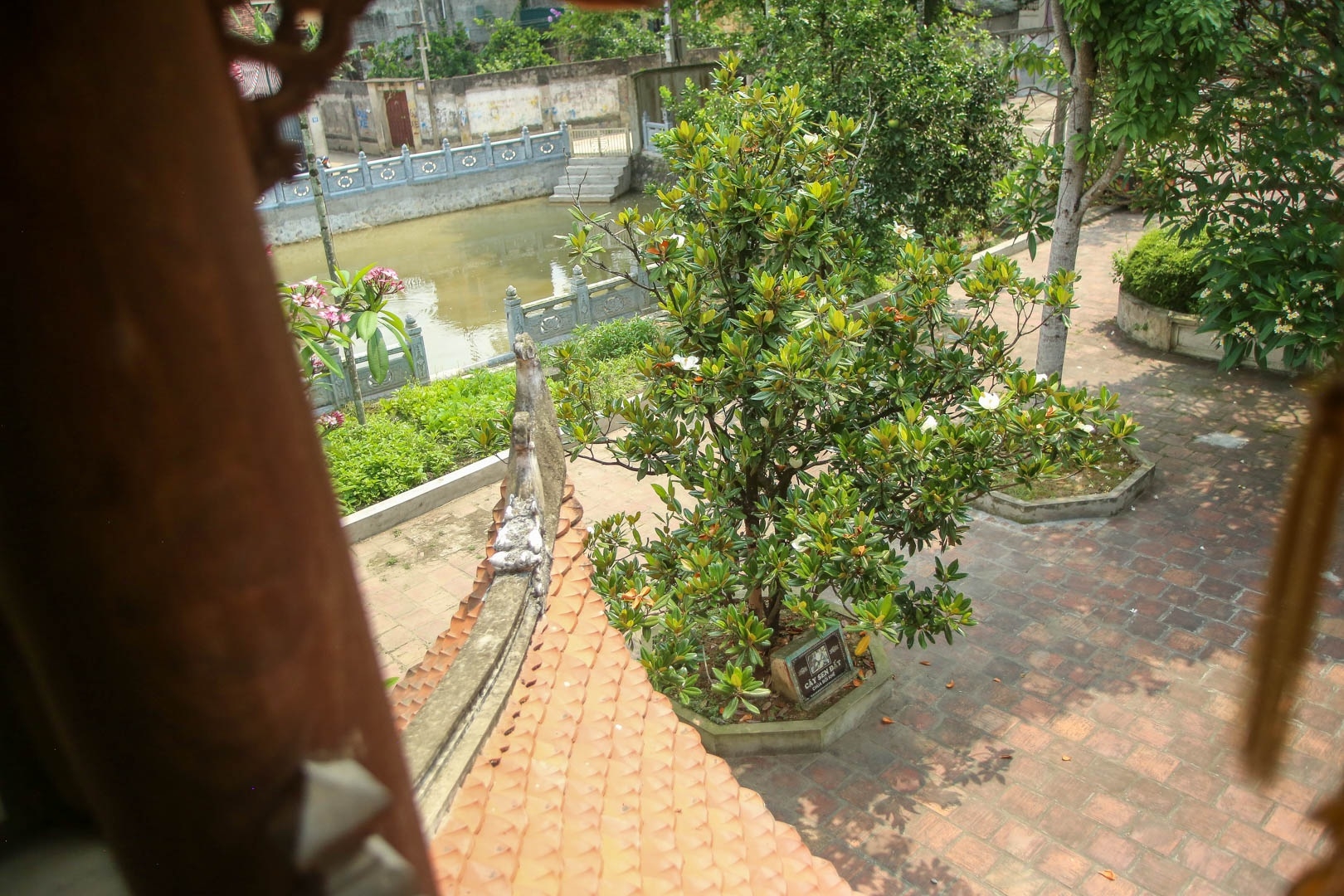 (Photo: Vietnam net)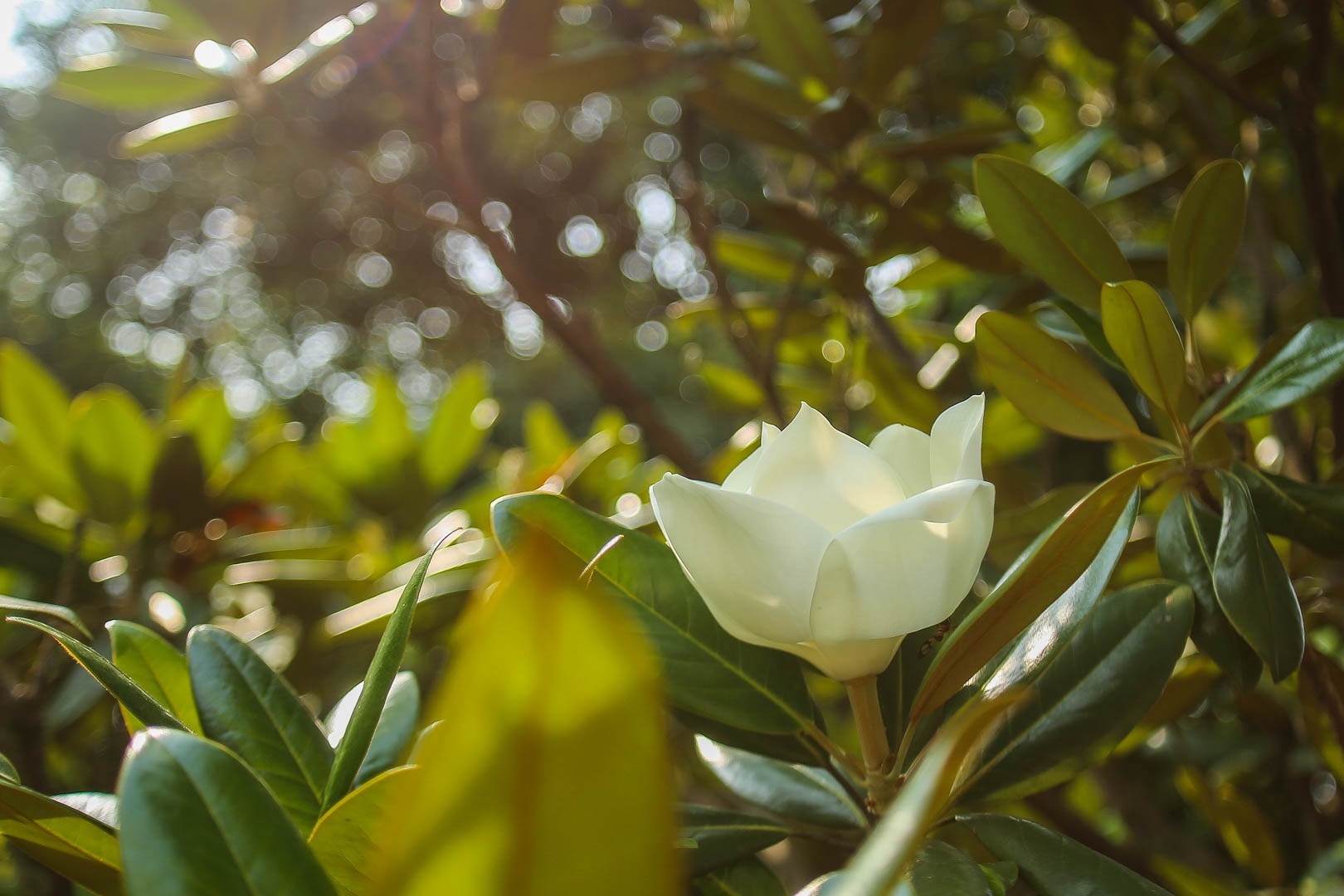 (Photo: Vietnam net)
Contemplating the sen dat flowers gives people a sense of peace, especially in such a sacred atmosphere of the Boi Khe temple.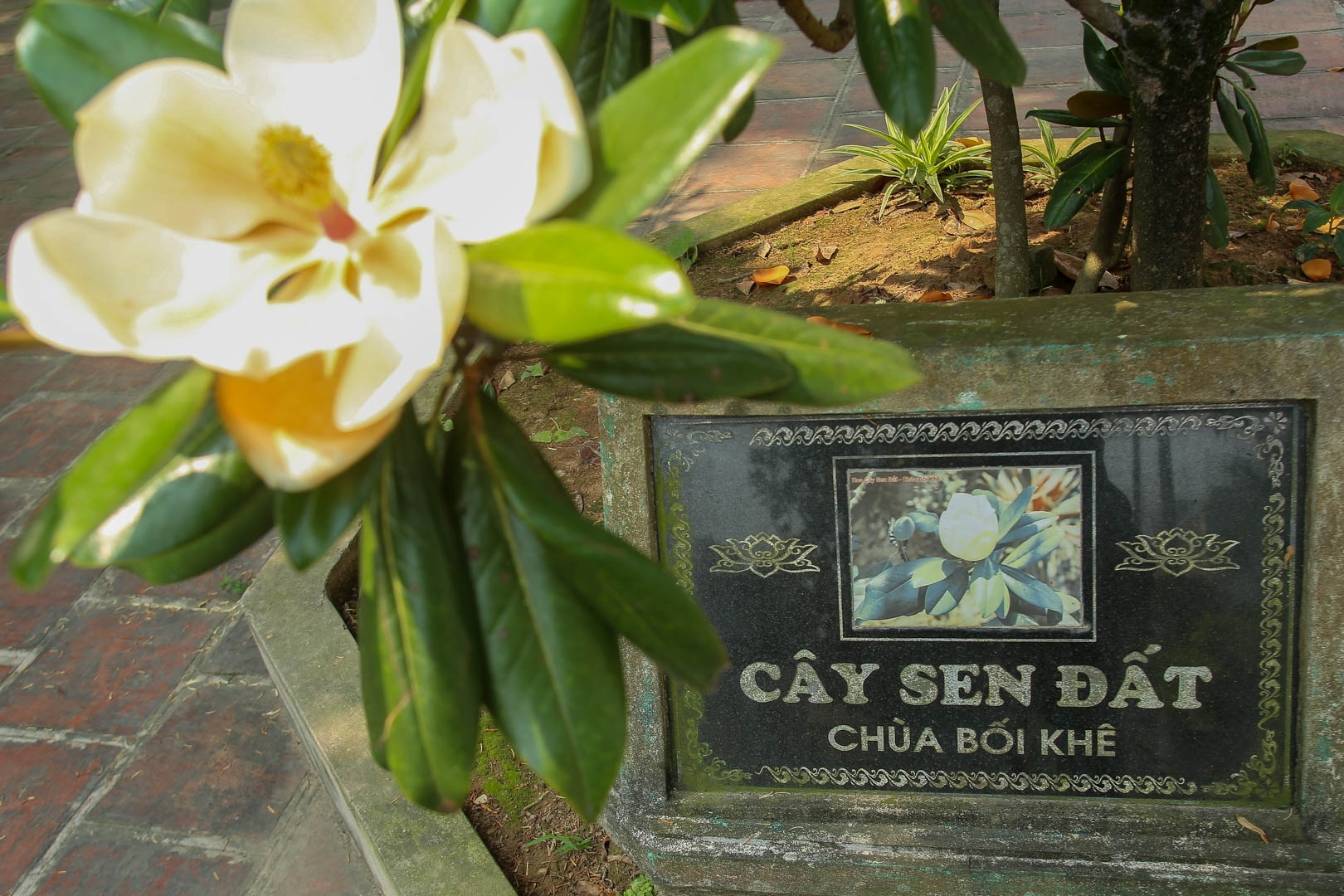 (Photo: Vietnam net)
Wild beauty of Chu Dang Ya Volcano

The extinct Chu Dang Ya volcano, western Vietnam boasts year-round beauty and is hailed as one of the most stunning destinations in Central Highlands. From ...