Michelle Obama to host podcast on health and relationships on Spotify
Former first lady Michelle Obama is the host of Spotify's newest exclusive podcast: The Michelle Obama Podcast. The company announced the show today, making it the first podcast to come out of Spotify's deal with the Obamas' production company, Higher Ground Productions. The show premieres on July 29th, and new episodes will come out weekly for nine weeks.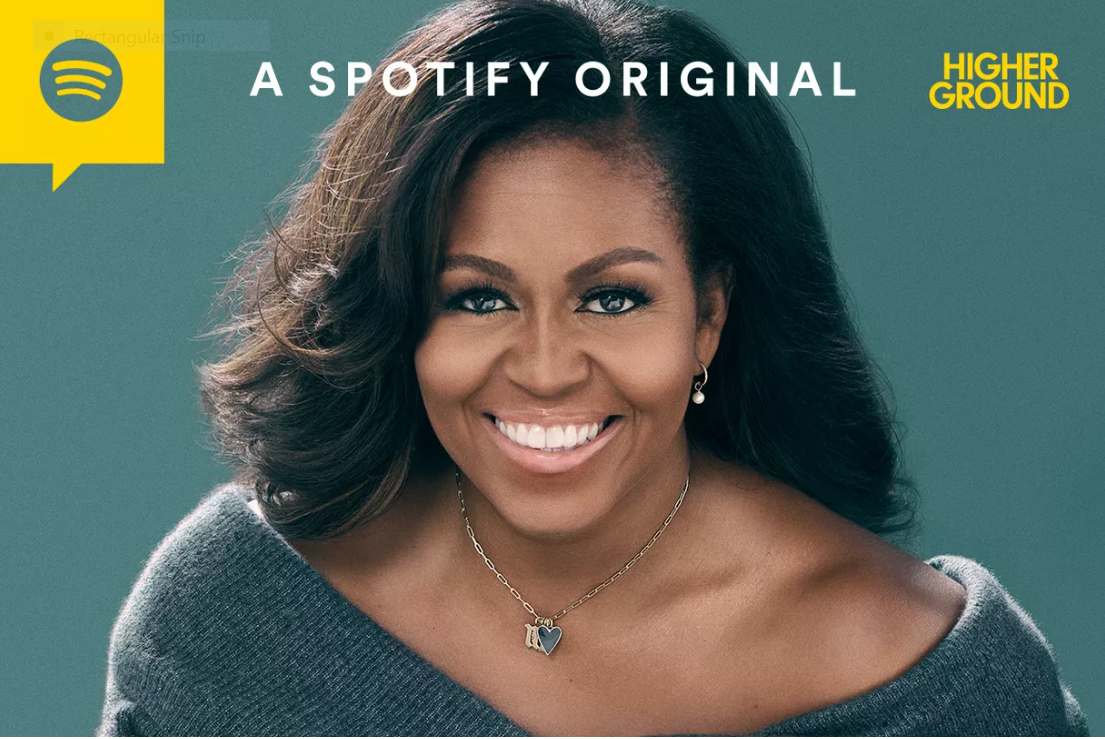 Higher Ground and Spotify Announce 'The Michelle Obama Podcast' Debuting July 29. Photo: Spotify
The former first lady will host "The Michelle Obama Podcast," focused on meaningful relationships and conversations, her production company with former President Barack Obama, Higher Ground, announced Thursday in conjunction with Spotify. It's set to debut on the music streaming service on July 29.
"Hosted by Michelle Obama, the series will bring listeners the former First Lady's most candid and personal conversations, showing us what's possible when we allow ourselves to be vulnerable, to open up, and to focus on what matters most," the two companies said in a press release announcing the venture.
The Michelle Obama Podcast: Teaser - Listen Free on Spotify July 29. Video: Spotify
The companies said that the episodes will center on "the relationships that shape us, from siblings and close friends to partners, parents, and mentors to our relationship with ourselves and our health". Initial guests include fellow podcast host Conan O'Brien, Valerie Jarrett (a former adviser to President Barack Obama), and Marian and Craig Robinson (Michelle's mother and brother). The show, while available to both free and Premium Spotify users, will feature ads from Tide, Dawn, and Salesforce.
"At Spotify, we seek to connect listeners with the world's most authentic and compelling voices," said Spotify Chief Content and Advertising Business Officer, Dawn Ostroff in a statement. "We believe that audiences across the globe will be inspired by these most candid, most human, and most personal conversations between First Lady Michelle Obama and her guests."
Obama released her Netflix documentary Becoming in May. The project was an extension of her 2018 best-selling memoir of the same name and a kind of authorised filmic portrait of Obama.
Last year, she embarked on a rock-star-style tour of more than 30 cities to promote her book.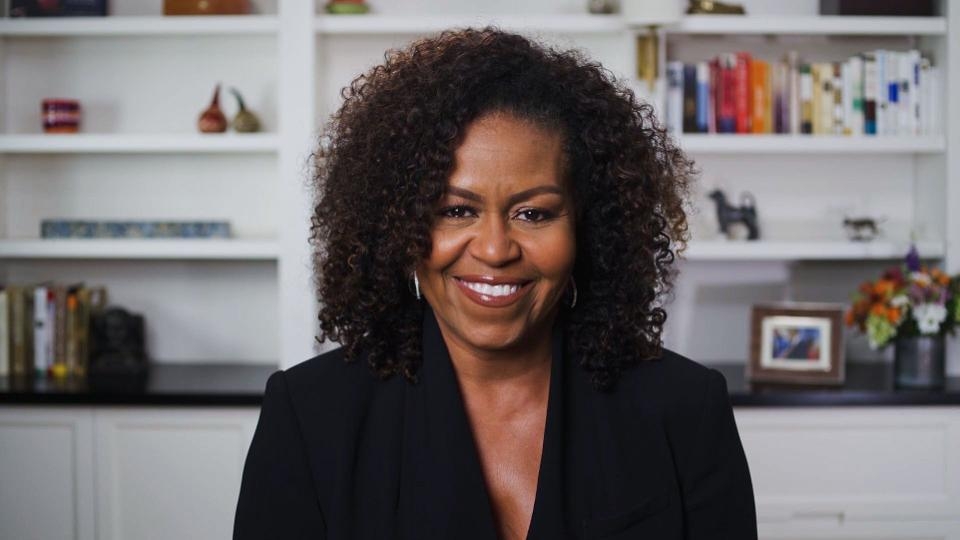 Michelle Obama speaks at the 2020 BET Awards, which was presented virtually. Photo: Getty Images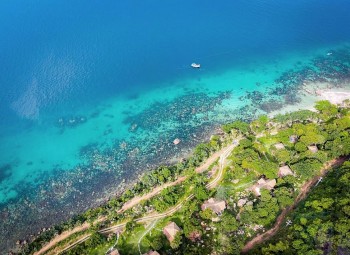 Travel
Vietnamese Ministry of Culture, Sports, and Tourism has issued a plan to stimulate travel demand, restore the tourism industry, and resume travel activities in late 2021 and early 2022.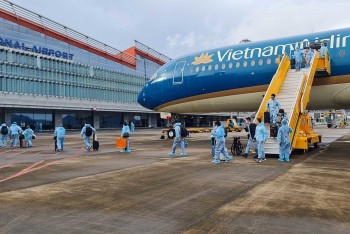 National
Vietnam News Today (September 27): HCM City expects a special mechanism for new normal; UNICEF speaks highly of Vietnam's priority to Covid-19 orphans; Vietnam considers mutual recognition of vaccine passport with select countries; Central Vietnam province prepares to welcome foreign tourists starting November.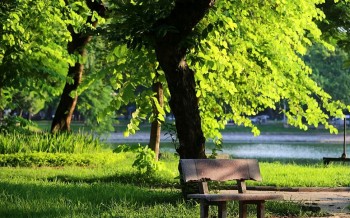 Travel
As Hanoi enters autumn, the atmosphere turns cool and relaxing. Hanoi's streets become more poetic with the clear blue sky and golden sun rays leaking through the leaves.