New coronavirus outbreak in China's Kashgar, millions tested for nCoV
A new cluster of symptomatic coronavirus cases in Kashgar city, northwest of Xinjiang has prompted the municipal authorities to carry out vast testing in the entire city.
New Kashgar cluster that leads to vast testing
China has detected 137 new asymptomatic coronavirus cases in Kashgar in the north-western region of Xinjiang after one person was found to have the virus the previous day – the first new local cases for 10 days in mainland China.
All the cases detected on Sunday were linked to a garment factory where the parents of a 17-year-old girl who was found on Saturday to have the virus – but showed no symptoms – worked, a Xinjiang health commission official told a press briefing, The Guardian reported.
The new cases marked mainland China's first local infections since 14 October, when one was detected in Qingdao. Xinjiang was the site of a local cluster in August, which prompted a "wartime state" of lockdown in the capital Urumqi, but no new cases had been found in the region since 15 August.
Residents reported confusion on Saturday afternoon as flights in and out of Kashgar were suddenly cancelled, and police authorities posted and then deleted a social media message reminding people to wear masks and "not believe or spread rumors".
Authorities later announced the asymptomatic case and launched a testing program on Saturday night covering the region's 4.75 million people. As of Sunday afternoon, more than 2.84 million people had been tested and the rest would be covered by Tuesday, the city government said in a statement.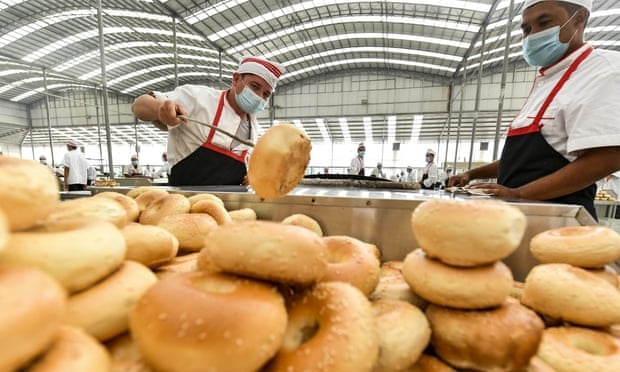 The new cases mark mainland China's first local infections since 14 October (Photo: Xinhua)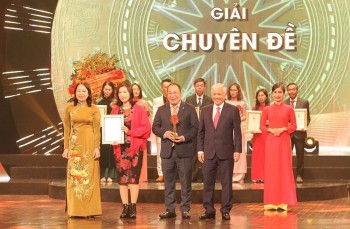 Overseas Vietnamese
VietnamTimes (Viet Nam Union of Friendship Organizations) is a reliable address for overseas Vietnamese to quickly and objectively update political, economic, cultural, and social news. The agency has created a helpful forum and connection between expatriates and the motherland.