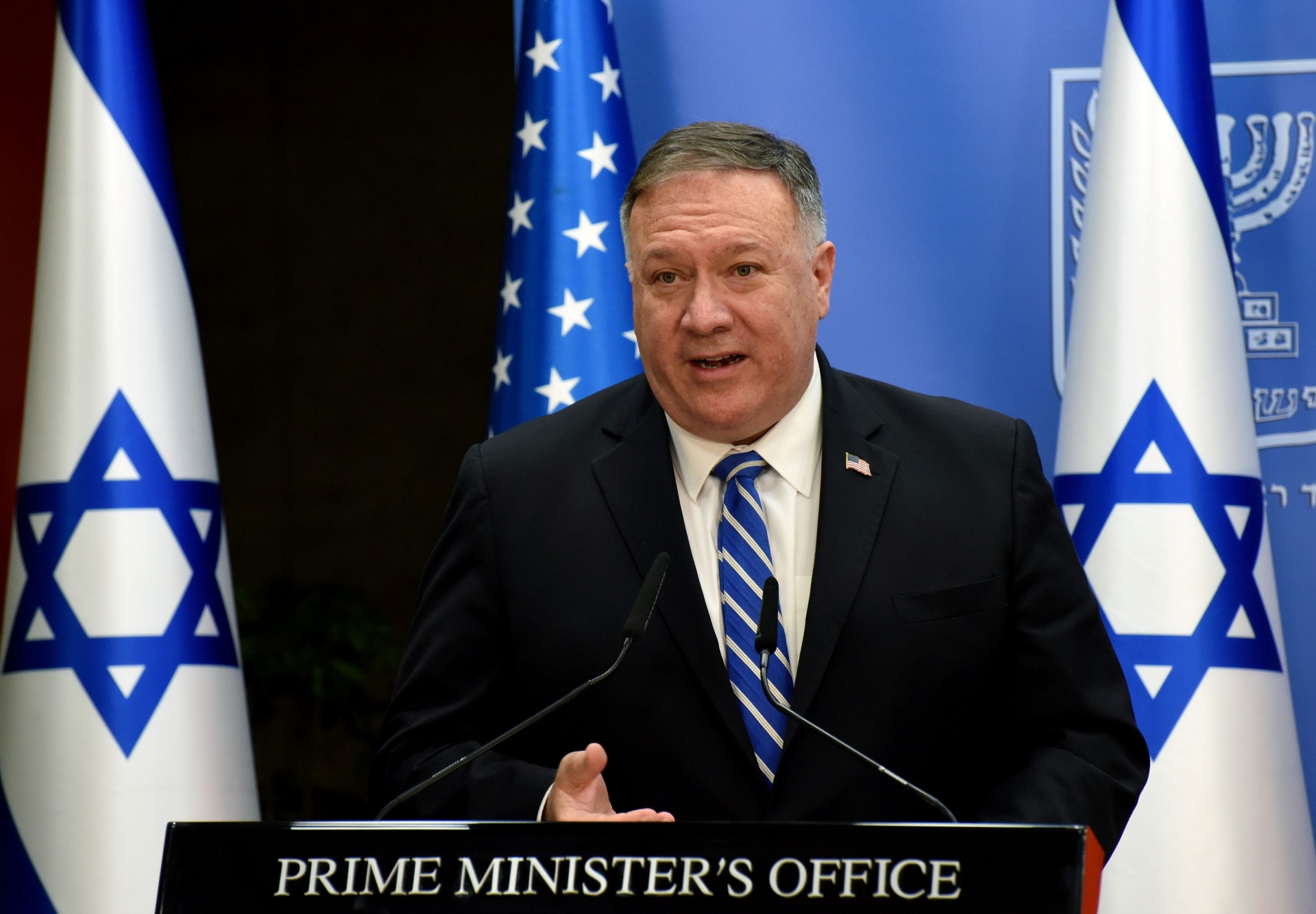 House panel to investigate Pompeo's GOP convention speech (Photo: CNBC)
House panel to investigate Pompeo's GOP convention speech
A House Democrat announced Tuesday that he is launching an investigation into Secretary of State Mike Pompeo's expected speech to the Republican National Convention, raising concerns that the move is an illegal violation of the Hatch Act and a breach of State Department regulations.
Rep. Joaquin Castro (D-Texas), chairman of the House Foreign Affairs panel's subcommittee on oversight and investigations, raised his concerns in a letter to Deputy Secretary of State Stephen Biegun and requested information on the secretary's planned remarks.
Pompeo is coming under scrutiny for taking time during an official diplomatic travel in the Middle East to record remarks to be played at the GOP convention Tuesday night.
The secretary is believed to have recorded remarks from Jerusalem, further drawing criticism that the nation's top diplomat was using the Holy City as a prop for partisan and political gain.
The Hatch Act prohibits federal officials from participating in political activity while on official duty. The State Department has said that Pompeo is addressing the convention in his personal capacity and no department resources were used for preparing or delivering the remarks.
But Castro has said the secretary's actions directly violate his instructions that State Department officials, specifically presidential and political appointees, are barred from engaging in political partisan activities abroad that are related to the U.S. elections.
"It's absolutely unacceptable that a sitting U.S. Secretary of State, America's top diplomat, would use official taxpayer-funded business to participate in a political party convention, particularly after the State Department published guidance that explicitly prohibits such activity," Castro wrote in his letter to Biegun. "This action is part of a pattern of politicization of U.S foreign policy, for which President Trump was impeached by the House of Representatives, that undermines America's standing in the world. The American people deserve a full investigation."
A second memo, summarizing and reiterating these points, was sent in July and signed by Pompeo, according to The Hill.
Sweden uncovers 3,700 false positives from made-in-China COVID-19 test kit
As reported by Medical Express, Sweden's Public Health Agency said Tuesday a faulty test kit had returned some 3,700 false-positive results, an error discovered by two laboratories during routine quality controls.
The agency said the PCR kits, which test for an ongoing COVID-19 infection, were made in China by the company BGI Genomics and had been distributed worldwide.
In Sweden, the kits were used by people conducting at-home tests between the period of March and August, the agency said.
Mostly, "people who had mild symptoms or who didn't feel any symptoms at the time of the test received false-positive results," the agency said in a statement.
It added that it would contact those affected this week, as well as adjusting Sweden's official number of cases.
"The faulty test kit has been reported to the Swedish Medical Products Agency. It has been exported by China to many other countries," the agency said, adding that it has "informed relevant authorities in Europe and the WHO".
Sweden on Tuesday said it had 86,891 confirmed cases of the new coronavirus and 5,814 deaths.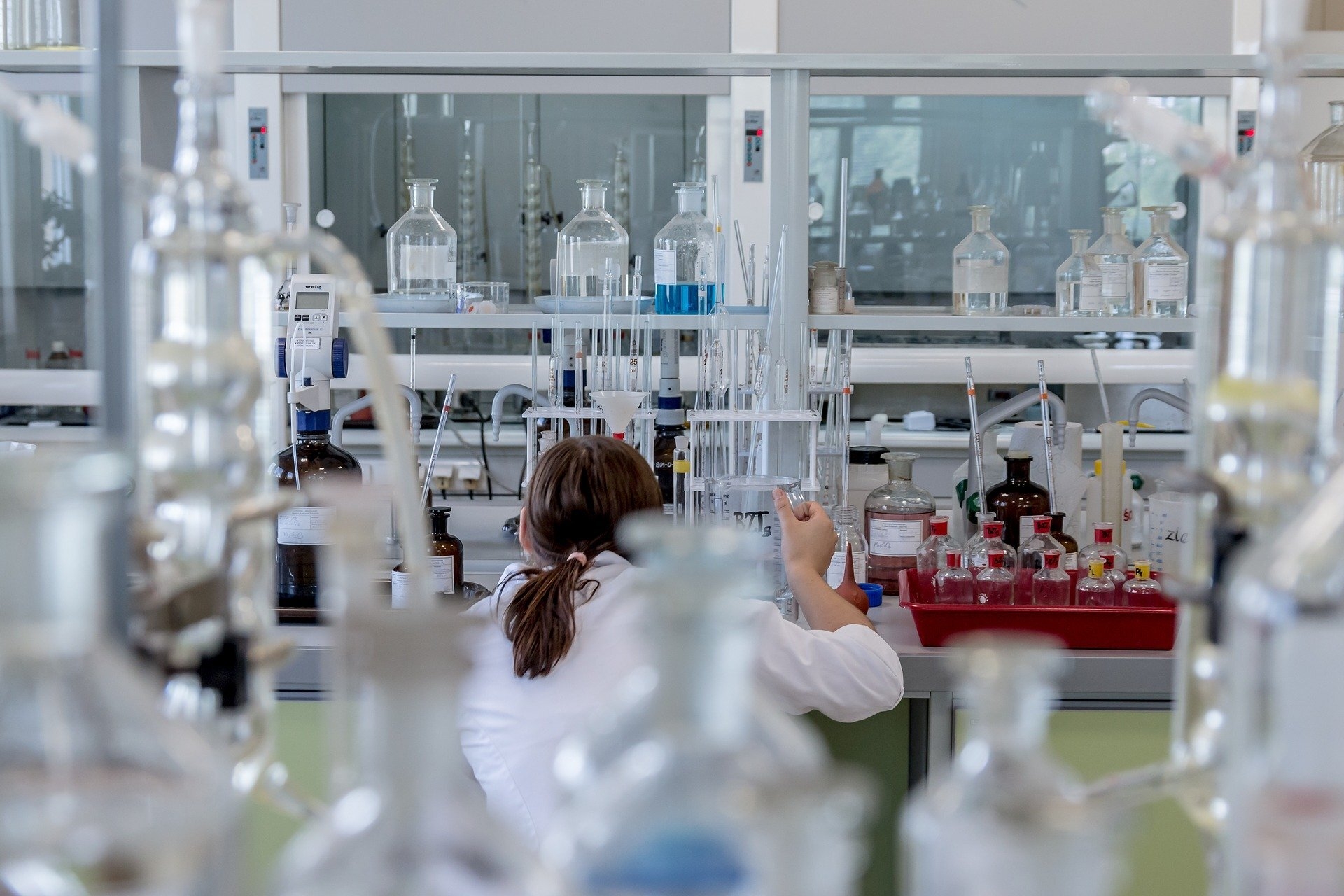 A faulty test kit had returned some 3,700 false-positive results in Sweden (Photo: Medical Express)
'Playing with fire' Germany's Foreign Minister warns over eastern Mediterranean drilling dispute
Germany's foreign minister has called for tensions to de-escalate in the eastern Mediterranean between Greece and Turkey, warning on Tuesday that a "spark could lead to a disaster".
According to Euro News, the two NATO allies have come to blows over energy resources in the disputed Mediterranean Sea and are both set to carry out rival navy drills. They have also put their militaries on high alert and have sent warships to shadow each other in a dispute that has drawn in the European Union.
"The current situation in the eastern Mediterranean is ... playing with fire, and any spark -- however small -- could lead to a disaster," German Foreign Minister Heiko Maas said after meeting with his Greek counterpart Nikos Dendias.
Maas said Germany and the whole of the EU stood by Greece "in firm solidarity".
"What we now need absolutely and immediately are signals of de-escalation and a readiness for dialogue," he said.
Turkey and Greece announced military exercises on Tuesday in sections of a broad area between Crete and Cyprus.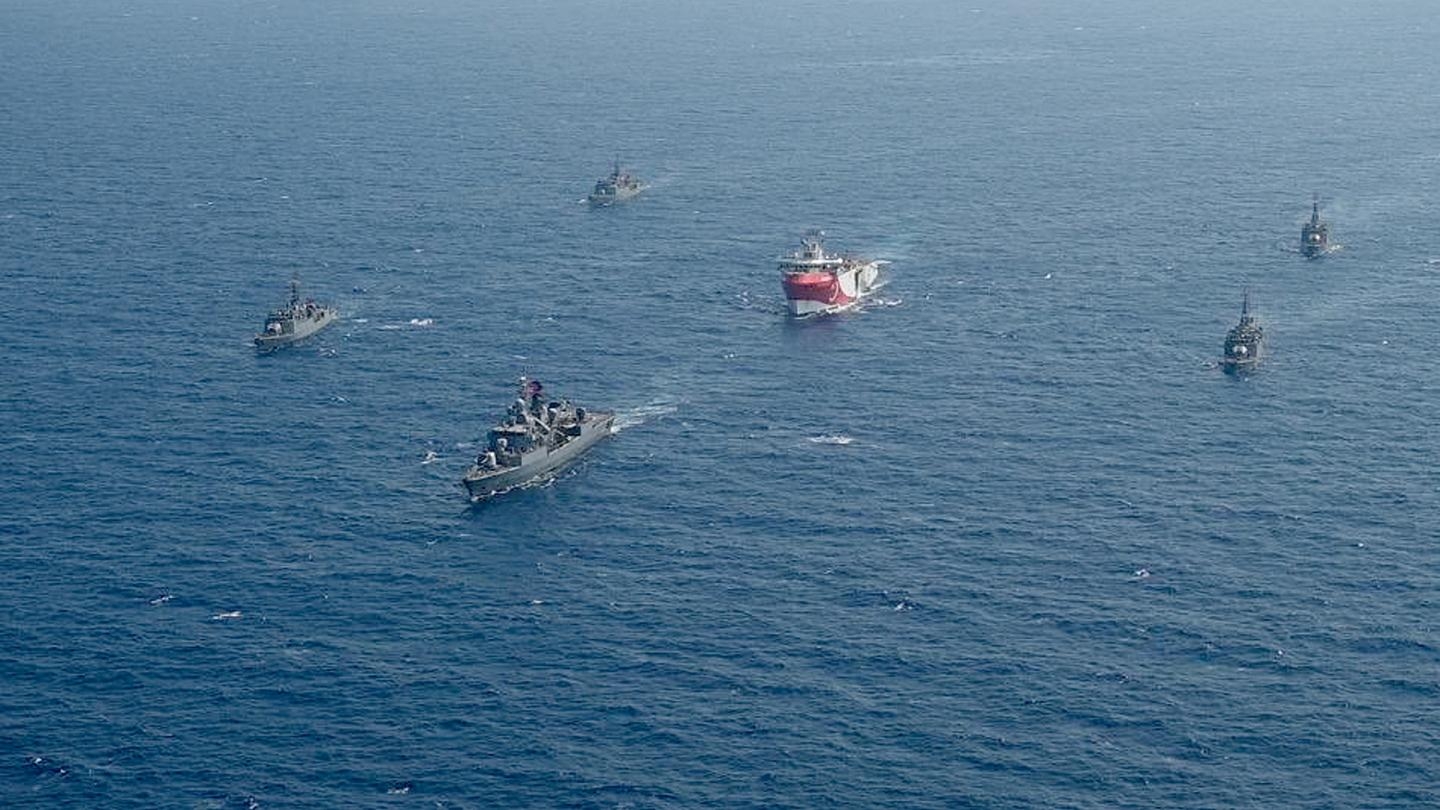 'Playing with fire' Germany's Foreign Minister warns over eastern Mediterranean drilling dispute (Photo: Euro News)
Gold Price Analysis: XAU/USD keeps buyers hopeful around $1,930
Gold prices ease from $1,932.48 to $1,929.50 amid the initial Asian session trading on Wednesday. Even so, the yellow metal keeps the latest pullback from $1,914.40 that struggles to question the three-day losing streak. While buyers seem to await fresh clues, sellers are less interested in considering the US dollar's downbeat performance the previous day. It should also be noted that the run-up in equities exerts additional downside pressure on the metal's safe-haven demand.
Despite flashing losses during the last three days, gold traders lack momentum push. The reason could be traced from the global market players' wait for the Jackson Hole Symposium, FX Street reported.
Be it the highest losses of the US dollar index (DXY) in over a week or the record closing by the S&P 500 and Nasdaq, nothing could please the bullion traders as it marked a meager loss the previous day.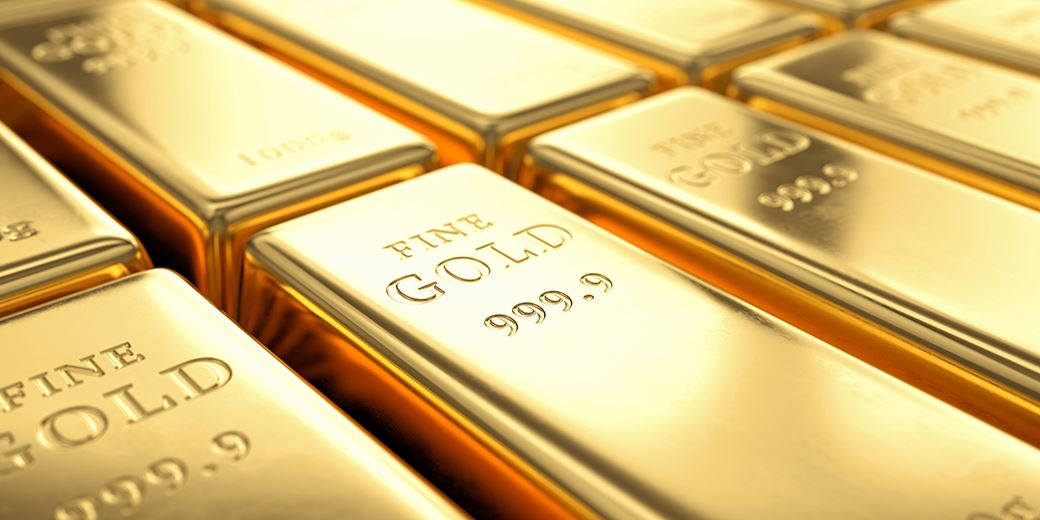 (Photo: City Wire)
News suggesting the challenges to the US push for the coronavirus (COVID-19) vaccine/treatment initially challenged the market's early-week risk-on mood during the initial Tuesday. However, update from the US-China trade dialogue pleased traders afterward as the world's two largest economies said that the phase one deal talks are "constructive". A mixed data from the US and further recovery in the virus figures were additional catalysts that played their role so far.
Amid all these concerns, S&P 500 Futures catch a breather around 3,445 after flashing the record high of 3,448.75 the previous day.
Jasmine Le