New Normal for Vietnamese in Europe
Many overseas Vietnamese in European countries have been vaccinated against coronavirus and can participate in social activities, with their vaccine passports.
Across Europe, many countries have lifted lockdowns and eased travel and entry requirements. Overseas Vietnamese shared their experience in this new normal and how they adapt to new vaccine passport regulations in European countries.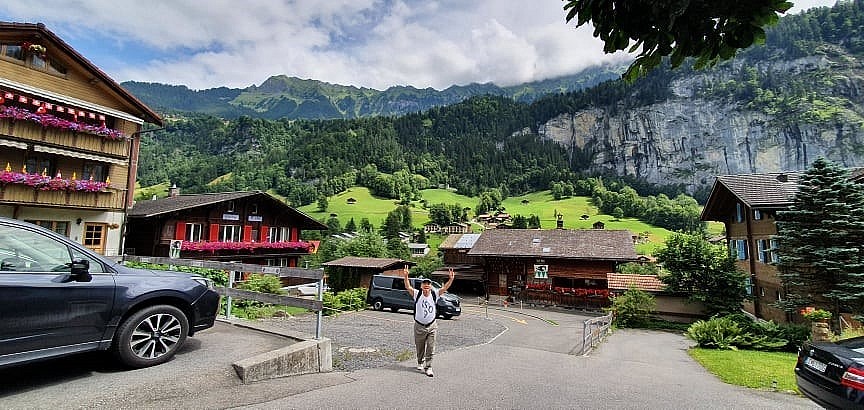 Le Quang Vinh on his trip. (Photo courtesy of Le Quang Vinh)
New normal life
Le Quang Vinh is a Vietnamese tour guide living in Wernigerode (Germany). He and his friends held a long trip through four European countries last week. Before starting the trip, in addition to his passport, Vinh prepared a medical tracking book, which has information about Covid vaccination and testing to meet authorities' requirements. The book will be handy if he cannot access the internet to have his vaccination QR code checked by the authorities.
"All activities are back to normal. The tour was special and we had a lot of fun. This is our first trip since Germany and European countries loosened pandemic prevention measures," Vinh said, adding that people who had vaccine passports will travel more easily.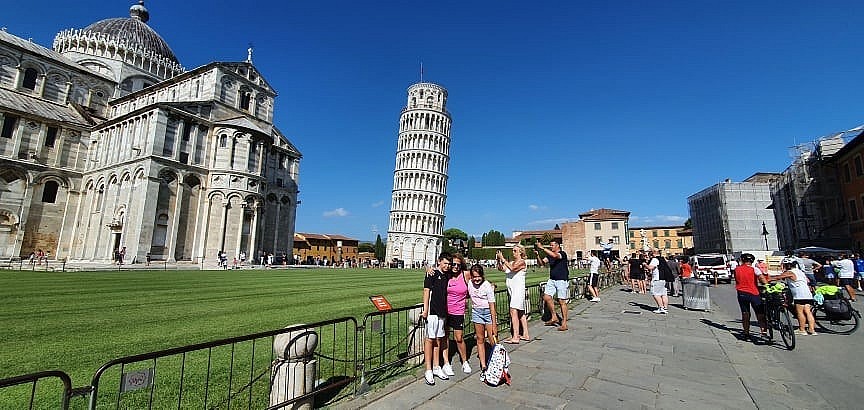 Le Quang Vinh in his trip. (Photo courtesy of Le Quang Vinh)
With the high vaccination rates and loosened anti-pandemic measures, residents can re-engage in normal bustling life. In the city of Wernigerode - where Vinh lives, most of the shops have reopened and tourists have flocked to the city from July 2021
In addition to tour guide, Vinh works as a taxi driver from 5 to 10 p.m. every day. In each shift, he usually receives about 30 passengers. He said many Vietnamese in Germany worked in restaurants, hotels, and shops. After the quarantine, these businesses have returned to normal.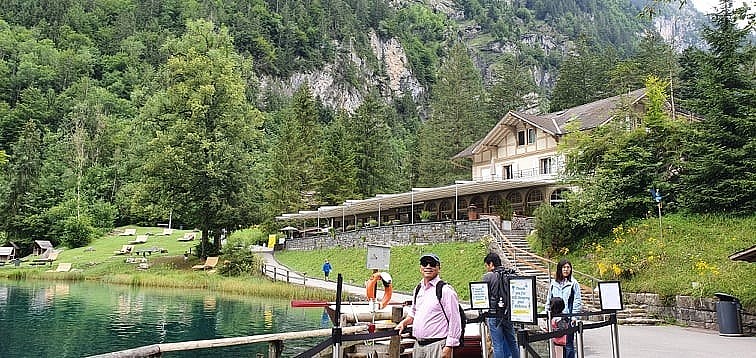 Le Quang Vinh on his trip. (Photo courtesy of Le Quang Vinh)
Vaccine passport
Le Thi Van Anh lives in Budapest (Hungary). The country has relaxed some restrictions since May 2021. The night curfew has been lifted, and shops can stay open overnight. All citizens are allowed to participate in sports activities in public places. Those who have Covid vaccination or immunity cards can join indoor music events and large outdoor events. The cards also grant access to indoor dining restaurants, hotels, theatres, cinemas, spas, gyms, libraries, museums, and entertainment venues.
An application is used nationwide to update people's vaccination information. The app offers each person a code to check vaccination information when they need to move out of the city or country. Van Anh said she and her relatives had a car trip to Austria using the code.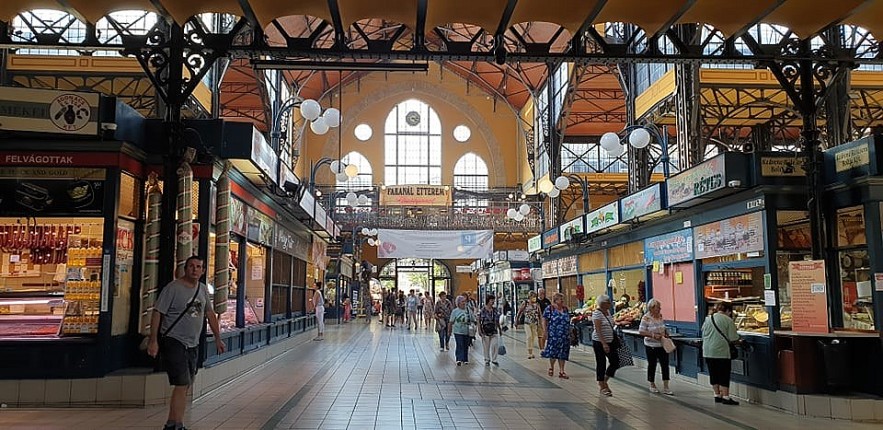 Hungary has lifted some restrictions. (Photo courtesy of Le Thi Van Anh)
Regarding the Vietnamese community in Hungary, Van Anh said that many of the overseas Vietnamese work as wholesalers in beverages, household appliances, and essential goods at markets, convenience stores, supermarkets, or opening restaurants. Hungary had early access to vaccines, so people could maintain their jobs over the past time.
Nguyen Hai Yen, a Vietnamese in Belgium, said most people in the country were used to wearing masks even though restrictions had been relaxed since June. Shops are reopened and large outdoor events are allowed to take place.
Yen said to ensure a new normal life, "green certificates" for Covid vaccination were applied since mid-August. People need those certificates to join large gatherings, especially at stadiums, festivals, and indoor events. Services have reopened, but restaurant and bar staff must wear masks.
Customers now have a new habit of keeping distance and avoiding contact. Events with a large number of participants require guests to present their medical QR codes before entering. The code contains all vaccination and test results. A guest must be fully inoculated against Covid-19 and tested negative with the virus by RT-PCR method within 48 hours or have recovered from the disease within six months prior to the event.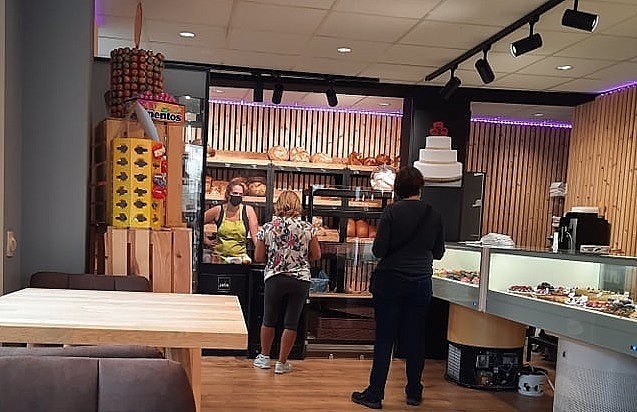 Hungary has lifted some restrictions. (Photo courtesy of Le Thi Van Anh)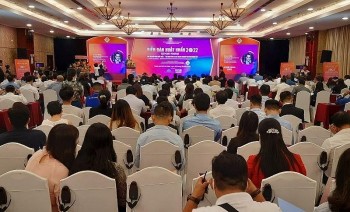 Focus
Vietnam News Today (Dec. 9): Vietnam - Singapore innovation centre helps firms transform production; HCM City among most searched destinations by travelers; Vietnamese digital technology industry's revenue estimated at 148 billion USD in 2022; Two Vietnamese films up for consideration at Oscars.