The names reminds the couple of the hardships they went through during the laboring (Photo: India Today)
Accordingly, on March 27, she gave birth to a twins at a governmental hospital in the state capital Raipur, two days after nationwide lockdown came into force in Inidia. They name the baby boy COVID, the baby girl Corona.
The couple, in a telephone interview on Saturday (April 4), said when Preeti came into labor, they had no help as their family members could not reach Raipur due to the lockdown.
With vehicular movement stopped, Preeti and her husband both made it to the hospital somehow late at night after a lot of suffering. Their relatives, who wanted to reach the hospital, could not make it as bus and train services were stopped due to the lockdown.
As soon as Verma reached the hospital with her husband, arrangements were made to perform a caesarean section on her as it was a complicated case. Within 45 minutes of their arrival, the delivery was done successfully.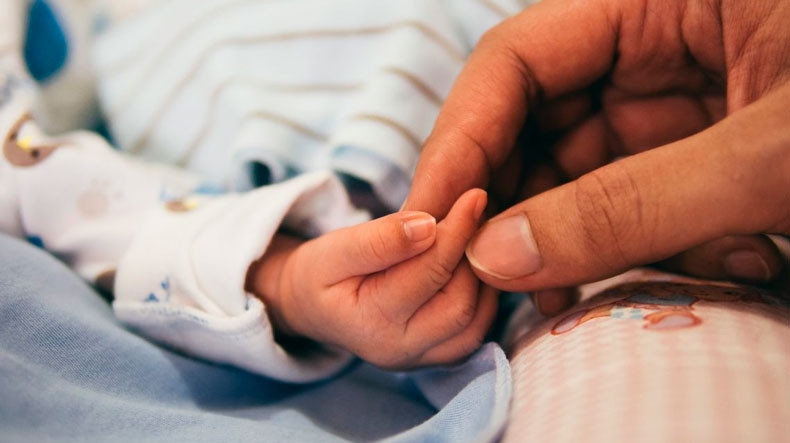 According to the mother, Corona means Crown in Latin (Photo: Panorama.am)
"Since the deliveries happened after such difficulties, we wanted the names to be memorable and unique," she said, hinting that the hospital staff had suggested the names.
"Besides these names are beautiful in their own, with Corona being Latin for crown," added Vinay Verma, the father.
"Indeed, the virus is dangerous and life-threatening but its outbreak made people focus on sanitation, hygiene and inculcate other good habits. Thus, we thought about these names," Preeti said, giving reasons for their unusual decision.".
The couple said there was pressure, however, from family elders and they could change their decision later and rename their children.
The lockdown in India has resulted in the suspension of trains and airline services and effectively kept 1.3 billion Indians at home for all but essential trips to places like markets or pharmacies.

There has been a spike in Covid-19 cases in the country with infections nearing 3,000 and 68 deaths. The overall number of known cases in India is small compared with the United States, Italy and China, but health experts say India could be weeks away from a huge surge that could overwhelm its already strained public health system.
Jasmine Le
Star/ WSAZ/ India Today