NGOs participate in tree-planting festival in Quang Tri
On February 26, at Kid First village, Dong Ha city, in response to the call of the Quang Tri Department of Foreign Affairs, non-governmental organisations (NGOs) participated in tree planting, maintained the beautiful tradition of Vietnamese people in first days of new year to welcome year of Buffalo 2021.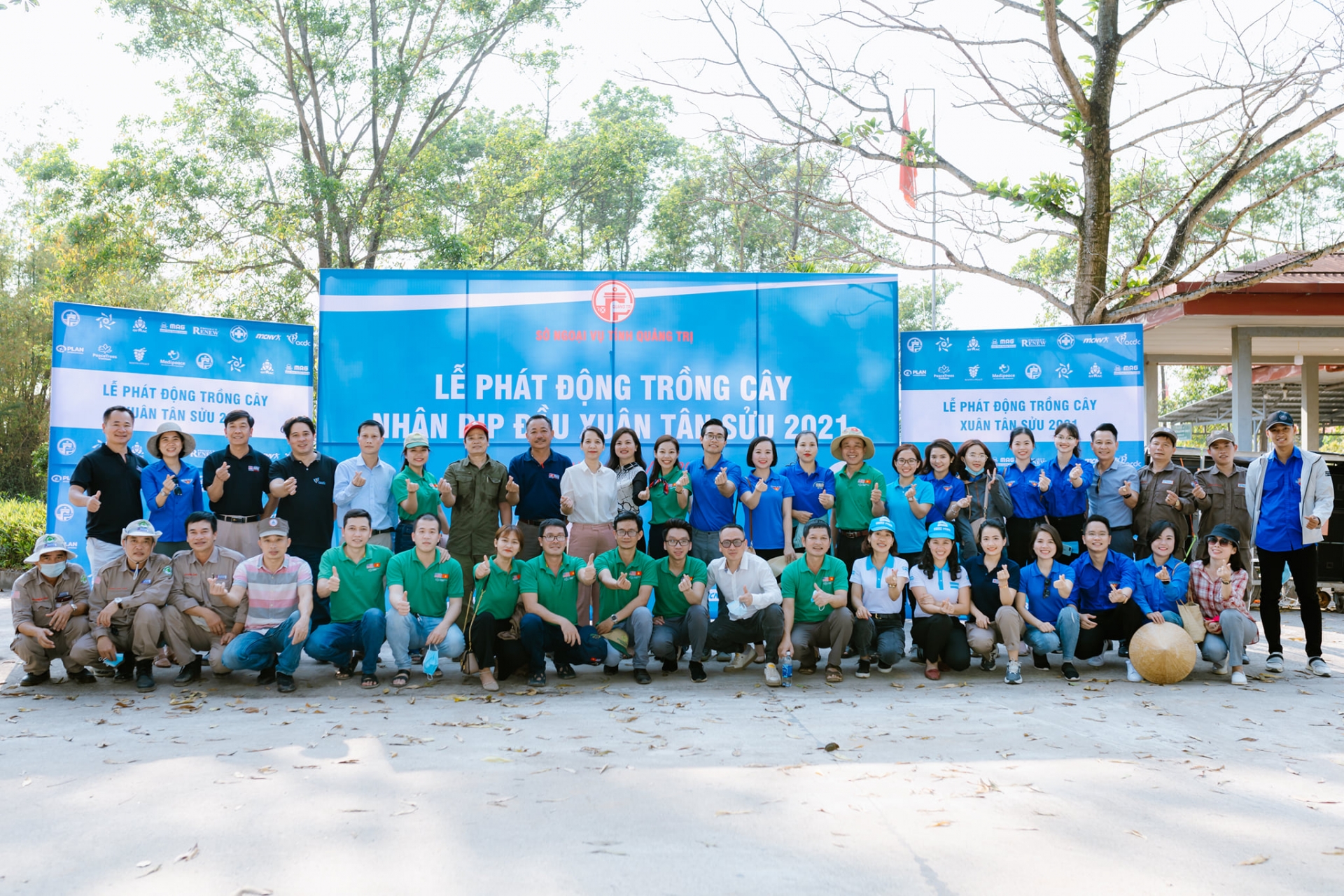 Tree-planting festival in the central province of Quang Tri.
Quang Tri Department of Foreign Affairs launched the Tet tree-planting festival with the participation of its Director Nguyen Trieu Thuong and representatives of several NGOs operating in the province.
Last year, despite being hard hit by natural disasters, Quang Tri grew 8,600 hectares of forest and 2.5 million trees in different areas. The province also prepared 20 million tree breeds for forestation.
The province planned to plant around one billion trees from 2021 to 2025 and aimed to increase the number of trees this year 1.2 times against last year.
Quang Tri will also develop mechanisms on supporting local people in forestation. The province will enhance activities to raise public awareness on forest protection.
More than 83% of Quang Tri province was contaminated with bombs, mines and explosives left from wars, according to a recent survey.
In 1996, Quang Tri was the first locality in the country to coordinate with international organisations to tackle unexploded ordnances (UXOs).
In the period from 2014 to 2019, Quang Tri Province is a bright spot in attracting and mobilising foreign non-governmental aid of the whole country, with a total value of aids at approximately USD 100 million. The province also has cooperative relations with 67 foreign non-governmental organisations and international organisations, operating 226 aid projects in Quang Tri.
Programs and projects of NGOs/donors focused on overcoming war consequences; medical; education and training; social problems; people with disabilities; natural disaster prevention and mitigation, and emergency relief...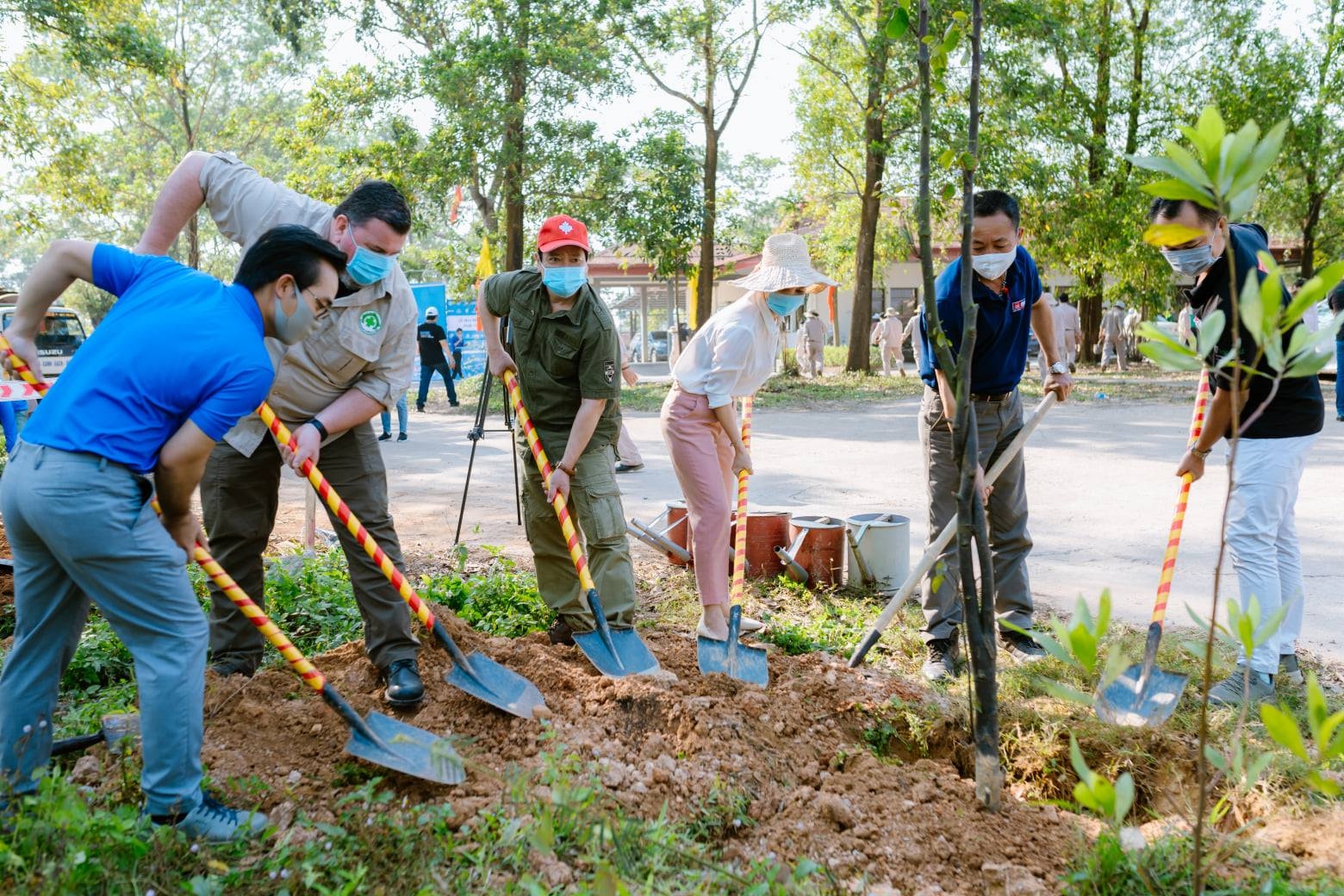 Delegates plant a tree in response to the tree planting festival.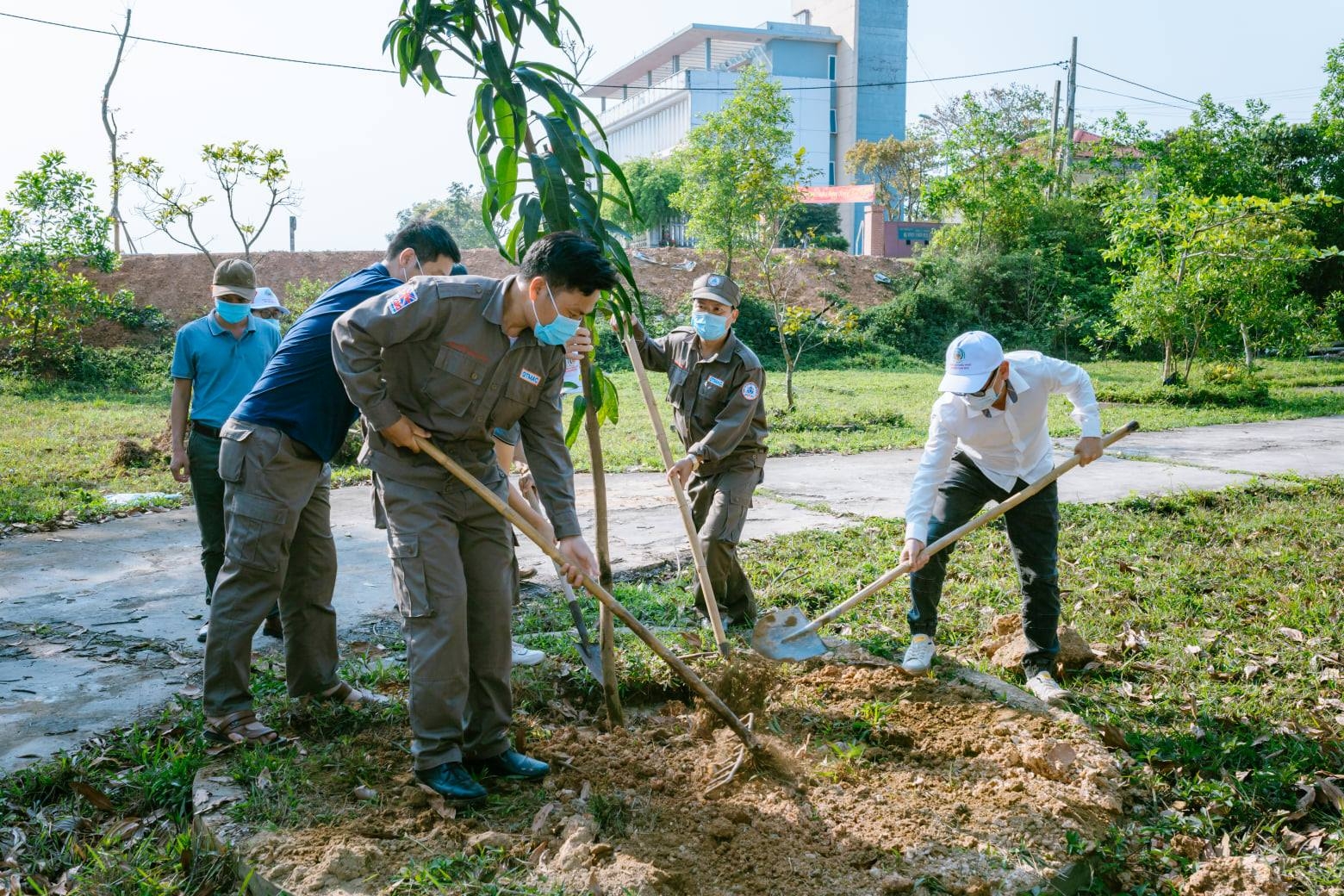 The central province of Quang Tri has set a goal to plant around one billion trees in the 2021-2025 period.
On November 28, 1959, President Ho Chi Minh wrote an article published in Nhan Dan (People) Newspaper stressing the significance of tree planting for each person, each family, and the entire nation. Since the first tree planting festival was held in the spring of 1960, the campaign has become a fine tradition of the entire Party, people and army every spring, aiming to maintain a healthy environment for the people and future generations./.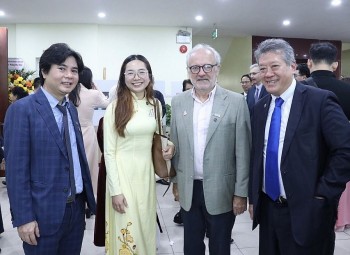 Friendship
Agreeing that the young generation is an important force to promote the friendship between Vietnam and France, many members of the Vietnam-France Friendship and Cooperation Association hope that the Association will hold practical activities to attract the young in its coming term.