Urgent support helping flood victims to build back better
"In the new year, people often start to grow rice and this year my family will share the rice seeds with everyone to help them prepare for a new crop", Ho Thi Duyen, an girl live in Huc commune (Huong Hoa district of Quang Tri province) said with a smile standing in her family's green rice field.
Duyen's family and 83 other households in Huc commune, Huong Hoa district of Quang Tri province, received emergency cash support to help them rebuild their livelihoods. Source: Plan in Vietnam
Duyen, 14 years old, was born and raised in a poor family of seven. As the oldest sister in the family, after school hours, Duyen often helps her family with the farming. In October 2020, all of the rice fields that are her family's livelihood were buried in a mud that cannot be cultivated.
Duyen's family and 83 other households in Huc commune have received a cash support package for household livelihood restoration (supported by Plan International in Vietnam and Irish Aid). Many households improve their fish ponds and rice fields by sharing the rent of a truck to shovel sand and gravel buried by floods, but there are also many households calling on workers in the commune to help like Duyen's family.
Thanks to the early implementation of the remedial plan Duyen's family has caught up with the cultivating season after the traditional Lunar New Year (Tet) holiday.
She and her mother uprooted rice on their own fields to share the rice seeds with other people in the commune. "After the flood and cold weather, some households plants and seeds are completely unusable, but my family was not affected, so we share our seed so they could prepare for the new year," Duyen said.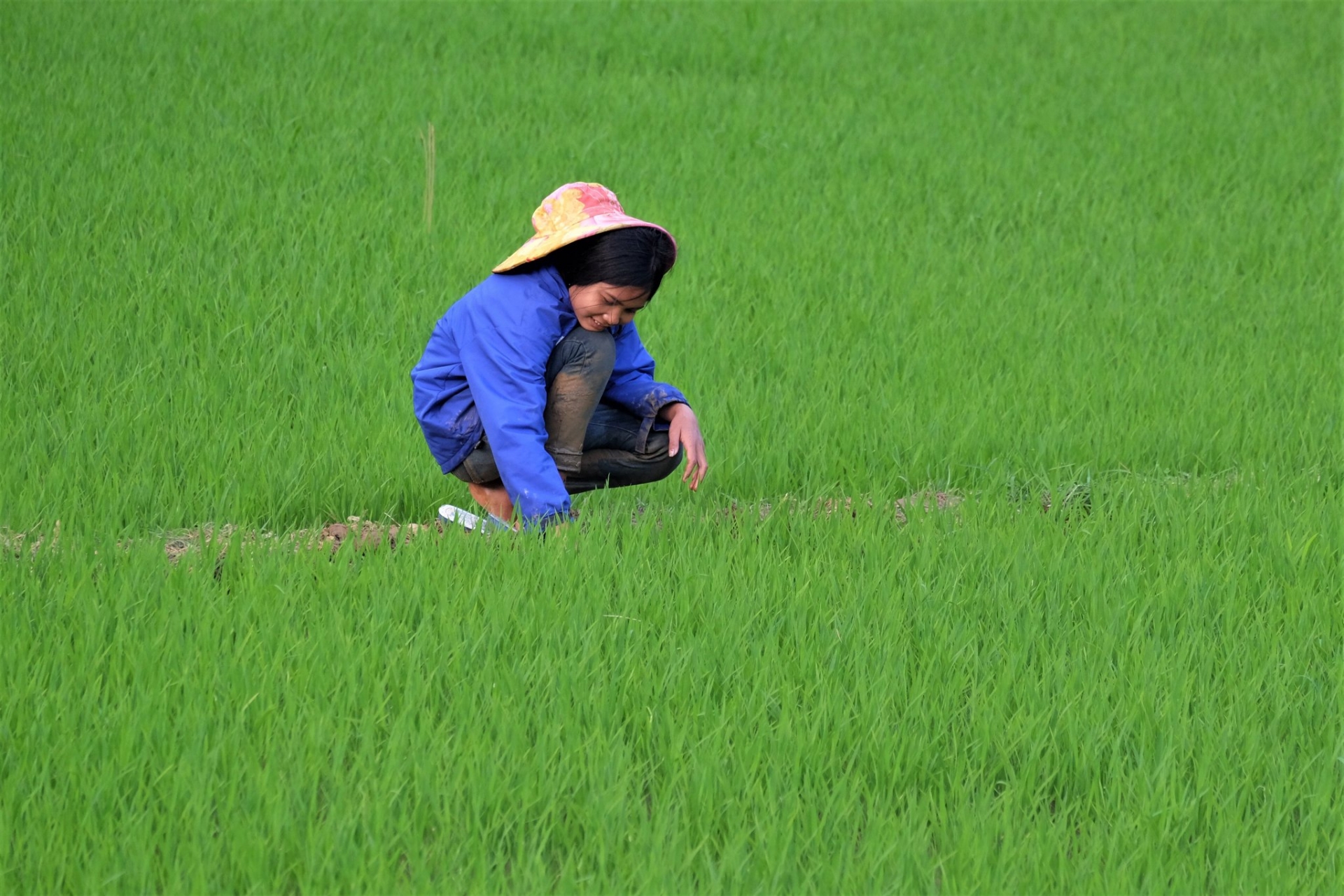 Emergency assistance can impact the lives of rural farmers. Source: Plan in Vietnam
Natural disasters had claimed 280 lives and caused total losses of approximately VND 29.9 trillion in Vietnam from the beginning of 2020 to mid-November, according to a report by the National Steering Committee for Natural Disaster Prevention and Control.
They had also injured 856 people and left 66 missing. Torrential rain, floods, and landslides had destroyed 3,420 houses, damaged over 327,700, and submerged nearly 509,800, affecting the livelihoods of millions of people.
Plan hopes that, with the support from the organization, the livelihoods of people in flood-affected areas can be partially restored to improve their family economy and gradually return to normal life./.
Safe Houses Save Lives

The United Nations Development Programme (UNDP), Dan Tri newspaper, and the Vietnam Fund for Promoting Education on January 5 have officially launched a crowdfunding campaign ...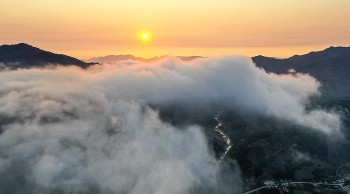 Multimedia
The gorgeous dawn behind a sea of fluffy white clouds creates a wonderful and beautiful picture of Truong Son Dong peak, Quang Ngai.