World Vision helps flood-hit residents in Quang Tri
Four storms triggered floods and landslides that devastated central provinces in Vietnam, including Quang Tri province.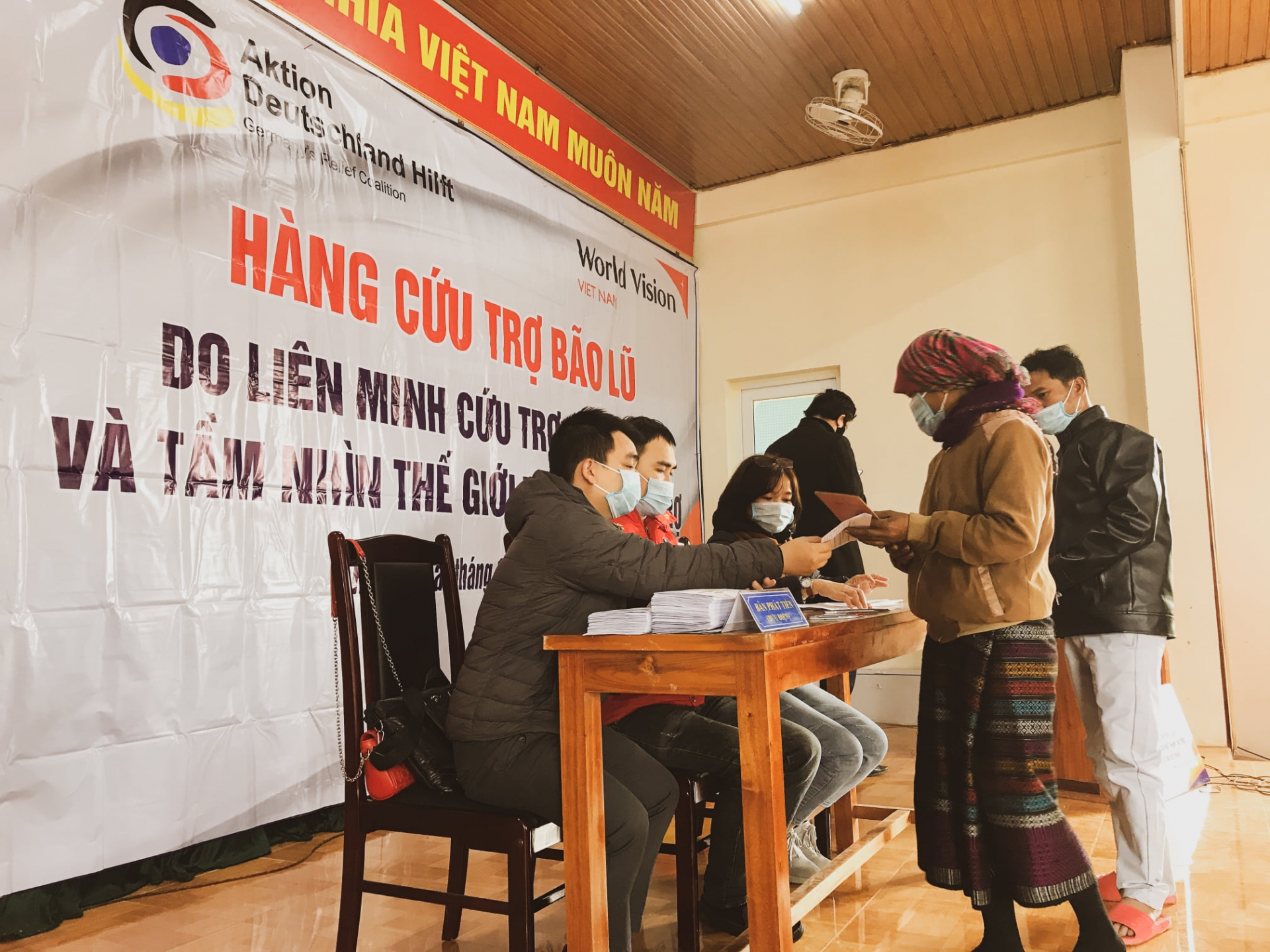 Locals receive cash aid to help them recover their lives after last year's devastating floods. Source: World Vision Vietnam
Within the framework of the the Germany's Relief Coalition's emergency aid (Aktion Deutschland Hilft), World Vision Vietnam distributed cash to 738 households and food packages to 350 households affected by floods in 6 project communes from Huong Hoa District, the central province of Quang Tri.
With a total value of USD 68,540, these interventions supported 5,269 beneficiaries, of which 2,772 are children.
These activities belong to World Vision Vietnam's Response and Early Recovery Program in response to the widespread flooding and landslides caused by the recurrent rains and typhoons in Central Vietnam. With a budget of more than USD 1.4 million, this Program aims to address the most urgent needs with life-saving assistance and speed up life building process for more than 10,000 most vulnerable households in the affected areas of Quang Tri, Quang Nam, and Quang Ngai Provinces.
Due to the complicated development of the COVID-19 epidemic, all World Vision staff and locals strictly abide by the anti-epidemic regulations such as measuring temperature, keeping a safe distance, disinfecting hands and wearing masks. Source: World Vision Vietnam
An estimated 1.5 million people have been affected by torrential rains, widespread flooding, and landslides triggered by five consecutive storms that have hit central Vietnam in the past year.
World Vision started working in Vietnam in 1988. Since then, the organization has implemented many relief and development programs, partnering with the Vietnamese government, other non-government organizations, and communities. World Vision's long-term development programs are currently operated in 18 cities and provinces throughout Vietnam.
Germany's Relief Coalition – the strong alliance of 23 German relief organisations – provides emergency aid in the event of major disasters. These include earthquakes, tsunamis and hurricanes as well as epidemics like Ebola or cholera./.
Friendship
The project office of Zhishan Foundation Taiwan coordinated with the fund for children in north-central Nghe An province to award scholarships for students.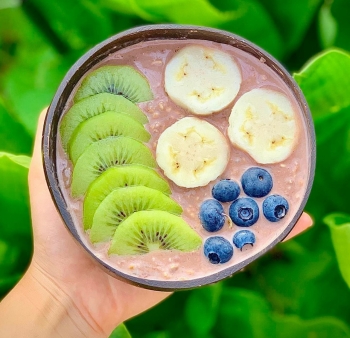 Handbook
Clean eating is not about eating clean or dirty food. It is about what benefical nutrition you consume. Check out 14 simple clean eating dishes to maintain your diet and fitness.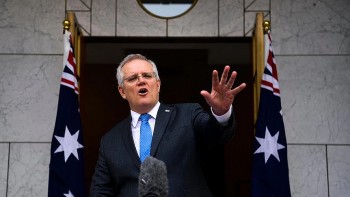 World
Scott John Morrison is an Australian politician serving as the 30th and current prime minister of Australia. He assumed office in August 2018 upon his election as leader of the Liberal Party.