Northern Bac Ninh province set to become centrally-administered city by 2030
Bac Ninh province, which is an industrial base and culture hub of northern Vietnam with many ancient pagodas and popular festivals, is expected to become a centrally-administered city by 2030.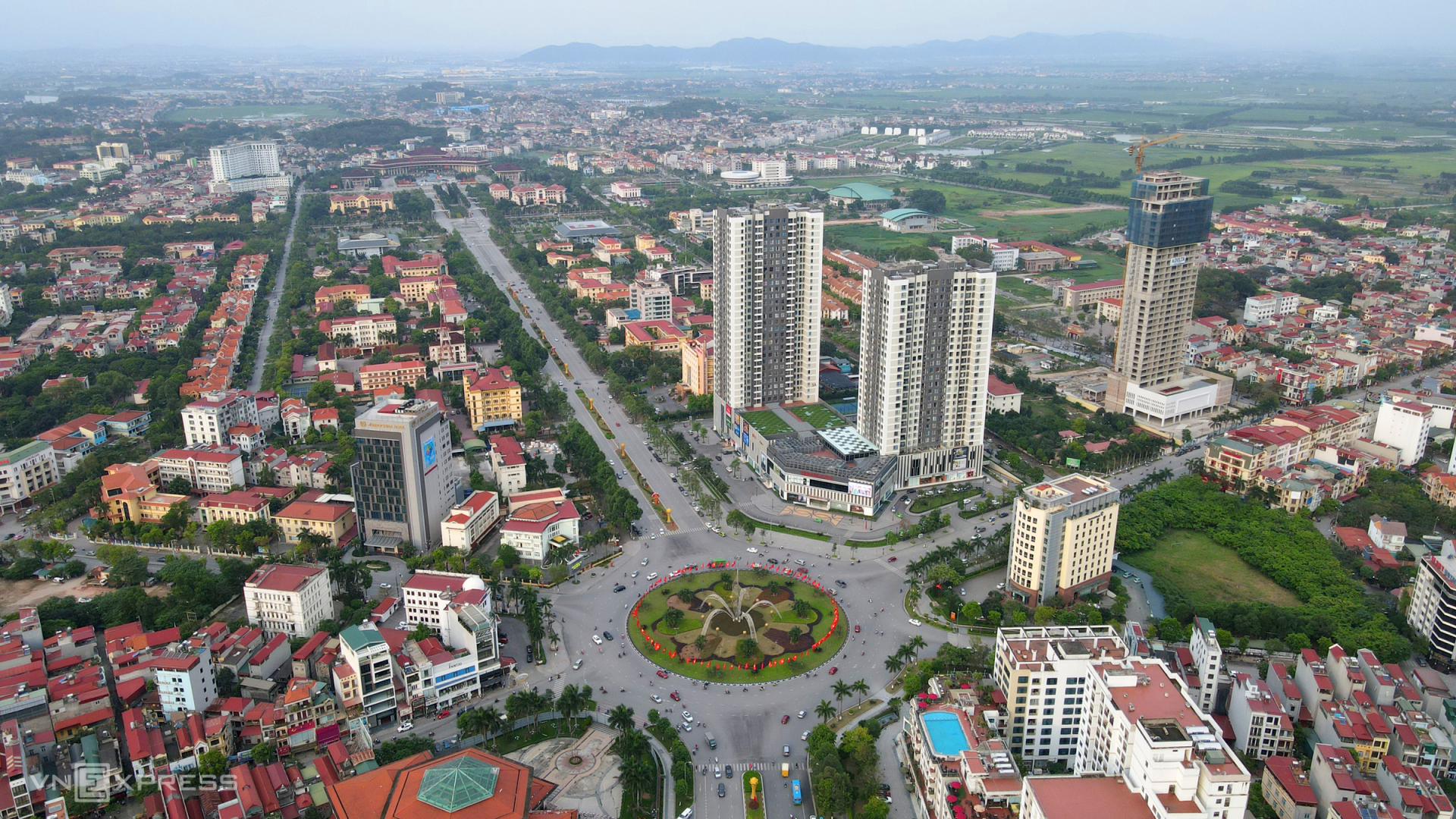 A corner of Bac Ninh. Photo: VnExpress
The locality is set to join the five-member club of centrally-managed cities under a newly-approved national urban classification plan for the 2021-2030 period, VnExpress reported.
The province, 30 kilometers from Hanoi, is one of the country's industrial hubs and home to foreign giants like Samsung and LG. In 2020, Bac Ninh reached an industrial output value of VND1,128 trillion ($48.94 billion), the country's highest.
Vietnam's current five centrally-administered cities are Hanoi, Hai Phong, Da Nang, HCMC and Can Tho.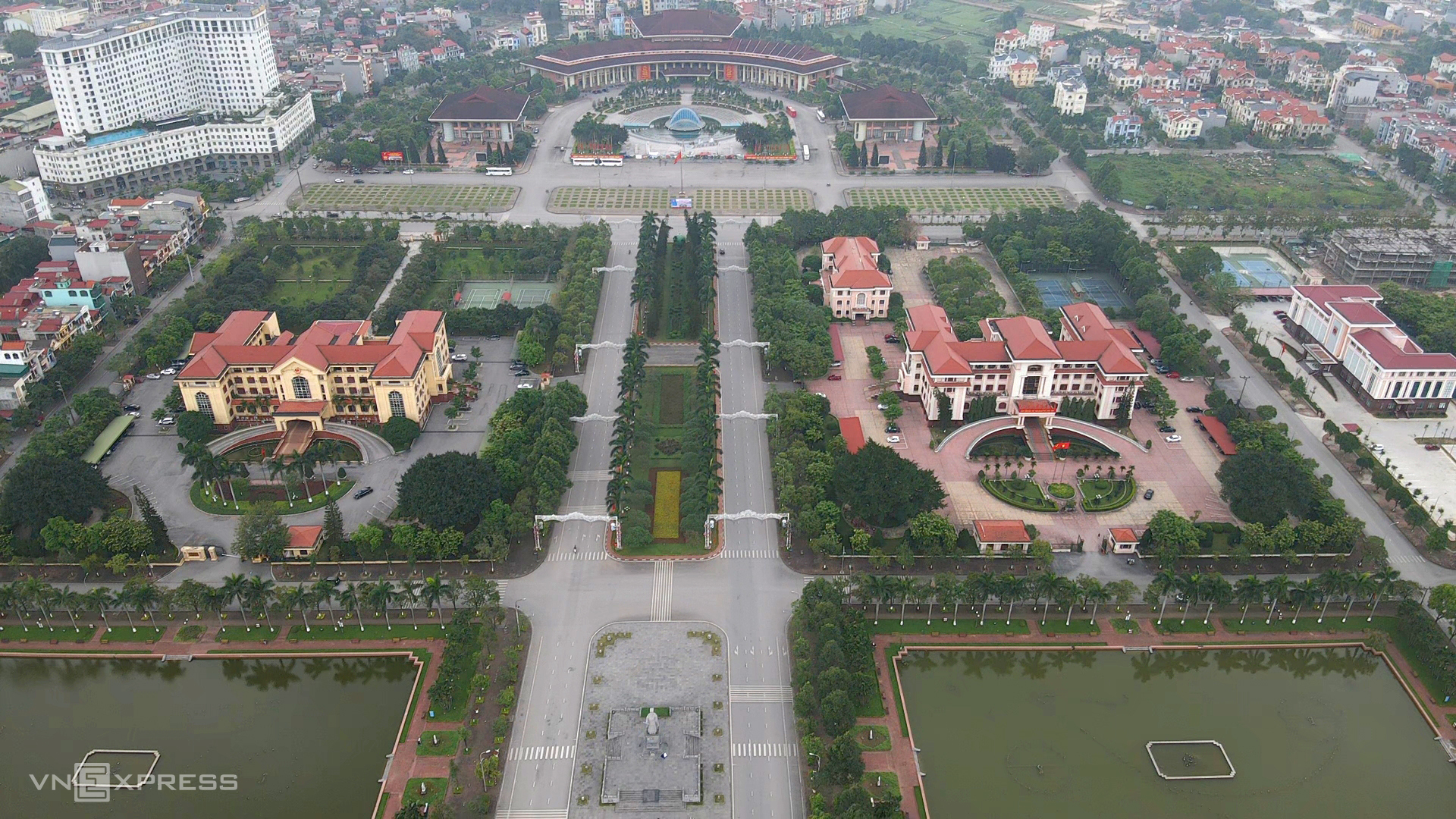 The administrative center of Bac Ninh is located on Ly Thai To Street in Suoi Hoa Ward. Photo: VnExpress
The highlight at the end of this route is the bow-shaped Kinh Bac Cultural Center, put into operation 12 years ago. The center typically hosts many large cultural and tourism events.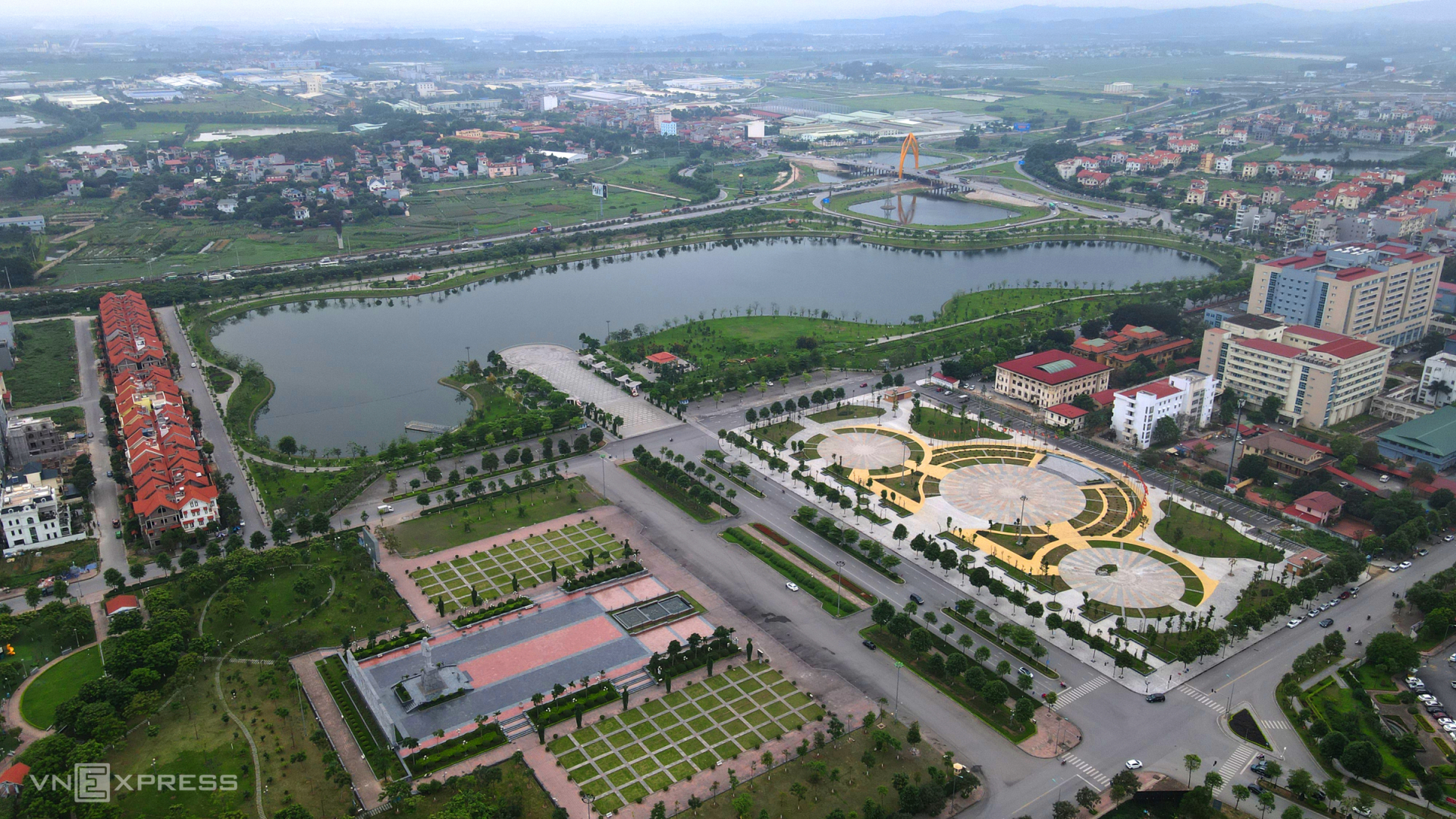 Photo: VnExpress
In addition to urban and traffic development, Bac Ninh has built many public works, parks, and lakes to serve entertainment and health needs in recent years.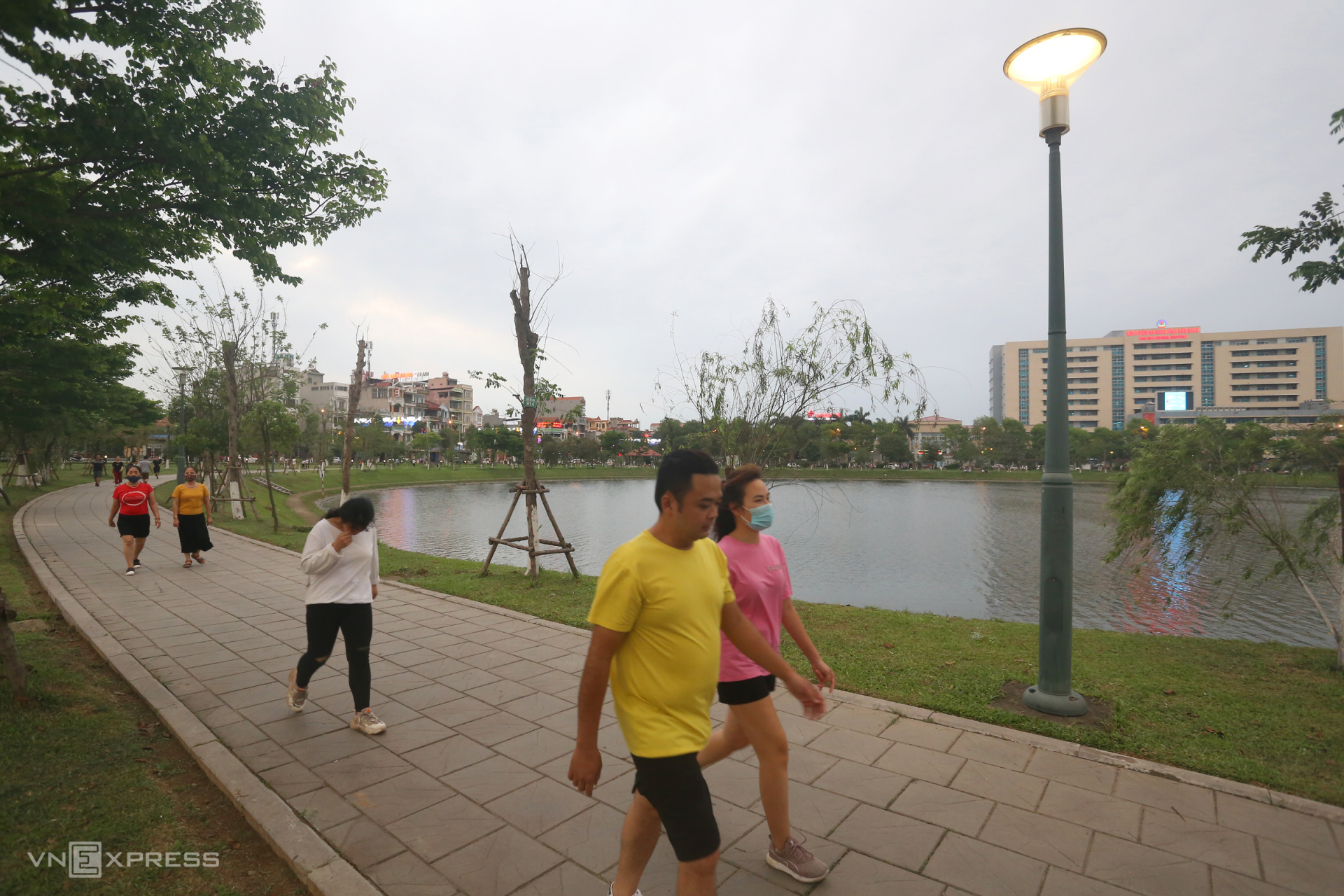 Local people take an early-morning walk. Photo: VnExpress
With a population of 1.3 million by the end of 2020, Bac Ninh is one of the country's most highly-populated localities.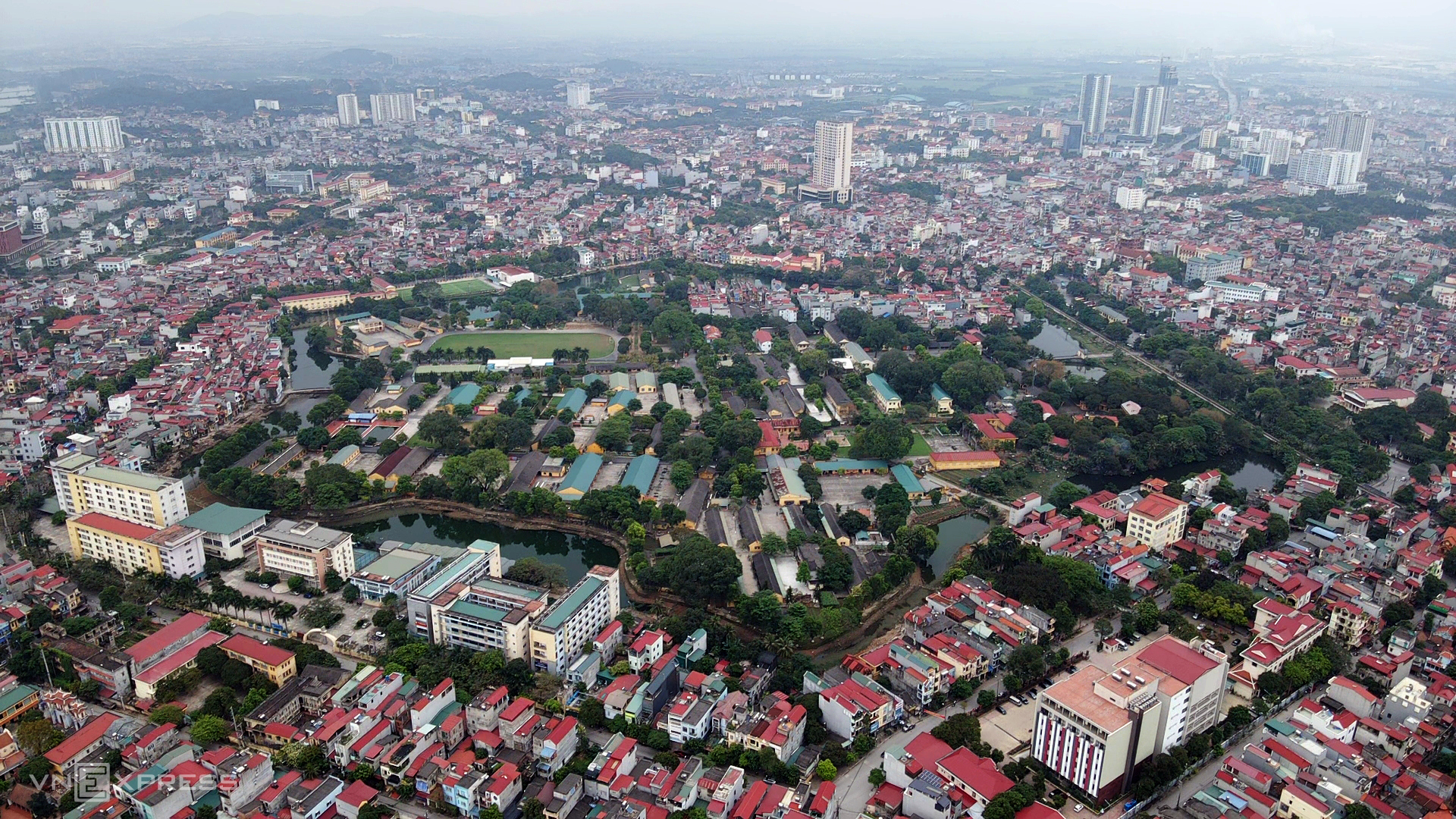 Photo: VnExpress
Bac Ninh ancient citadel, a typical military structure of Bac Ninh province, was built in 1805 during the Nguyen Dynasty (1802–1945) reign of King Gia Long, with a five-wing star shape.
The star-shaped citadel (middle) is located in downtown Bac Ninh. Currently, most of its inside serves as military barracks.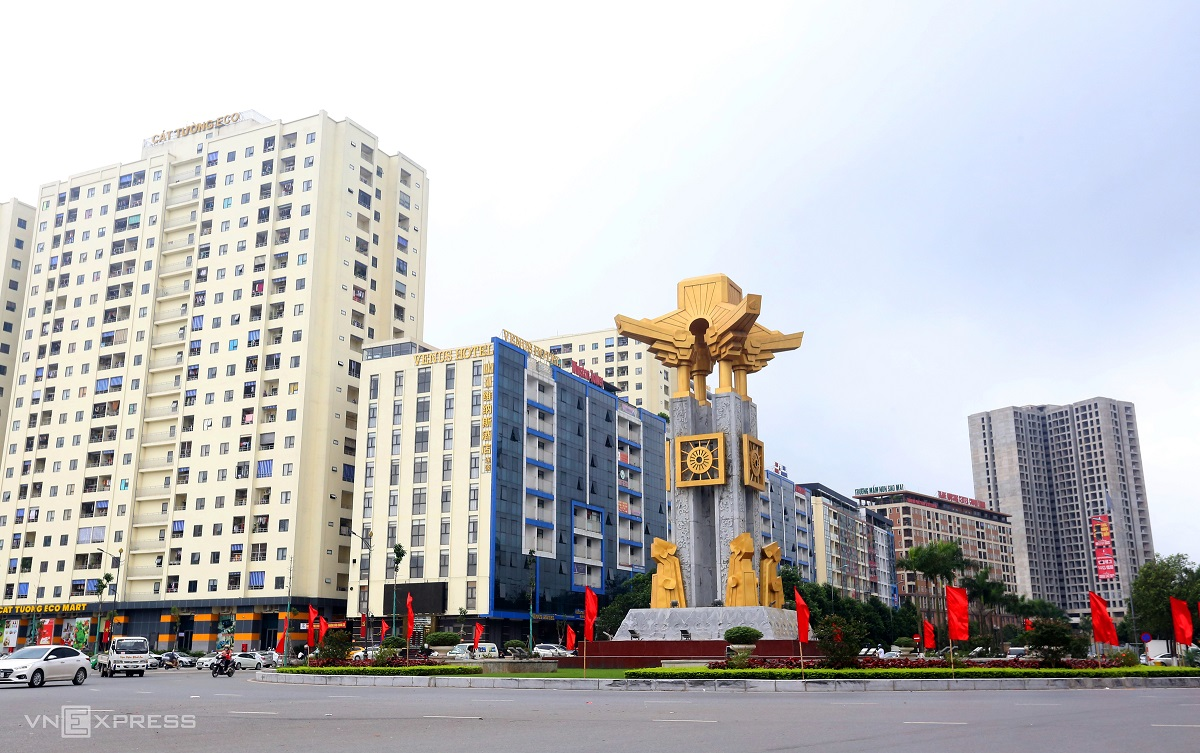 The urban area of Trau Cau (Betel and areca). Photo: VnExpress
In the urban area of Trau Cau (Betel and areca), a roundabout tower bears the symbol of Sao Khue Pavilion and Quan ho folk singing, one of the most distinctive cultural features of Bac Ninh.
Quan ho was recognized by UNESCO as an intangible cultural heritage of humanity in 2010. The songs are performed as alternating verses between two women from one village who sing in harmony, and two men from another village who respond with similar melodies, but with different lyrics.
A ceremony in Diem Village to honor the founder of Quan ho singing, a long-standing symbol of Bac Ninh. Photo: VnExpress
There are many competing myths and legends as to how this particular art form arose, but the most popular is that Quan ho originated in Diem Village of the province when the daughter of King Hung refused to marry the man her father had chosen for her.
Instead, she travelled around the country with her ladies-in-waiting. On her journey, she and her staff are said to have been swept away to Diem (or Viem Xa) Village in Hoa Long Ward by a sudden hurricane. It is here she remained to help rebuild the village and created Quan ho.
Vua Ba Temple in the village annually receives thousands of visitors, coming to honor the "mother of Quan ho", particularly ahead of the annual festival.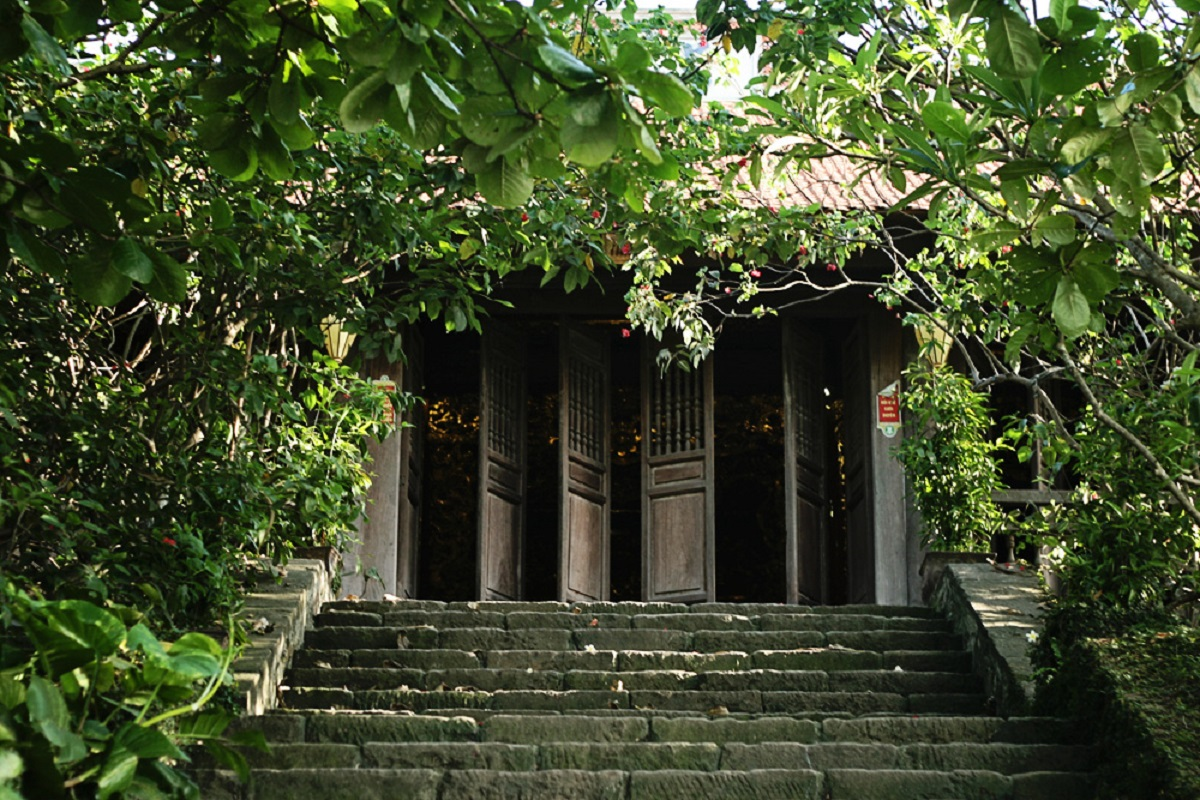 Photo: VnExpress
Bac Ninh is well-known for many beautiful, ancient pagodas like Dau, But Thap, Linh Ung, Tieu and Lim pagodas.
Phat Tich (pictured) is one of the oldest pagodas in Bac Ninh and a tourist attraction. Located in Phat Tich Commune in Tien Du District, the pagoda is home to the largest Buddhist gem statue in Vietnam./.
Bac Ninh, along with central Khanh Hoa and Thua Thien-Hue provinces are expected to join a club of centrally-managed cities.
Under the national urban classification plan, the three provinces would be upgraded into centrally-run cities, raising the total to eight.
To become a centrally-run city, localities must have a population of at least 1.5 million people, a natural area of 1,500 square kilometers or more, an average economic growth rate in the last three years akin to the national average, and a proportion of industry, construction and services of 90 percent.
The centrally-run cities hold significant importance in terms of Vietnam's politics, economy and culture and fall under direct government control. In these cities, infrastructure, science and technology, educational institutions and transportation have developed significantly.